The last time Tanmay Bhat and Sachin Tendulkar's names came up together was when the former posted a video of Sachin & Lata Mangeshkar titled the 'Sachin vs Lata Civil War' on Snapchat.
The video garnered a lot of negative responses by celebrities and fans alike. 
Intended to be a joke, it did not go down well with the audience. And Tanmay appeared to be fine with getting slammed over it, but there was one thing that disturbed him. The fact that Sachin, his childhood hero, will, perhaps, always remember him by the video.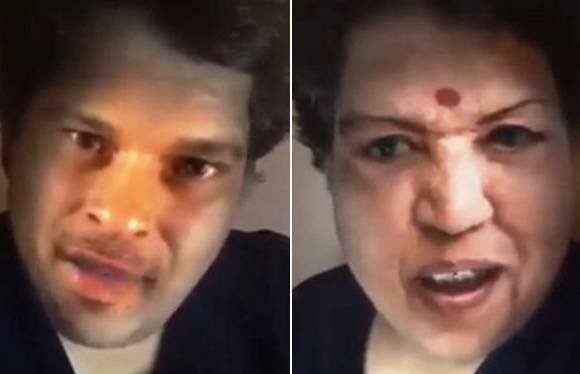 So, on Sachin's birthday – 24th April – Tanmay Bhat posted an emotional letter on his Facebook page wishing his childhood hero. It comes straight from the comedian's heart and will have you reaching for tissues.
Read it for yourself:
Dear Sachin,
During the whole controversy, my father said something that truly made me sad. He said that I wasn't much of a crying child. But, he particularly remembers one day when I cried a lot. He was late while taking me to watch you play at the wankhede. And the child that I was wouldn't stop sobbing until I reached the stadium to see you at the crease. Thank you for my childhood. Thank you for being an inspiration. Thank you for making me cry. Thank you for being a memory my dad has of me. And irrespective of the jokes, I will always love you.
The worst part for me about the controversy wasn't the MNS threatening to kill me. It was that the only thing you'll ever know me for is that silly, silly joke. And nothing else I ever do will change that first impression. A joke I never ever dreamt you'll see. I pictured you sitting at home watching the news, embarassed and baffled.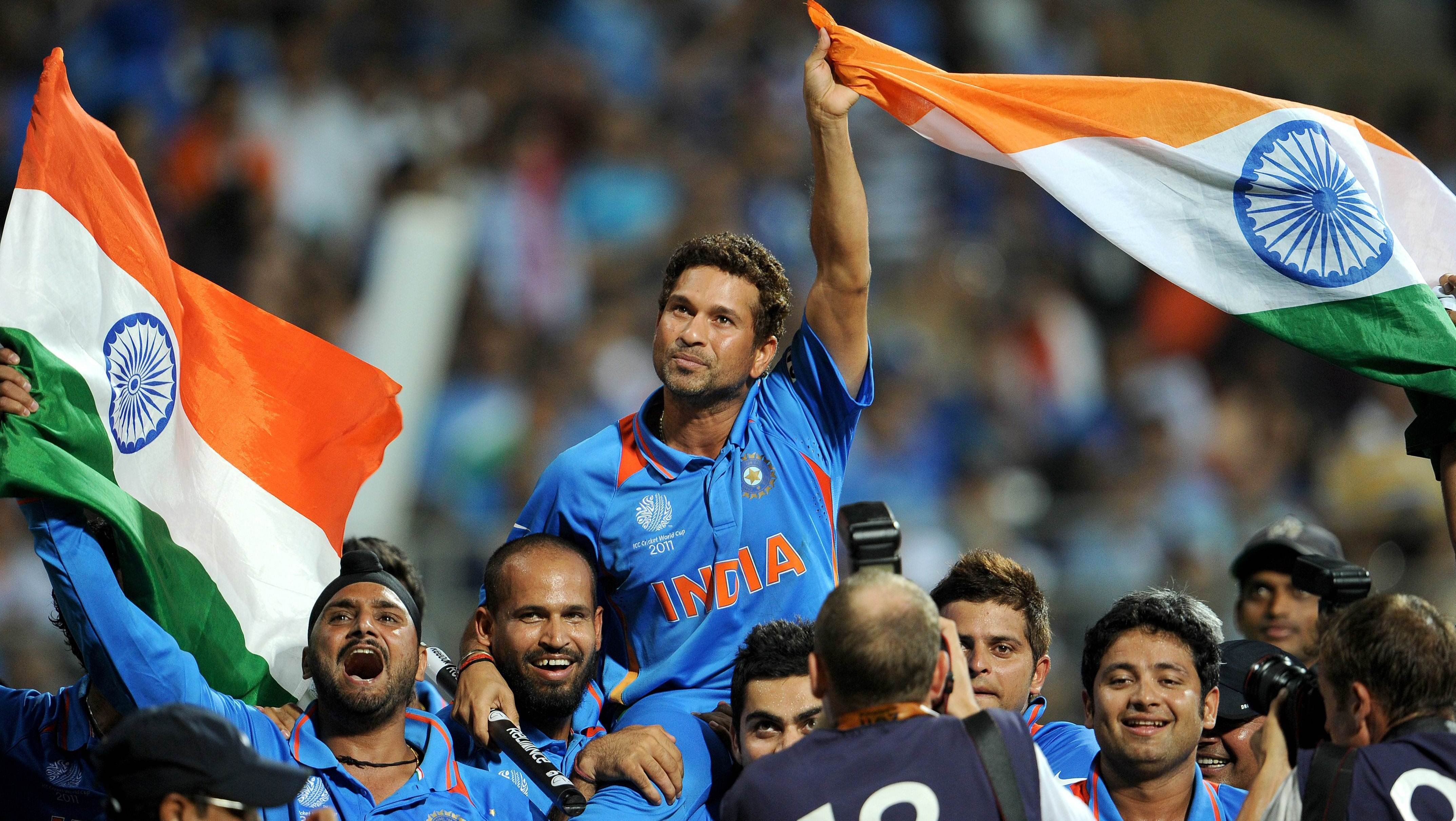 And what made me saddest was knowing I'd never probably meet you. A dream died that day. The second time you made me cry. Sadly What's done is done. A name that made me smile a lot – today is a name that emvarasses me. A name that I yelled, everytime I saw cricket, no matter who was playing, is a name that people tease me with. Maaaybe one day I'll do something that you'll hear about me again, hopefully positive. And maybe one day I'll make you laugh.

one day.
Happy birthday, you god damned legend.
PS: pls go to Parliament more often, a billion people would feel safer to see you in there than all those other goofs.
We don't know whether Sachin will read this. We don't know whether the public will forgive Tanmay for what he did. But there is no doubt that he loved Sachin as much as any kid out there.