After accusing Nana Patekar of sexual harassment, actor Tanushree Dutta has shared another unpleasant incident that happened with her in 2005. 
She alleged that director Vivek Agnihotri behaved inappropriately with her on the sets of his film, Chocolate: Deep Dark Secrets.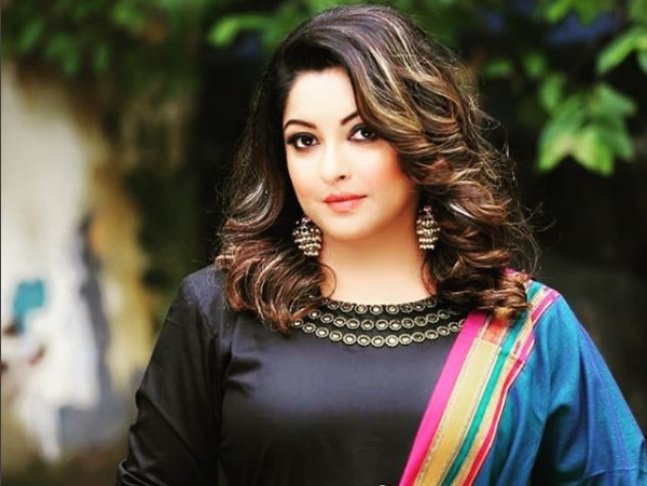 She was apparently asked to give cues to Irrfan for a scene in which she was not even present. Talking to DNA, she revealed:
This guy (Vivek Agnihotri) wanted me to give cues to an actor (Irrfan Khan). It was an actor's close-up. It was not even my shot. I was not even going to be in the shot. It was the actor's close-up and he had to just look at something and give expressions. This director, he told me jao jaake kapde utaar ke naacho, usko cues do.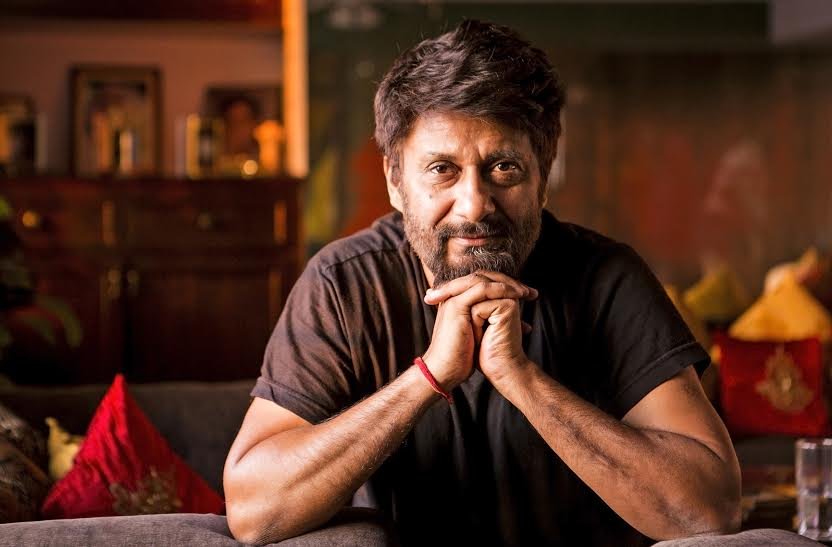 She also admitted that it was because of a few actors like Irrfan Khan and Suniel Shetty that she continued her acting career even after the incident, until 2008.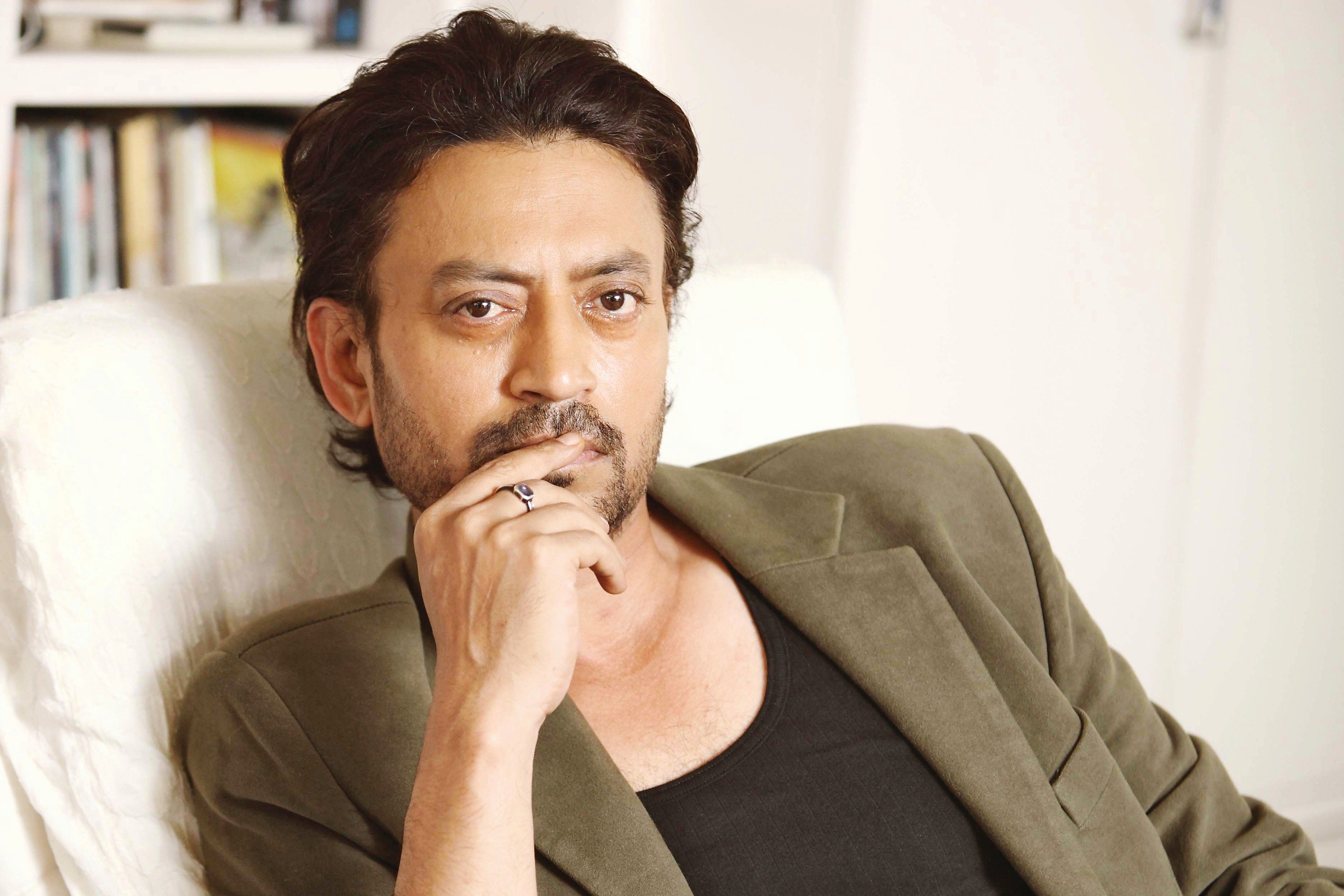 According to her, Irrfan Khan immediately stopped the director and said that he doesn't want her to dance for him.
The male actor had to shoot back at the director saying, 'I don't need her to take off her coat and dance for me to give facial expressions. This was Irrfan Khan. I really appreciated that he actually spoke up like that because it was his close-up shot. I'm not in the frame. He had to look at me and give some expressions. Why do I have to dance in front of him for him to give expressions on his close-up shot. This director tells me 'jao jaake kapde utaar ke naacho'. I was shocked!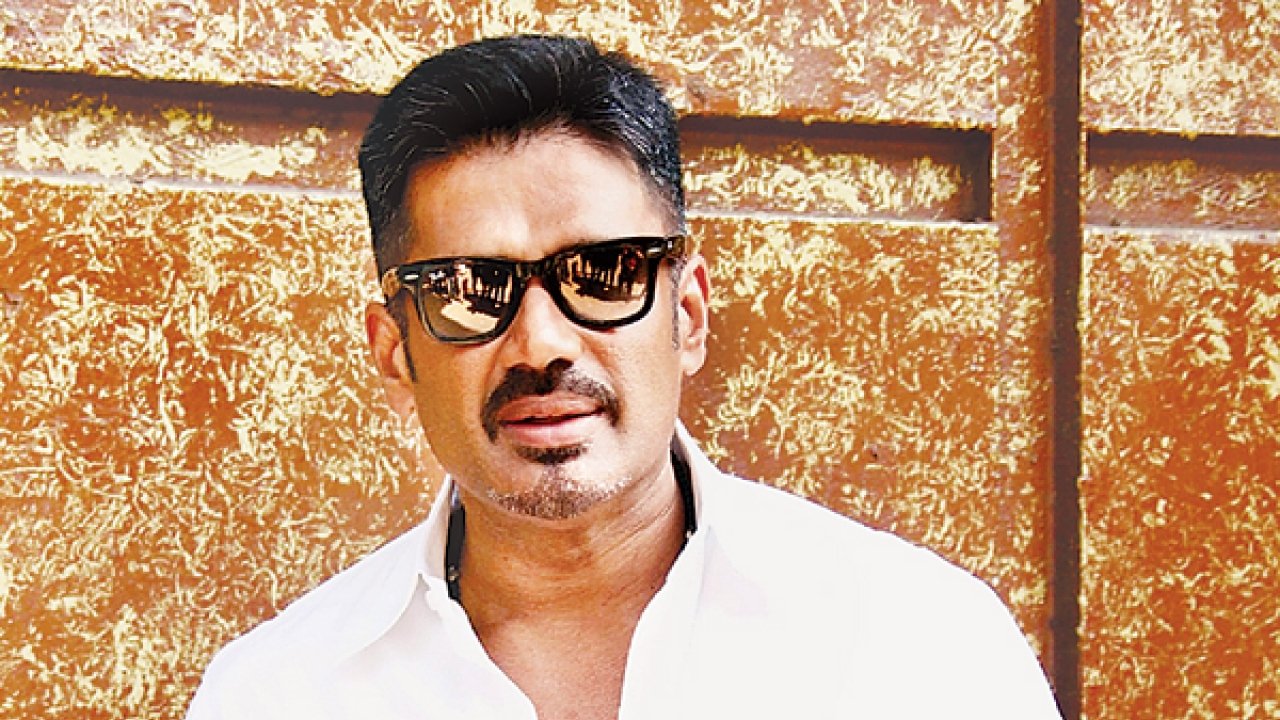 She also claimed that actor Suniel Shetty also spoke up for her after getting offended by the director's words.
The actor was horrified. And, because he had done some work, he could say something. He just told the director, 'What are you talking about? I can give my closeup. Mujhe acting aati hai'. Suniel Shetty also spoke up. He was also there, he heard it and he got offended by it. He was like, 'Main aayun kya wahaan cues dene ke liye?' Yeah of course, there are good people in the industry. Both, Irrfan Khan and Suniel Shetty spoke up. Suniel scolded that guy.
You can watch her interview here.