Actor and former Miss India Universe, Tanushree Dutta has been invited to speak at Harvard Business School, in Boston, Massachusetts.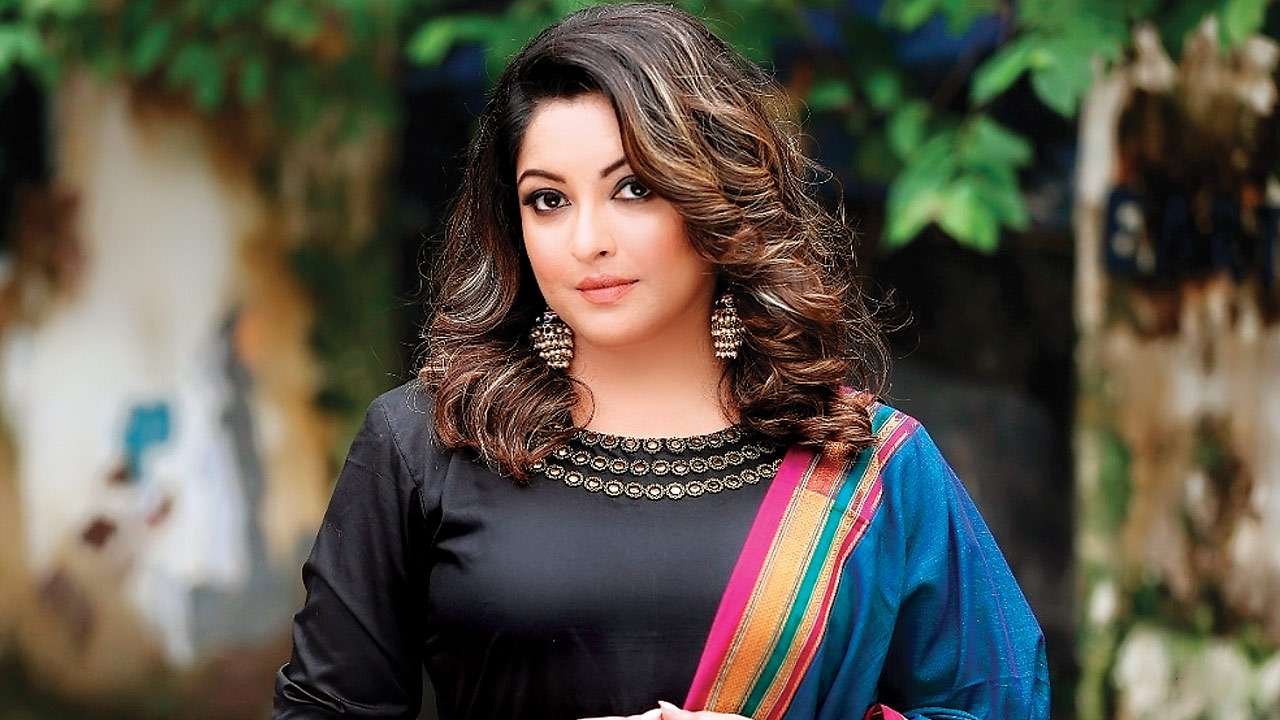 It was in October 2018, when Tanushree opened up about her alleged experience with Nana Patekar and accused him of sexually harassing her during the shooting of, Horn OK Pleassss back in 2008.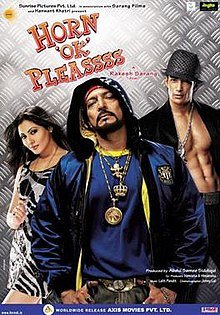 It led to the start of the #MeToo movement in India as many women followed suit and came out with their experiences. 
She posted a picture on Instagram announcing her invitation.
Invited to speak at the 16th edition of Harvard India Conference, the theme of which is India at Inflection Point, will cover various topics during different panel discussions.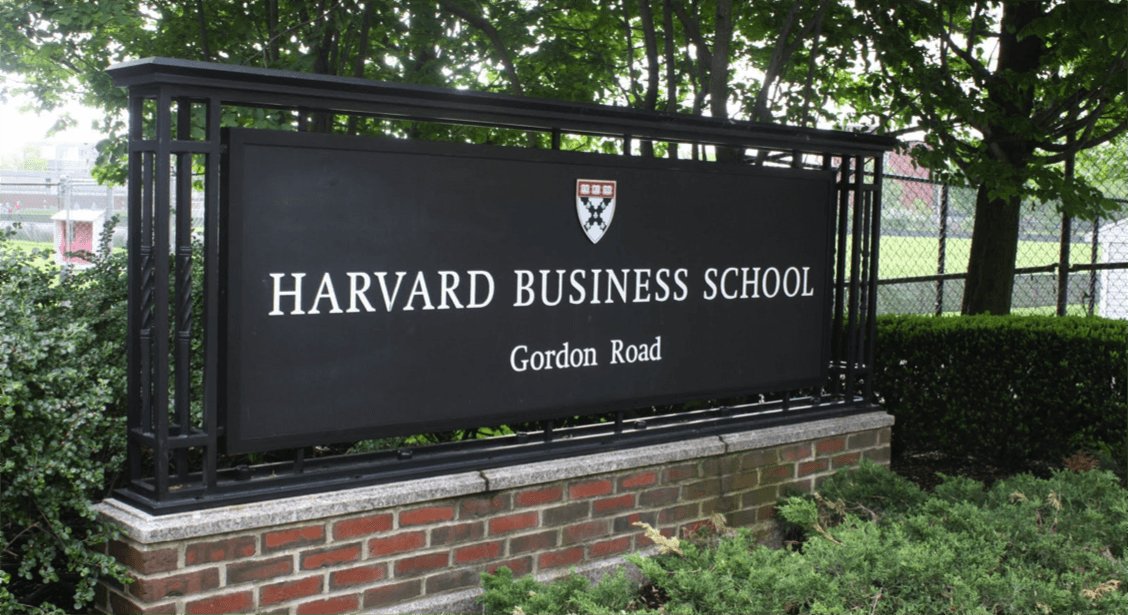 Tanushree said,
"It's an honour for me to be invited at such a prestigious platform to speak and I hope it serves as an inspiration to many who are fighting difficult battles in life."
Tanushree Dutta has given many women the courage to come forward with their experiences, it would be interesting to hear her speak at the convention.