Ever since Made In Heaven reached our devices, it made it to our hearts with its well-developed character arcs, powerful moments, exceptional performances, and of course, fancy wedding setups.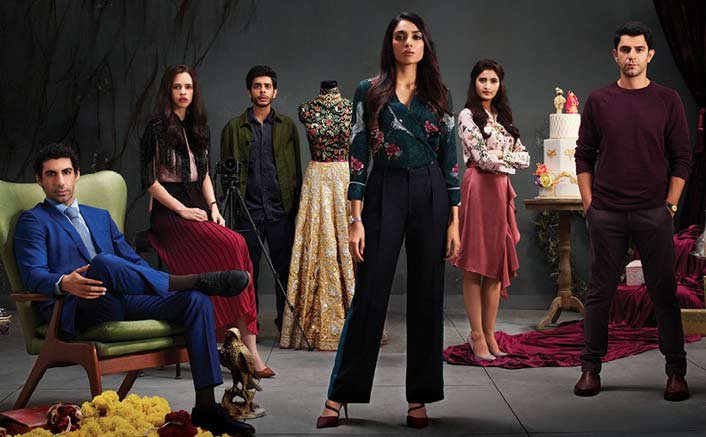 However, the one thing that truly stood out in the series of mismatched couples, lying royals, and messed up relationships was the honest, relatable, and empathetic friendship that the show's leads, Tara (Sobhita Dhulipala) and Karan (Arjun Mathur) share.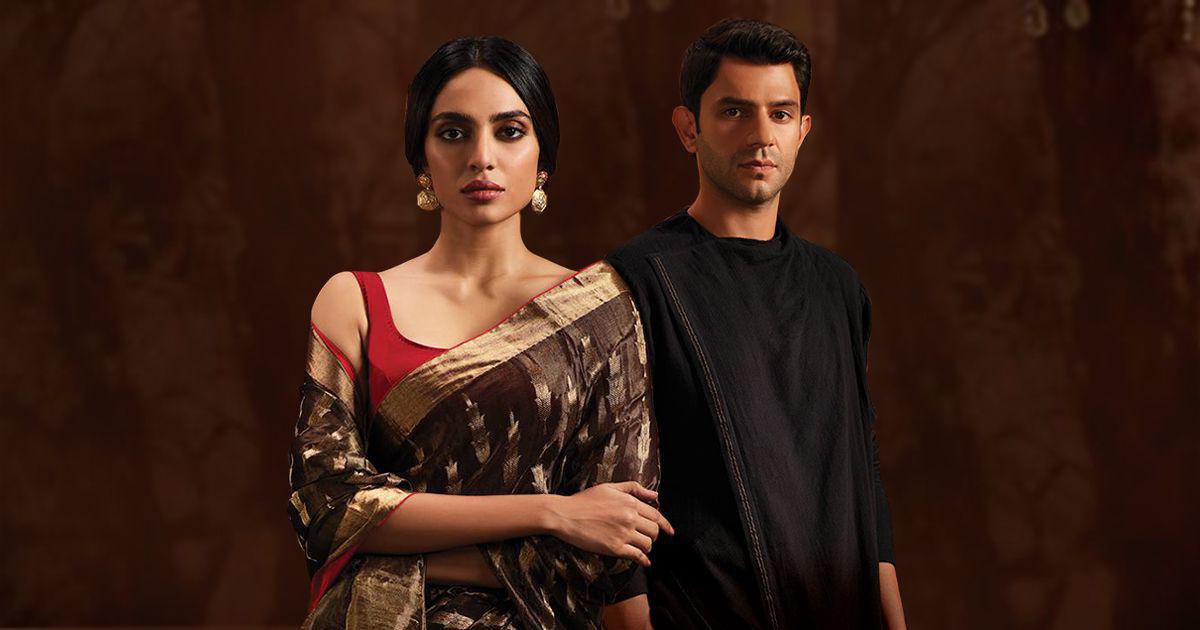 Tara and Karan are friends and business partners, running their wedding planning company Made In Heaven together. However, they are also like two peas in a pod, going through their secrets, transgressions, ambitions, and facing society's expectations together – leaning onto each other for support.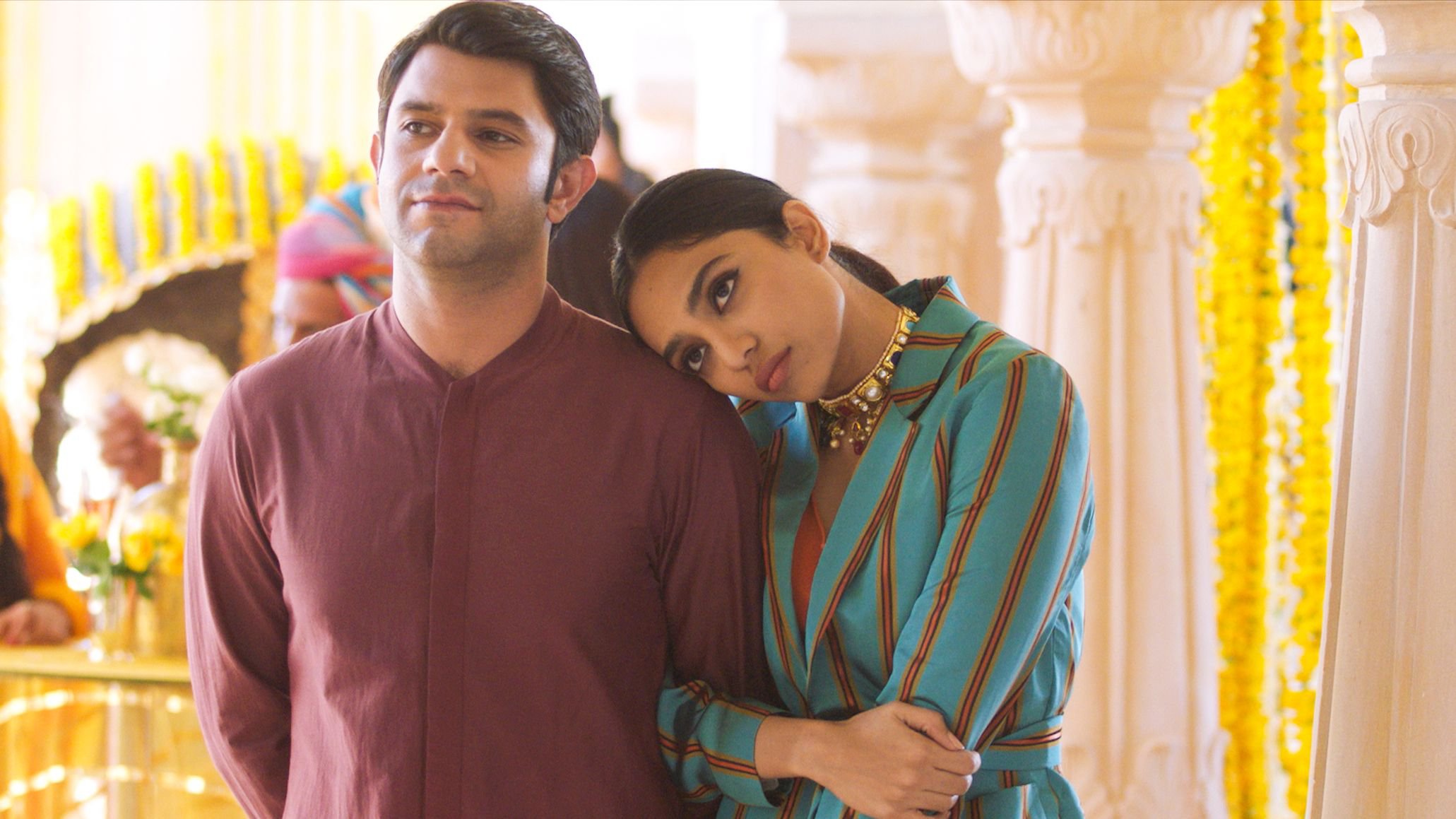 *Spoilers Ahead*
Right from the start, the two have the kind of friendship where they understand each other's temperaments and faults. 
Whether it's Karan calming Tara down during a party at her house or Tara lending him money while laying professional boundaries – their companionship remains comfortable, and their conversations, natural.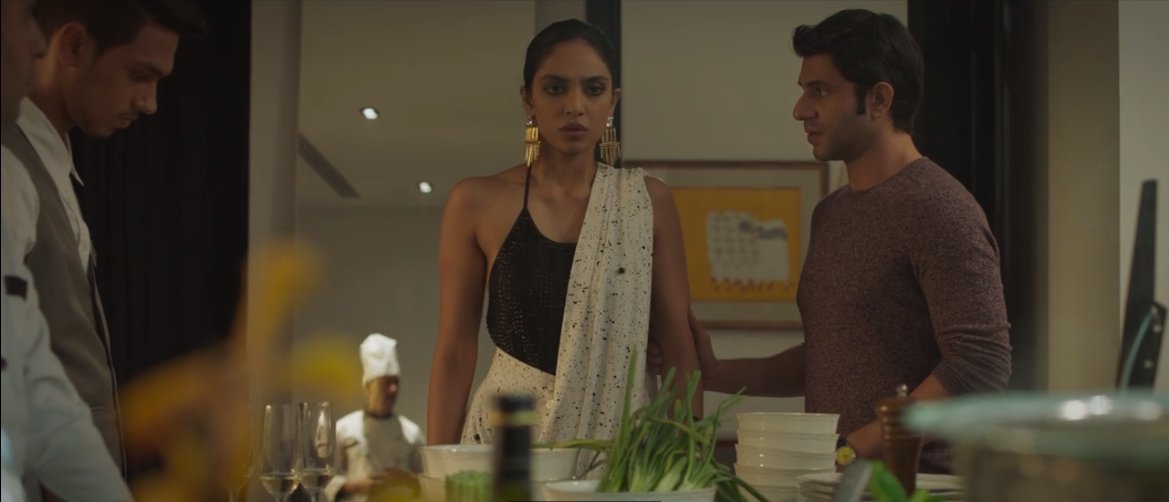 As the series progresses and things slowly start crumbling in their individual lives, the two remain each other's biggest support system. 
When Tara discovers her husband is having an affair with her best friend, Karan offers a shoulder to cry on, and even an ear to listen to her harsh comments. He makes her laugh even in the face of emotional turmoil and becomes her confidante in the truest sense.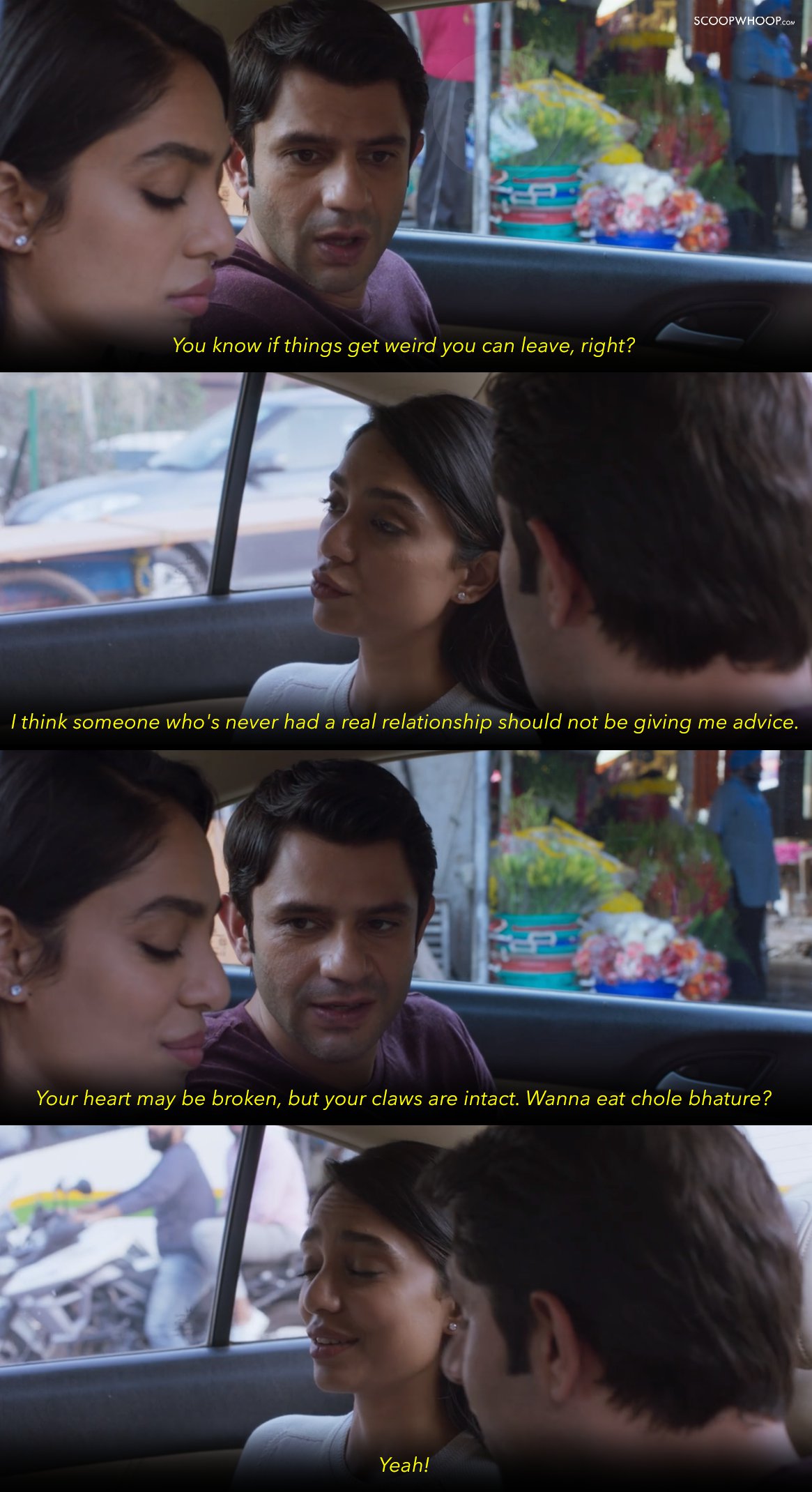 Just like when Karan becomes a victim of police brutality, under the now abolished Section 377, Tara goes to extreme lengths to help him. This time, she's his confidante, companion, and shoulder to cry upon.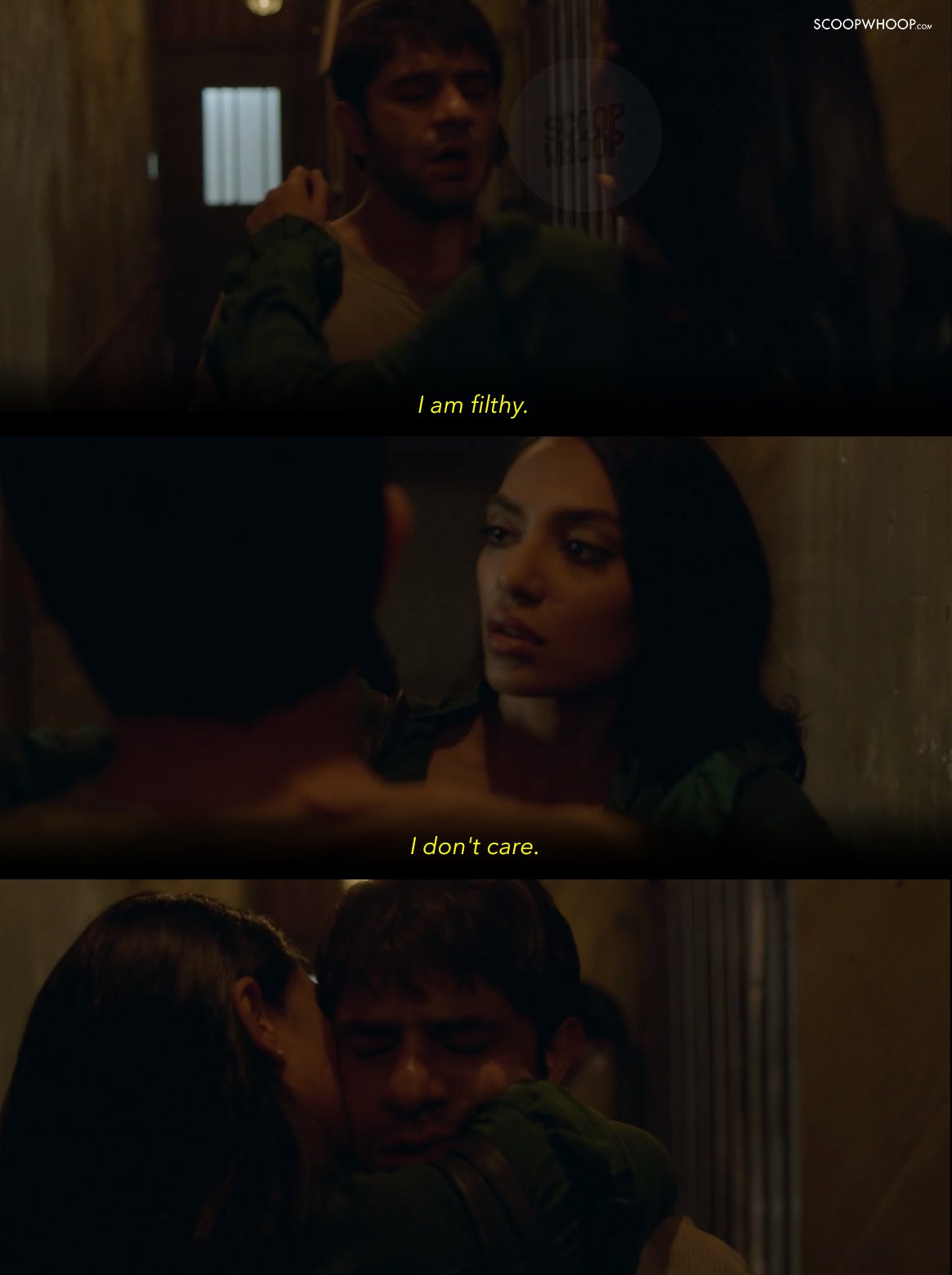 It is indeed a sign of true friendship that the two manage to joke and cry about their lives together – because, between the two, things like judgment, rebuke, taunts, or misunderstandings have no place to stand.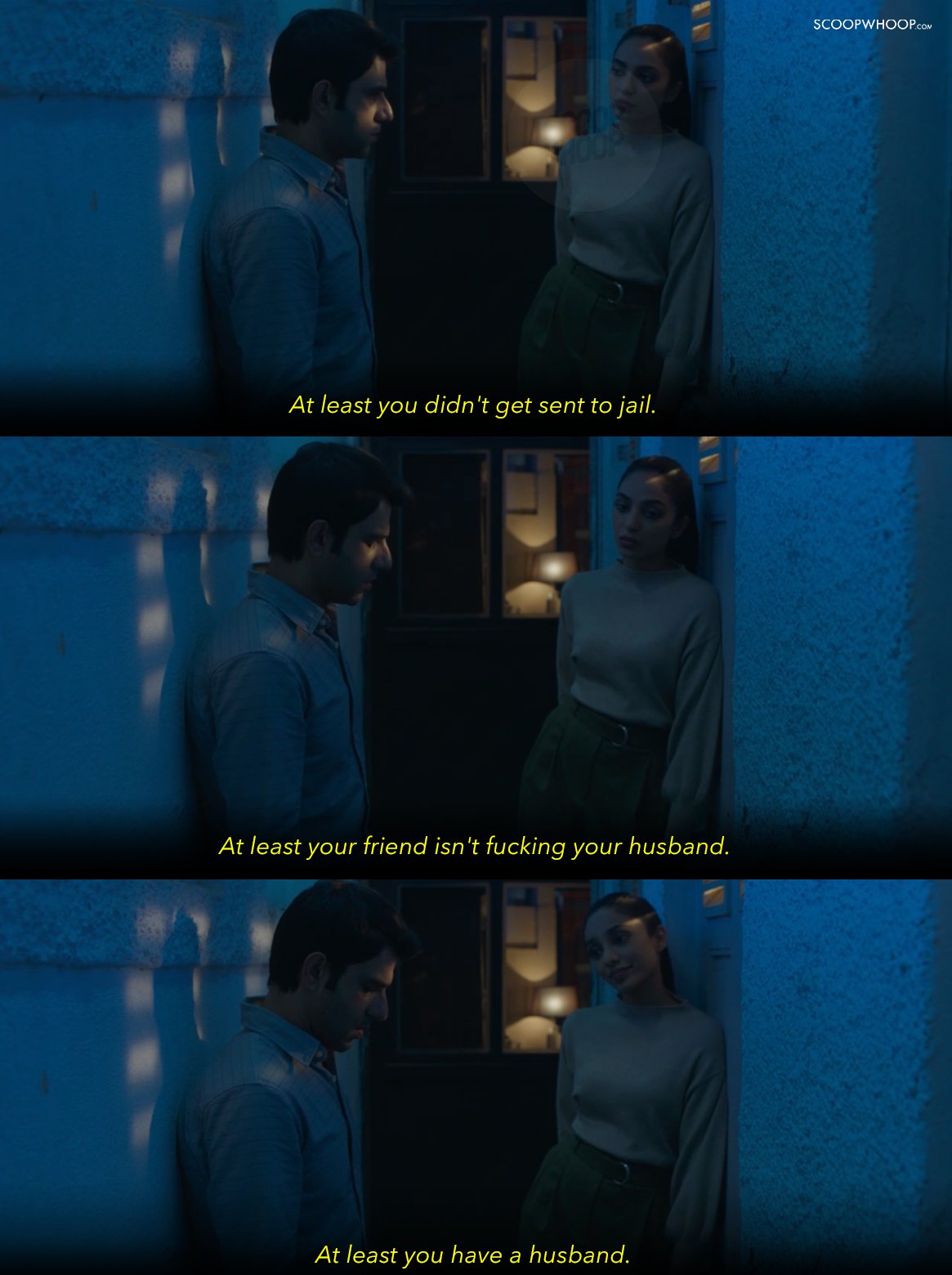 Like any strong friendship, they have their fights and disagreements – and yet, they are also the ones laughing together in the face of adversities.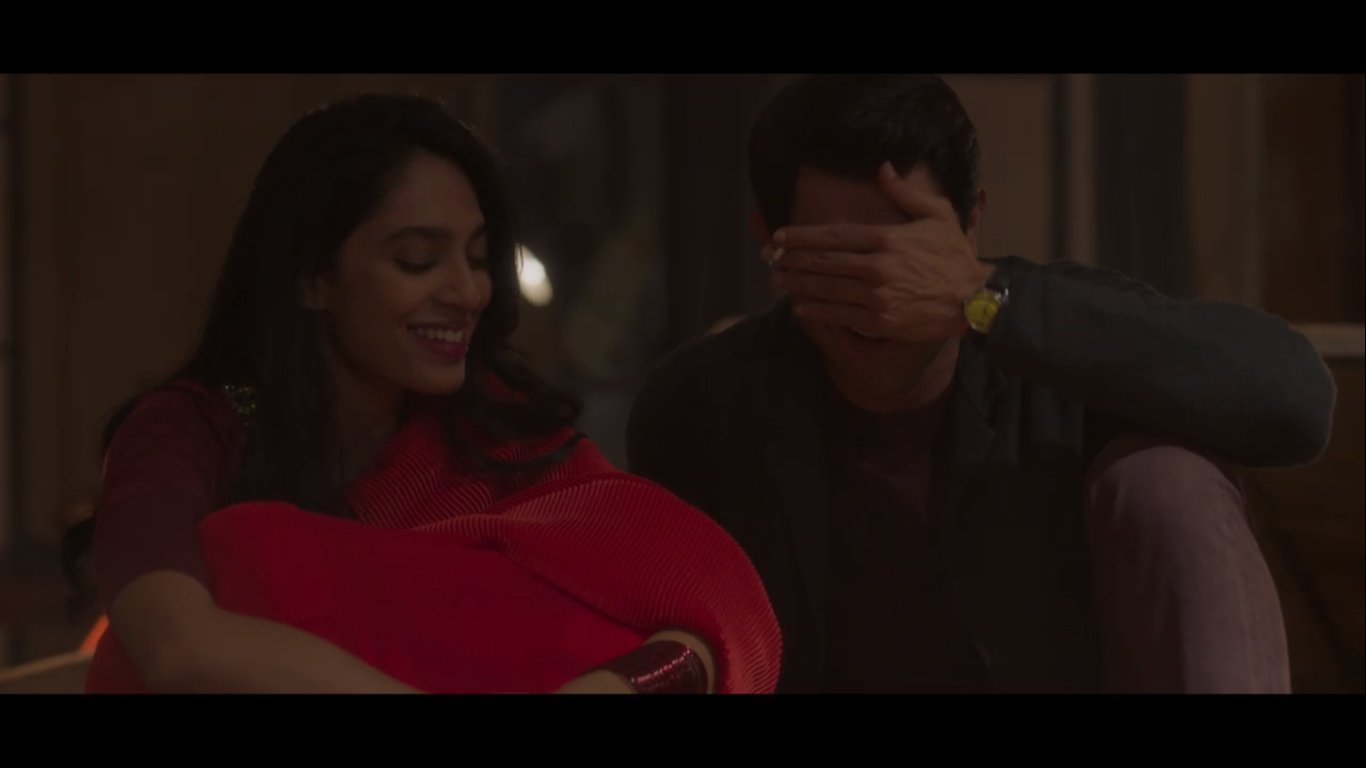 While they may hide parts of their lives from each other, when push comes to shove, the two stand strong – defending each other to strangers, and holding each other up.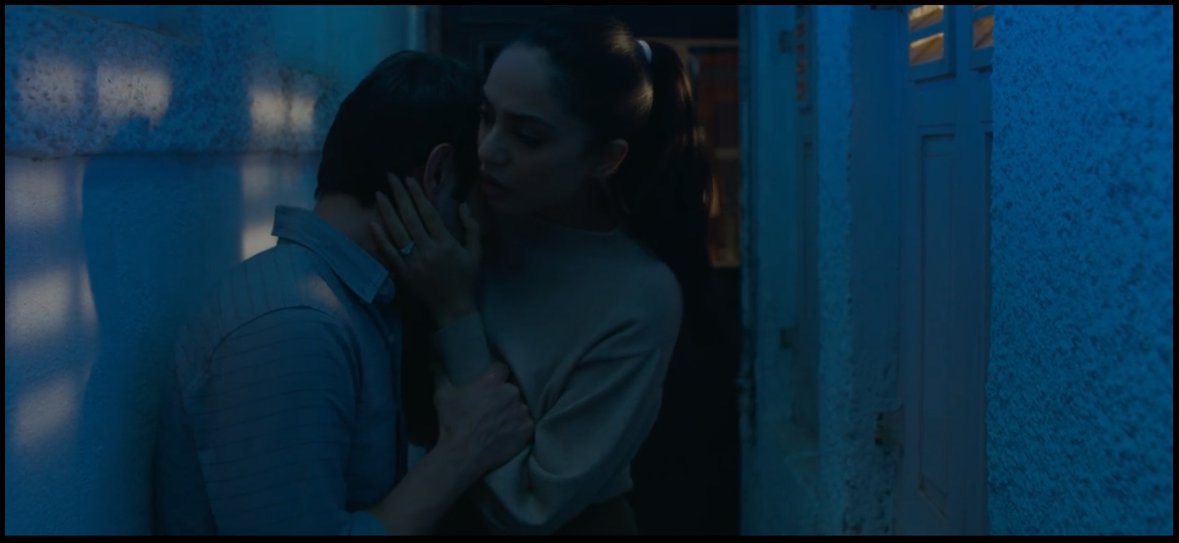 Right till the end, when the two break free of certain shackles – only to land in bigger troubles – it's them against the competition, society, and past relations. After all, who else would you laugh with when your office lies in shambles?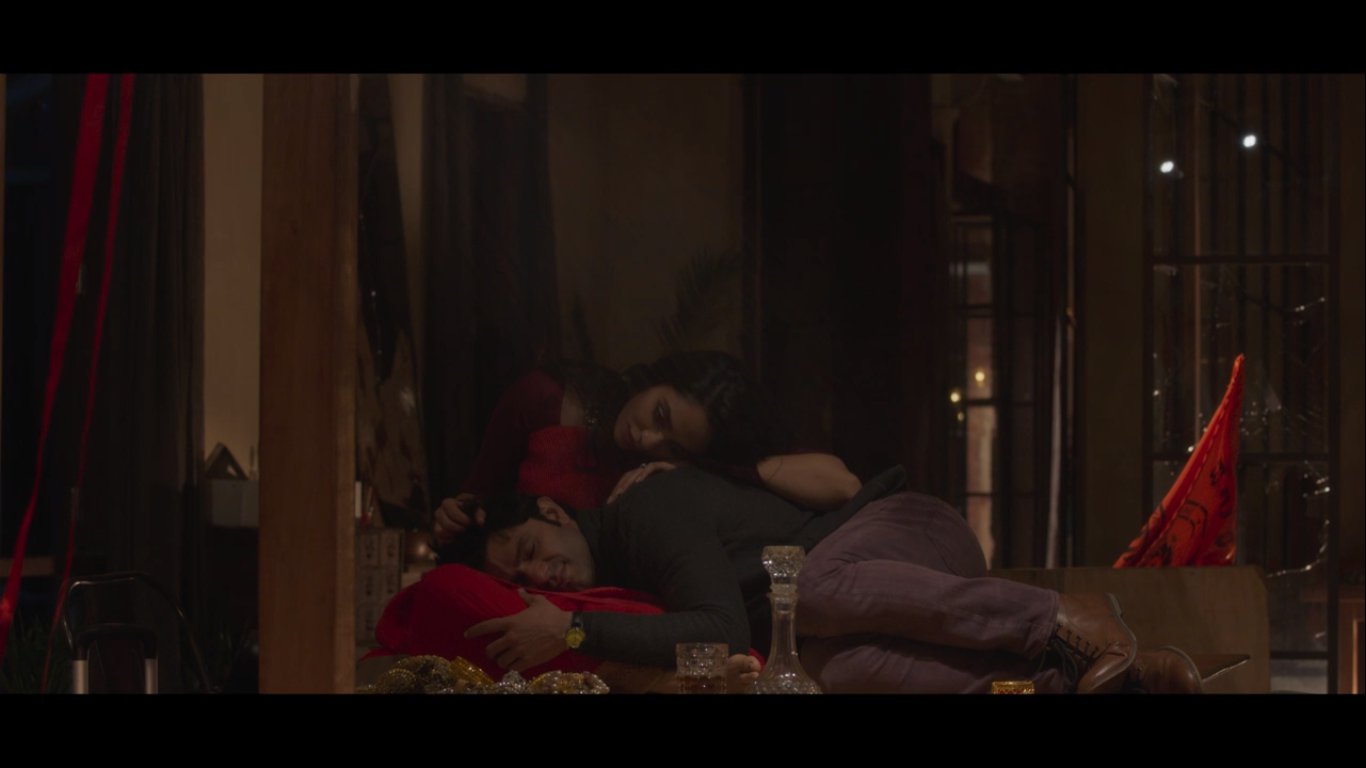 Karan and Tara's friendship is a perfect example of how sometimes, it's not the partner you fall in love with but rather the person you experience love with, who makes life – with all its trials and tribulations – bearable.