Quentin Tarantino needs no introduction. The man who has made movies like Pulp Fiction, Kill Bill (Vol. 1 and 2), Inglourious Basterds and Django Unchained is one of the greatest Hollywood directors of all time and his next release, The Hateful Eight, is eagerly awaited. So let's assume that QT is coming to Bollywood to make a movie here. Who would he cast? Here are 10 Bollywood stars who we feel are perfectly suited for a role in a Tarantino Bollywood flick:
1. Nawazuddin Siddiqui
The most obvious choice, to be honest. Nawaz's acting in Anurag Kashyap movies is solid proof that this guy is tailor-made for a Tarantino role. An actor's actor, this guy would be a director's delight.
2. Naseeruddin Shah
You're never going to find a Christoph Waltz in India, but the closest you'll get is Mr Shah. Whether it is playing the demented megalomaniac or the wise, old man, this guy fits the bill perfectly.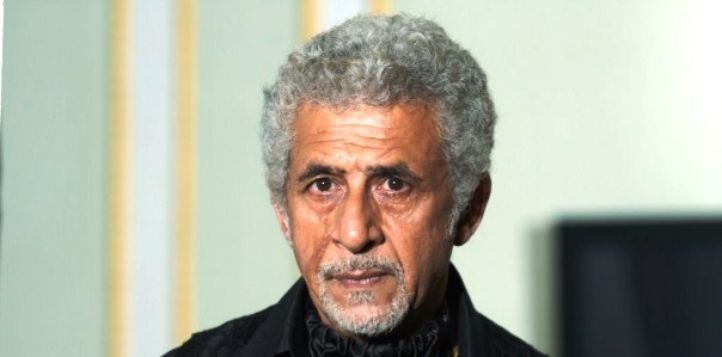 3. Kangana Ranaut
If QT is looking for his Uma Thurman in India, he needs to look no further. With her diverse acting skills and sexy looks, Kangana can play both damsel in distress and femme fatale with equal ease.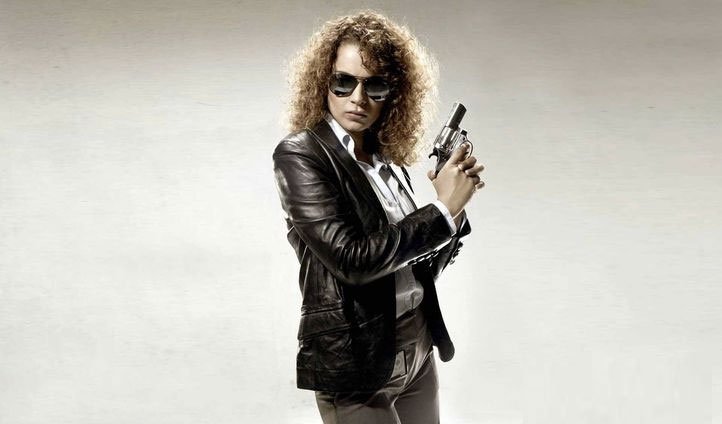 4. Jimmy Shergill
Anyone who has seen any of Shergill's movies will tell you that he's a class apart. But for all his panache, he's never got his due. Maybe getting cast in a Tarantino movie could change that.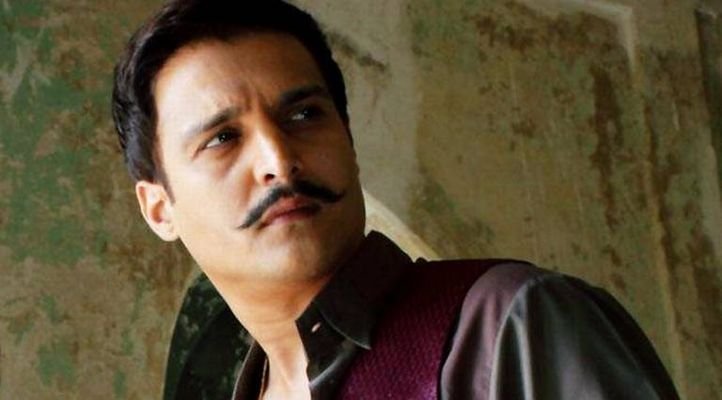 5. Huma Qureshi
She's got the oomph factor going on and you know she can act too. Trust Tarantino to give her the perfect role where she can put her skills to good use.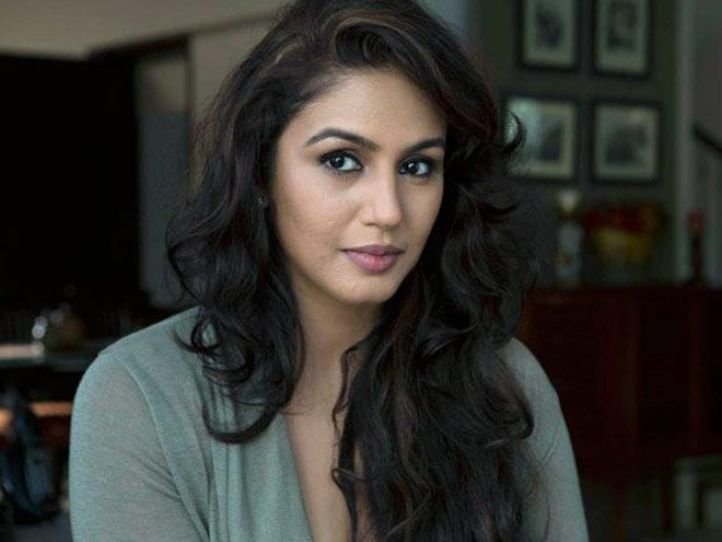 6. Irfan Khan
This man needs no recommendation. If Tarantino is making a Bollywood movie and if Khan's name didn't cross his mind, he better stick to Hollywood.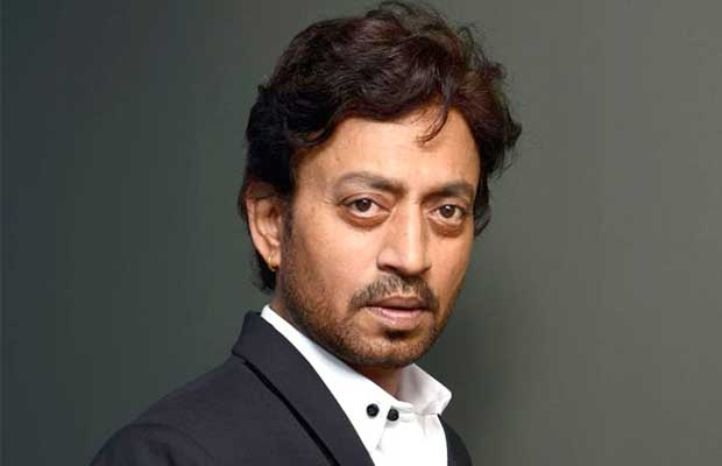 7. Randeep Hooda
A man of few words, this one will let his actions do the talking. Whatever the plot of QT's movie is, he will have a role for Hooda: punches and shots with badass dialogues laced in between.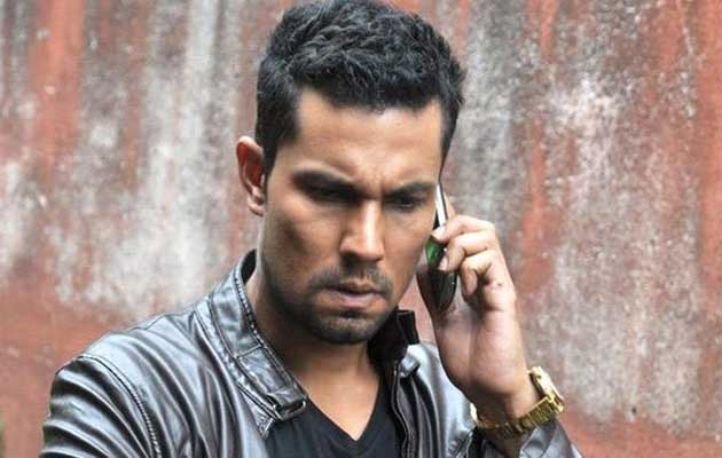 8. Anushka Sharma
She's the most happening actress in B-town right now, but you haven't seen her in all her grandeur until Tarantino has cast her.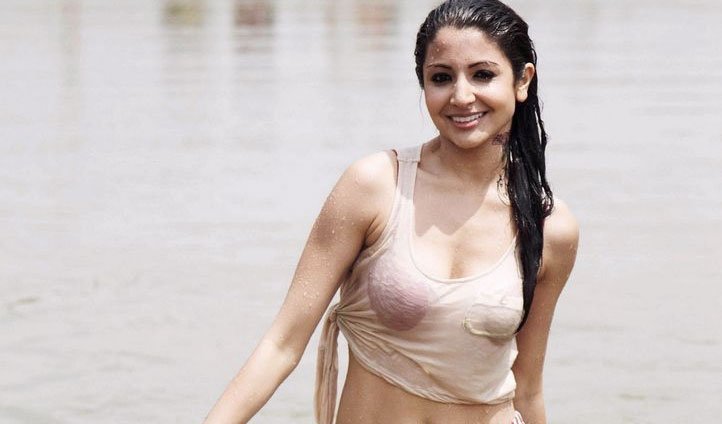 9. Rajkummar Rao
One of the most underrated actors of this generation despite the fact that he has delivered a series of commendable performances. What Rao needs is a Tarantino flick.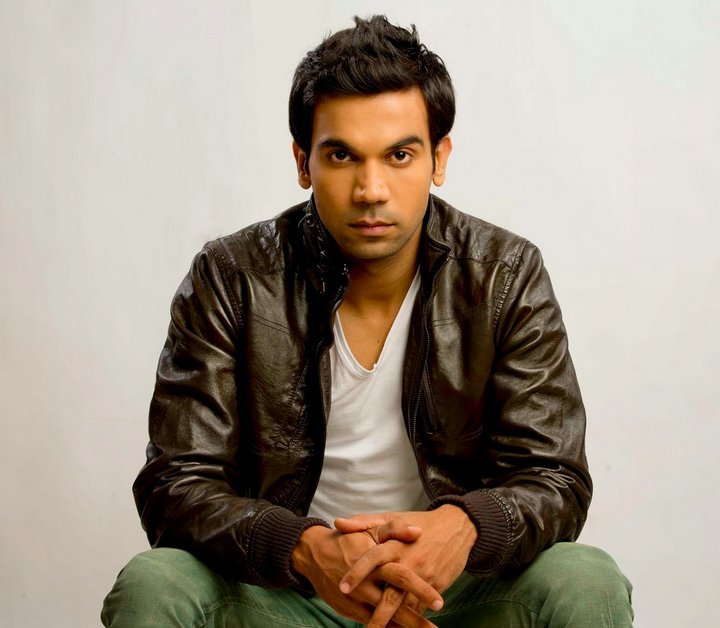 10. Shah Rukh Khan
Let's face it. Even Tarantino needs a Brad Pitt or a Leonardo DiCaprio and nobody spells swag in Bollywood like SRK can. While we might dismiss most of his movies as Box Office trash, we know that when it has been asked of him, the man can surely act.