Anushka Sharma and Virat Kohli are the IT couple, and that's something people hardly argue about. People hardly argue about facts. But before they were even together, there was someone who almost predicted it – or at least we'd like to believe that.
In an episode of Simi Selects India's Most Desirable, Anushka Sharma was invited as a guest on the show. And there was also a segment on the show which featured a tarot card reader, where the practitioner talked to the actress. The reader predicted new work for Sharma and also shared the fact that the actress doesn't fear obstacles. She went on to tallk about her love life, and people are going back to the moment now.
"He will be a fighter, he will be a lot like you in nature – which is why you'll get along. He will also be a self-made man."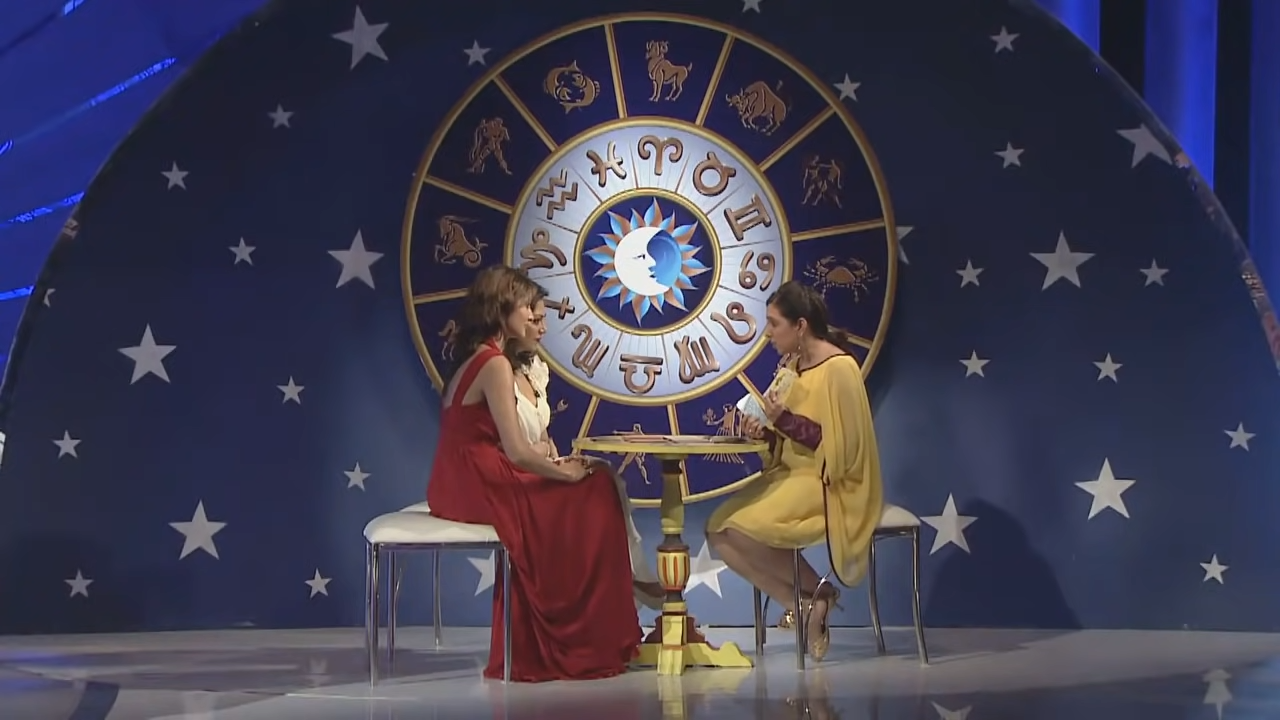 The tarot card reader said that Anushka Sharma would meet someone who'd be dashing, intelligent and more. She had also predicted that the actress would meet him in about two years (from that time) – which is about right. The reader finally added that the person (or Virat) would be a lot like Anushka herself, and also a fighter. If we pay attention, a lot of it makes sense, and well, wow.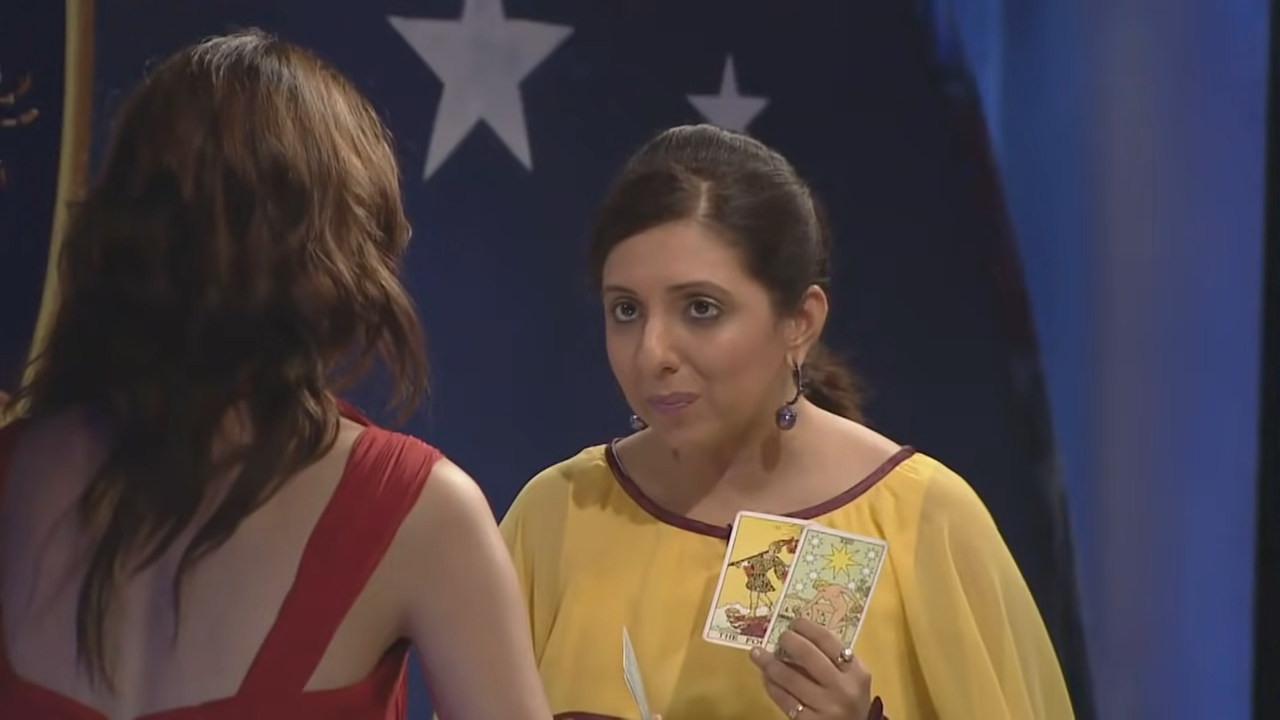 Extra points to Simi Garewal who called actresses on her show, and predicted their future.