The year was 2004 and the movie was 'Dhoom'. And apart from introducing Indians to one of the most masaledaar heist films Bollywood had seen, it brought to us a sizzling new musical revelation.
Yes, people. I speak of the stunning Tata Young.

The Thai-American diva's chartbuster item number 'Dhoom Dhoom' made waves across India and that same year, her hot new single, 'Sexy, Naughty, Bitchy' truly made her the one to watch out for.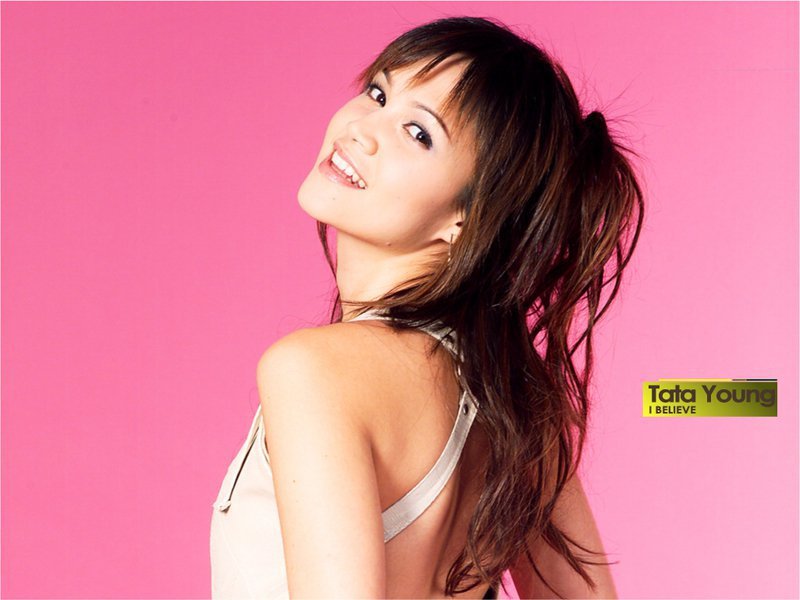 But she's been up to a lot since then. Young's music career is thriving with her churning out numerous shows and music videos, not to mention the 8 studio albums she's released in Thai as well as in English.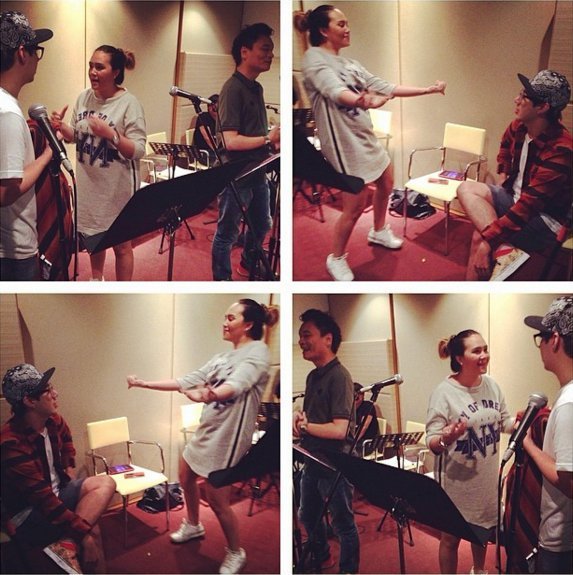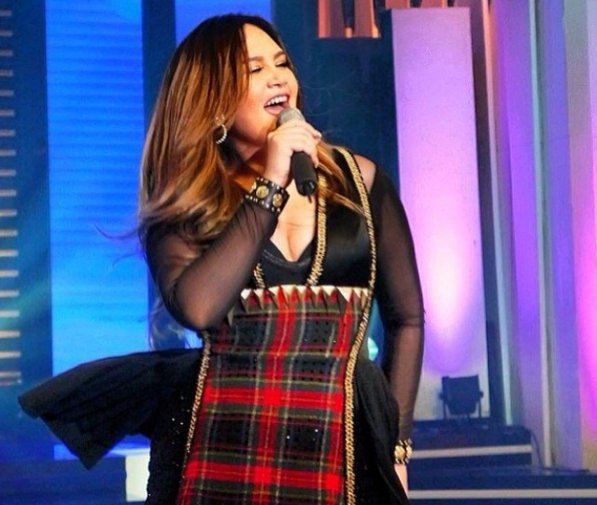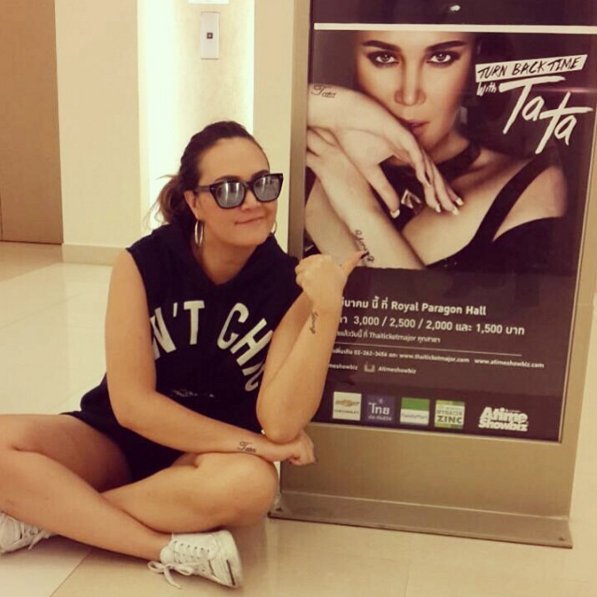 And the diva never did stop with music. She is now also an established actress, model and dancer.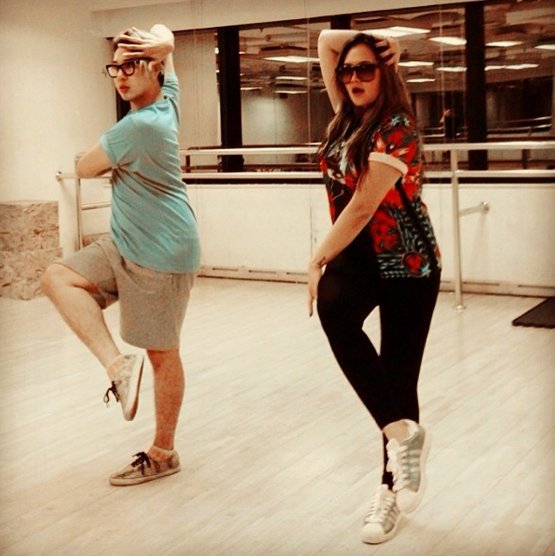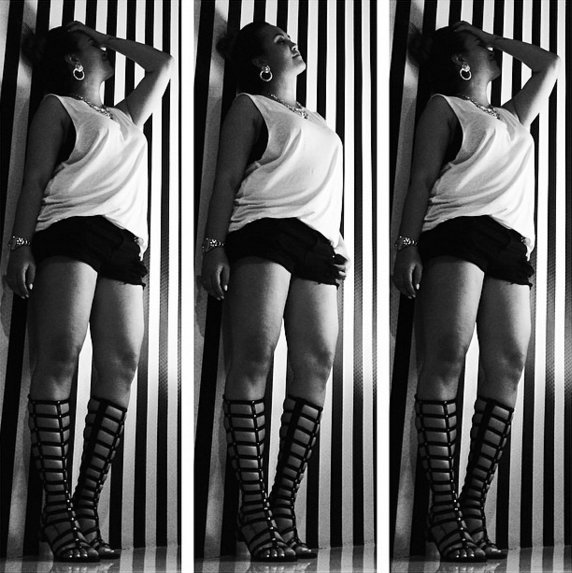 And through all of this, Tata is living it up on the personal front too. Her 579k strong Instagram following can vouch for it.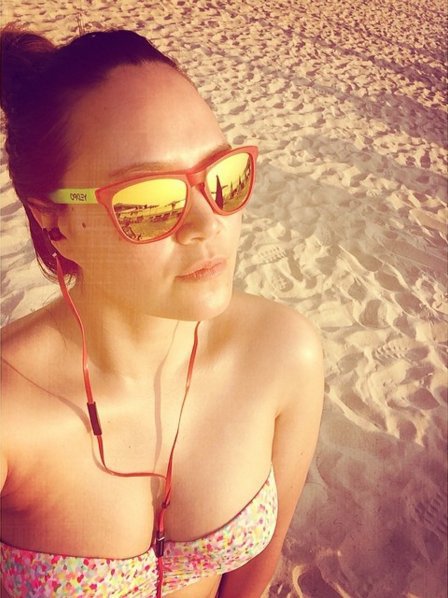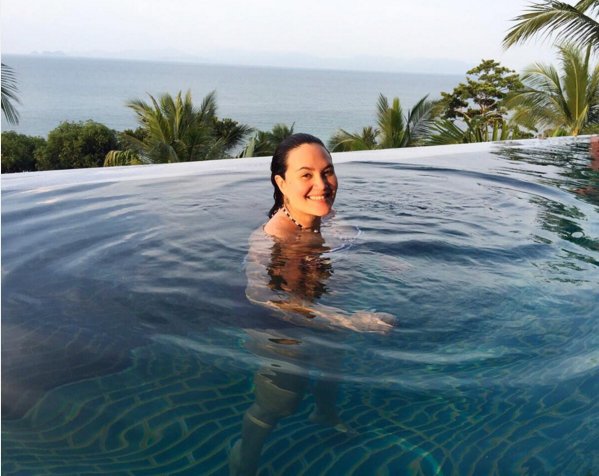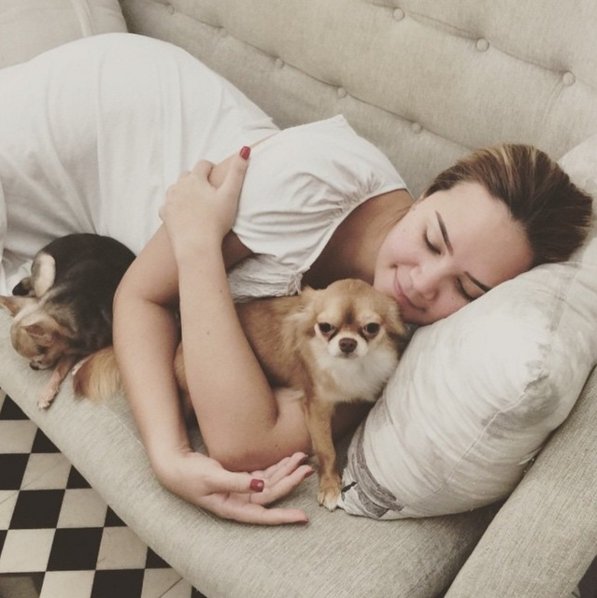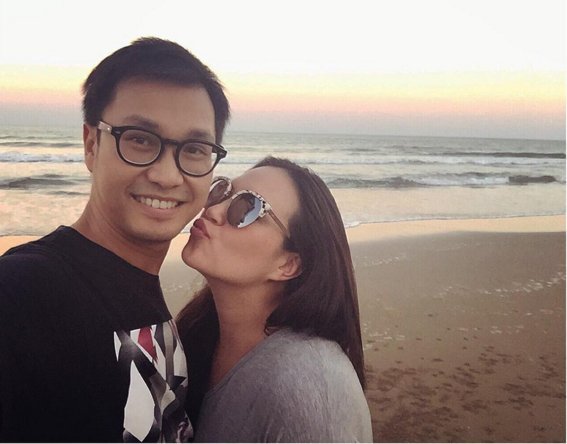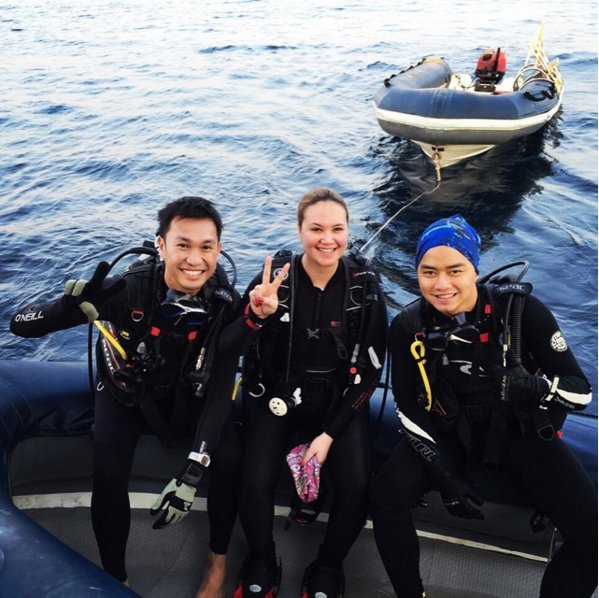 She got married in a private beach ceremony that'd put your dream weddings to shame.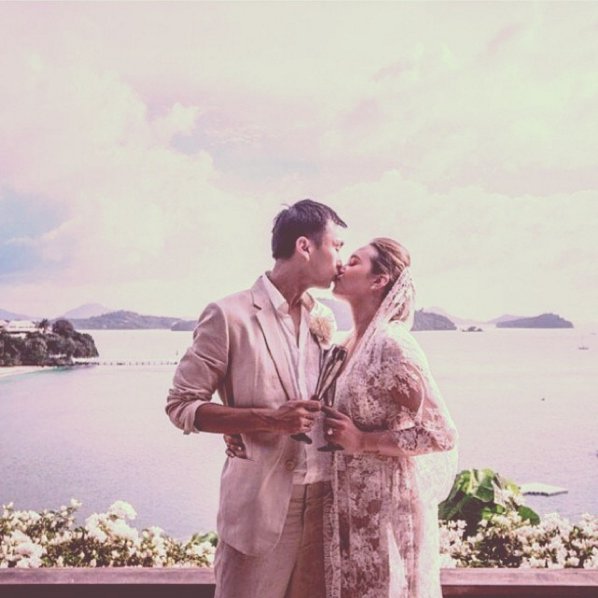 And she's having the time of her life with the love of her life.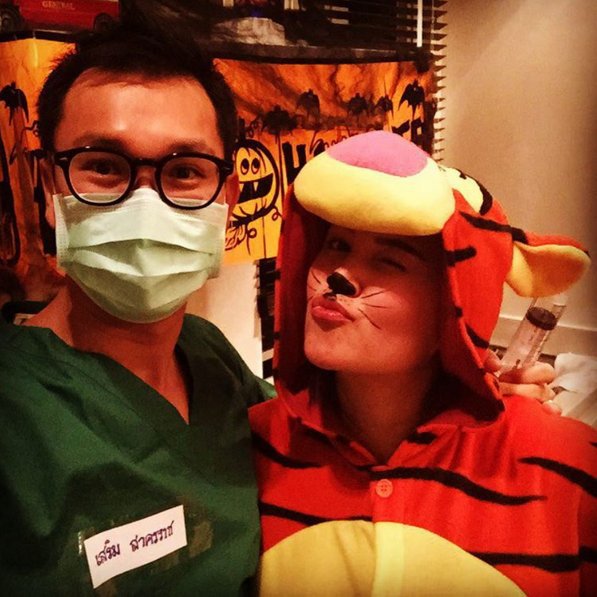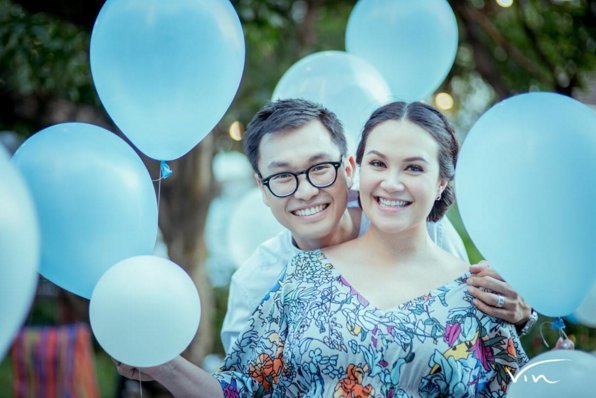 Also, the recent mom took to Instagram to make a loving baby announcement to her many fans all around. And their pictures will make you go #FamGoals.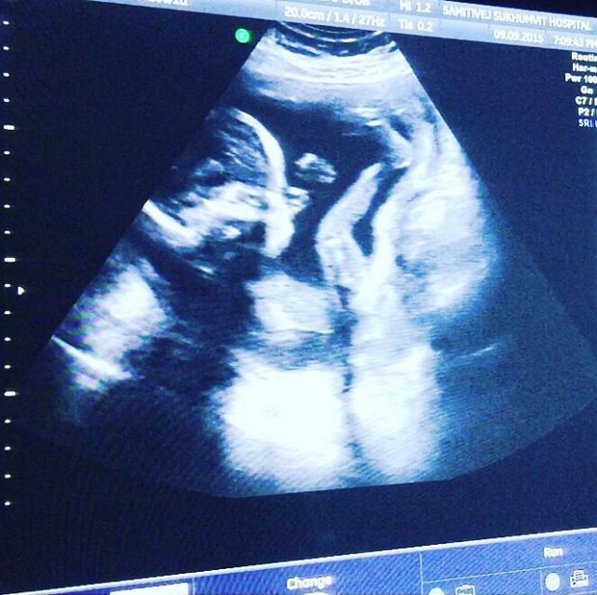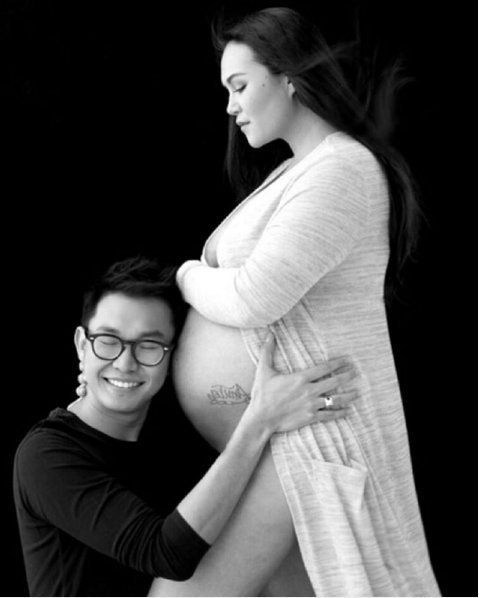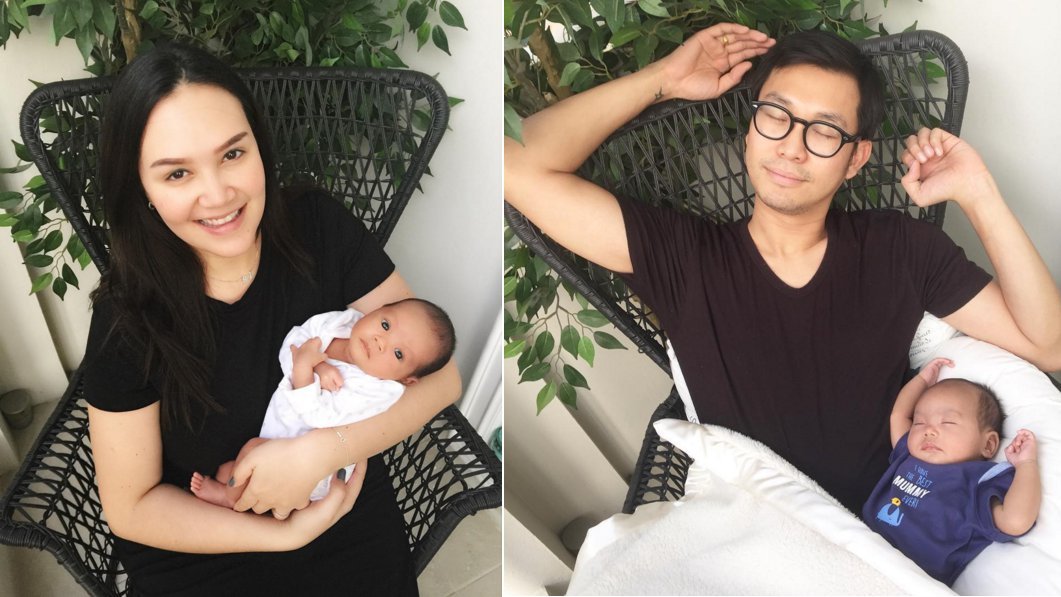 So I believe it's safe to say, the diva's got it all.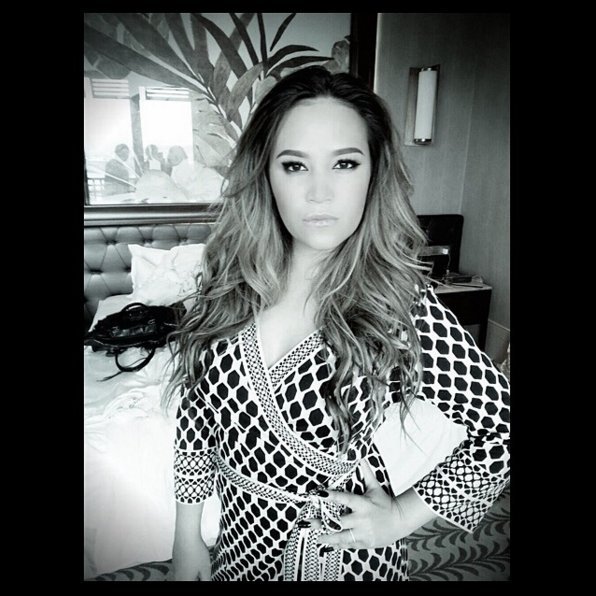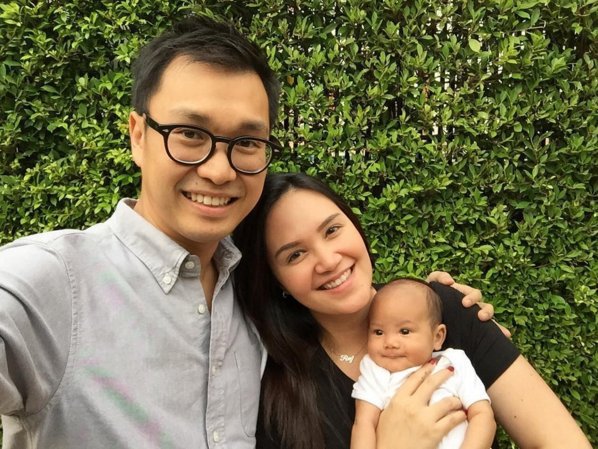 And even though it's been 12 years since she was last seen on the Indian music scene, from the looks of it she hasn't lost her love for all things Indian.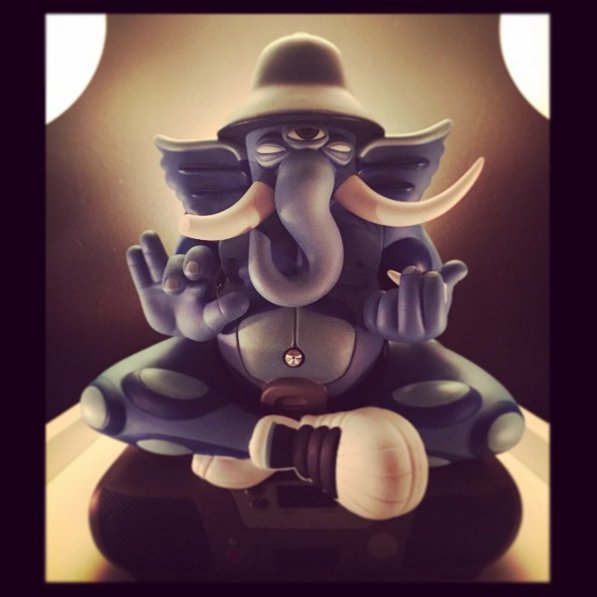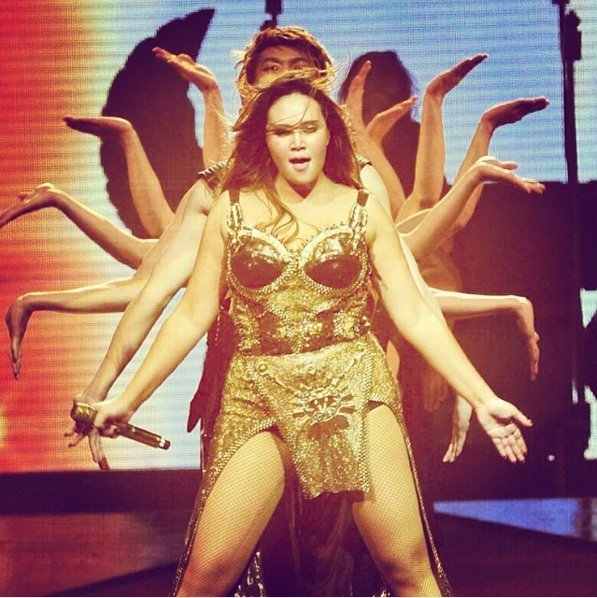 Well, we sure hope to see you and your adorable family in India sometime soon. We do after all, call it Young-istan sometimes. *wink*
All images sourced from Instagram