Weddings are always special occasions, but the icing on the wedding cake for Kenya Smith and Max Singer was their surprise guest, Taylor Swift. The singer, who was invited by Max's sister Ali, performed a stripped-down version of her song Blank Space at the wedding.
Ali had been coordinating the surprise with the singer for the past few months, and was thrilled when Swift's appearance left everyone dumbfounded. 
Kenya's sister tweeted,  
Ali got in touch with Swift in April this year when her mother was severely ill and on her deathbed, reported People.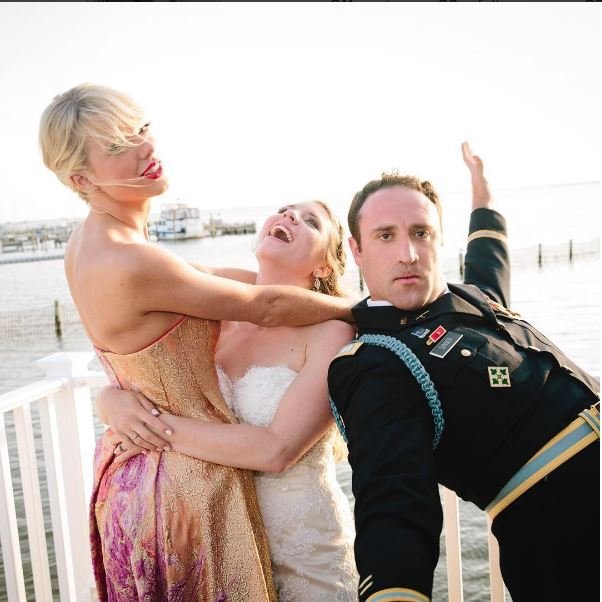 This is why Max and Kenya had a short wedding at the hospital before Max's mother died so that she wouldn't miss out one of the biggest day of her son's life. That day, mother and son danced to Swift's song Blank Space, which is why the singer performed the song again at the couple's second, much grander ceremony.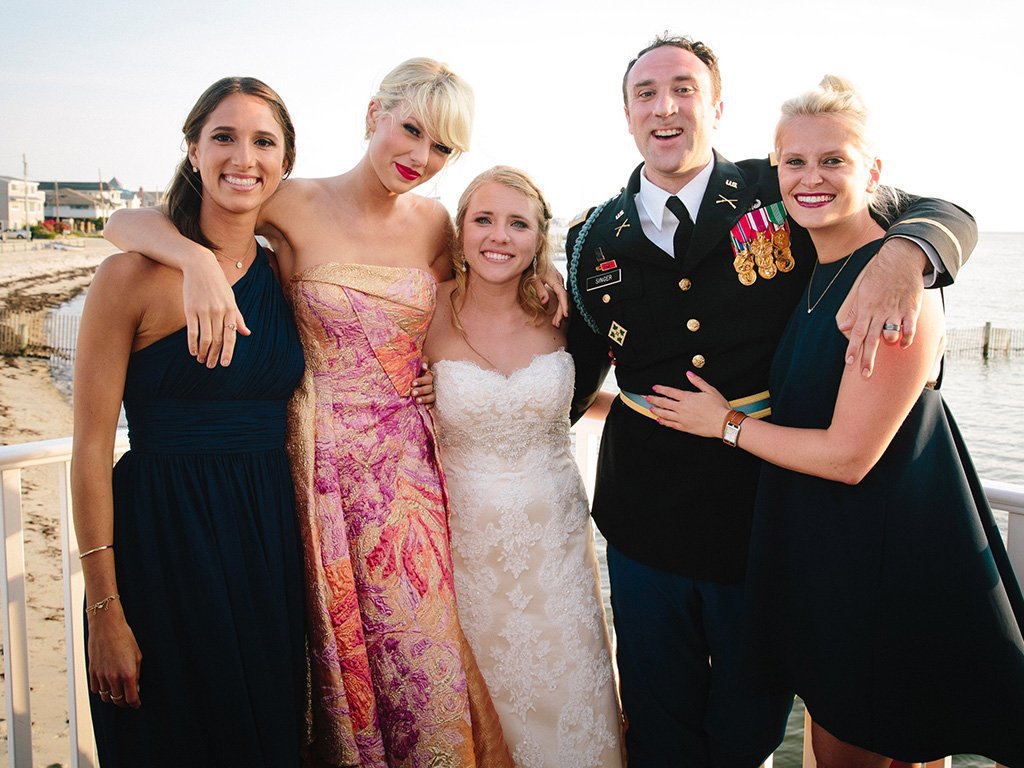 Though Taylor's presence itself was a gift for the couple, she did not come empty-handed. She gifted the happy couple a personalised card decorated with painted flowers.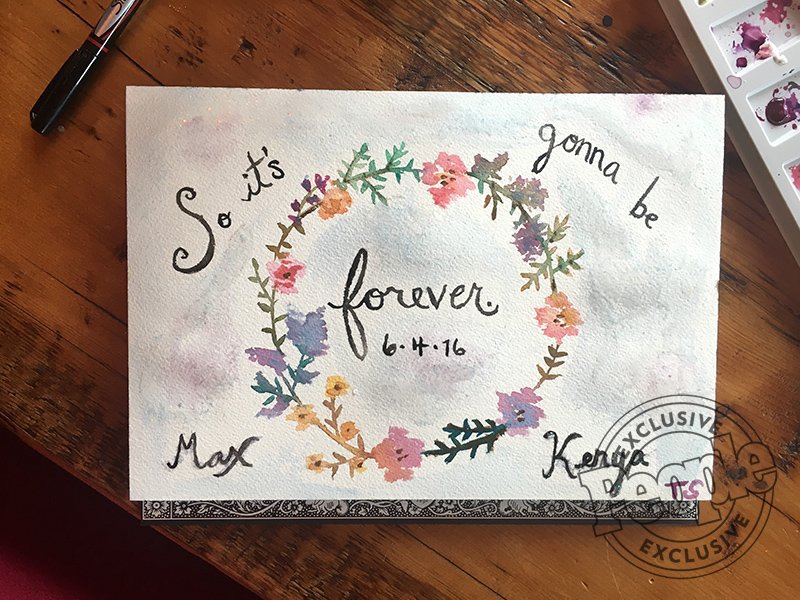 Check out the performance right here: