Guardians of the Galaxy was one of the weirdest cinematic experiences for us. While walking into the theatres, we weren't really sure of what we might be up for but as we walked out, we couldn't help but obsess over the characters. The bunch of misfits have now become a household name and fans all over the world were looking forward to the trailer for the sequel.
The trailer was shown during the San Diego Comic Con around two months ago. It was rumoured that the trailer had some CGI work still left and that's why it wasn't being released for the audiences. 
Well, Marvel just released the teaser and to be honest, we were screaming with joy and excitement.
Someone needs to hold us because IN THE NAME OF EVERYTHING THAT'S HOLY, THE TRAILER IS INSANE!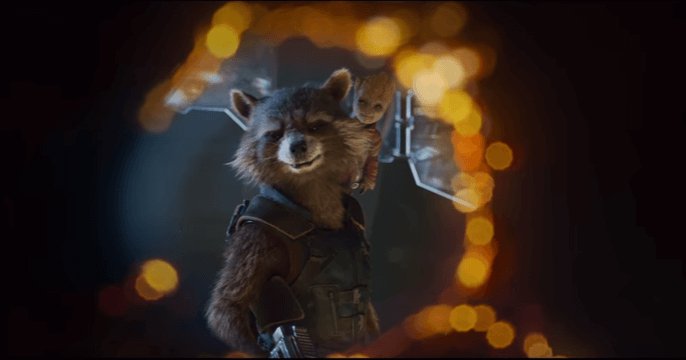 BABY GROOT IS EVERYTHING I WANTED IN LIFE!