2019 looks like it'll be the year of the end. Not of life in general (although if you spent enough time watching Our Planet, you'd probably be convinced of that).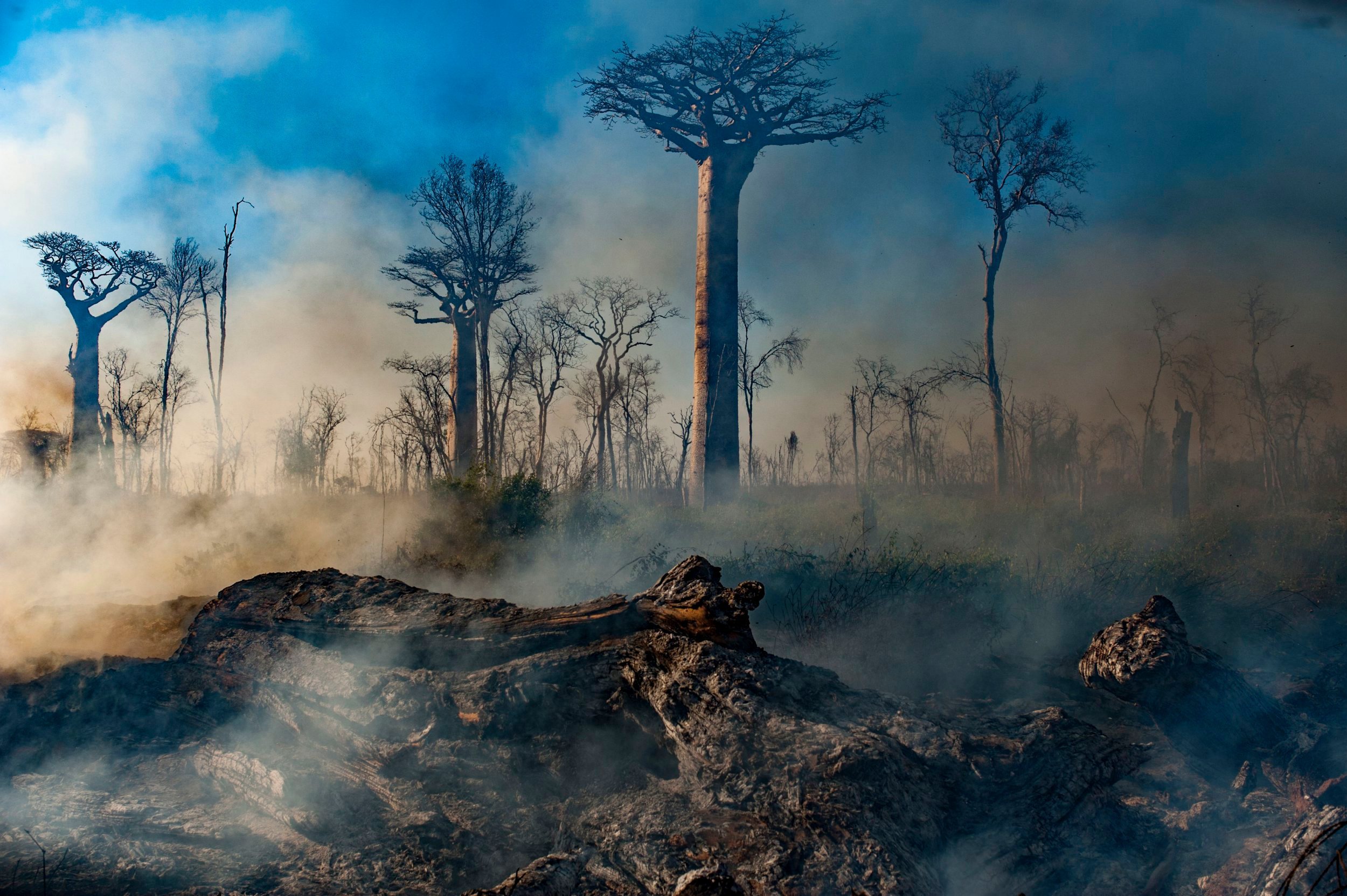 No, 2019 will spend the end of the two great sagas of our times, Game Of Thrones and the Marvel franchise (to an extent). And now, we have another addition to that.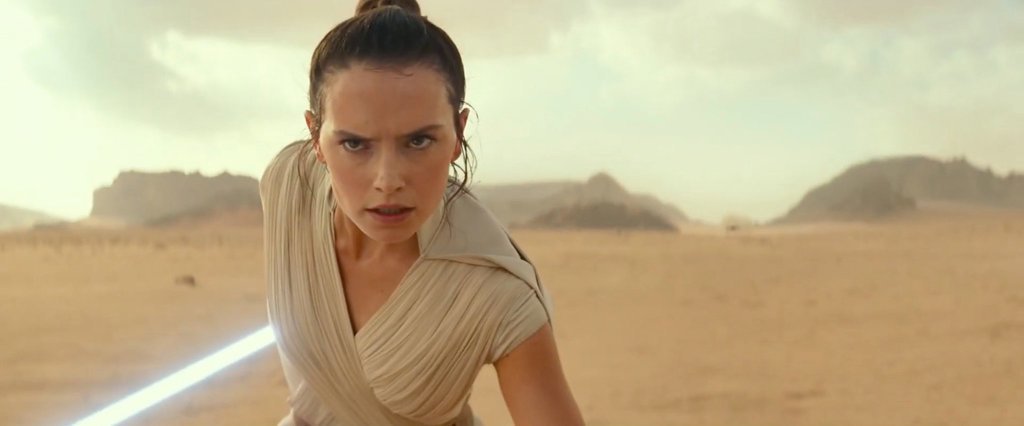 Star Wars just dropped the teaser of the final episode of the Skywalker Saga. The Rise Of Skywalker looks like it'll bring about the end of the more than 40-year-old epic. Yes, there will be more Star Wars films, but it won't be the same.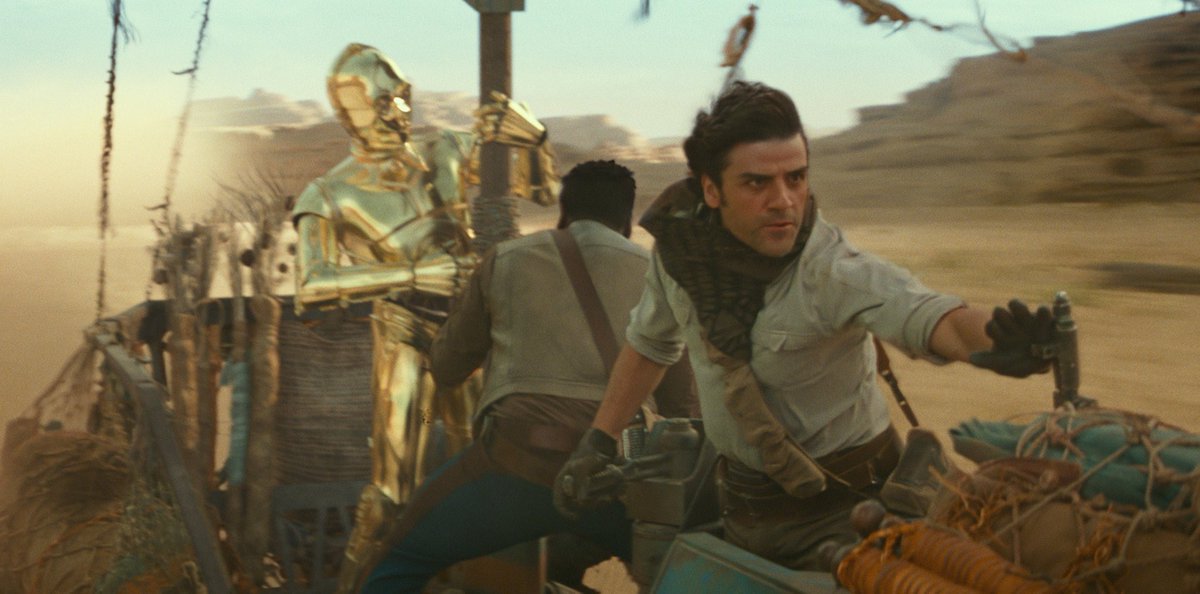 The trailer says that every generation has a legend. And it looks like Rey is filling those boots nicely. Check out the trailer.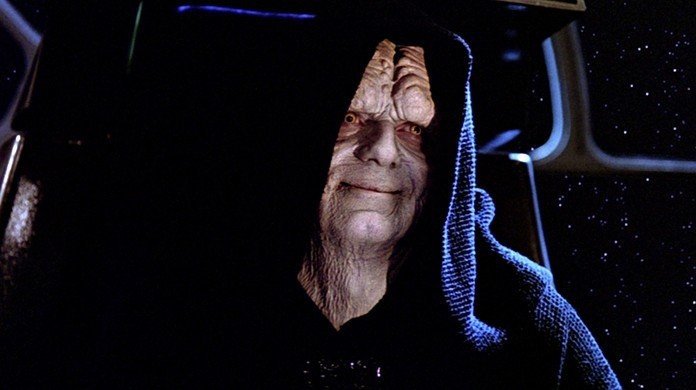 Yep, that laugh was Palpatine. We're as confused/ excited/ screwed in the head as you are.