Disclaimer – Spoilers ahead. The article also contains details and images that might be distressing for some readers.
In its newest addition to 'true crimes' genre, Netflix just released a spine-chilling show in documentary format, Conversations with a Killer: The Ted Bundy Tapes. 
The documentary follows the actual tapes where the serial killer, Ted Bundy 'confesses' his crimes on death row, interspersed with clippings of actual media footage, police evidence, court trials, present-day interviews, among other things.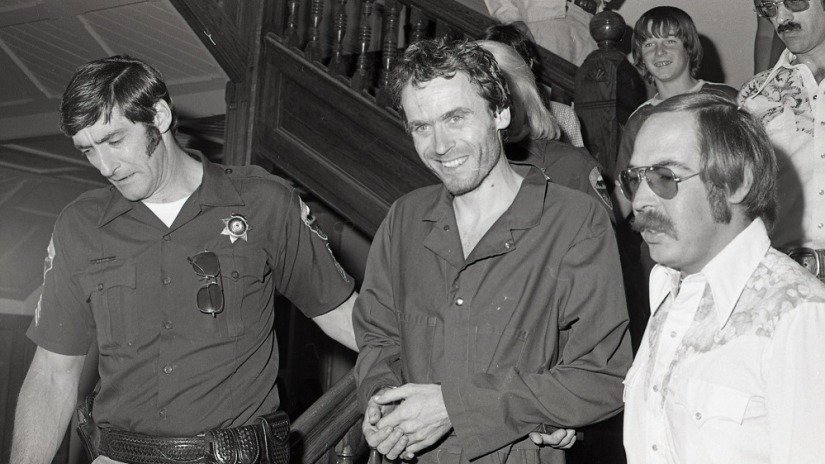 This 4-part series, created and directed by Joe Berlinger, is the mindfuck series that has the internet in its grip by its grisly details, and the haunting fact that it is indeed all real.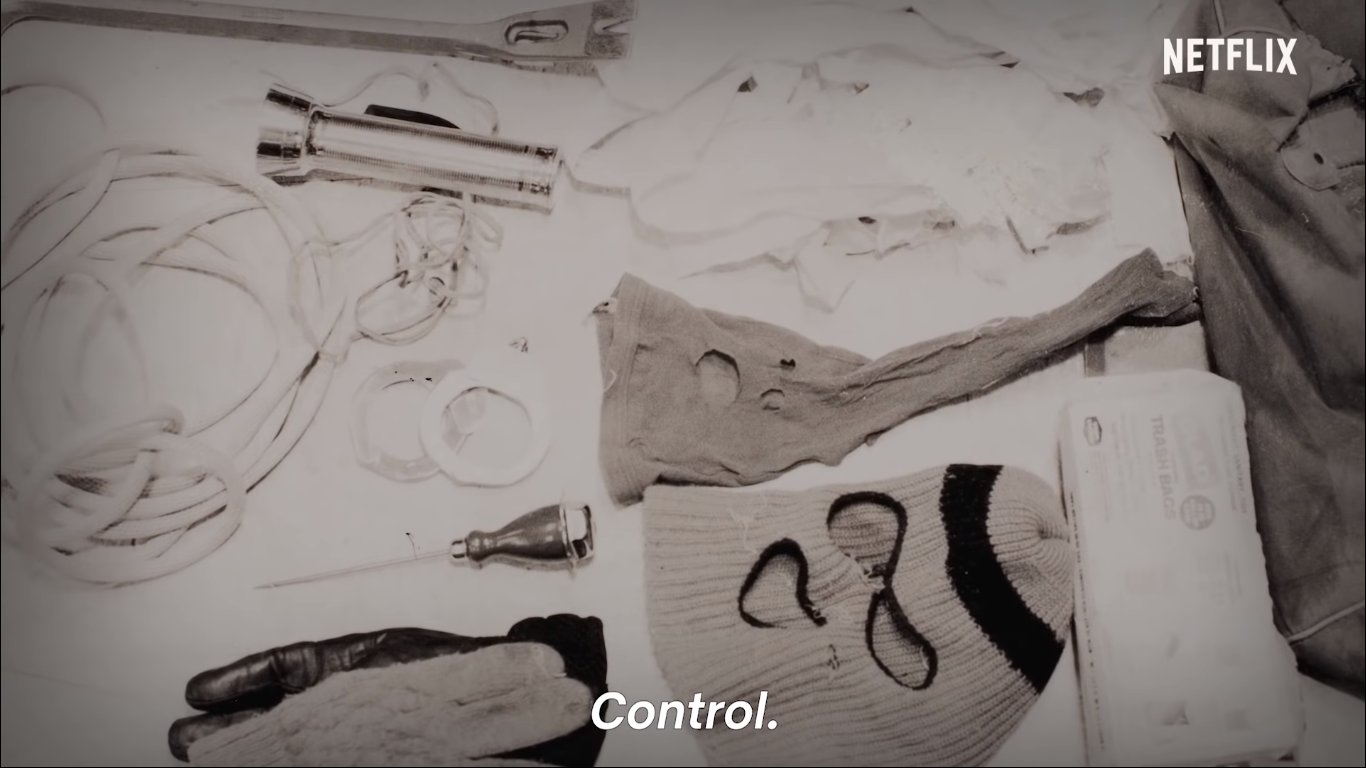 Netflix US issued a warning to not watch the tapes alone, which essentially adds to the build-up of this documentary. 
Don't watch "Conversations with a Killer: The Ted Bundy Tapes" alone. Trust me on this one.

— Netflix US (@netflix) January 25, 2019
Theodore Robert Cowell, born in 1946, was an American serial killer, rapist, kidnapper who was active around the period of 1974-1978. With more than 30+ sex killings to his name, he is known as America's most notorious serial killer. At a time when technological development was still in its infancy, he was able to get away with multiple killings before getting caught and escaped jail twice.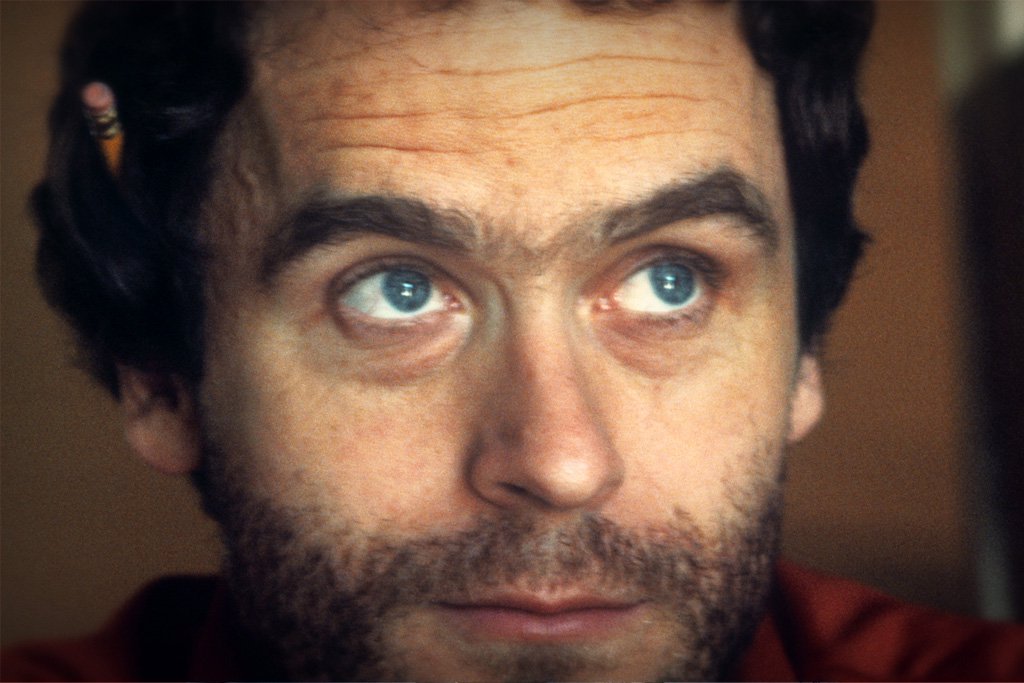 This real-life Hannibal Lecter was a calculating criminal, and his sheer indifference to the crimes committed by him had his defense attorney call him, 'the very definition of heartless evil'.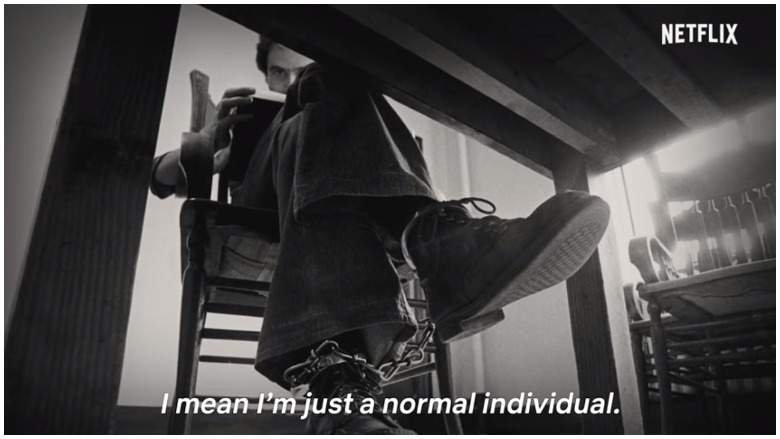 Released on the 30th death anniversary of Bundy, the documentary is a chilling portrayal of his crimes, that leaves the viewer questioning their notion of a serial killer. 
"He didn't look like anybody's notion of somebody who would tear apart young girls."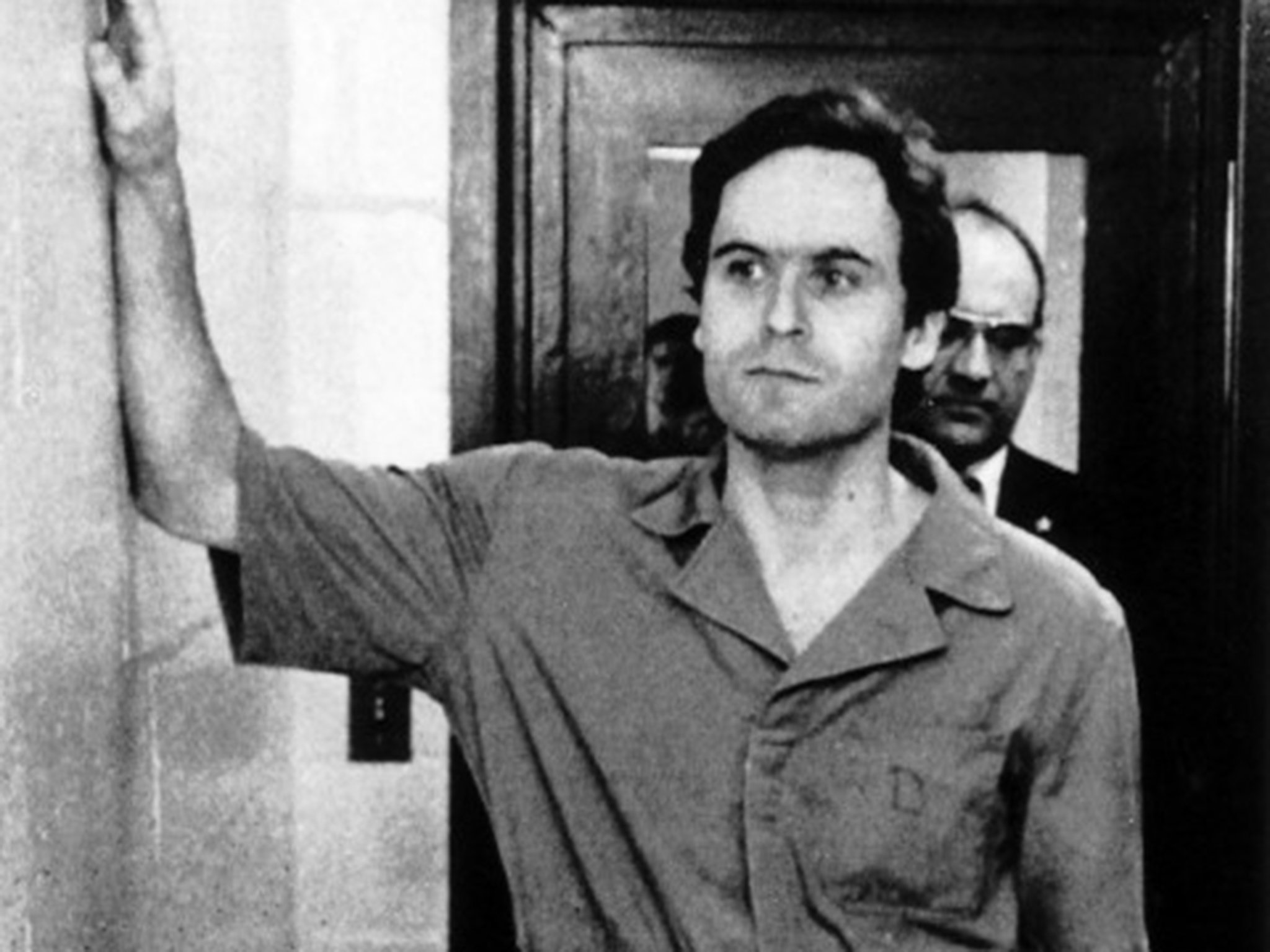 Ted Bundy was known to be a 'handsome' 'charming' young man who had his way with conversations. It was this very reason that attracted a lot of onlookers during his trials, and amassed his case a lot of attention.
Ted targeted young women between the age of 19-21. These were women who were usually very conscious of their surroundings. He was a 'meticulous researcher' who executed his plan keeping in mind minute details. It's interesting to note that many of the onlookers during his trial, were women, some of whom even claimed that 'he can't be a killer'.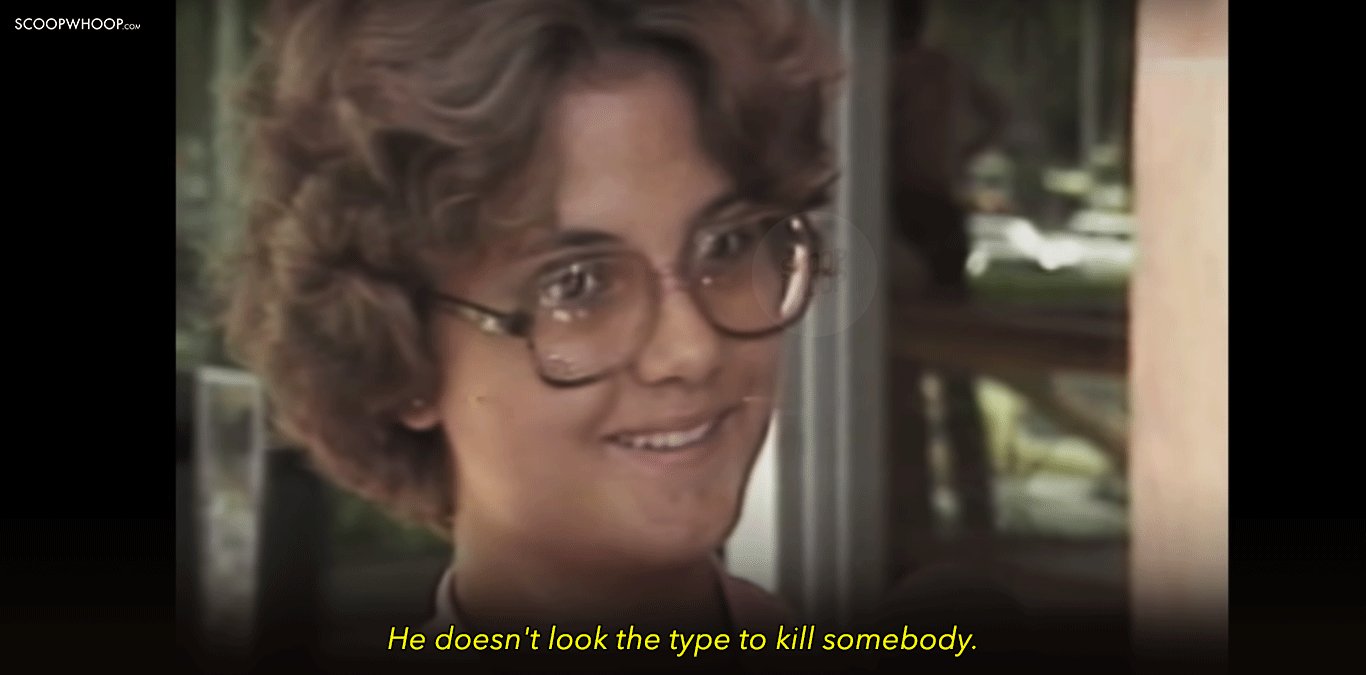 The 'mysterious allure' of this serial killer presents him as an enigma that the viewer wants to get an exclusive insight into. 
The documentary caters to this intrigue in bits and pieces and keeps us on our toes in the entire duration of the series.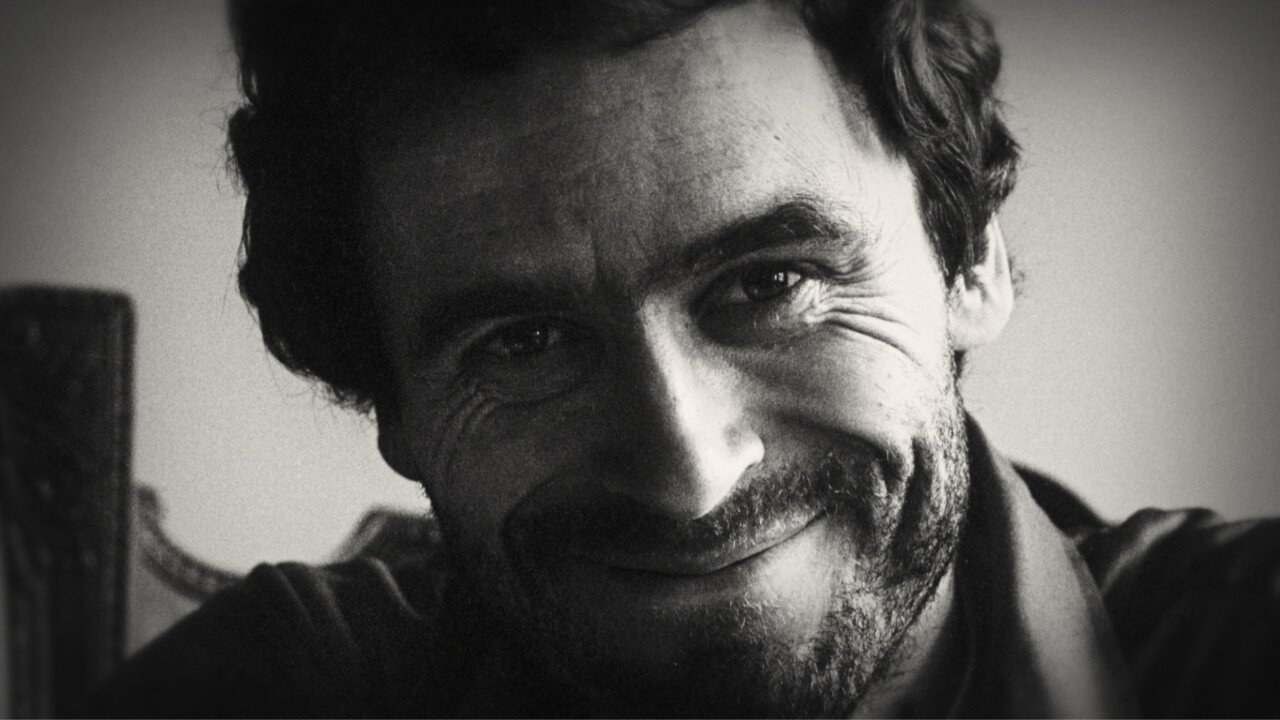 In 2019 alone, this is the second show encompassing the life of this notorious serial killer, after Extremely Wicked, Shockingly Evil and Vile, starring Zac Efron.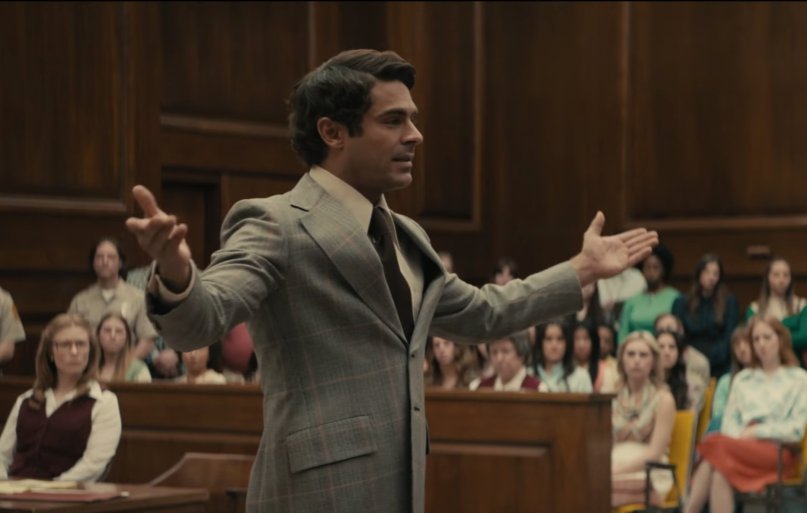 The twists and turns of Bundy's story, the messed up details of his personal life, ensure to keep the viewers glued to the screen. Even for people who already know the fate of Bundy, the documentary appeals to their psyche by mining interest in his modus operandi.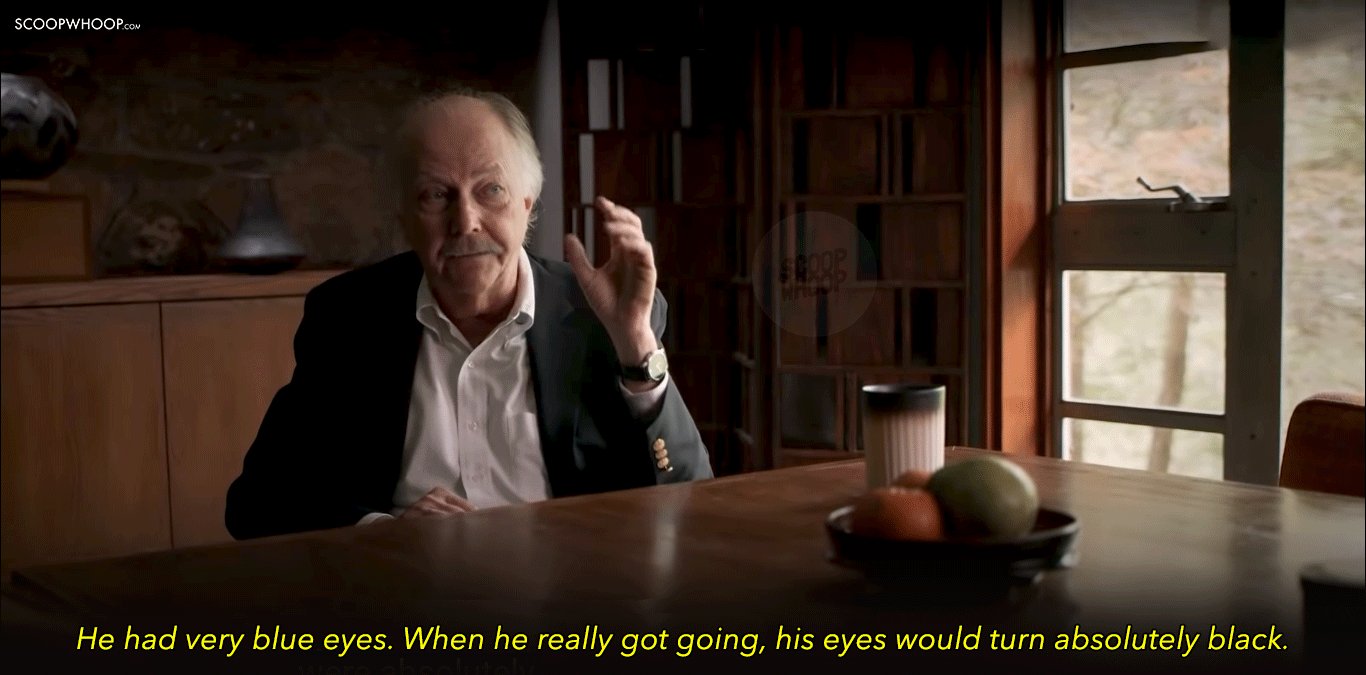 The documentary tries to enter the psyche of the serial killer. 
Bundy tenuously shifted the onus of the murders on everything but himself – he blamed pornography, alcohol, and practicing necromancy as the root of his perversion.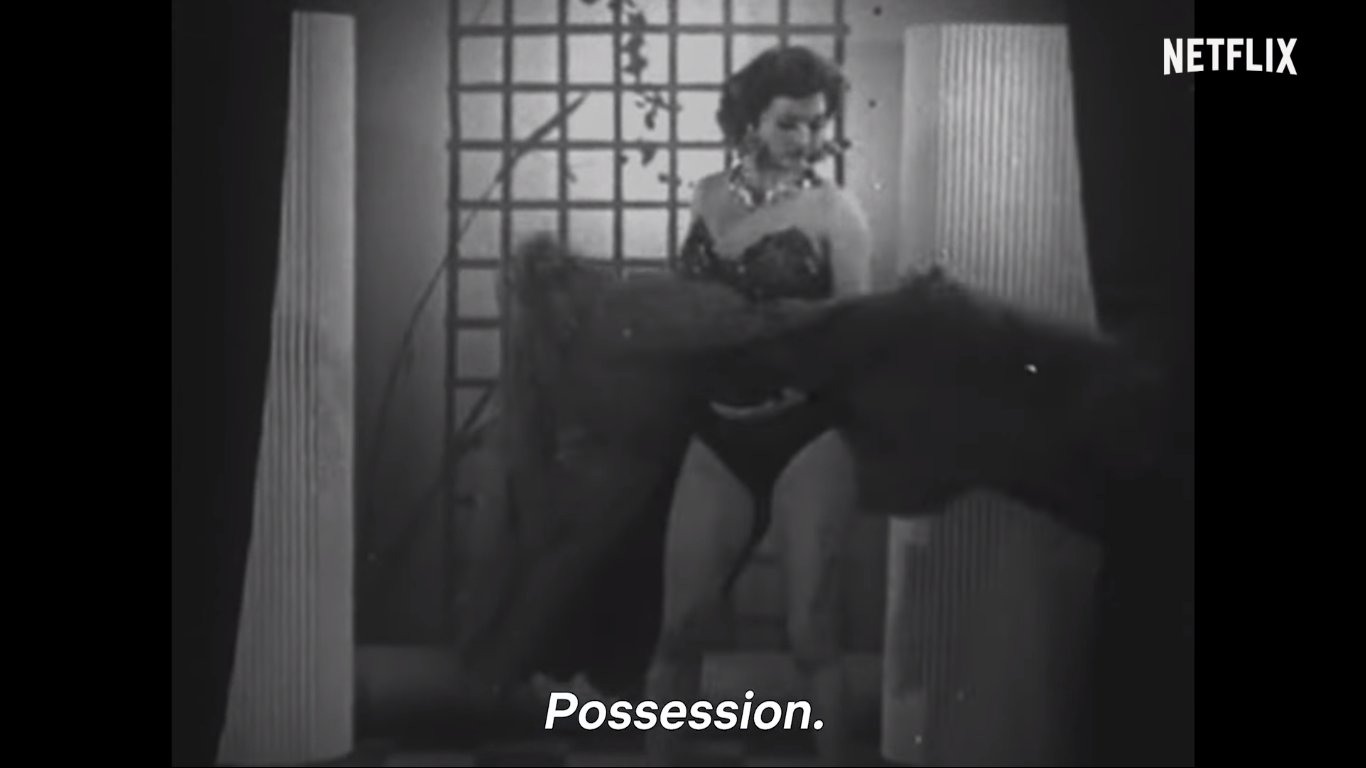 Inflated by the illusion of his superiority, Ted resorted to represent himself during his trials. His trials make for some of the most gripping instances of his vacillating personality – from the all-knowing smirk to the irrational impulsive self that sabotaged his own case.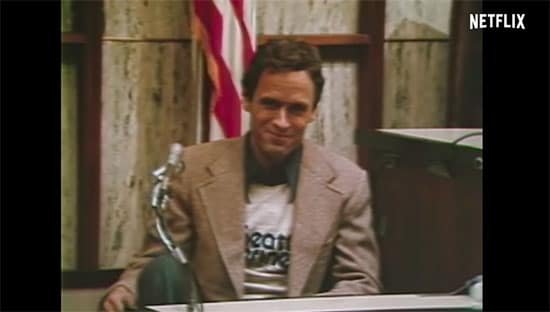 The documentary takes us through the timeline and details of his relationships. It brings into light his problematic relationships with Anne Boone, (whom he proposed mid-trial, and even had a daughter with, while being on death row), Stephanie Brooks and Liz Kloepfer.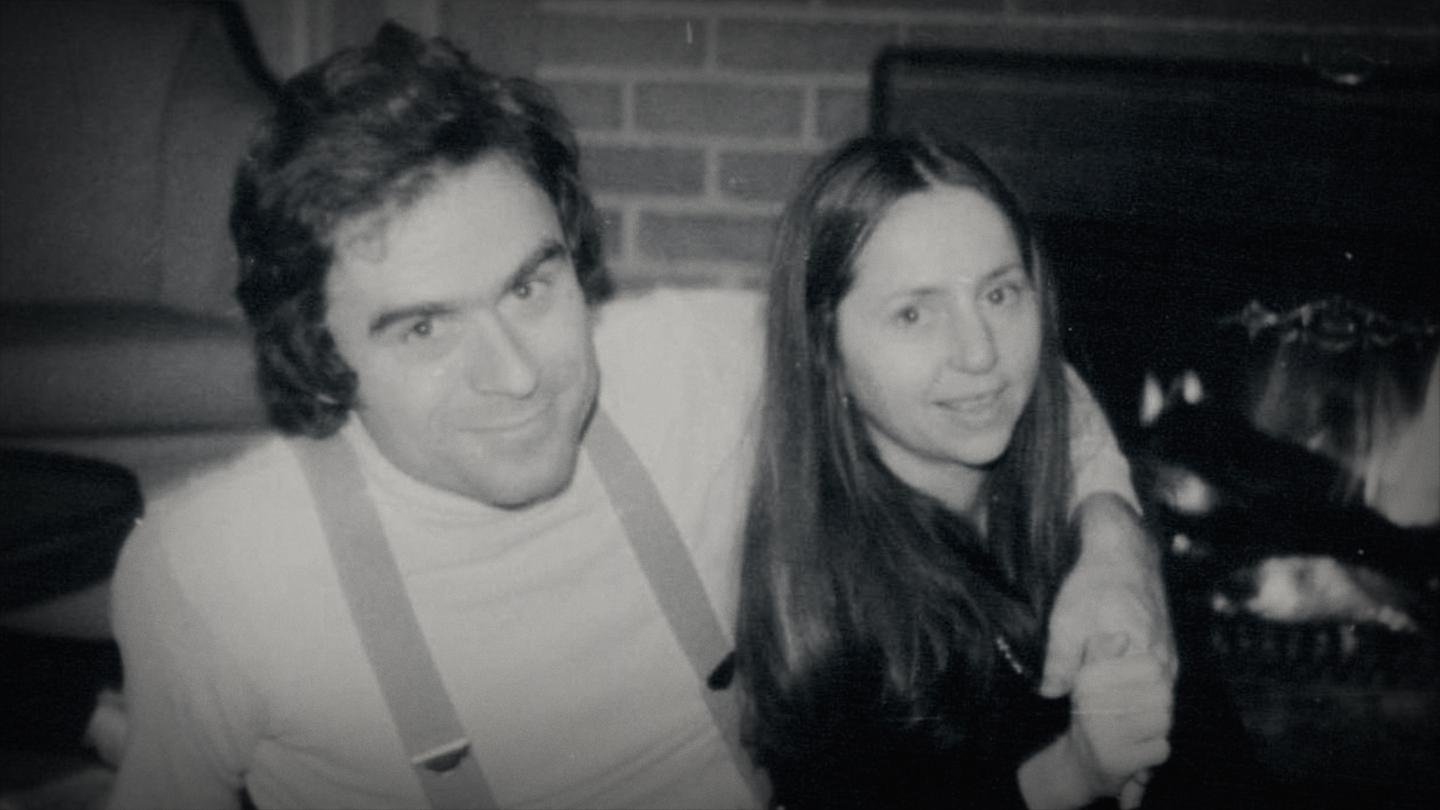 The documentary has netizens spiraling on its spine-chilling details.
Netflix's Conversations with a killer: The Ted Bundy Tapes

9/10You really get the in depth experience of the whole journey of Ted Bundy. From when he was in denial to death penalty. 36 slayings of young women. He is the genesis of premeditated serial killers. pic.twitter.com/KzCqAY17po— Khusyairi (@khusyairijalal) January 26, 2019
"You" and the "Ted Bundy Tapes" really making me wonder how many true psychopaths we come in contact with in our daily lives. Like how many people would actually kill if they thought they could get away with it??? …anyway, sweet dreams!!

— Elle Henderson (@Elle_Harper) January 27, 2019
I just watched the Ted Bundy Tapes documentary on Netflix and it's the best coverage I've seen of the case. Worth checking out if you are familiar with the case. Here is a pic of Ted's car I took at a true crime museum last year. It was truly eerie standing this close to his car. pic.twitter.com/fsRQ0Mcp2t

— Ken Park (@KenPark81536571) January 25, 2019
The documentary packs a punch for people who are intrigued by the genre of true crime. The gory, the haunting, and the notorious presents an enigma to the viewer, all the while reminding us of the actuality of his crimes. 
Watch the trailer here.