Everyone loves biting into a tasty song and dance number from their favourite movie. The 60s saw a marked change in movie music presentation with Bollywood embracing the decadent and party-centric vibe of the times. The popularity of Rock n' Roll combined with the classy elegance of Ballroom dances culminated in an explosion of hedonism that made everyone fall in love with what some call the golden era of Hindi film music.
While the main stars of movies get all the glory and fame, people often forget the hidden gems and working class examples of extras. As a part of some of the most famous song sequences of the 60s, Ted Lyons was far from an extra, though his involvement in the Bollywood industry of the 1960s was always understated. Effortlessly swinging to the groove in films like Gumnaam and Bhoot Bungla , Ted Lyons and His Cubs were the unsung heroes of every party scene, the striking image of every disco track and the soundtrack to every Good-guy steals bad-guy's-girlfriend sequence.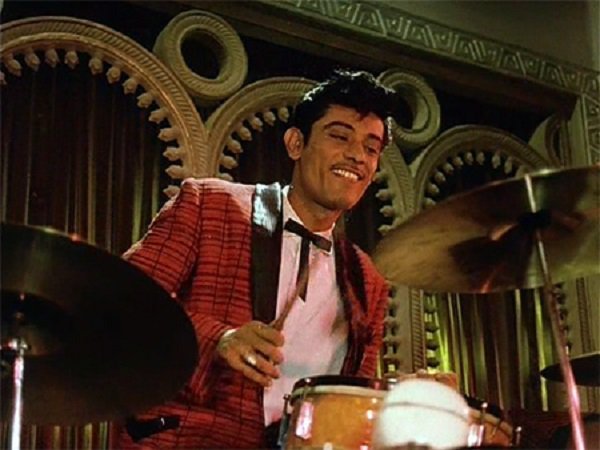 With his all encompassing role as bandleader, drummer and occasional dancer, Ted's legacy is an enduring, if slowly rising one. The Band appears sparingly in songs like Jaan Pehechaan Ho , a blurry wave of arms and pouffed hair. The cubs, along with Teddy, also appear in films like Gumnaam , starting the party as usual, and Bhoot Bungla , where he plays a bit part, breaking a beggar's violin to prove just how evil he really is (only on screen of course).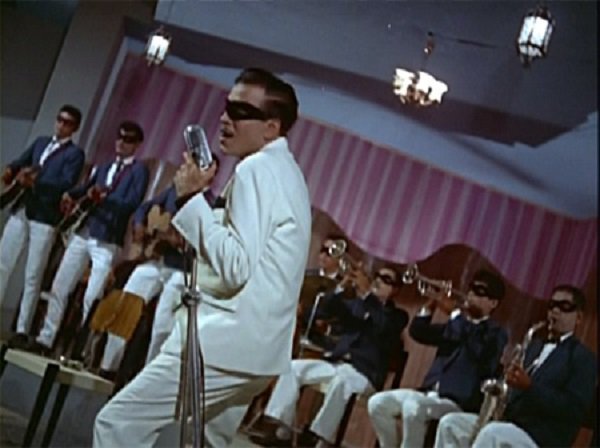 Ted Lyons and His Cubs was a band mostly made up of Anglo-Indians who didn't just play instruments but also knew a thing or two about jiving, as is evident from the frequent shots of them dancing and singing. Ted also rubbed shoulders with the who's-who of the Bollywood circuit at the time, counting Shammi and Shashi Kapoor among his friends and aquaintances. His sister Marie Shinde was also the person to teach Amitabh Bachchan his first filmy dance routine!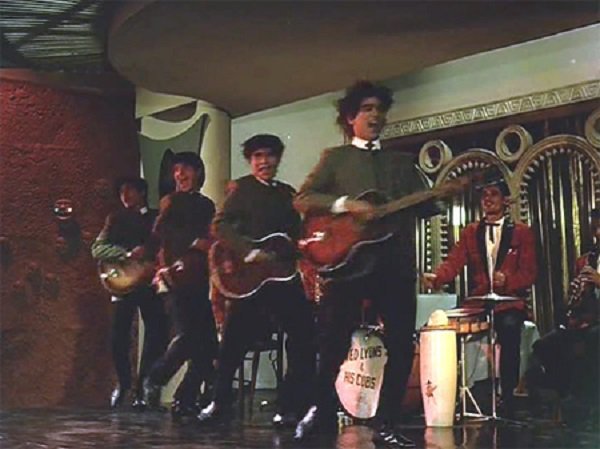 The band appeared in the film Boxer , accompanying the psychedelic and colourful sequence with equal enthusiasm and gusto. In Janwar , you see the Cubs and Lyons at their 60's best, waving their hair and rocking out a la The Beatles.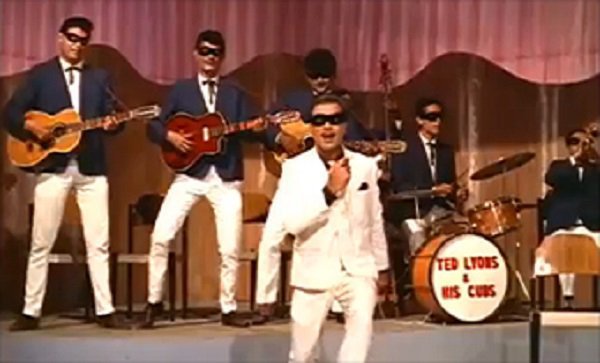 Nowadays he is accessible through his grandsons but still admits to missing the days of him looking out over the heads of people jiving on the sets of Raat Aur Din .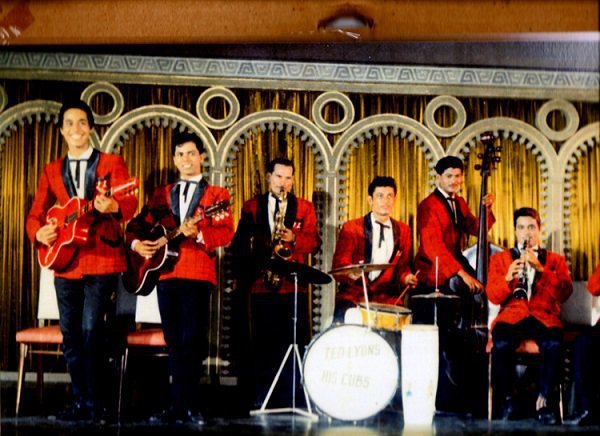 An underrated man of many talents, Ted Lyons, along with The Cubs, have become a cult phenomenon, inviting initial curiosity followed by nostalgic fascination at their crazy energy and at the hazy, under reported age of cinema and music.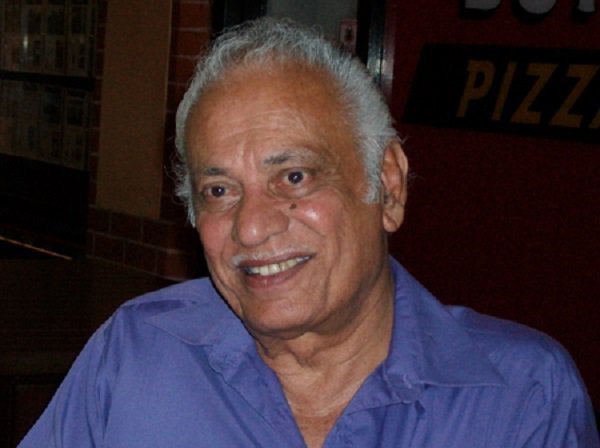 Here's a blast from the past for you to swing to, by Ted Lyons and his Cubs.