A man is walking nervously inside a jail cell. He keeps saying that he's been falsely implicated in his wife's murder but the world refuses to believe him. And now, there are only two men who can help him. Only two men, who can scratch beneath the surface and hear him out. 
And he's eagerly waiting for them to come.
Suddenly, the door opens and a man wearing a dark pair of sunglasses and a fedora enters. He's closely followed by a short, stout man who's looking around suspiciously. They both look poles apart and yet inseparable.
The face of the man who's been jailed, lights up.
"Accha hua aap log aa gaye! Mujhe bacha lijiye please! Yeh log samajhte hain ki maine apni wife ka murder kiya hai! Yeh log mujhe faansi pe chadha denge!" he screams frantically.
"Ghabraiye mat. Aap zara iss case ke baare mein humein bataaiye," says the man wearing sunglasses calmly.
And the title track begins:
"Jab jab duniya mein jurm hota hai,
qatl hota hai, khoon hota hai.
Jo raat ke saaye mein palta hai,
din ke ujaale mein chalta hai.
Tab shuru hoti hai… "
"Tehkikaat," the man wearing sunglasses says."Hum yahan tehkikaat karne aaye hain".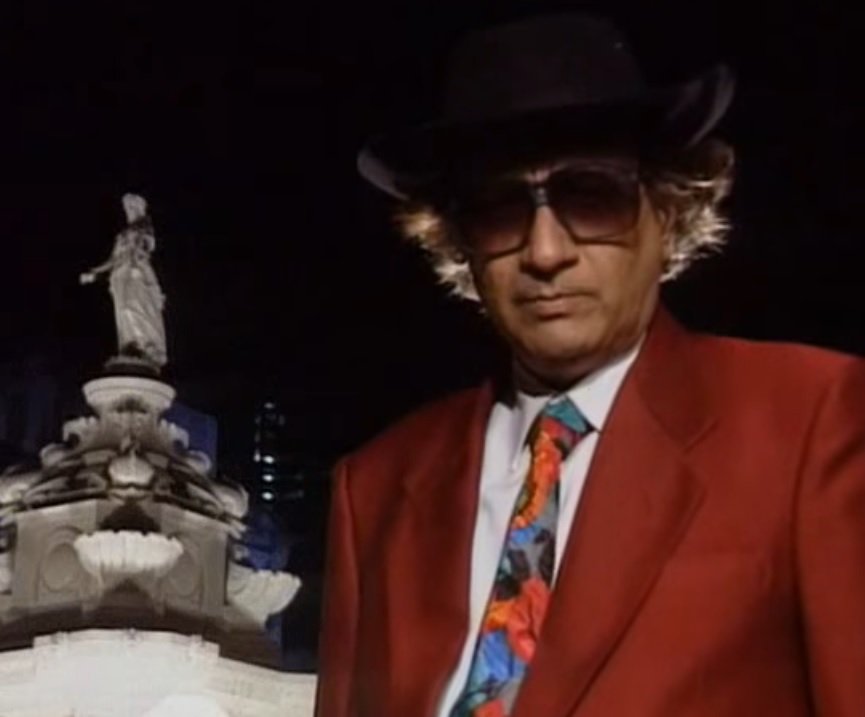 With Sherlock Holmes' firm grip on the crime/mystery/detective genre, any other detective show comes across as a cheap imitation, no matter how original it tries to be. Immediate parallels are drawn between any new player and the iconic detective of the Victorian era.
However, when Tehkikaat hit Indian televisions back in 1994, comparisons were made on not just global levels, but on local levels as well.
For, a year back, another detective show called Byomkesh Bakshi had made its debut on Indian television and had already created a huge fan base.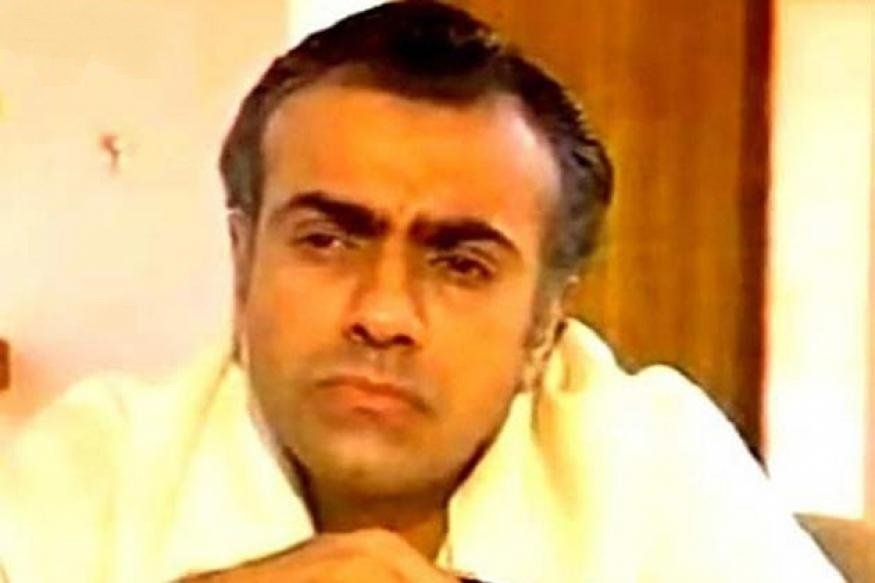 It's fair to say there were concerns regarding the show's success. And rightly so. 
However, all those concerns were dispelled as soon as Tehkikaat was aired. Bringing an amalgamation of a classic western style of crime solving and mysteries seeped in a newfound urban setup of an India of the 90s, Tehkikaat immediately struck a chord with the Indian audience. 
From the very first episode, it was clear that private detective Sam D'Silva and his eternally faithful sidekick Gopi were here to stay.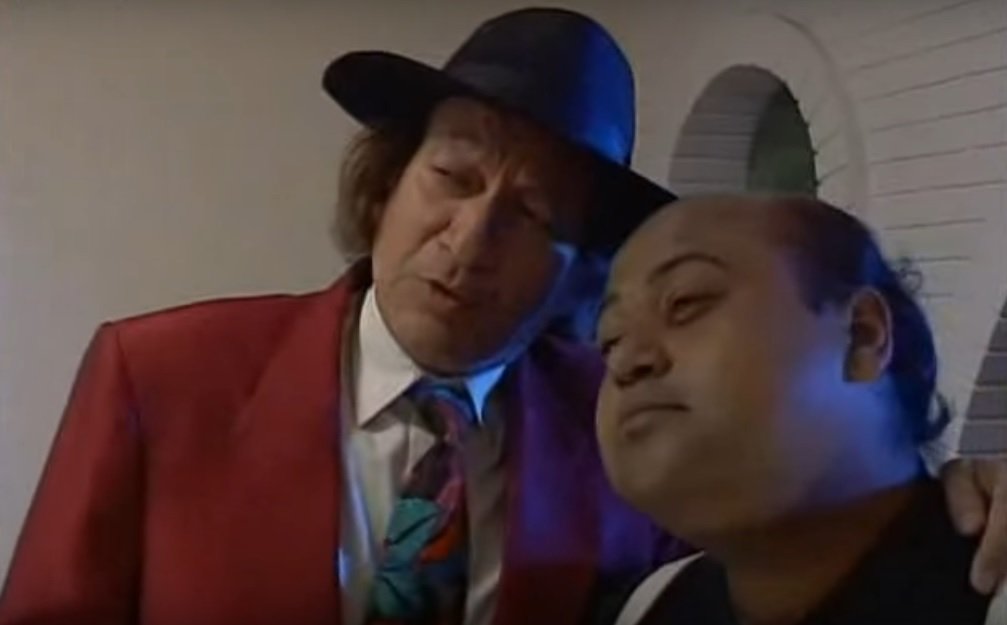 The fact that there were some really big names attached to the show, definitely helped make it better. 
Sam D'Silva was played by none other than Vijay Anand, Dev Anand's younger brother. 
A reputed director of his time, Vijay Anand had directed movies such as Jewel Thief, Guide, Johny Mera Naam (all starring brother Dev Anand) and Teesri Manzil.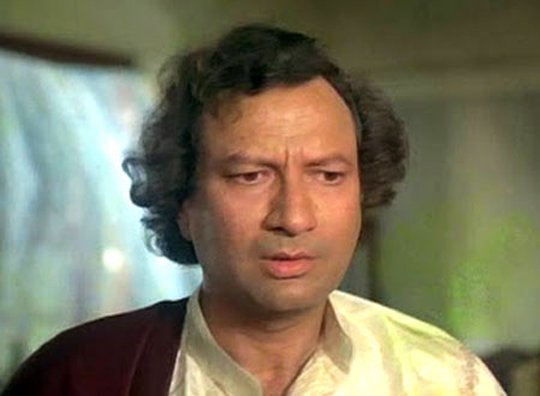 Moreover, the show was directed by another director of international repute, Shekhar Kapur.
Yes, the man behind Mr. India, Bandit Queen and Elizabeth.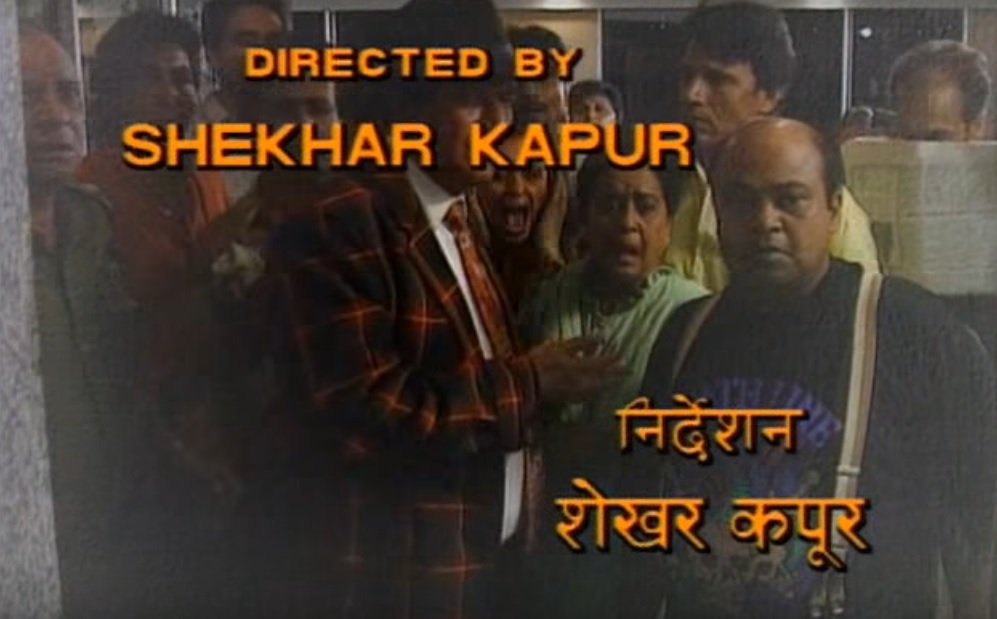 Gopi was played by none other than Saurabh Shukla who went on to become a star in his own right.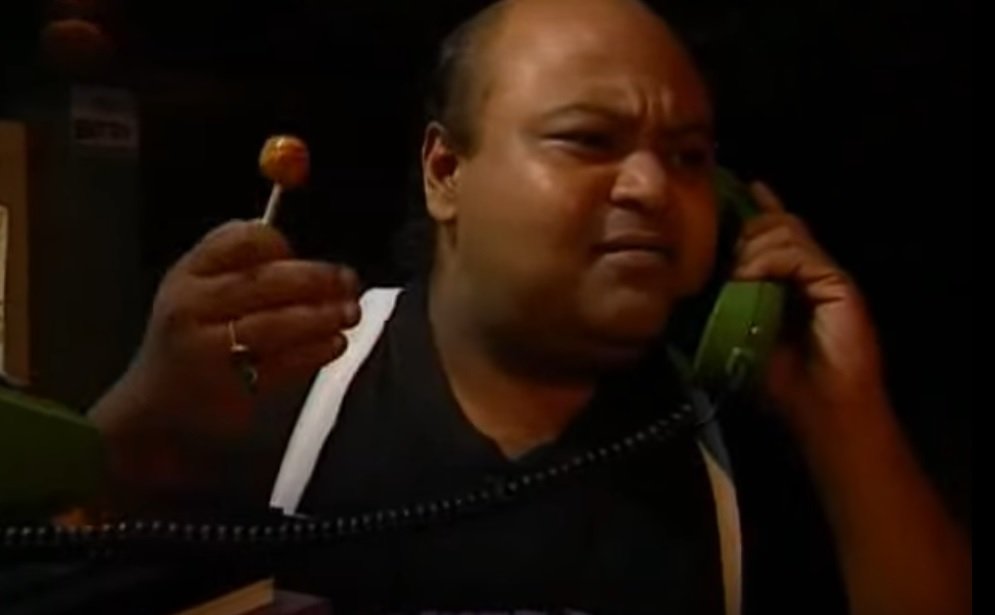 Add to that some brilliant writing by Karan Razdan and Tehkikaat emerged as a complete package.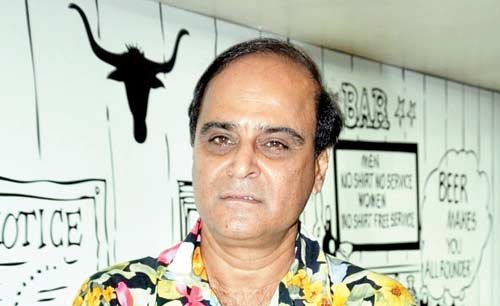 Of course the show had its share of flaws and unrealistic scenarios . 
Like this one episode where a woman suffers from a sleepwalking disorder and even drives a car seamlessly when she's sleeping. 
Or this another episode where a plastic surgeon alters a girl's face, height and voice to hide a murder.
But yet, these minor hurdles were overcome with an otherwise realistic portrayal of crime investigation.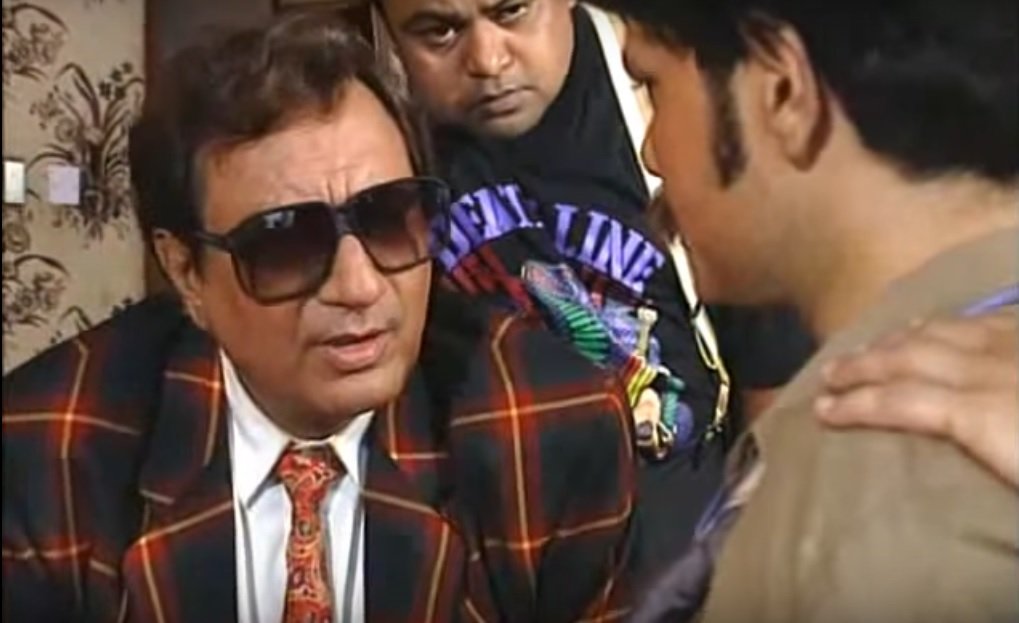 What set the show apart from its contemporaries was its intricate attention to details. Unlike many shows today, Tehkikaat never undermined the intelligence of its audience. Hence, the killer was given certain subtle details and traits that'd ultimately lead to his/her downfall.
We might be fed a steady diet of mystery/suspense shows and movies today, but even then, there are episodes that do catch you unawares when you watch them today. 
There are episodes, when it's kind of difficult to predict the killer. Of course, there are episodes that do look outdated now, but then overall, a lot of episodes still hold up.
One can only imagine the kind of frenzy it must've sent the viewers into, almost 22 years back.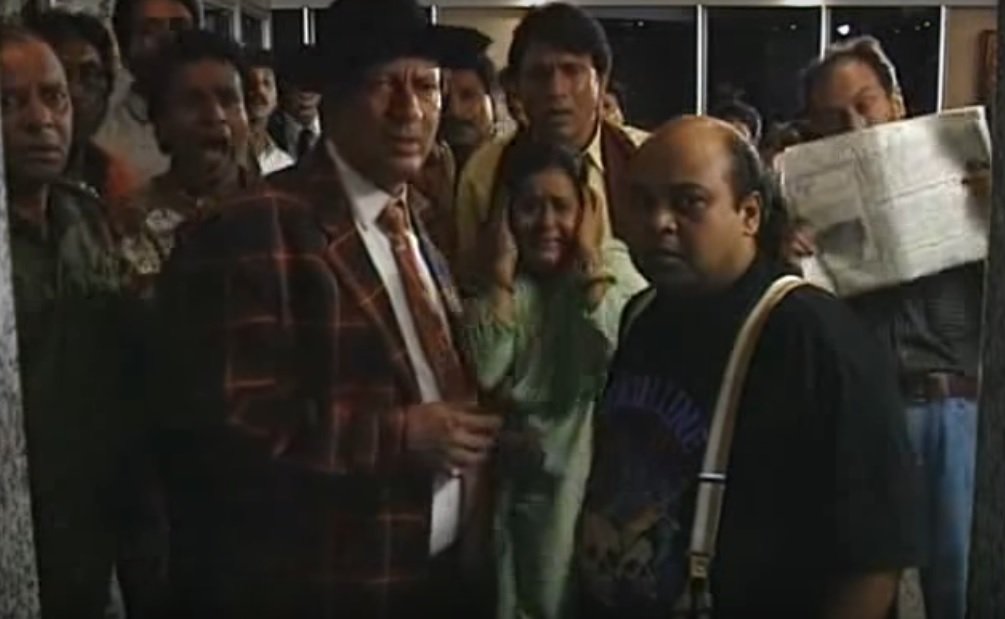 Another thing we'll always be thankful to the show for, is giving us Ashutosh Rana.
Yes, Tehkikaat was Rana's first noteworthy appearance on Indian television.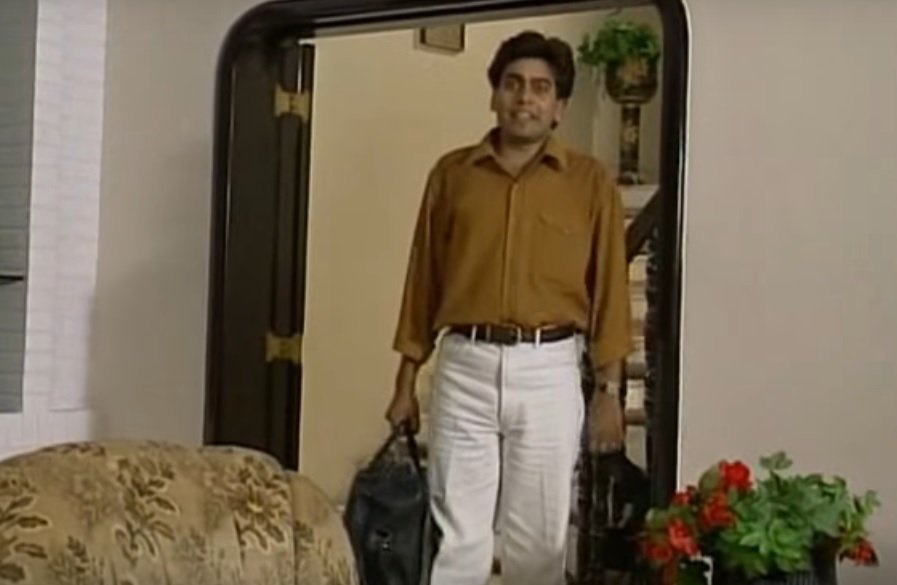 Even 22 years after it last aired, Tehkikaat still remains one of the many fond memories the 90s has given us. I wish shows like C.I.D could take a cue and realise that it is quality and not quantity that matters.