When the trailer for a Hindi show called Tere Ishq Mein Ghayal was released, Indian fans of Vampire Diaries got a really bad hunch about the new series. Karan Kundra's desi rendition of Damon's iconic 'Hello Brother' made our hearts ache. Turns out, all our fears have become a reality.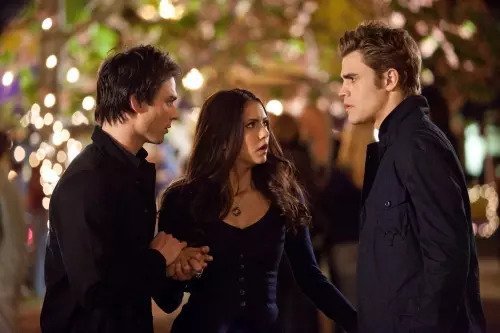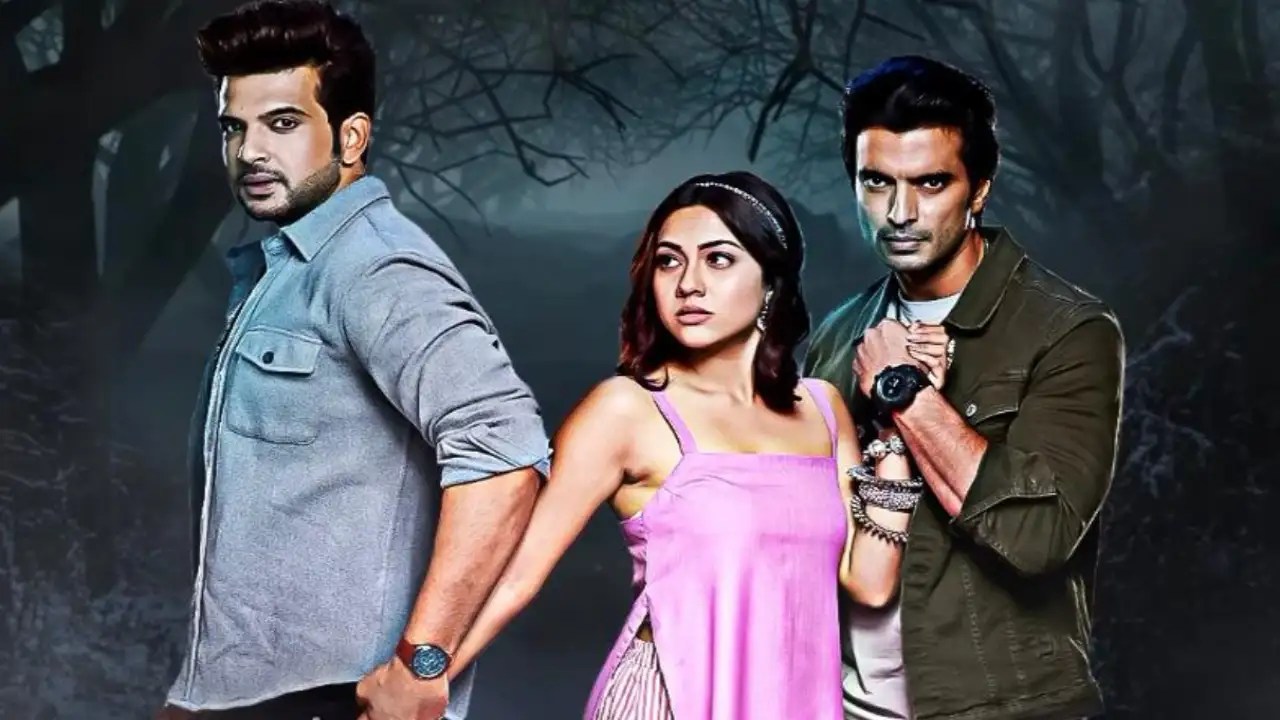 The clips of the now-running Hindi show have been going viral. And to those who've watched Vampire Diaries, it feels like a scene-by-scene remake of the original. The dialogues appear as a literal translation, and the minute changes only make it cringe. Despite the obvious similarities, the show-makers maintain it's not a copy, which is weird, TBH.
Naturally, Vampire Diaries fans are scandalised by the Hindi show. Here's why:
1. Why TF are Werewolves behaving like Vampires?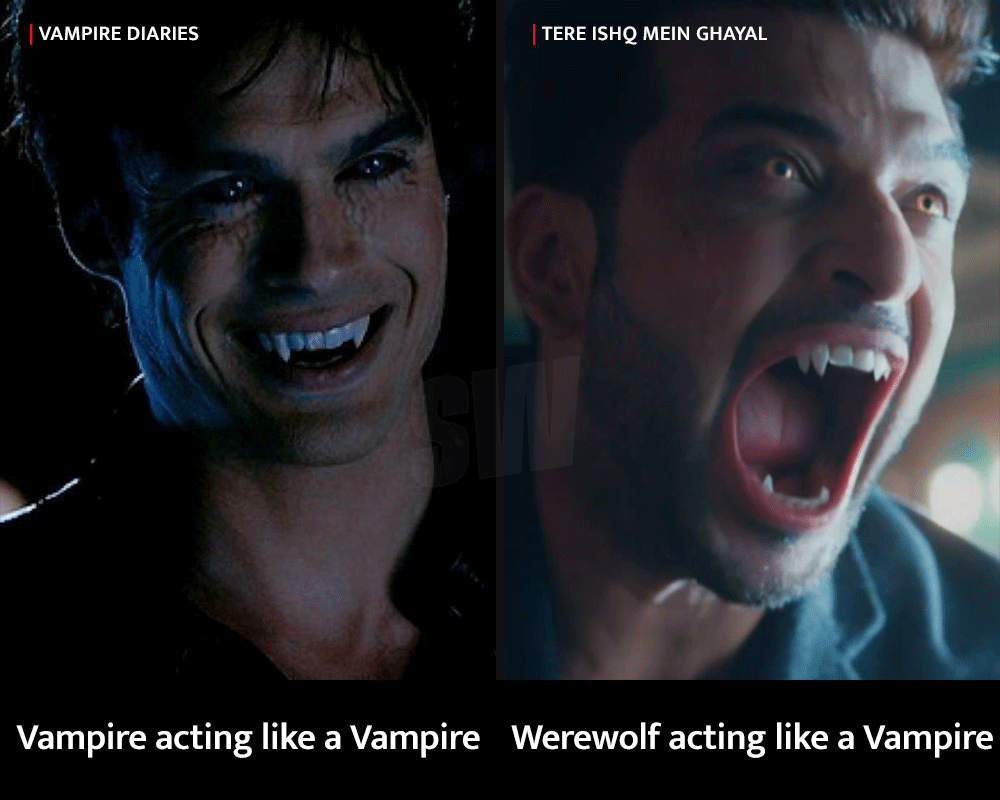 2. In the Hindi show, the estranged Oberoi brothers fight with a crappy VFX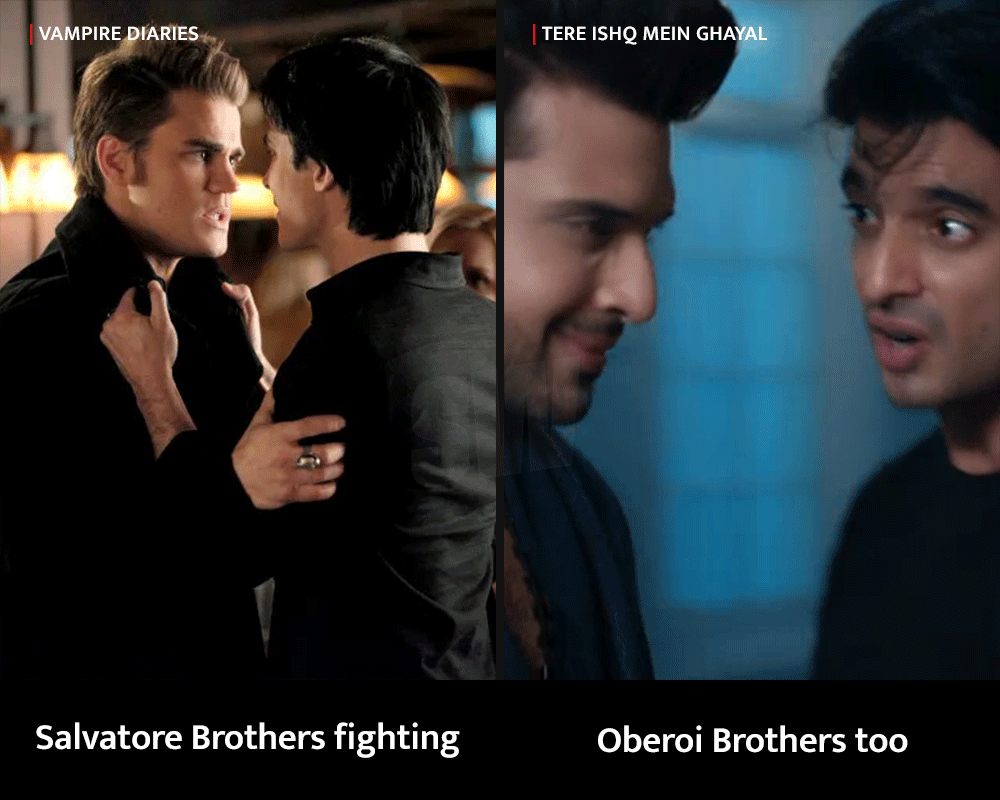 3. We have a Katherine as well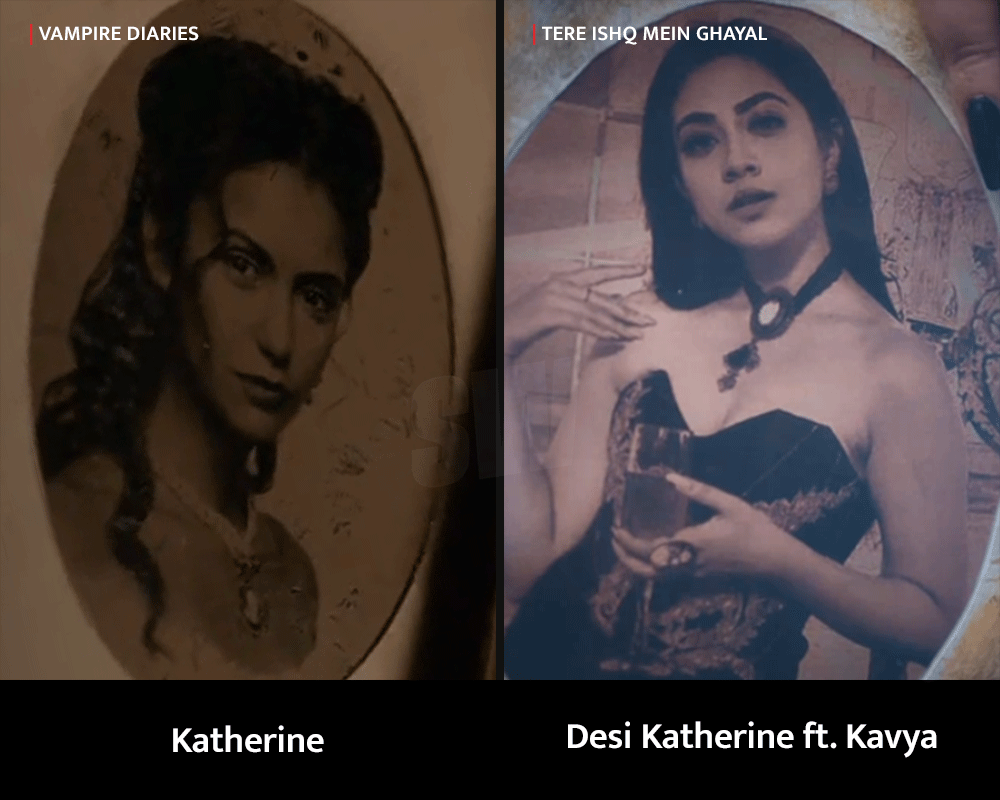 4. Why? Why? Why?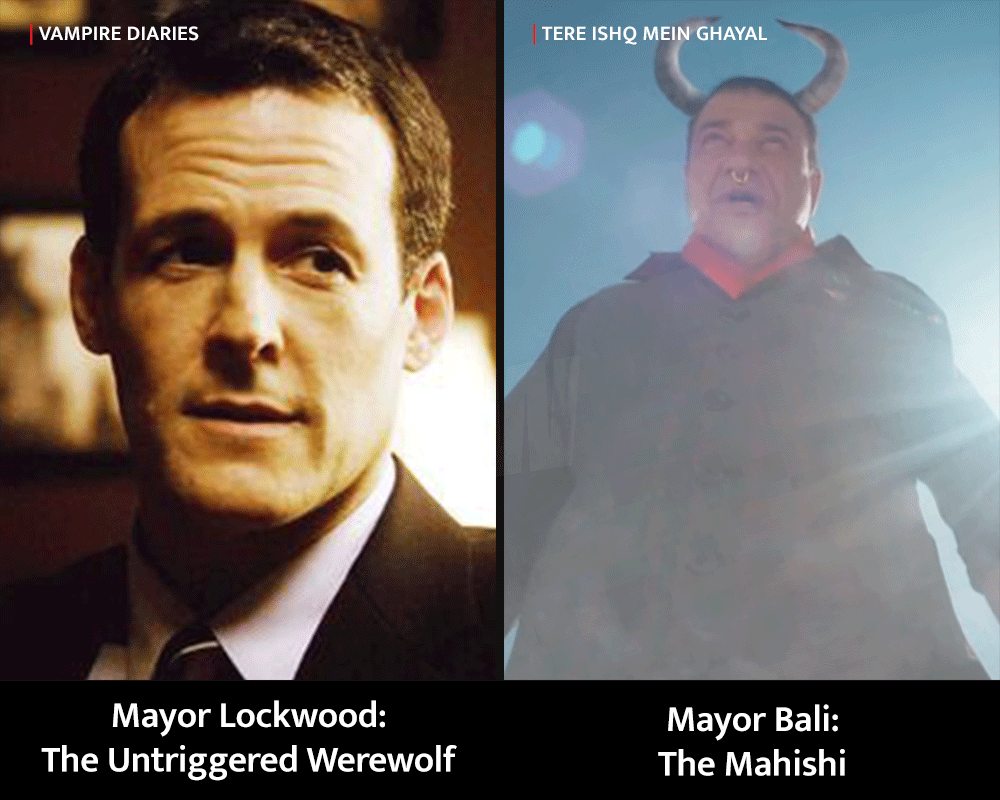 5. Vervain is now Shyamtulsi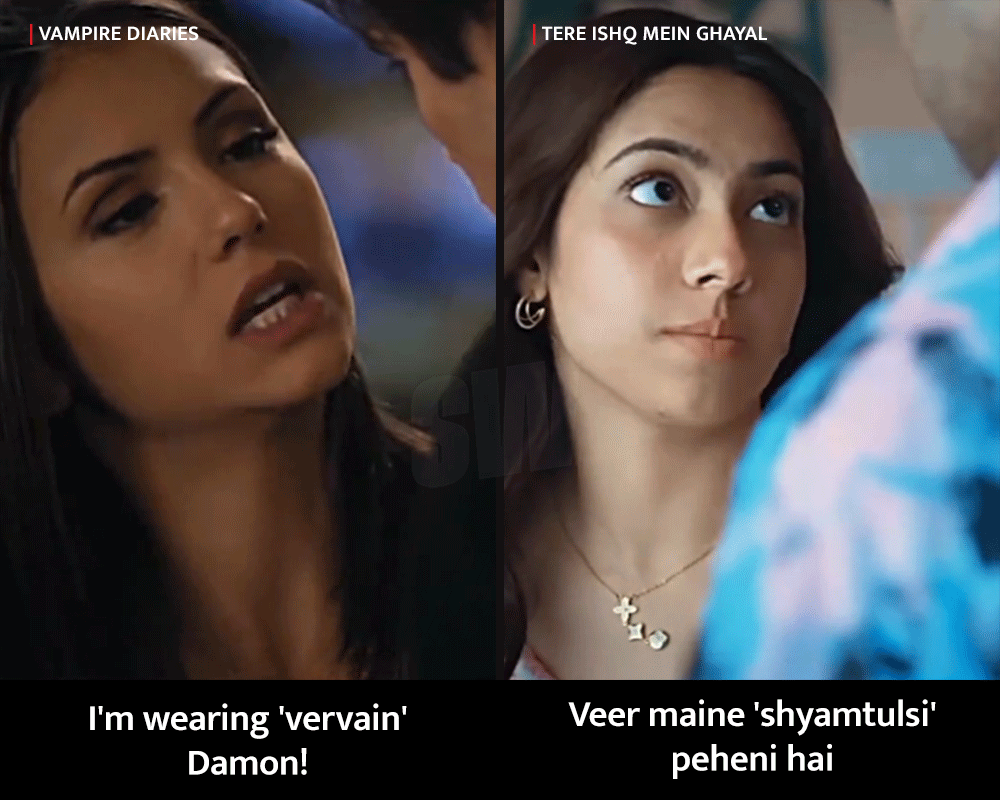 6. There's that Damon-Elena dance sequence as well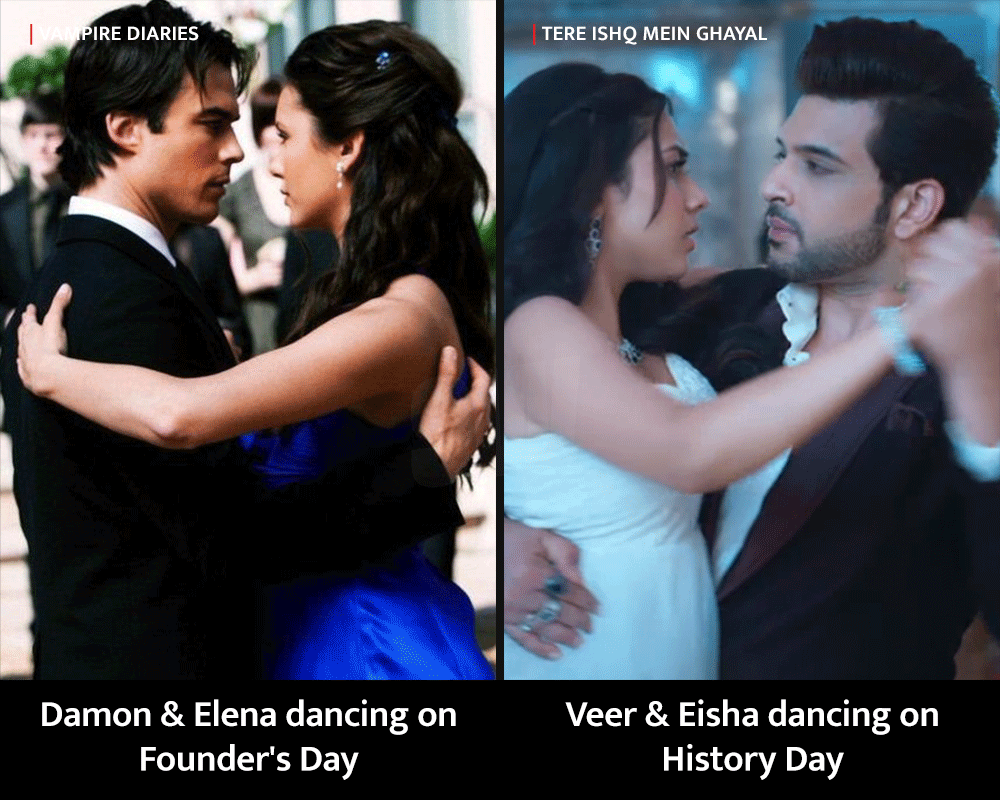 7. Eisha's BFF has the similar superpowers Bonnie had, only she's a Yogini
That look at the candle…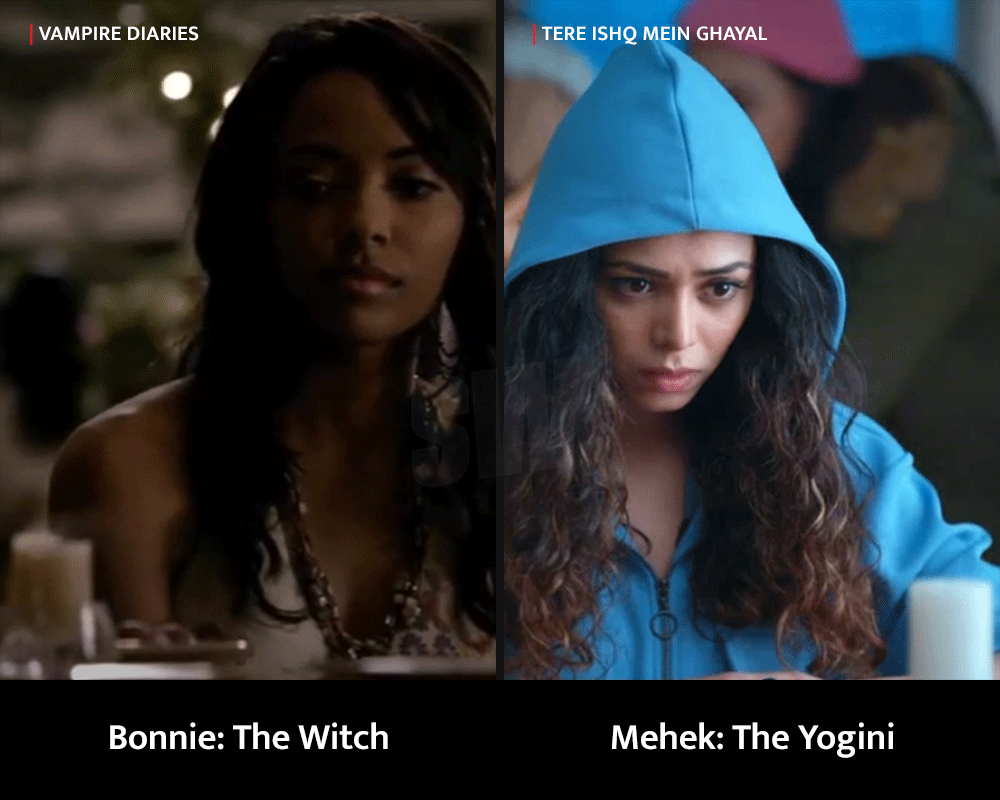 8. Sara took almost 3 times the time Vicky did to die after Stefan stabbed her
I really counted it.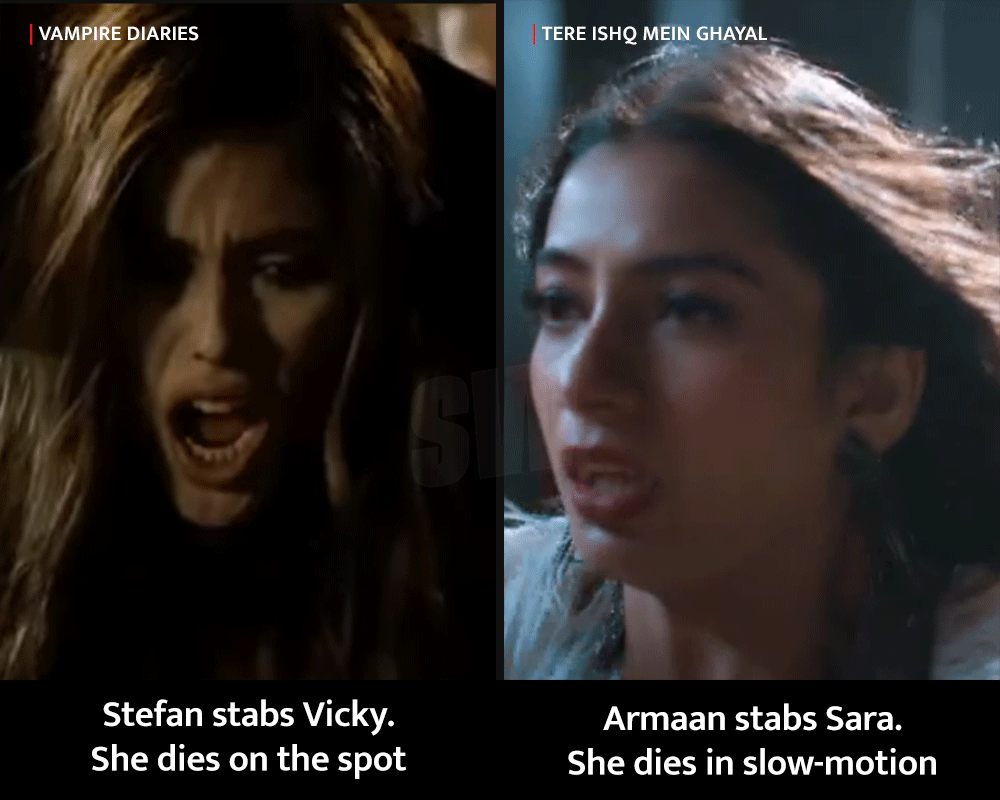 9. Bro really said 'Hello, Brother!'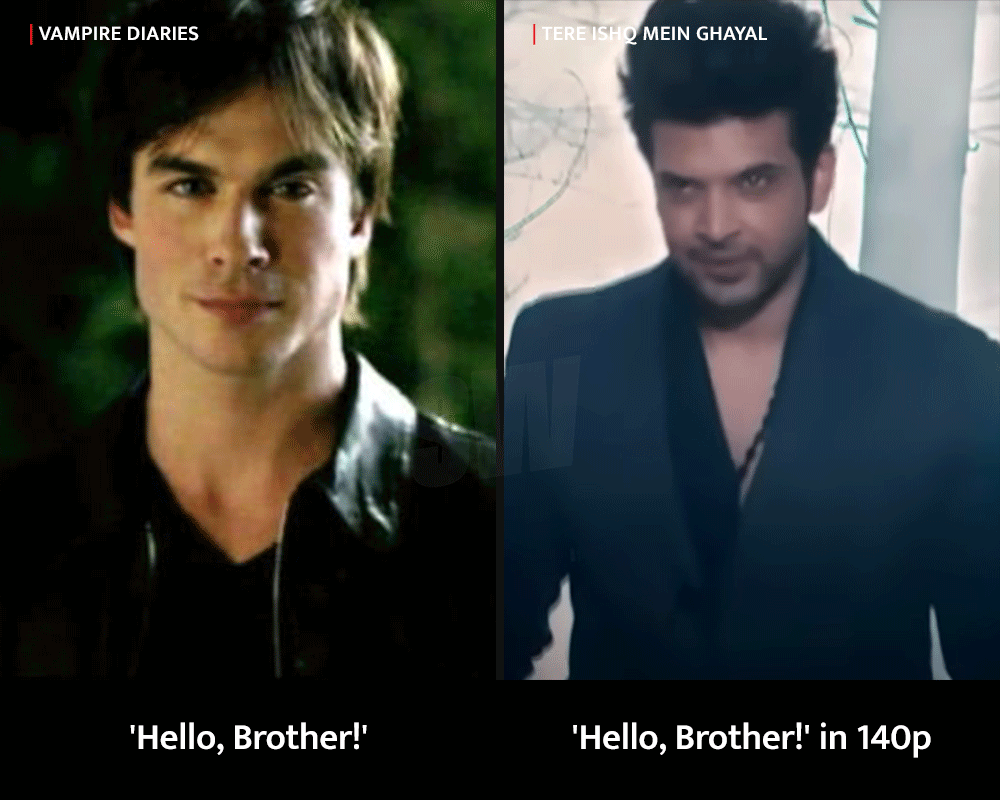 I agree Vampire Diaries lost the plot after Season 5. This one feels like that from the first episode itself. But really, WHAT WAS THE NEED?