It hurts my sentiments when people don't consider Tere Naam to be a cult. 
It had great dialogues.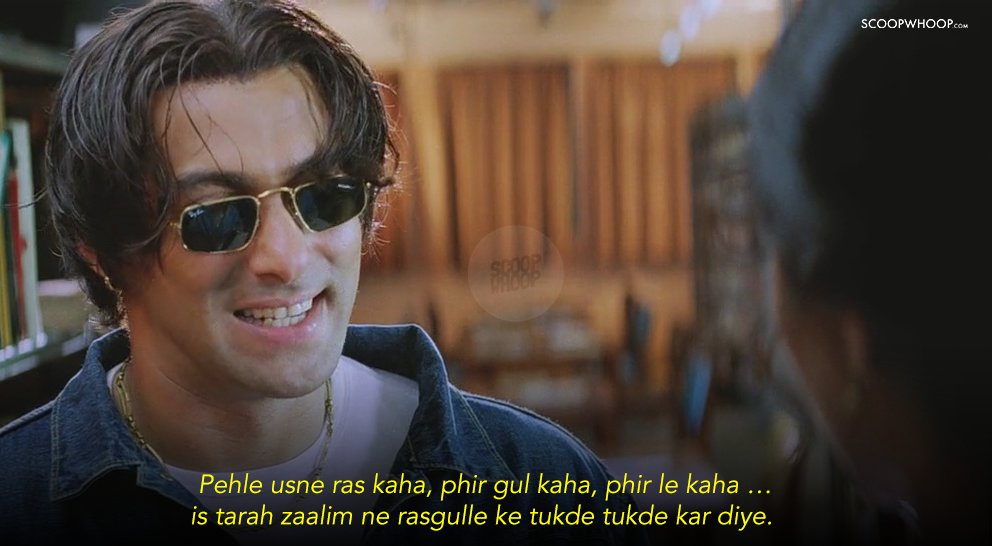 Great romance.
And Sallu bhai's heart-touching performance.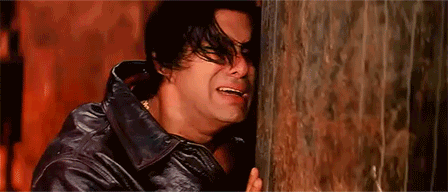 Now that the sequel to the movie is confirmed, we couldn't be more excited. Why? The list is long but I will start with the most obvious answer: That enviable hairstyle.
I am jazzed to see what new trend this movie will start. Will it be a mohawk? Will it be katora cut? Will it be a combination of both? Who knows!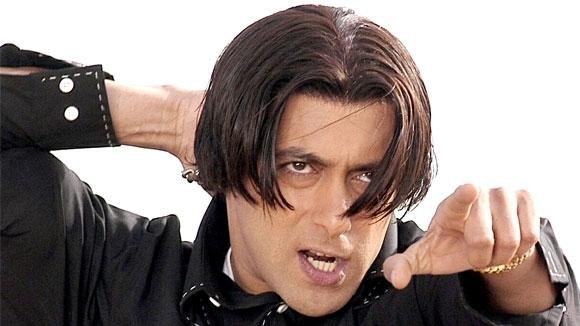 Then, like the first movie, DIALOGUES. Who isn't waiting for gems like these?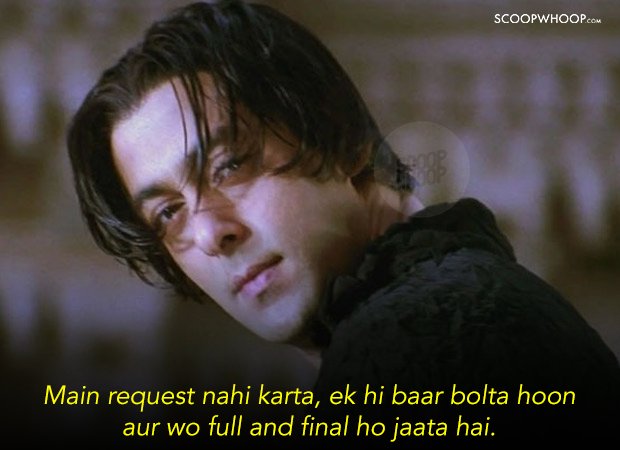 Songs are a big reason, too. Remember lagan lagan lagan lagan lagan lagan (X 10000)….lag gayi haiiiiii? 
Yes? Remember? We will get songs like this one, then people will make videos on them and life will be so much more meaningful. 
Original Tere Naam was a romance drama filled with angst and longing. Maybe this time we will be able to get a good closure and maybe everything will not be sad in the end! 
One can only hope.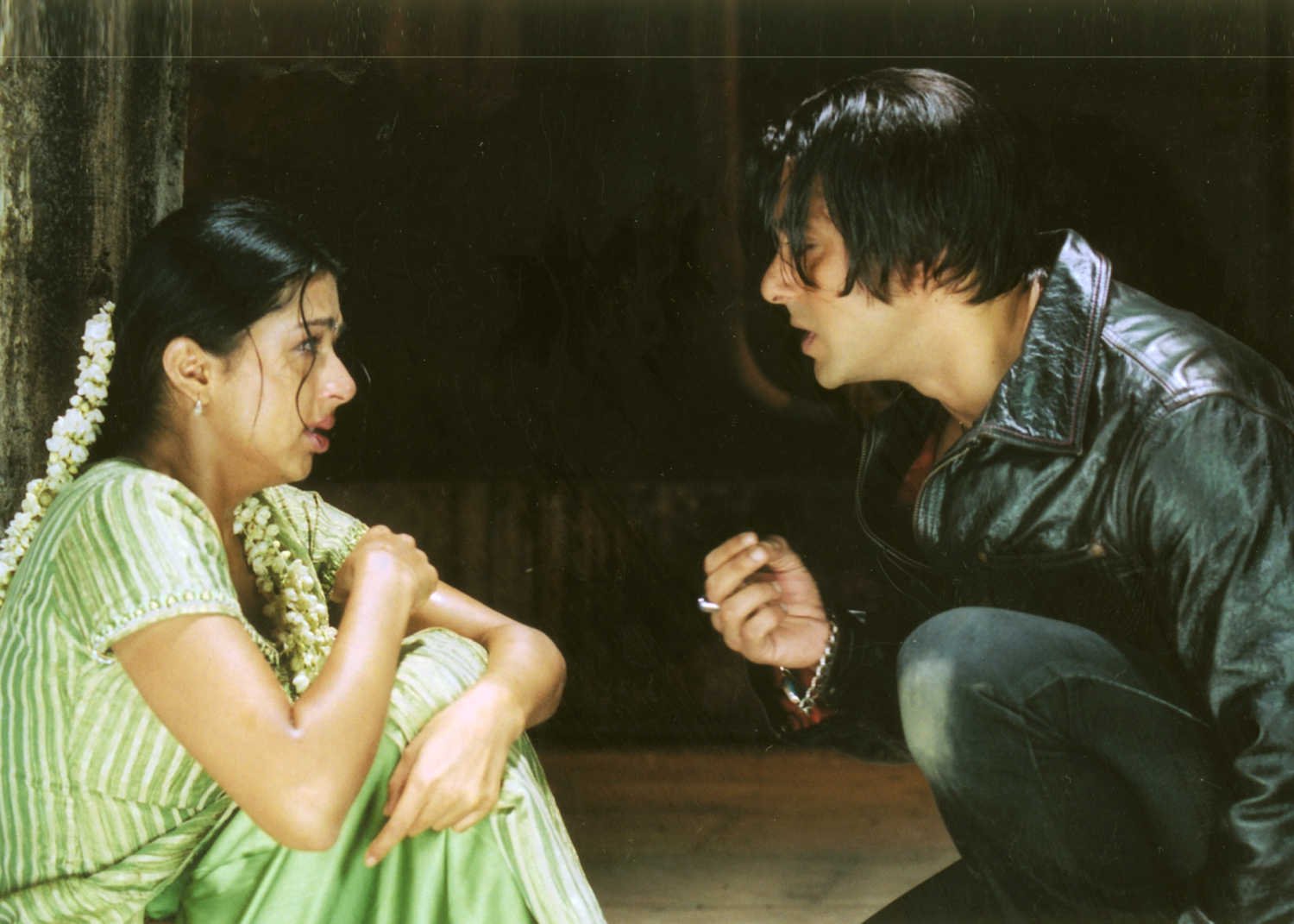 Oh, did I mention choreography? I must mention choreography.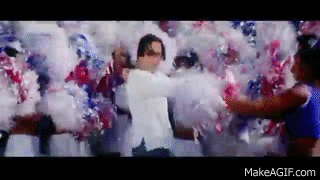 Lastly, every frame of the movie could be turned into a meme. Now how often does that happen?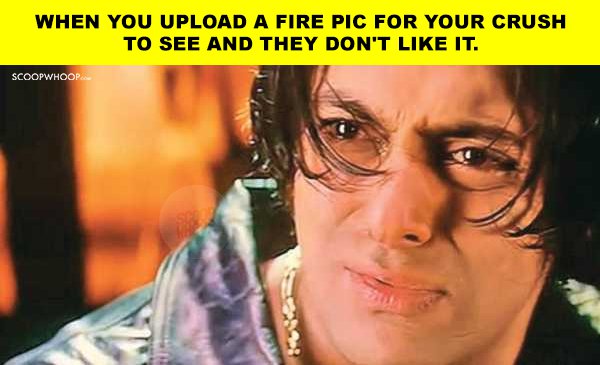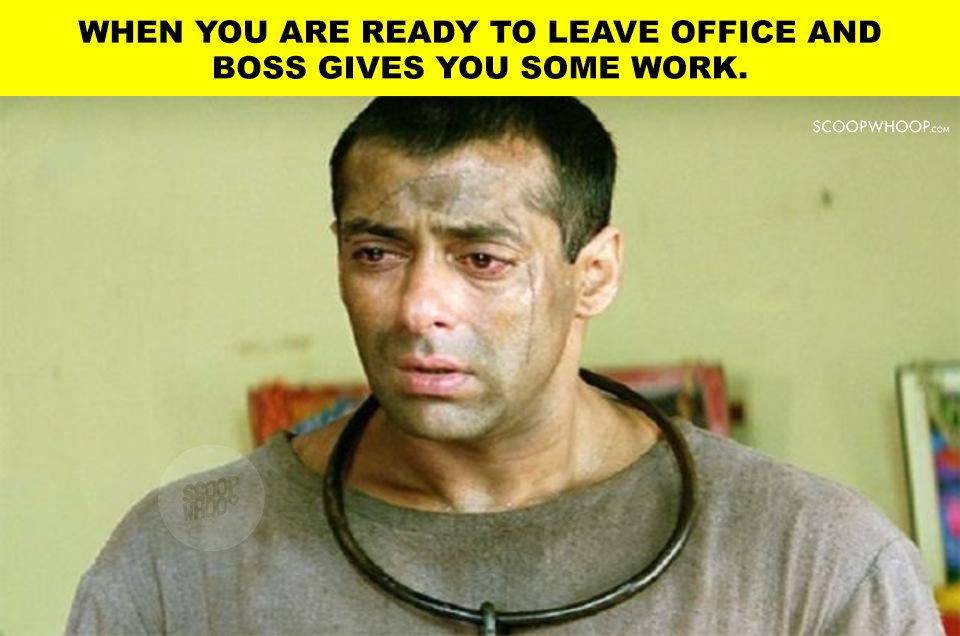 It's hard to live up to the classic Tere Naam was but we are sure we will get some great things out of this one too.