Nearly 500 bodybuilders from 70 countries are reportedly expected to participate in an international bodybuilding competition to be held in Maharashtra's Aurangabad.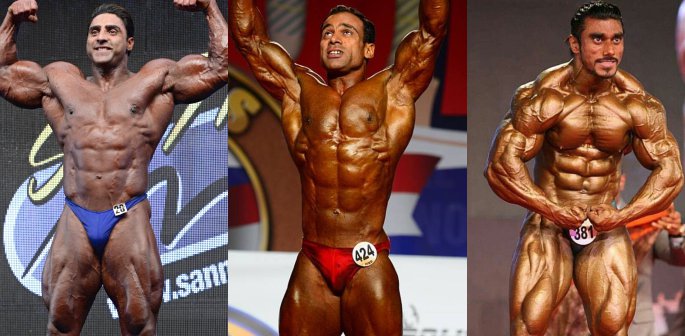 And guess who is going to be the chief guest?
Arnold bloody Schwarzenegger!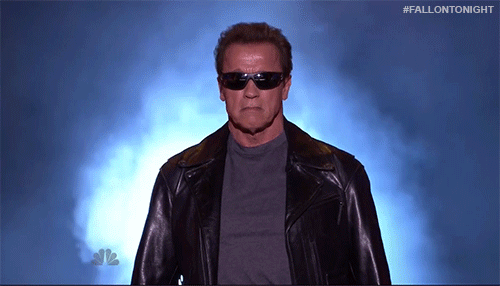 According to NDTV, the Diamond Cup India 2019, which is a Rs 25-lakh prize money competition, is being organised by the Indian Bodybuilding and Fitness Federation (IBBFF) from 15th to the 17th of November.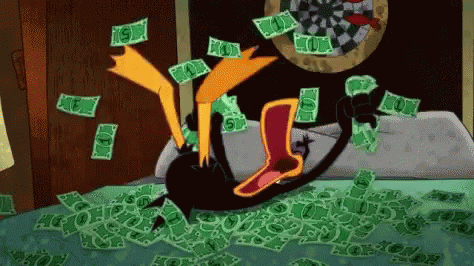 At least 90 of the 500 bodybuilders are going to be from the Indian contingent. 
But let's be honest. We are more excited for the Terminator to be here than anything else. I mean, that dude's the former governor of California and even in his 70s, he still looks like he was carved out of a bloody rock.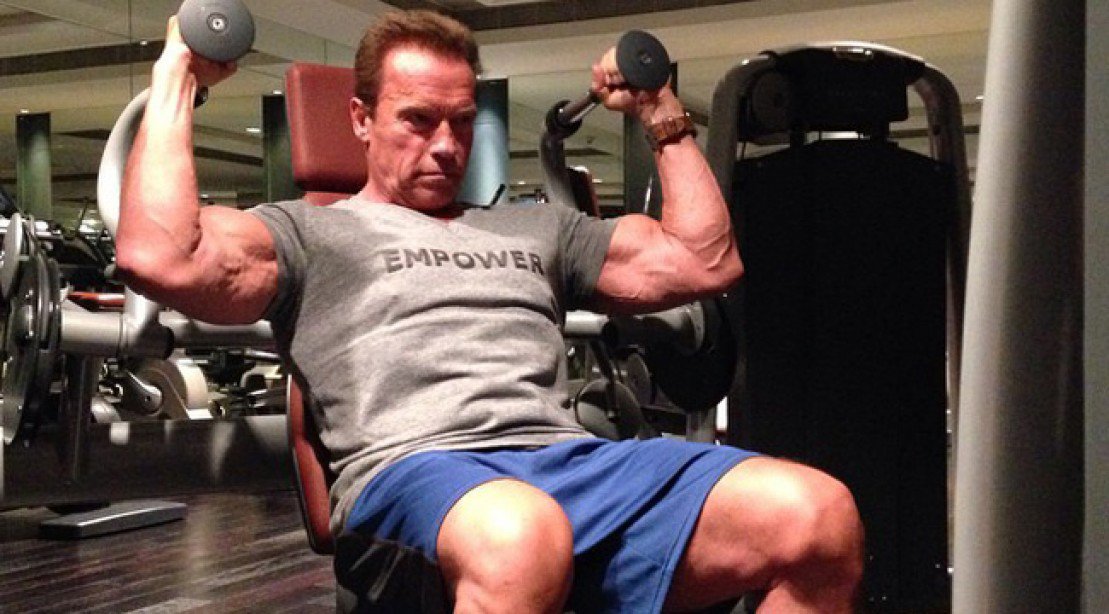 We just hope he likes it and wants to be back!