There's a lot of great cinema coming through this year, and horror movies are no exception. Here are some of the most anticipated fright flicks of 2019.
1. Brightburn
Release date: 24 May 2019
This film basically explores what happened if a Superman-like being ended up being evil instead of good. Add in a good dose of creepy kid syndrome, and you've got a sureshot way to elicit scares.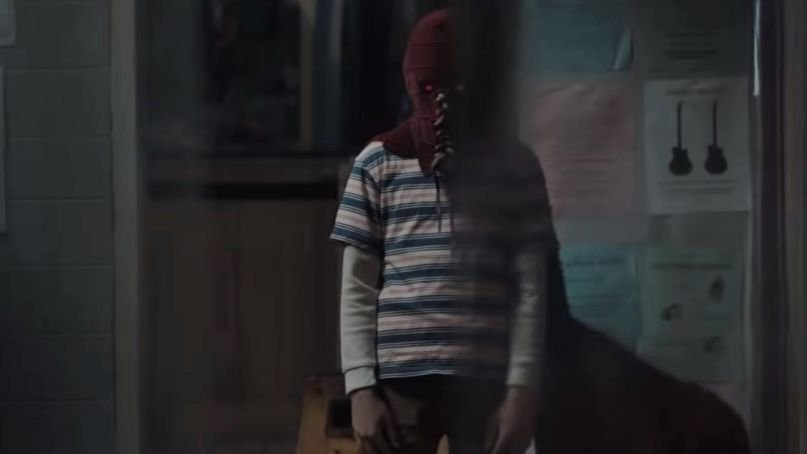 2. It: Chapter 2
Release date: 6 September 2019
The kids from the first movie are all grown up now, and they're on a mission. While it seemed like Pennywise had been banished, he's obviously returned to munch on some more unwitting younglings, and the original crew has to defeat the clown once and for all.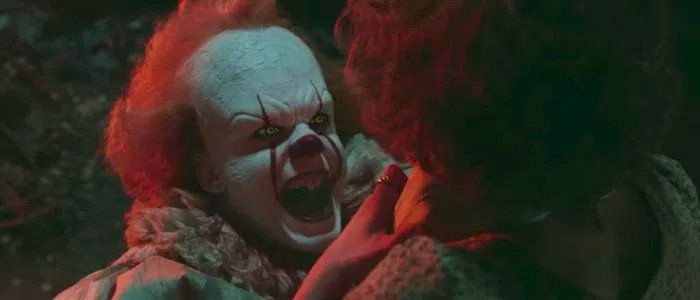 3. The Curse of La Llorona
Release date: 19 April 2019
Another film about monsters with a hunger for kids, this one is inspired by the legend of the Weeping Woman from Mexican folklore. The legend says the woman is a lost soul who drowned her own children, and now looks for other kids to kill. Good horror fodder!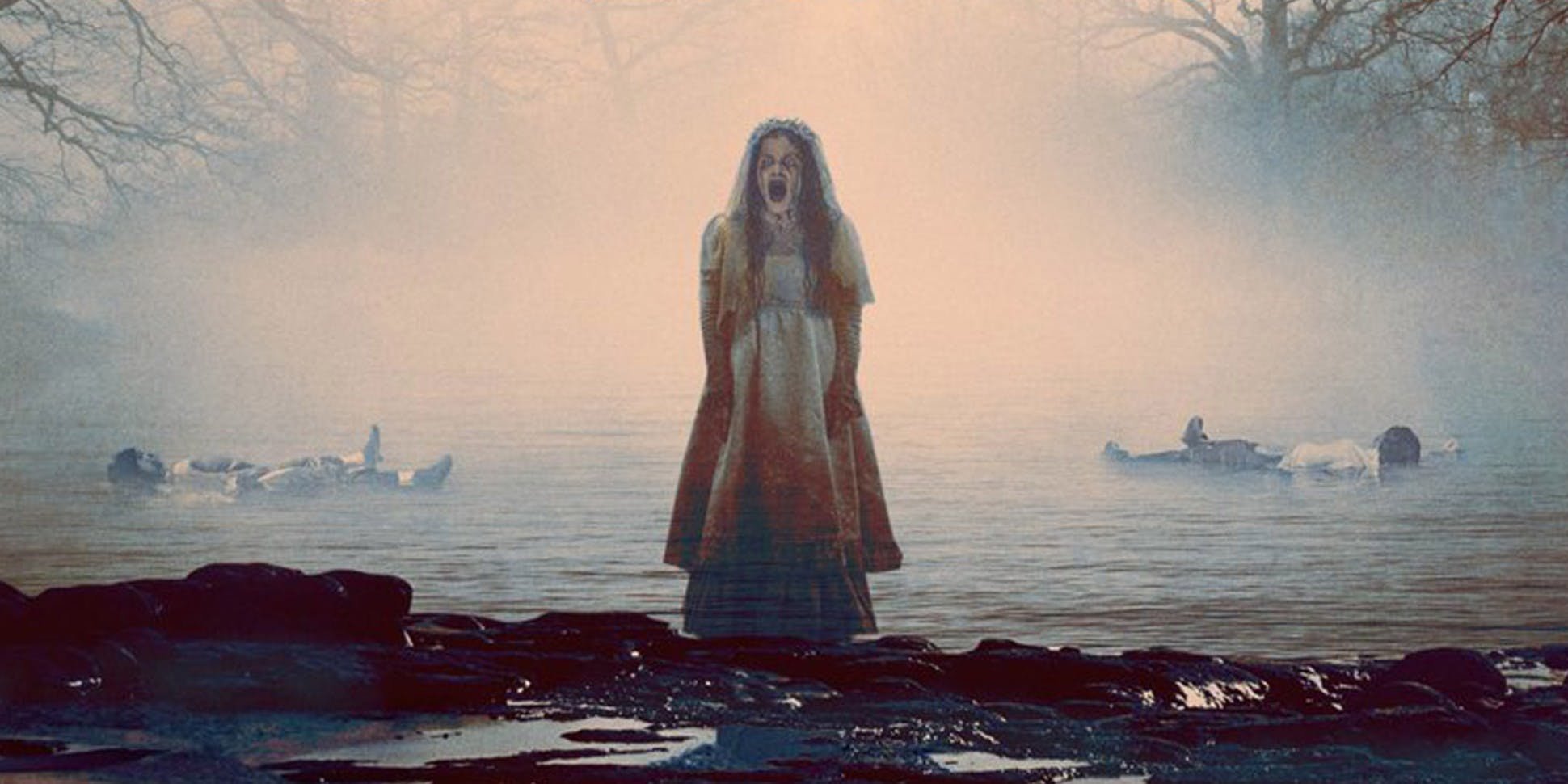 4. Doctor Sleep
Release date: 8 November 2019
Doctor Sleep is the sequel to Stanley Kubrick's The Shining. If that doesn't get your attention, nothing will. It's based on Stephen King's 2013 novel of the same name, and follows an adult Danny Torrance dealing with a whole host of unwelcome problems, including severe trauma from the events of the first film.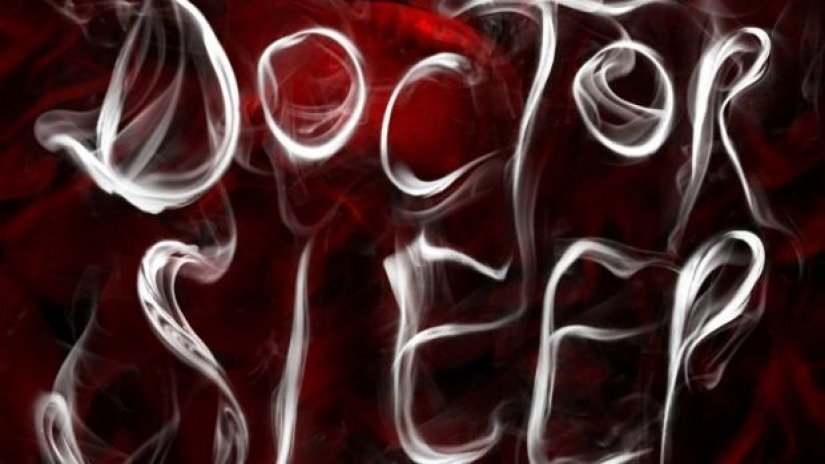 5. The New Mutants
This film is based in the X-Men universe, and it's a sci-fi horror mashup. It stars Maisie Williams, and is about a group of teenage mutants at a secret facility trying to control their powers. Genre-bending can work well at times, so let's hope this one delivers.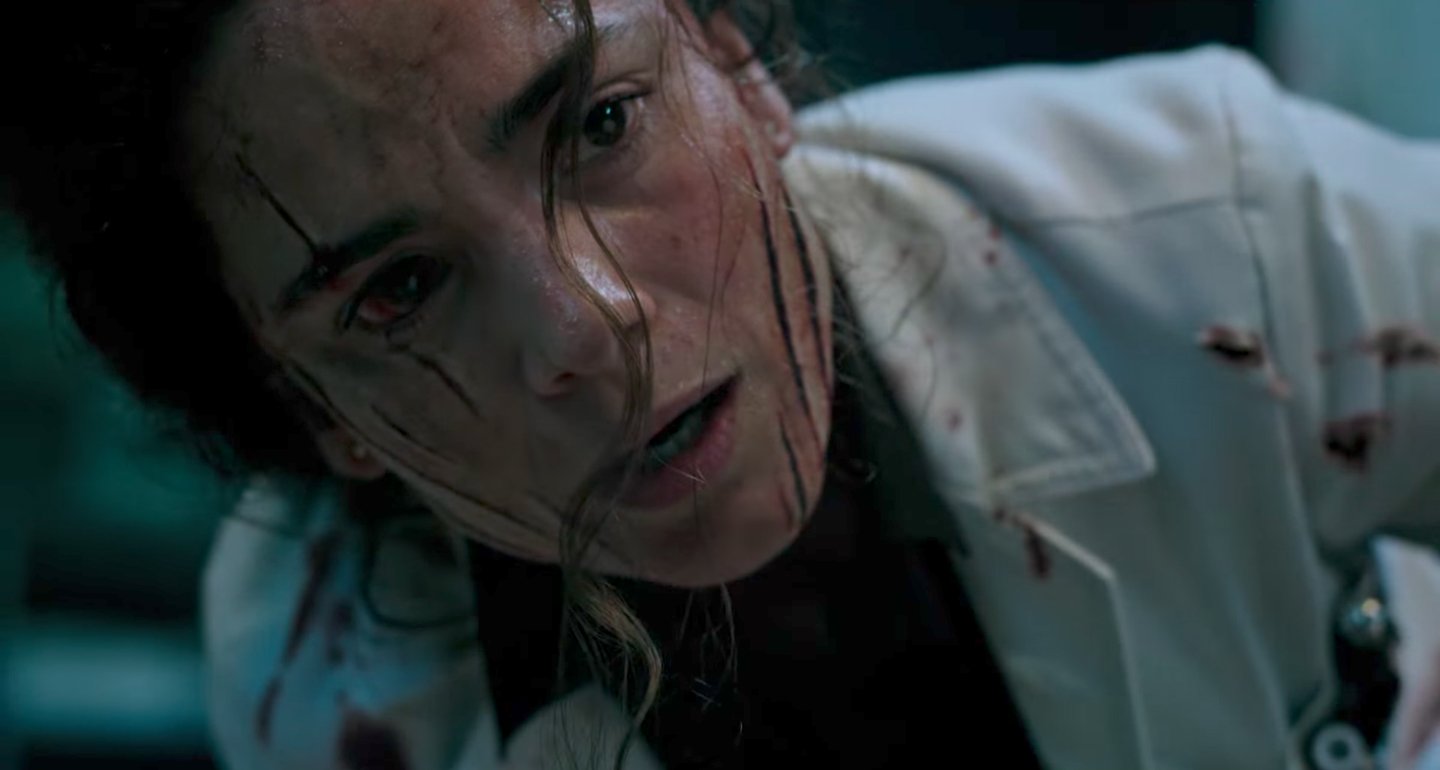 6. Zombieland 2: Double Tap
Release date: 11 October 2019
The original cast is back to knock out zombies and fan themselves with money. If that doesn't fill you with a weird sense of joy, nothing will. The zombies have evolved however, which means our slayers may need more than just their trusted double tap.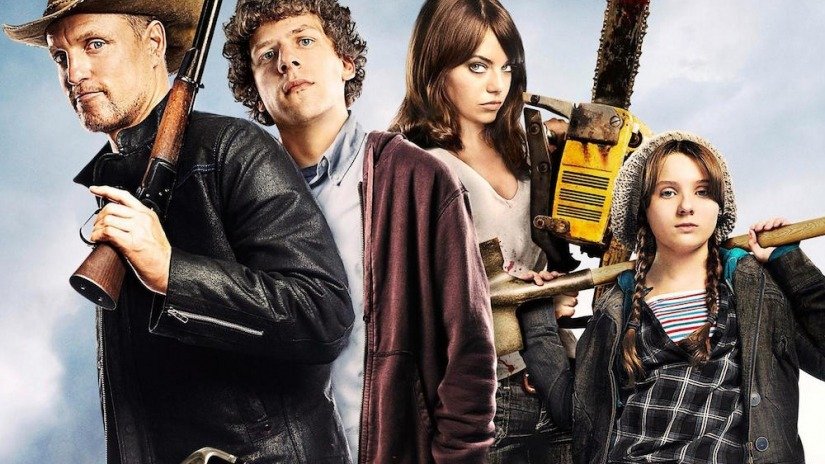 7. Pet Sematary
Release date: 5 April 2019
The massively popular 1989 film is getting a do-over. Based on the Stephen King novel, this film is directed by Kevin Kölsch and Dennis Widmyer and stars John Lithgow and Jason Clarke. It's about family that moves into a new house, with a creepy cemetery behind it. What could go wrong?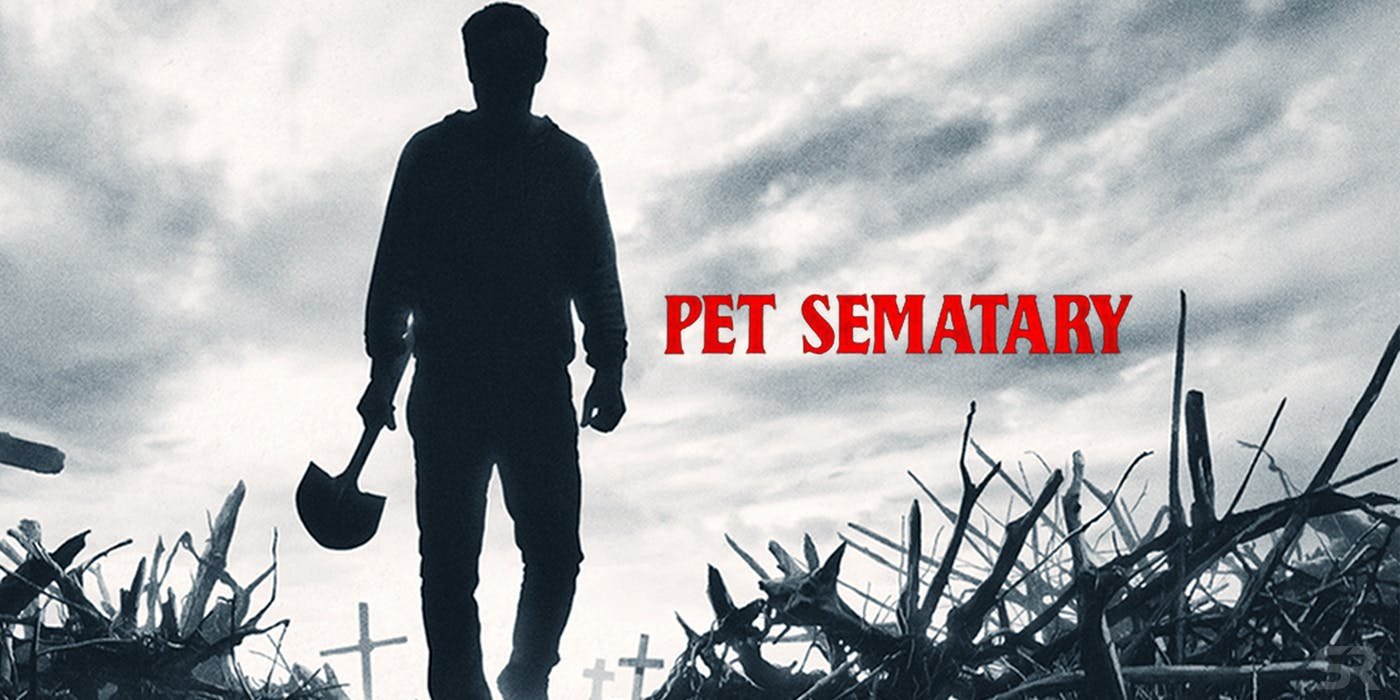 8. Us
Release date: 22 March 2019
A family of four retreat to their beachfront house for a bit of r&r. They're soon accosted by 4 masked strangers, who turn out to be extremely twisted versions of the family themselves. The film is Jordan Peele's second offering, and if the success of Get Out is anything to go by, this one's going to be a banger.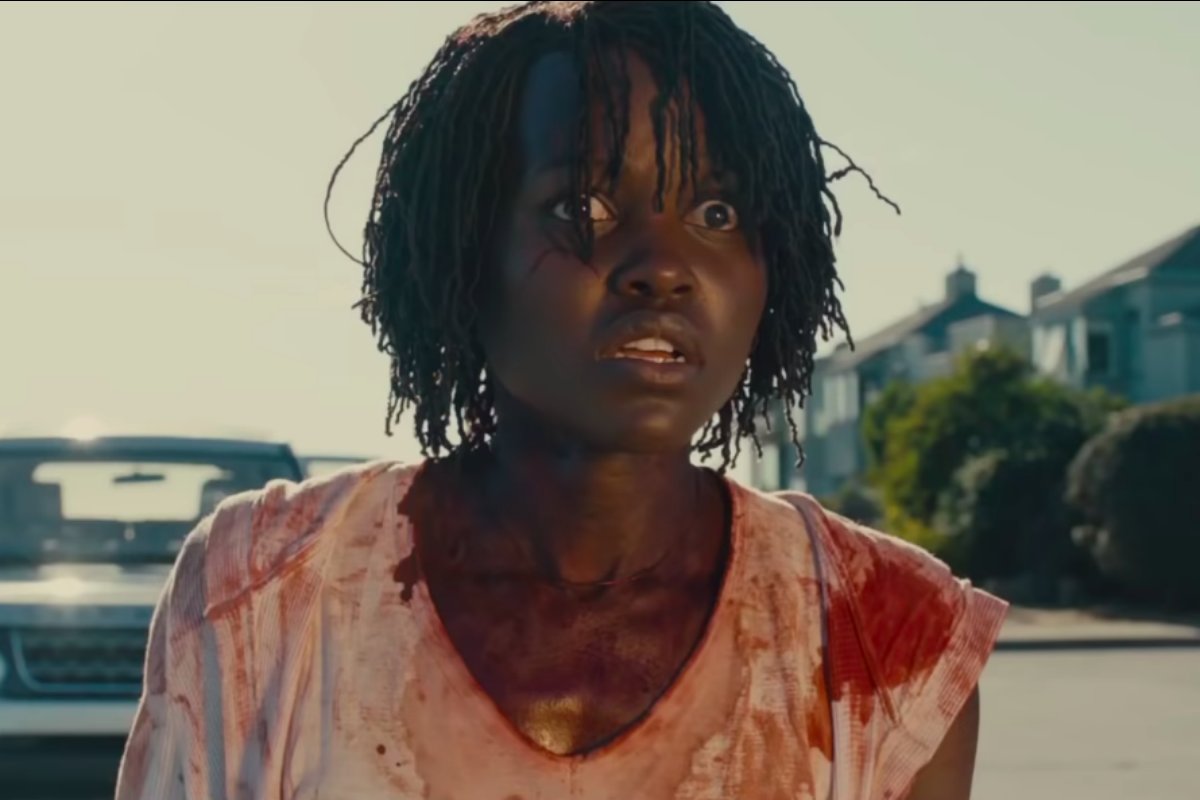 9. Child's Play
Release date: 21 June 2019
A remake of the original 1988 film, Child's Play is about an evil doll that comes to life and basically loves knives. Chucky is a legend of horror lore, so hopefully the makers do justice to the grinning mass murderer.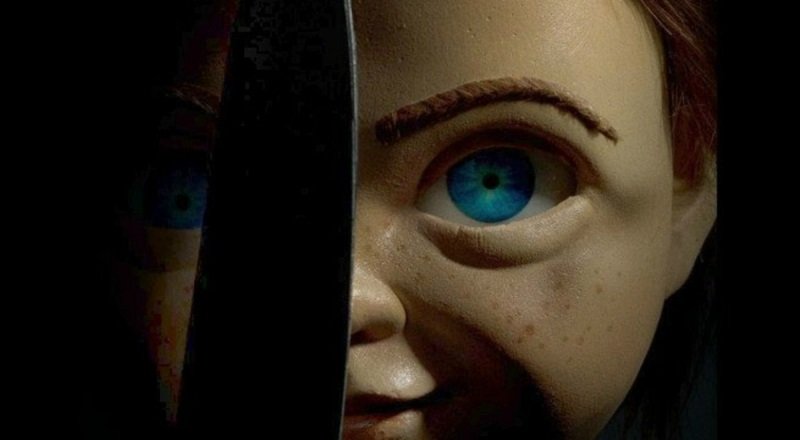 10. The Hole in the Ground
Release date: 1 March 2019
When Sarah's son disappears in the woods, she's terrified. He returns however, and all is right with the world. Except now he's eating insects and is in all likelihood an evil clone of her sweet kid. Oh, and there's a giant hole in the woods.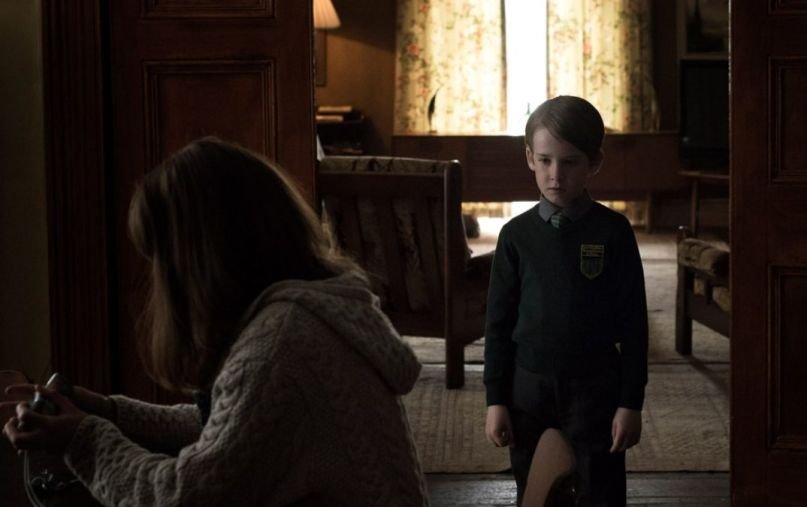 11. Scary Stories to Tell in the Dark
Release date: 9 August 2019
Based on Alvin Schwartz's book series, this film is about a group of teens who get together to solve a bunch of grisly murders that have been taking place in their little town. The screenplay is by Guillermo del Toro, so expectations are high.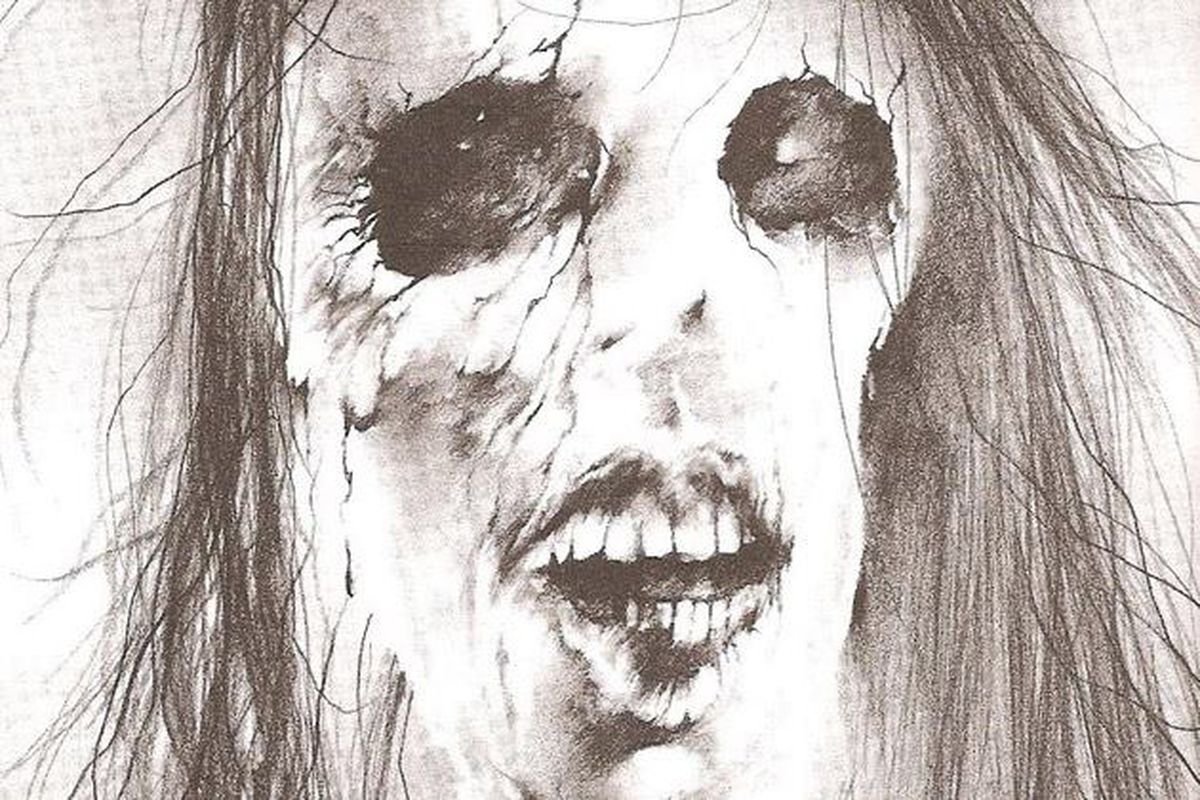 12. Ma
Release date: 31 May 2019
Octavia Spencer stars in this psychological horror about a lonely woman who lets kids have parties in her basement. If you break her rules however, the consequences can be terrifying.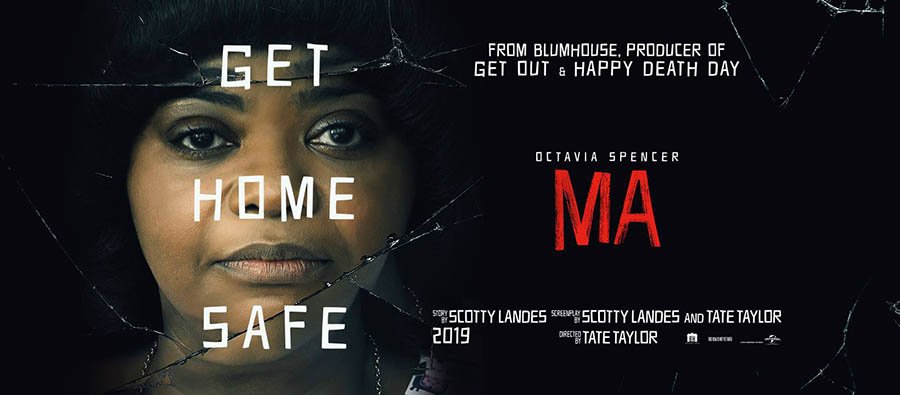 13. Greta
Release date: 1 March 2019
Chloe Grace Moretz stars in this psychological horror films about a young woman who befriends a lonely older widow. This widow however, holds a dark and deadly secret.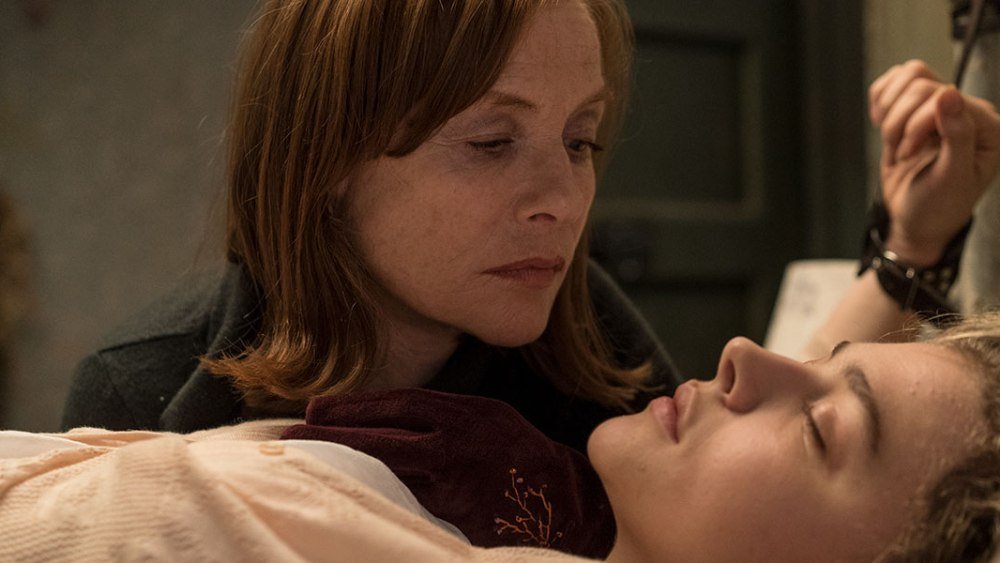 By the looks of it, we'll have all peed our pants by the end of 2019.