Nawazuddin Siddiqui is back with another biopic, this time on the life of the Shiv Sena founder, politician Bal Thackeray.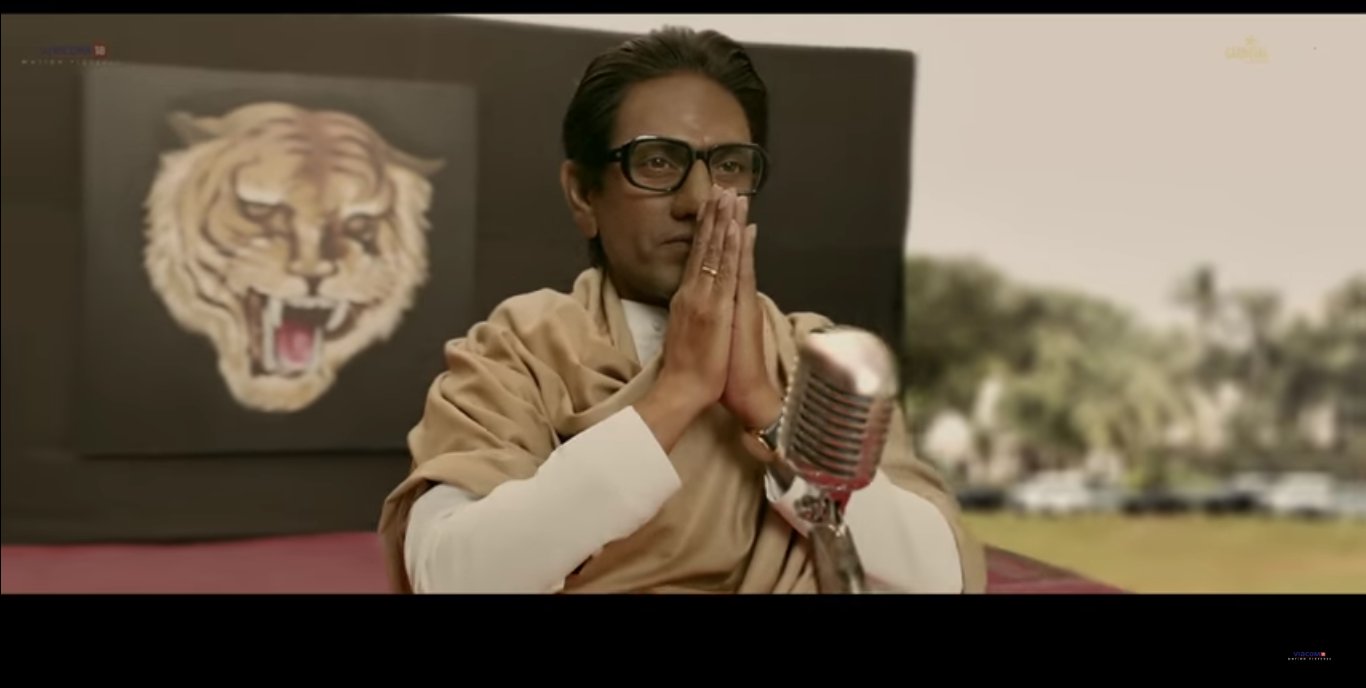 Thackeray focuses on the life of Bal Thackeray, from the inception of Shiv Sena to his prominent rise in the world of Indian politics, especially in the state of Maharashtra.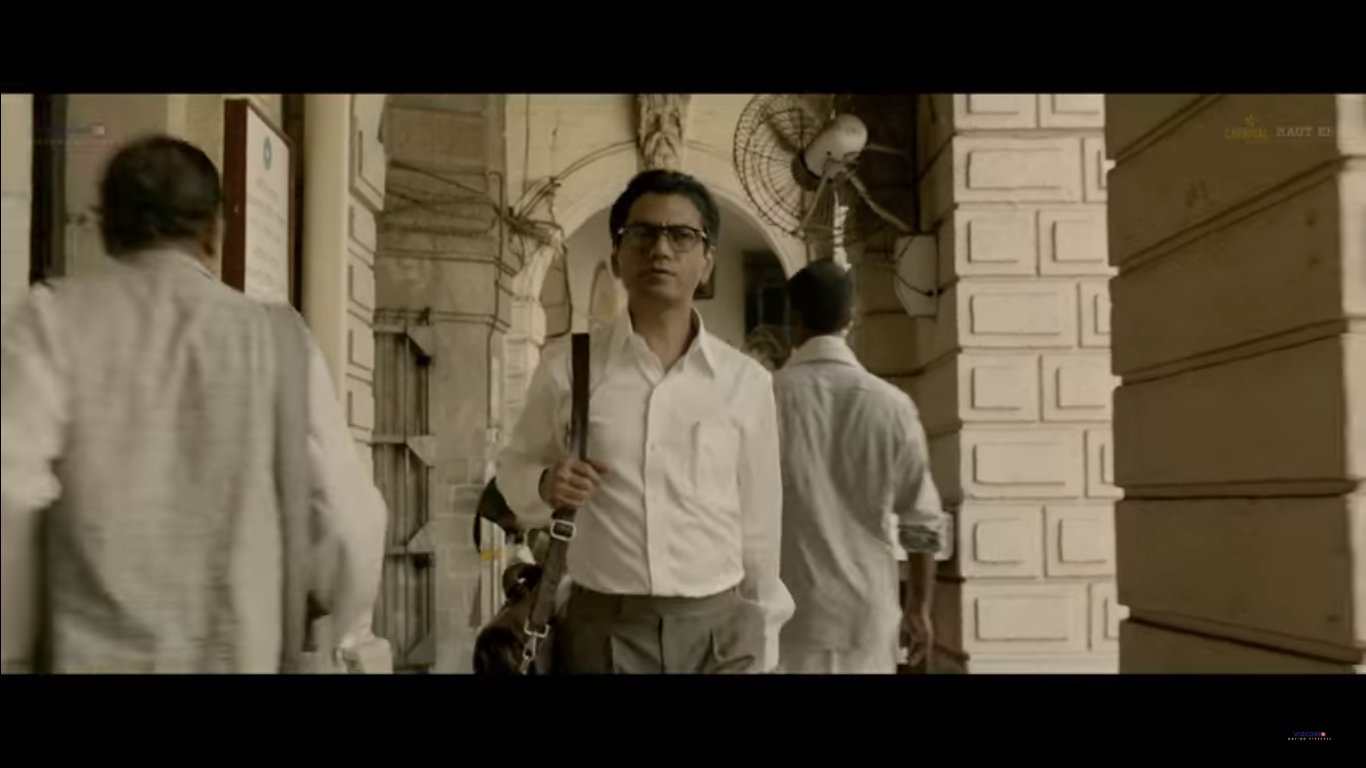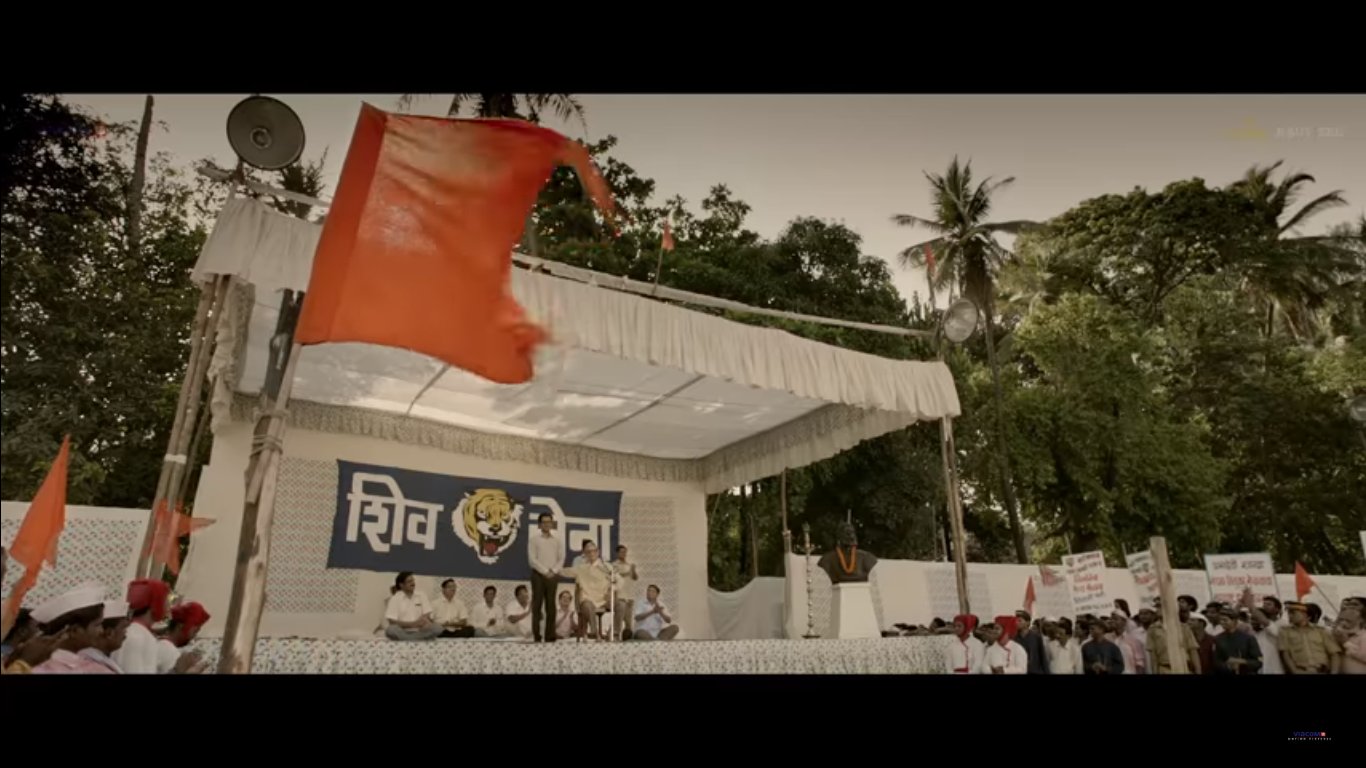 Nawazuddin Siddiqui seems to have completely nailed the mannerisms and style of the Bal Thackeray and it will be interesting to watch him play the role of the influential leader.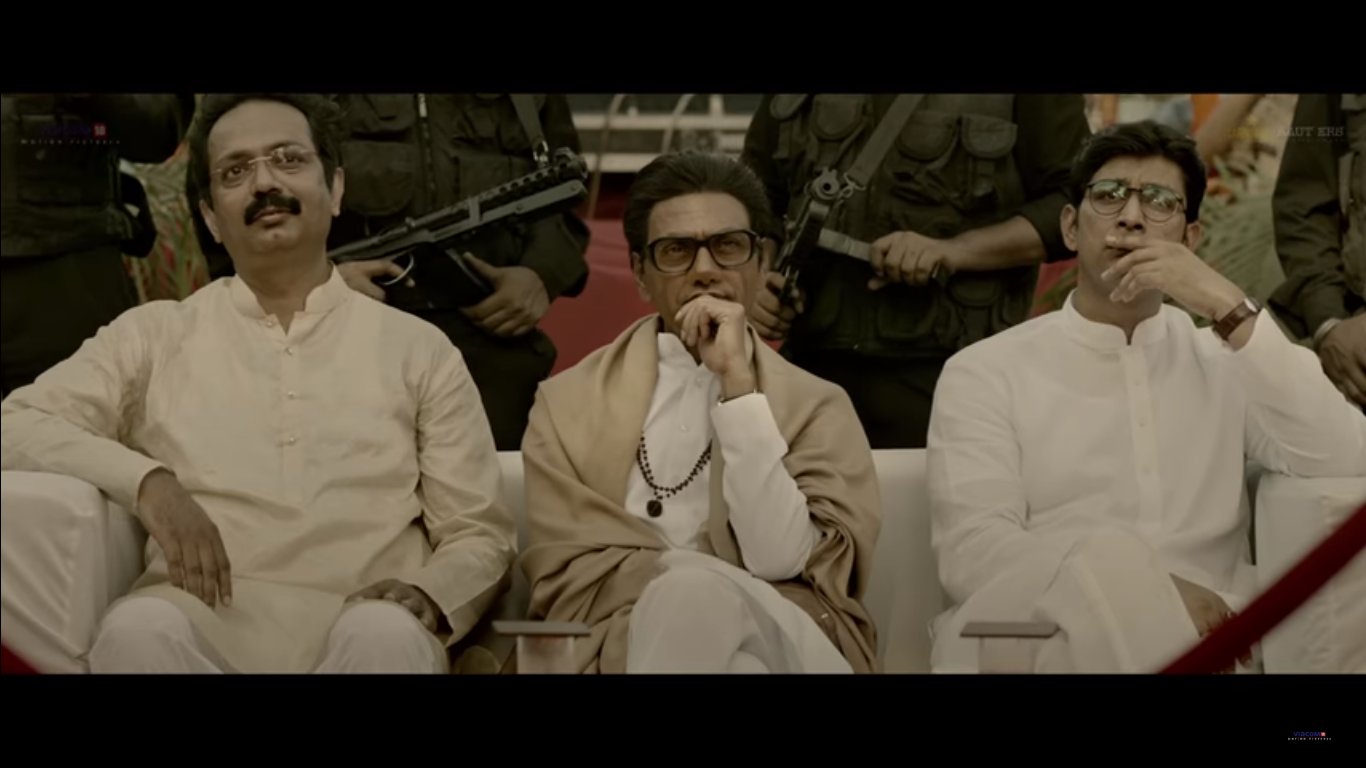 However, we are equally excited to see Amrita Rao's return to cinema, who is apparently playing his wife in the movie.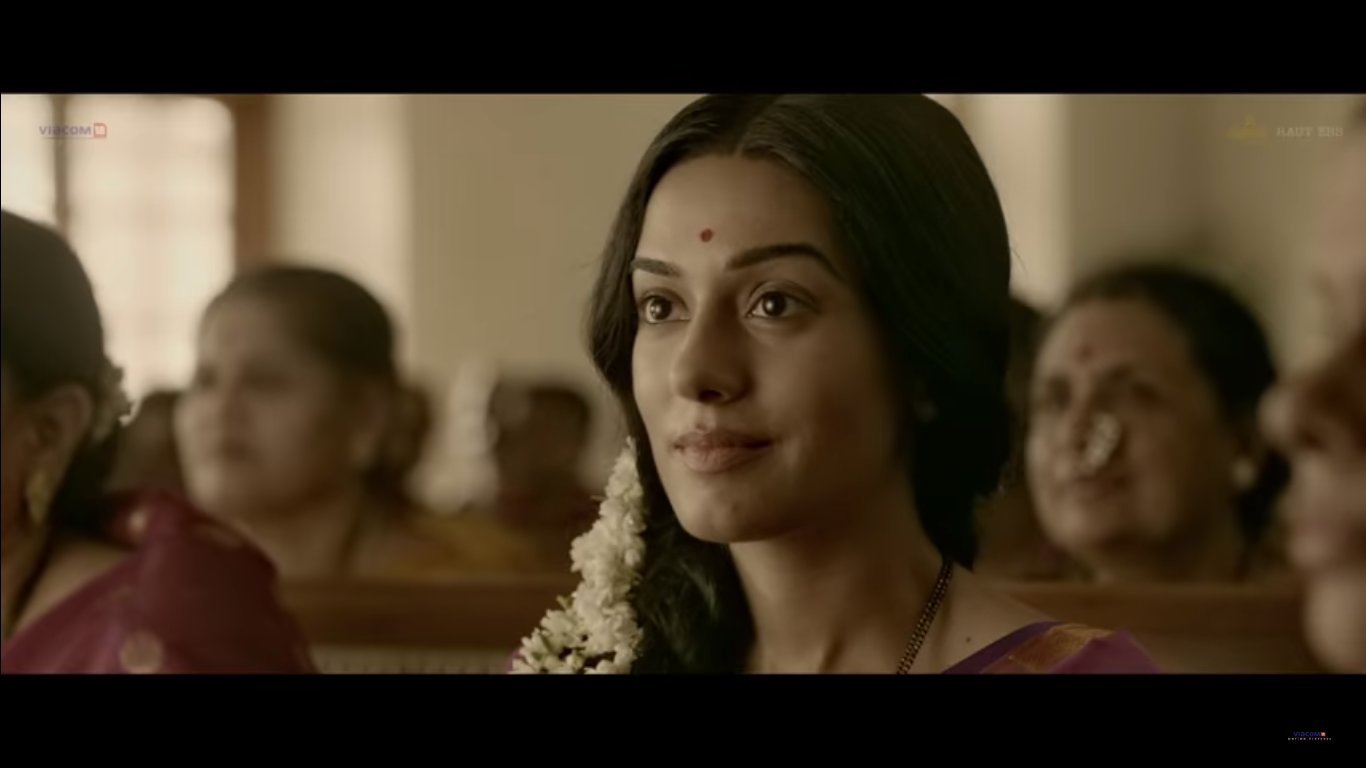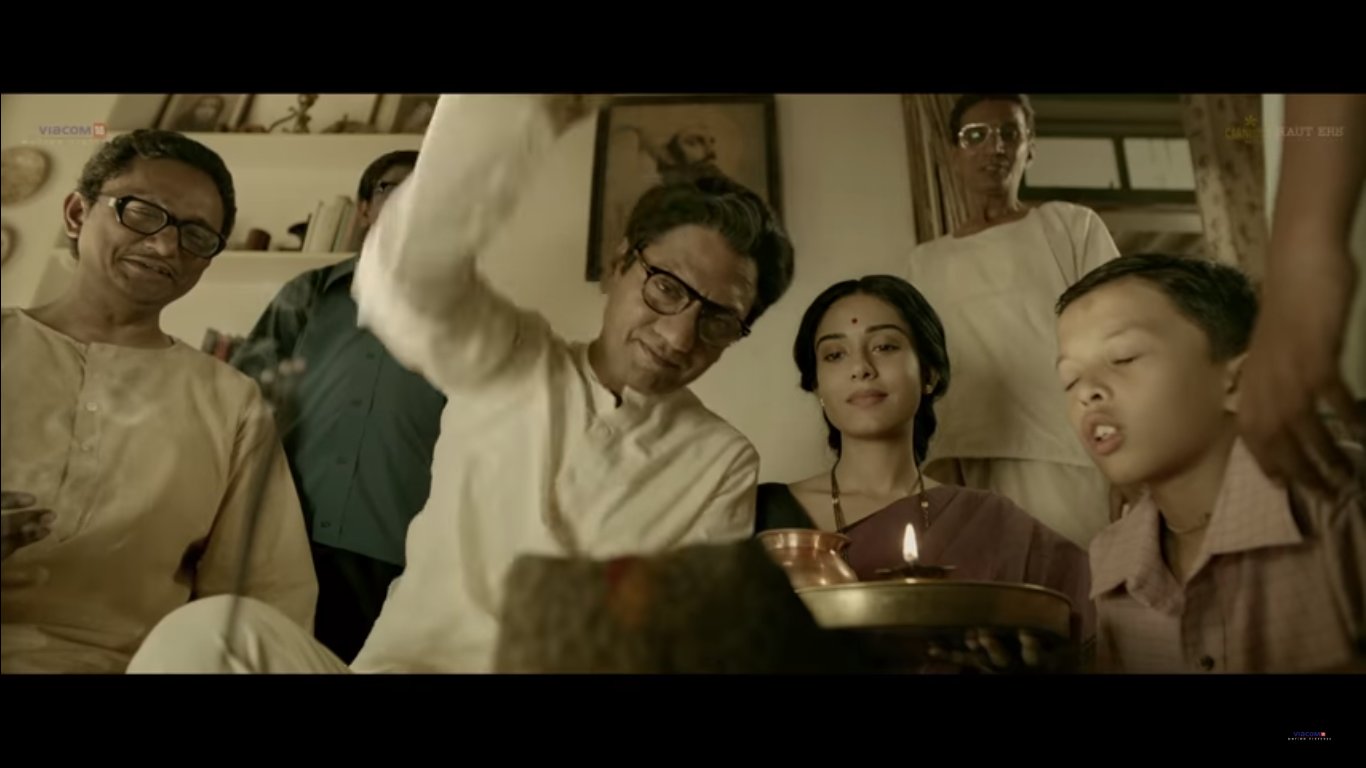 The movie will apparently also address the controversial issues he was associated with, such as the Babri Masjid demolition and the riots that followed.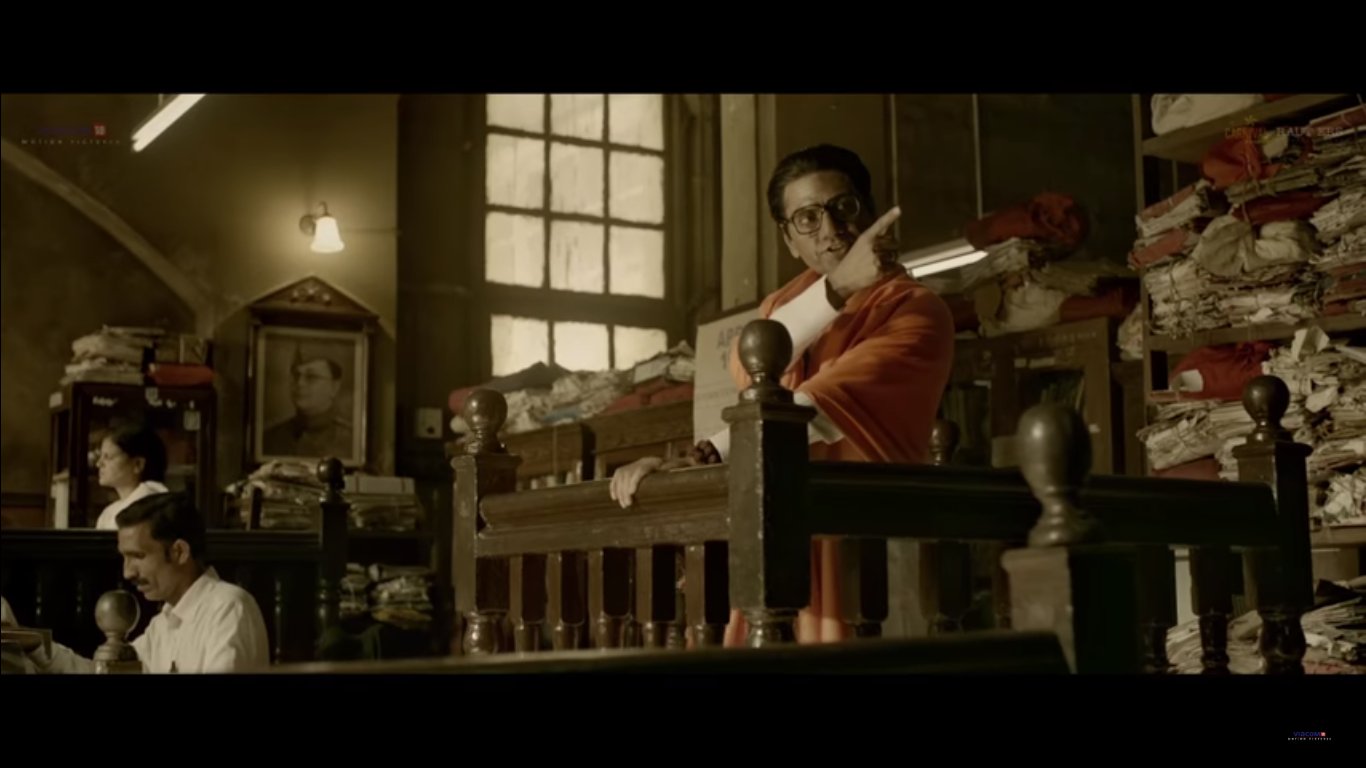 However, how much of what the movie presents is the reality, and how much of it is fiction, will be determined only once the movie releases.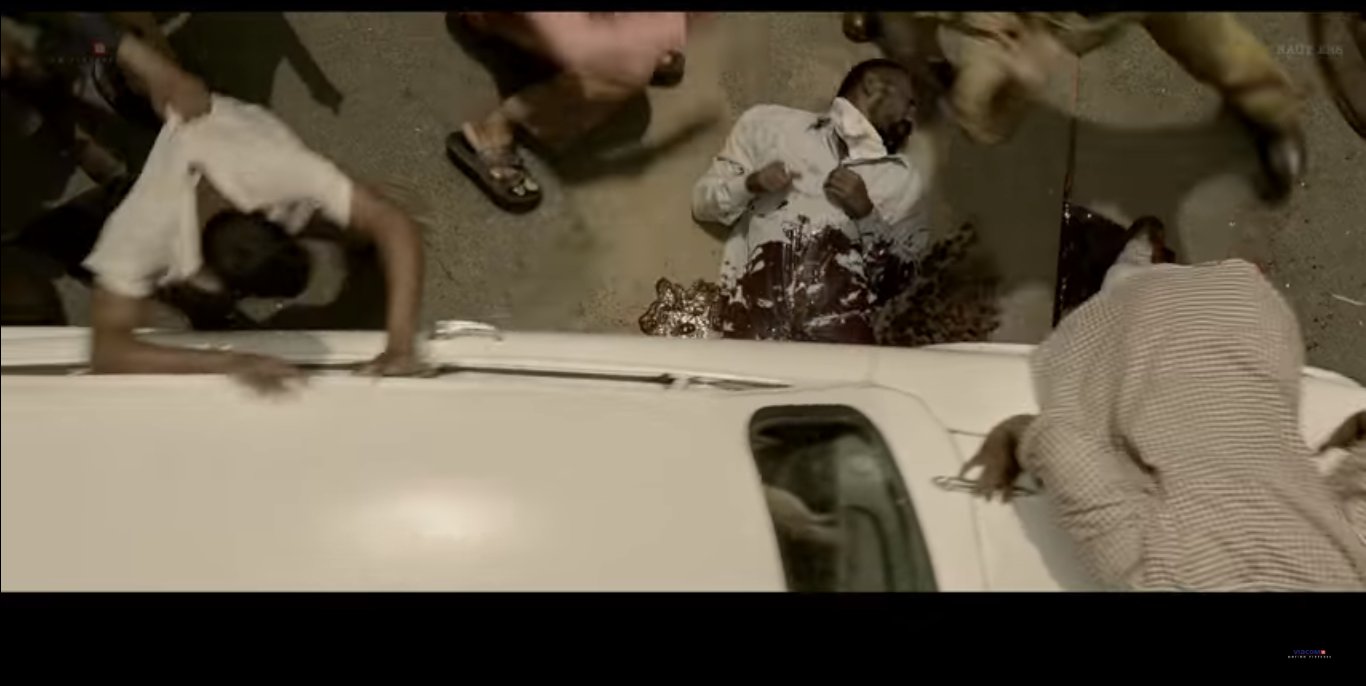 You can watch the trailer here.
The movie releases on January 25, 2019. 
All images are screenshots from the trailer.