In 2016, something beautiful made its way into our lives – an online streaming service called Netflix. This was followed by Amazon Prime Video, putting an end to the long hours we spent looking for our favourite TV shows which weren't airing in India. 
Remember browsing through 10 different websites and running into ads instead of the actual shows? It was such a sigh of relief when the concept of legal streaming finally made its way to India. No more 'accidentally' downloading spyware or waiting hours to binge-watch another episode of FRIENDS.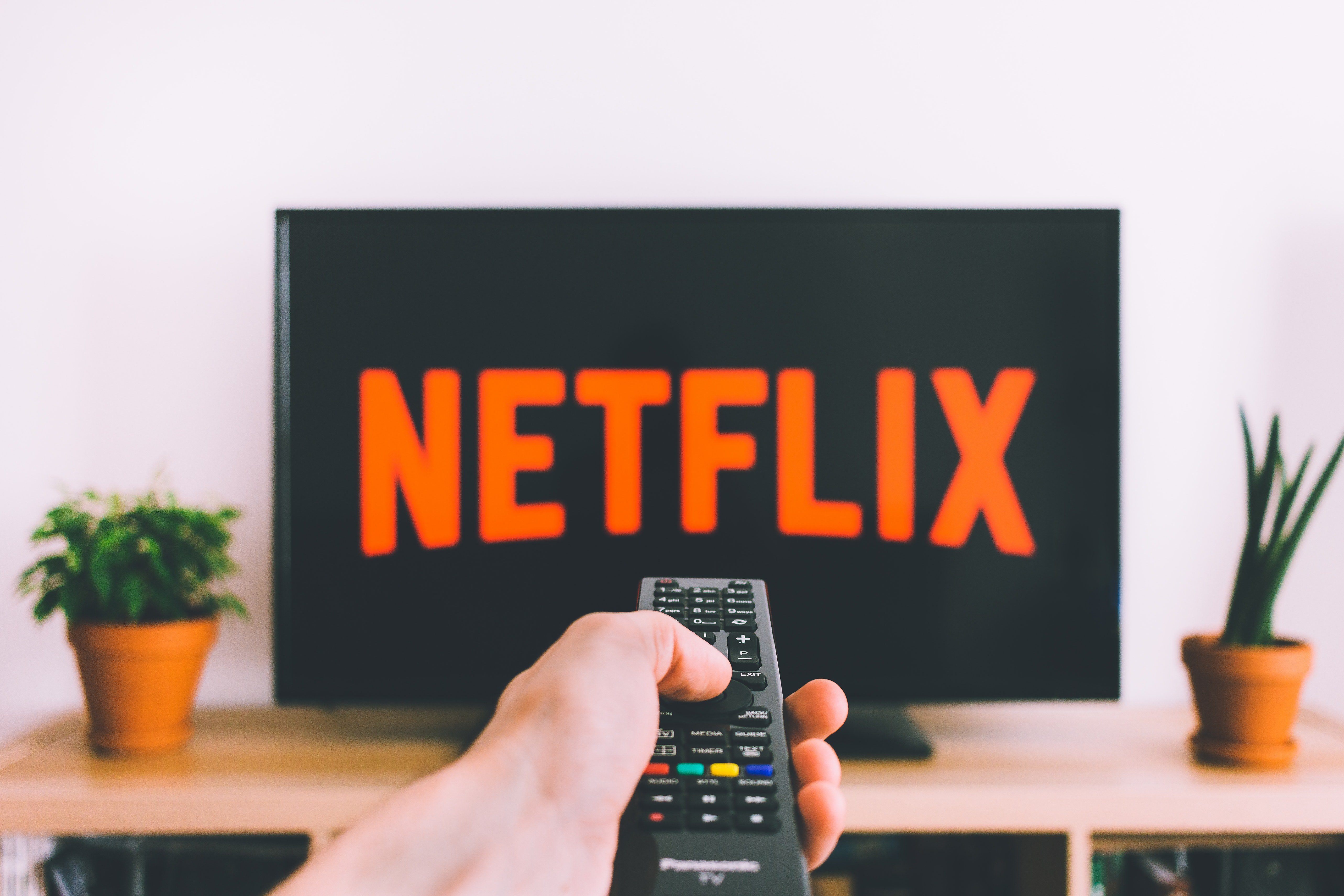 Apart from the pure joy of accessibility of American shows, the added bonus of original content in the form of web series had us on a high this decade. From Orange Is The New Black to House Of Cards, there were shows that we didn't know we needed but definitely approved of.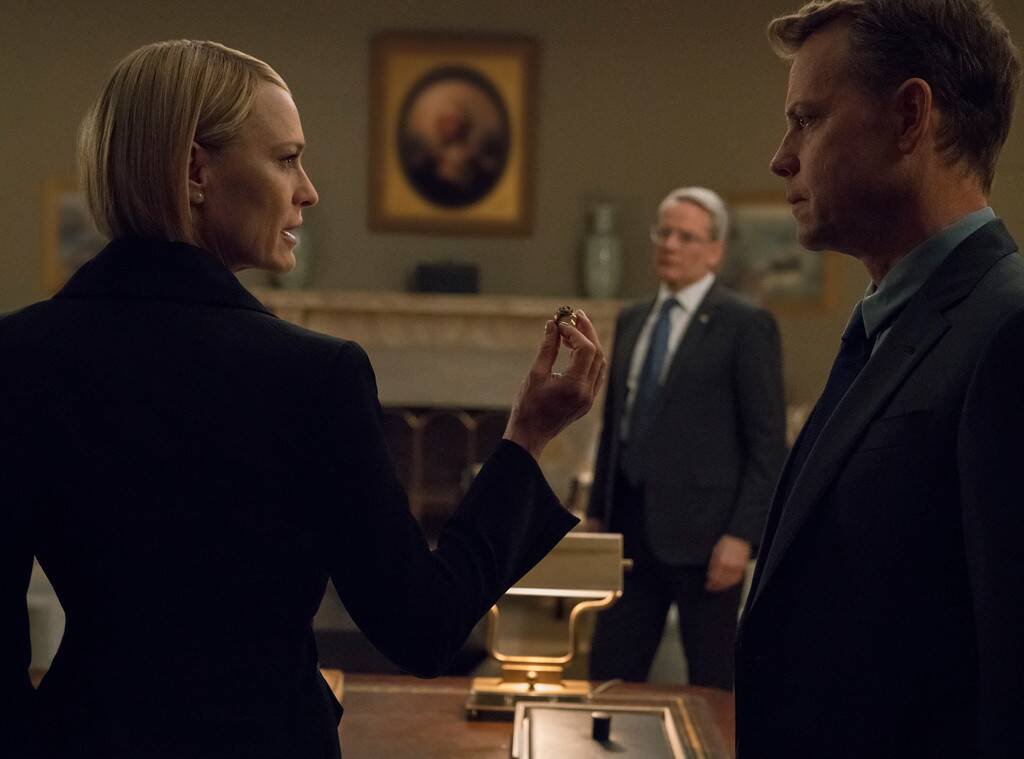 A year after the boom of international streaming services, India's very own versions like Hotstar and AltBalaji began seeping into the market. Leaving the viewers in a frenzy with their desi content. Little Things, Romil and Jugal and Permanent Roommates changed the idea of how web content is viewed in India. 
Ss we bid goodbye to 2010s, we'll always be grateful to this decade for giving us the gift of online streaming and web series. For giving us faces like Jeetu Bhaiya and Mithila Palkar who became a household name with their impactful performances.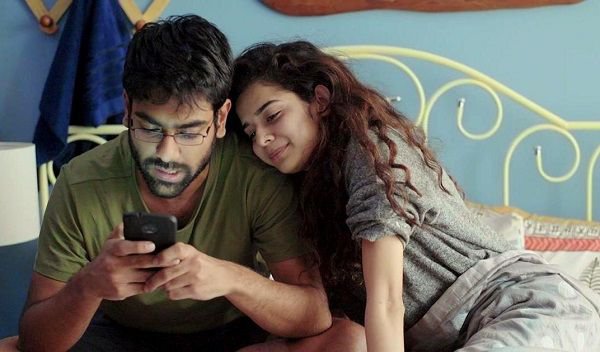 In a time when you only had two options if you wanted to be an actor, director, producer or cinematographer – saas-bahu TV shows run by big corporate channels or a film that might never see the light of the day, web series came as an accessible platform which belonged somewhere in the middle. 
It targetted an age group that relied heavily on the internet for basic information and then slowly crept into our living rooms with fire sticks and chrome cast. Oh, the fulfillment of being able to binge-watch Sarabhai VS Sarabhai with your family once again, is something that'll stay with me forever. From this decade to the next.