2018 belonged to Sacred Games. The show had no competition, and it blew every other piece of television viewing right out the park (with a few choice gaalis to spare). Remarkable writing and memorable performances abound in this show we wish we could forget, just to have the pleasure of watching it again.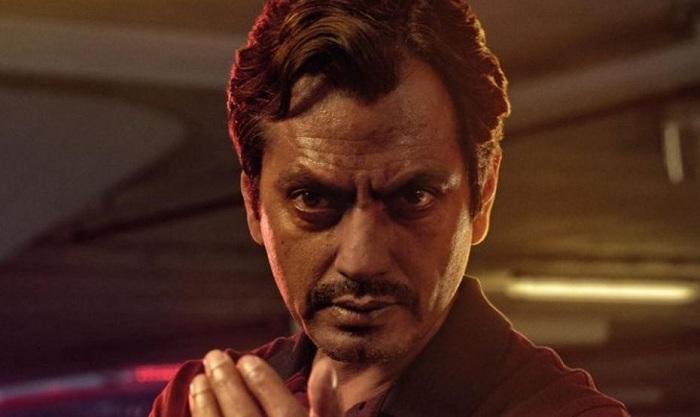 The first, most holistically pleasing aspect about it is that there's no censorship. 
It's a refreshing breath of fresh air in a space dominated by side-kisses and a glaring lack of 'bh*nchds' (I know, it's ironic that I replaced 'e' with an asterisk). It stayed true to the source material of the book, adapted to the times, and showed us Mumbai's underbelly in a way it's rarely depicted.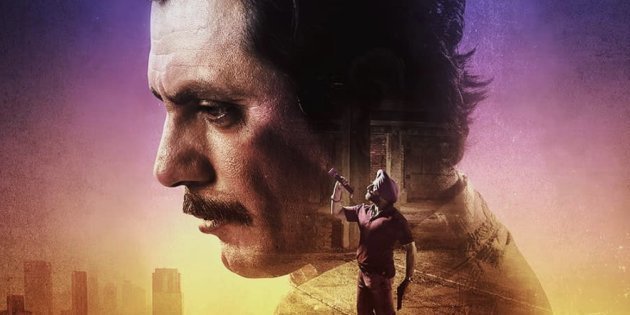 Let's get straight to the creme de la creme, though – The acting. Specifically, Kubbra Sait's acting. 
Her breakout character as the transgender Kukoo was a complex, layered performance. It had to incorporate sensuality, duality and a painful but elegant existence. And she pulled it off with complete elan, right up to the second of her death.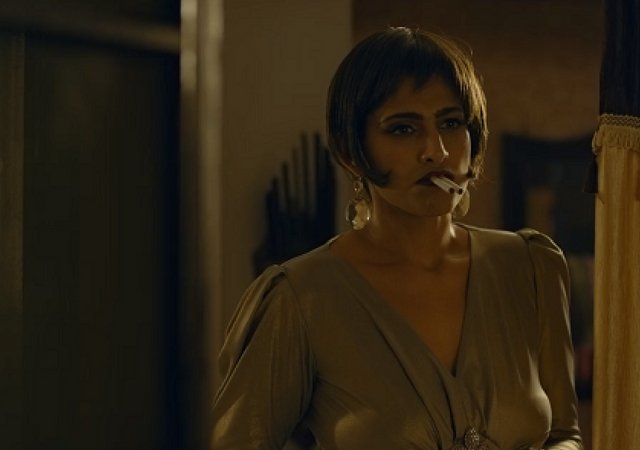 We really can't ignore the performances of the rest either. Saif was great, and it was interesting seeing him play a character who wasn't just black and white. Nawazuddin Siddiqui was brilliant as always. No better way to say it than with this meme.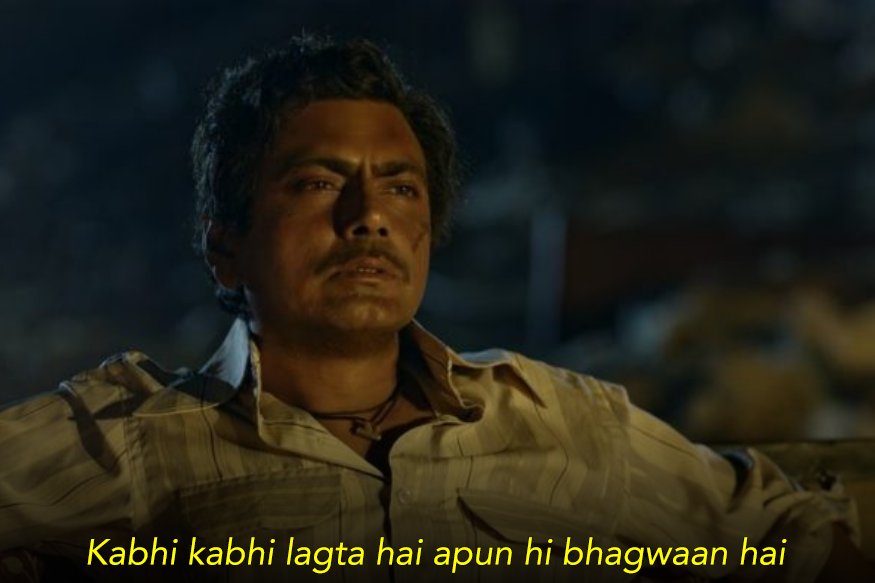 But the casting of Jatin Sarna as Bunty was the real game winner. 
He was a violent, sexist gunda, and yet some part of you had to love him. Because the fact that he could play a pig so convincingly meant this guy really had it. A real thespian.
It also helped that he had some of the best dialogues in TV history.
And while we're at it, the writers really deserve their own mention. Adapting a book as daunting as this is a task, but Varun Grover, Smita Singh and Vasant Nath did a stellar job. They even managed to transpose it to present time, when the book was actually based in the 90s.
Vikramaditya Motwane and Anurag Kashyap, take a bow. You guys revolutionised the web television landscape in one fell sweep. We've levelled up, and there's only greater heights to scale from this year forward.