Love is a fantasy, the kind that looks all shiny and beautiful from far but as you get closer, you realise good or bad, painful or exhilarating; it's an experience that's drastically different from what we were told about. Our films have given us a very cliched idea of love stories. A typical boy-meets-girl plot has them falling in love and living happily ever after. But that's not it. In real life, making up your mind to realise your love for someone is a huge task in itself and that's just the beginning of it. Being in a relationship teaches you a lot about the other person but more than that, it teaches us a lot about ourselves.
But there is one man in Bollywood who has explored love in an unconventional way. We're talking about director 
Imtiaz Ali & we can't thank him enough for that.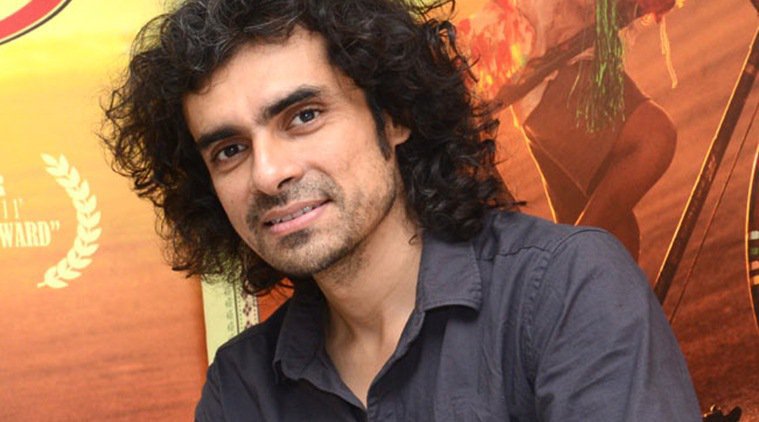 The idea of love is not limited to a romantic partner, in fact, it should never be. After all, who can you love if you don't love yourself. Imtiaz Ali, the film maker who gave us films like Jab We Met and Tamasha, has always explored love in the non-filmy way. Imtiaz Ali is known for making love stories of characters who keep travelling from one place to another but that's not it. 
His expression of love in all his films is romantic on the surface but deals with much more than that. 
His characters start their journey of self discovery in the story and the love they find on the way, acts as a catalyst.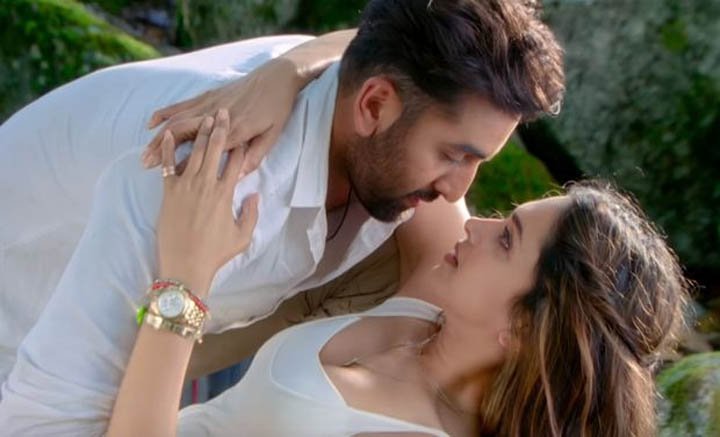 Declaring your love and sailing towards the sunset is what we imagine love to be, but real life is not as smooth and that is what Imtiaz talks about in his films. Things can be as hard and as complicated as you want them to be, but the decisions we make in the name of love are the ones we make for ourselves. Each of Ali's films has explored a beautiful yet bittersweet angle of love.
In Jab We Met, Imtiaz Ali told us a story which explained us how loving ourselves brings out the best in us.
Jab We Met is probably the only Bollywood love story that struck a chord with the masses after DDLJ. And it wasn't that the characters were fighting the world or the circumstances they lived in to be with each other. Geet and Aditya were both shown to be in toxic relationships, the ones that killed their joy. Imtiaz Ali told us the story of how loving yourself can bring out the best in you. Geet is at her best until she's bogged down by Anshuman. Aditya reaches his best after he meets Geet. He learns to let go, learns to find time for things he loves, because how can you ever find that unicorn of happiness until you learn to make yourself happy. 
Ali's idea of love doesn't show rainbows in wonderland, rather it shows that by appreciating who you are and finding the best in you can make life worth living.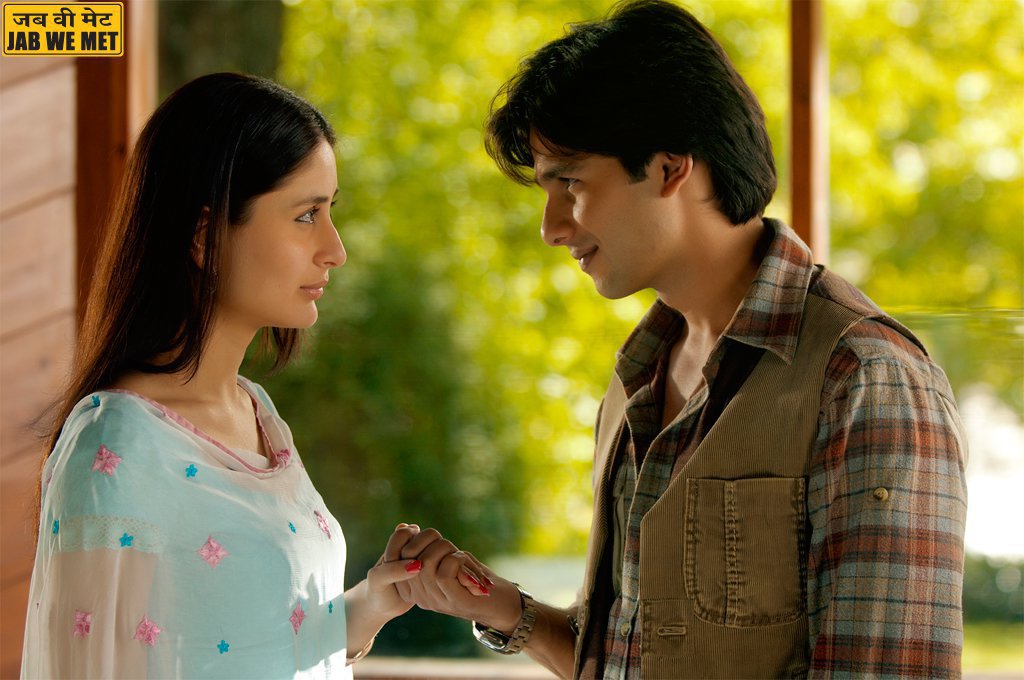 In Love Aaj Kal, Imtiaz Ali understood the dilemma of 'being practical'.
Even when two people are deeply in love with each other, circumstances have the power to fuck it all up. In the olden days, wars tore people apart, they lived for years without seeing each other and waited for their partner to get back. But us, we like to believe we are more 'practical'. In Love Aaj Kal, Jai and Meera part ways peacefully because you know how long distance relationships usually end! Imtiaz Ali understood that dilemma perfectly. The struggle to make a decision when you have a million voices inside you and it's almost impossible to hear one clearly. Ali understands these characters as well as he understands his audience. 
We are those people who break up when we move to different cities, who strongly believe that successful careers are all that we need to have a great life. But what good is happiness if you have no one to share it with?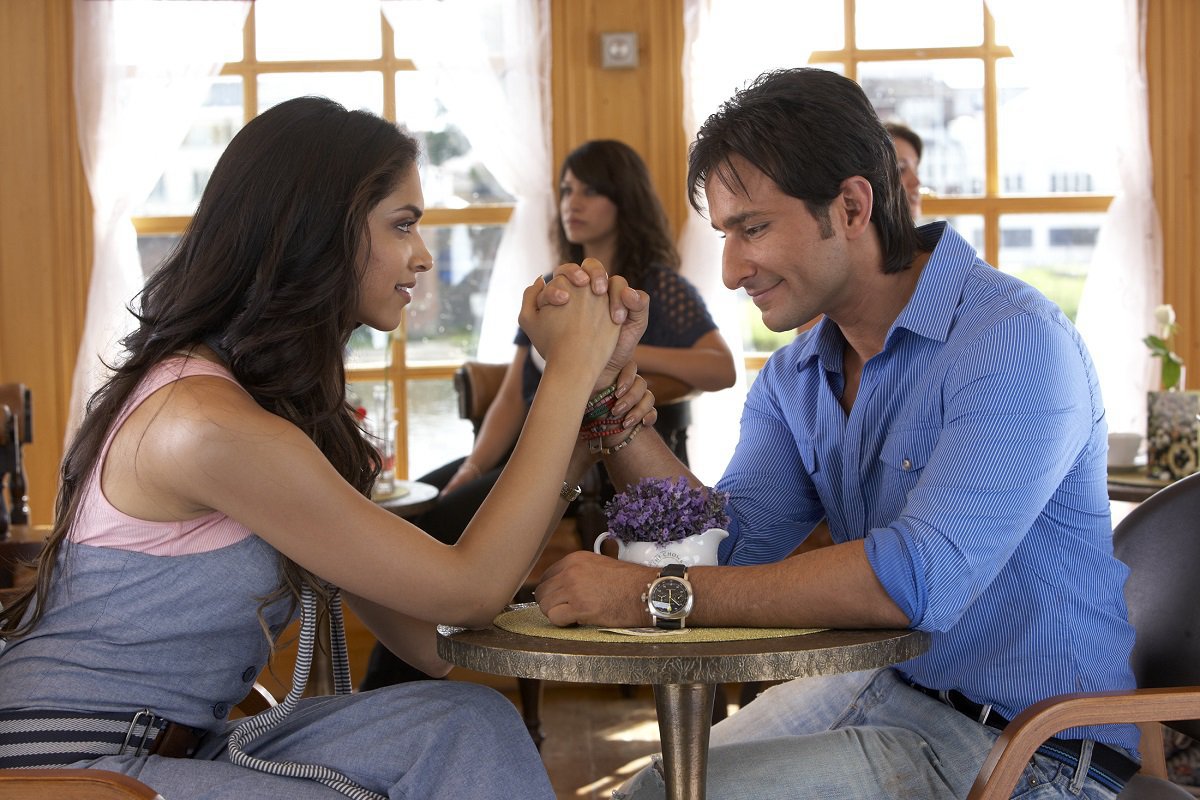 In Highway, Ali gave us hope to reach a place where it's possible to have a conversation with yourself.
The love Ali showcased in Highway wasn't just an outcome of Alia's character being kidnapped by this truck driver. It was the first time in Veera's life that she spends time with herself. She learns to have a conversation with herself and is able to dig deep in her emotions. The idea of reaching a place of tranquility in your own self and staying put sounds too philosophical and deep for real life but that is the place we wish we could reach. A place where your contentment is not dictated by actions of those around you but you learn to let it go. 
Imtiaz Ali put those thoughts beautifully on screen and made us believe that this mess we call life can be sorted out if we manage to clear the clutter.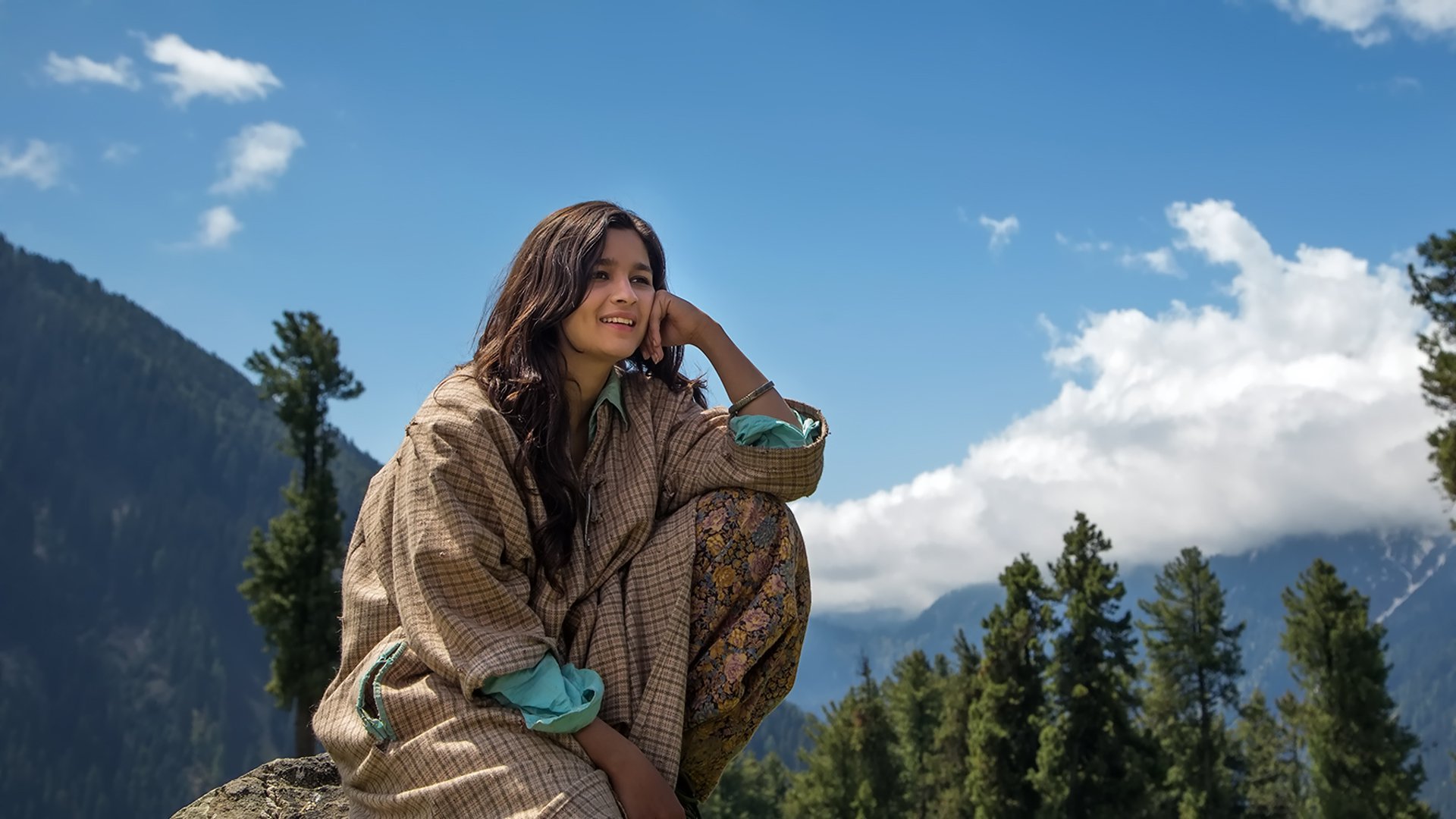 In Tamasha, Imtiaz Ali reminded us that being with one you love isn't the goal, rather, finding oneself is.
This film was Ved's story. Ved has given up to the mundane life that the society asks him to lead. He has given up on his dreams of being a storyteller. Imtiaz Ali told the story of one such man who hates his job but is trapped in it. It's after he meets Tara that he realises that there's more to him than what he has been told and he can choose to fight it. Being with Tara isn't the goal of Ved's story, he attains peace when he finds his voice, his true self. 
Here, Imtiaz talked about the journey of discovering yourself that will ultimately lead to happiness in life.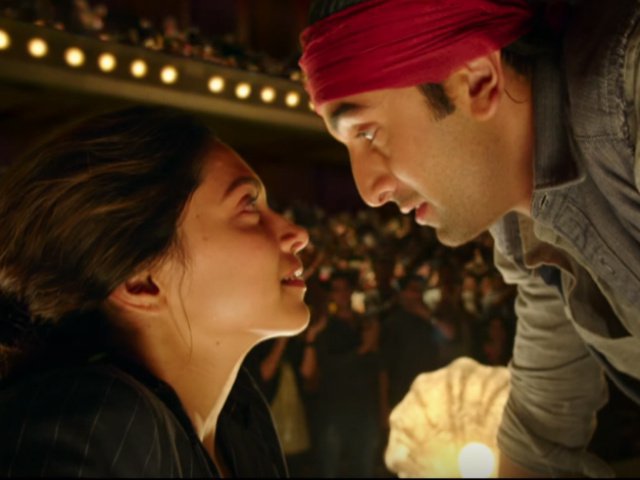 In Socha Na Tha, Imtiaz understood the unpredictability of love and it felt organic. 
He told the story of two people who meet through an arranged marriage setup. This was a story where love happened in the unlikeliest of circumstances and Ali told it in a simple manner. Even when the parents go all dramatic in the story, the boy and girl keep patience and even try to give up the thought of being with each other. This story wasn't mushy. It wasn't the cliched romance where their eyes lock and the entire world stops. It was organic, the way we feel it in real life. 
It was the story of two people who have surrendered to life and flow with it.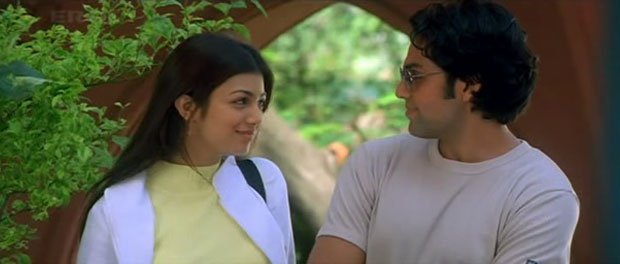 In Rockstar, Imtiaz understood that love can be as painful as we want it to be.
Rockstar was the story of Jordan, who thinks that to make music he has to get his heart broken and so he does. But while he's falling in love and moving away from the comforts of life, he finds the pain that pushes him through. A lot of us believe that until there's no pain, there just isn't enough love. Imtiaz Ali, in this story, understood that love can be as difficult and painful as we want it to be. 
Of course, circumstances play a major role but what matters even more is where we choose to see it from.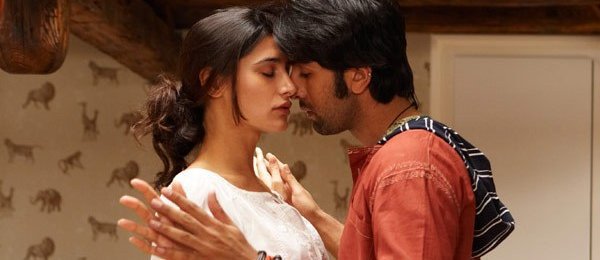 Imtiaz Ali's understanding of love has surely given Bollywood new goals for love stories. His characters are people you and I know in real life, we relate with them and their decision making. Yet, the way he tells those love stories given them a touch of being divine. 
Imtiaz Ali has a beautiful universal language of love which he translates through cinema. Here's hoping we get to see more films from him.