18 years ago, Bollywood churned out one of its many romantic dramas, Rehnaa Hai Terre Dil Mein.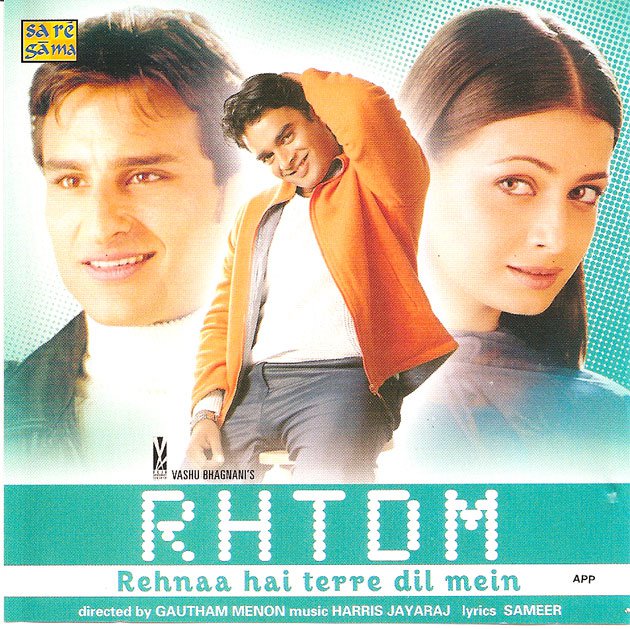 18 years ago when I, and other teenagers wishing to be adults, watched the movie, we fell in love. 18 years later, most of us realized where it went wrong. 
But the one thing that has not changed in over a decade is my love for the movie's lead actor, R. Madhavan.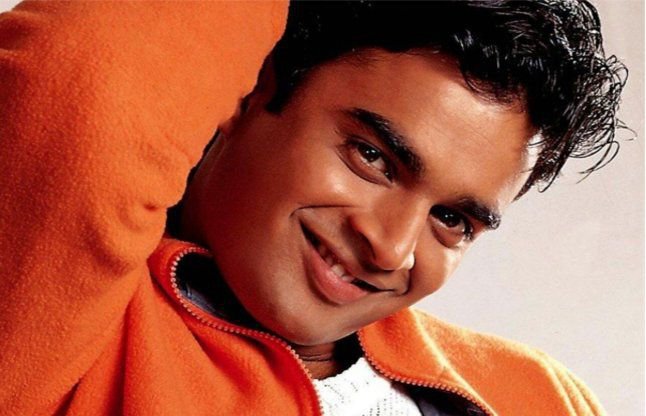 Madhavan, who played Maddy in the film, came on the screen like an adorable, dimpled, boy-next-door.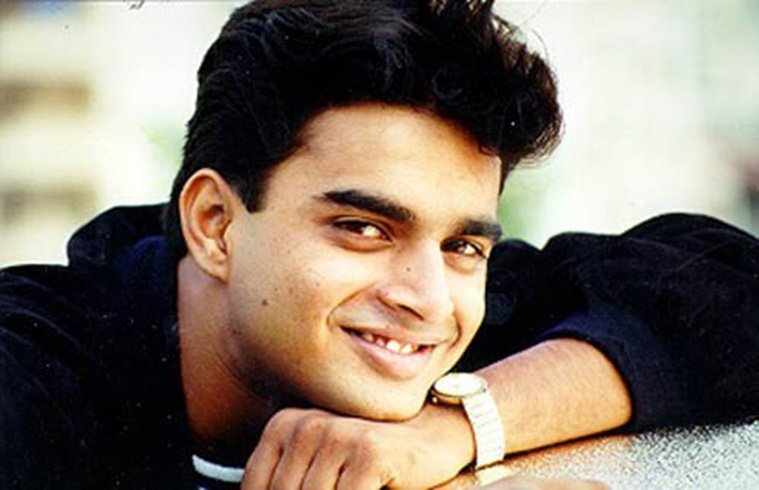 He was a mix of intense stares and lovable smiles that had my heart somersaulting. And I didn't mind one bit.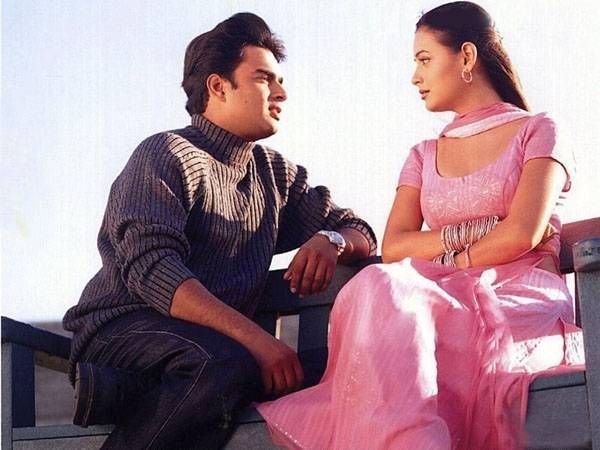 Despite watching the King of romance in action, when Madhavan spread those arms, I agreed with Dia – zara zara mehekta hai, behekta hai aaj toh mera tan badan.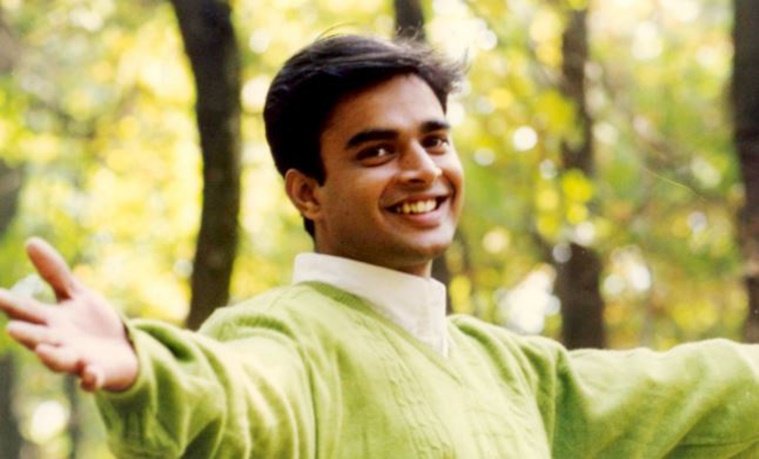 Casting Madhavan in the lead role was one of the best decisions the movie makers made.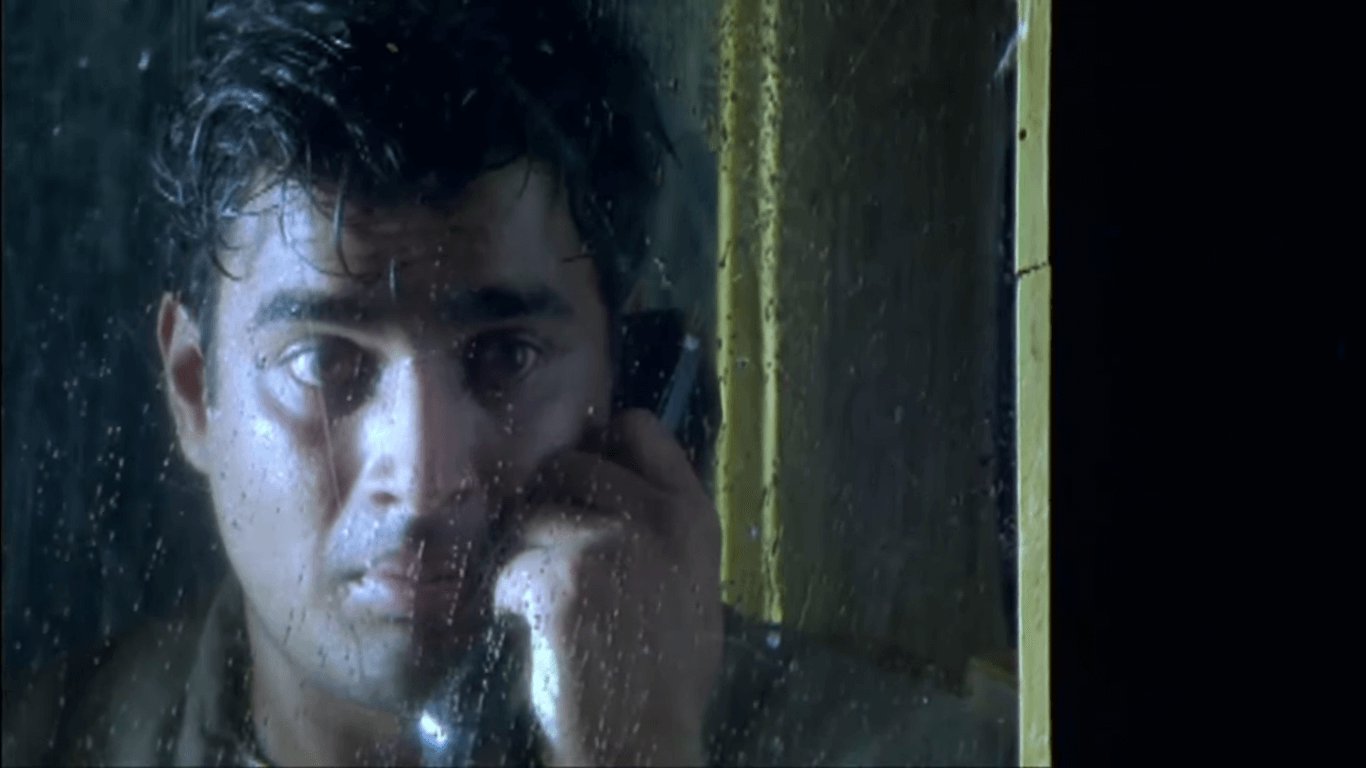 After establishing himself as a romantic hero in the South film industry, Madhavan ventured into Bollywood with RHTDM. And damn, what a successful venture!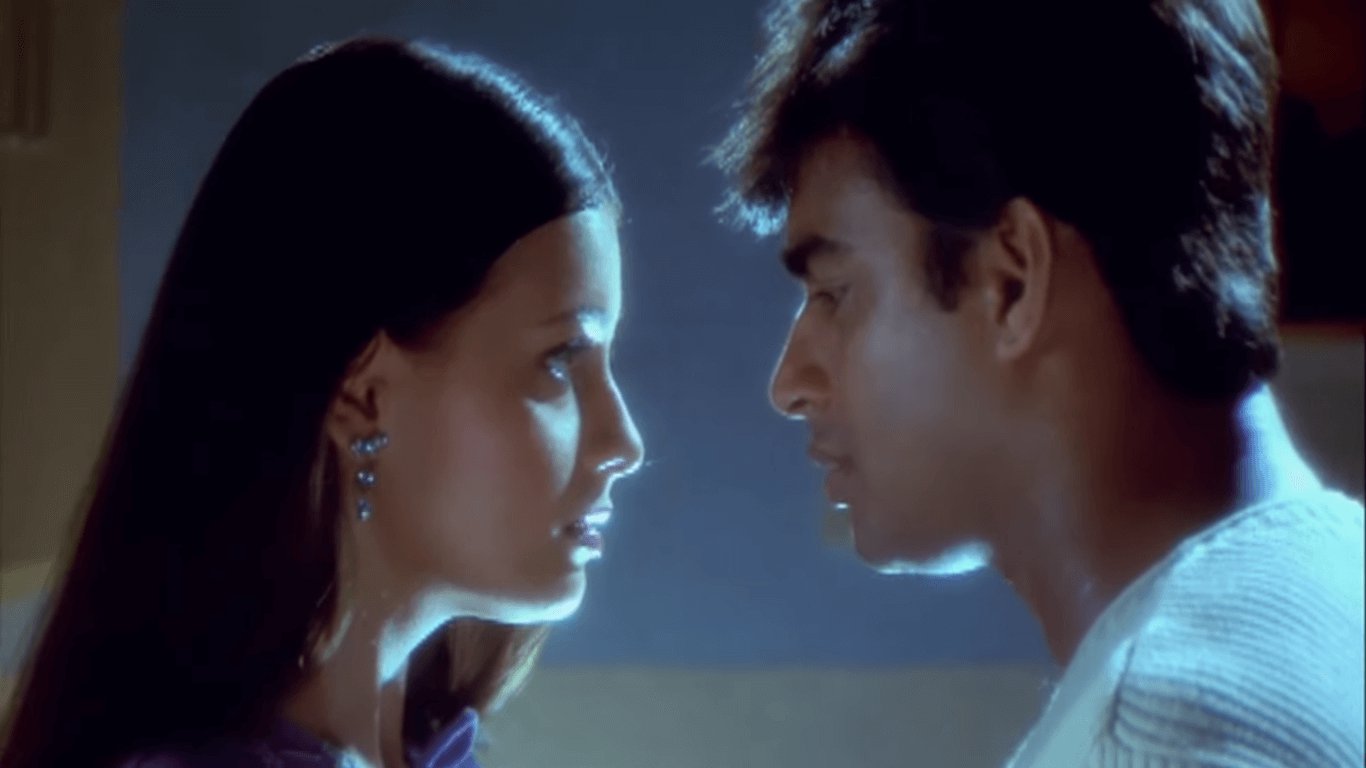 Over the years, as he has continued to age like the finest of wines, my appreciation for him has only grown stronger.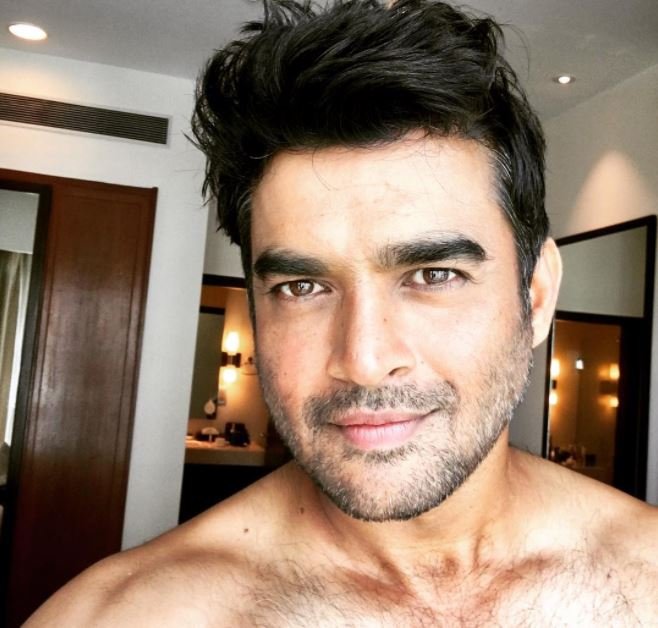 Then again, unlike Maddy's onscreen antics 18 years ago, Madhavan's off-screen gestures justify my never-ending love completely. 
But it was Rehnaa Hai Tere Dil Mein that allowed my Bollywood-loving self to witness Madhavan in action. And I will always have a soft spot for the film for this reason! 
Find stories on movies and more at ScoopWhoop.com.