I remember being startled the first time I heard the Roja theme. The quiet string arrangement accompanying Hariharan's voice would suddenly escalate into a blaring horn section of a Western orchestra, and I swear to God, rarely has 'film music' evoked patriotism of this kind. This music was nothing like Indian films were used to in the 90s. In a year when the 'chartbusters' were something like Dhak Dhak Karne Lagaa and Saat Samundar, here was a keyboardist from Tamil Nadu who changed the possibilities of mainstream film music with one trumpet riff. That was A.R. Rahman's introduction to the world.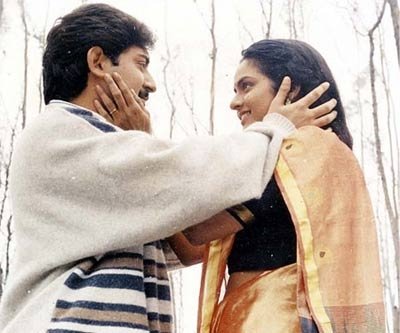 Who can forget the little dreams and hopes of a cheerful, optimistic girl from rural Tamil Nadu, which was captured so beautifully in Chhoti Si Asha. Rahman assembled a solo flute with a bass and an octopad beat, thus bringing a Reggae cheer to a song about life in villages in southern India. Also, this was one of the earliest songs where the leading lady was expressing her happiness about life, which went on to become a situation for many future hit songs like Aaj Main Upar in Sanjay Leela Bhansali's Khamoshi: The Musical.
Both Yeh Haseen Vaadiyaan and Roja Jaaneman had much more in common than just the singers, Chitra Iyer and S P Balasubramaniam. Both songs had an expansive string section aided by an Indo-Western orchestration. Rahman was fearless in his choice of instruments ranging from Tabla, synthesised flute or a bass-line which cut through the mix. 
These were all not only brilliantly composed songs, but you could hear the sheer amount of effort that went into producing and arranging the final product. Rahman, himself did everything from composing, arranging to mixing the songs and the 'newness' was evident. This was all very new when it came to film music in the Bollywood of the 90s, and one of the reasons why it captured almost everyone's attention at once. Rahman found a way to indianise influences from all over the world, and that's what made it *his* sound.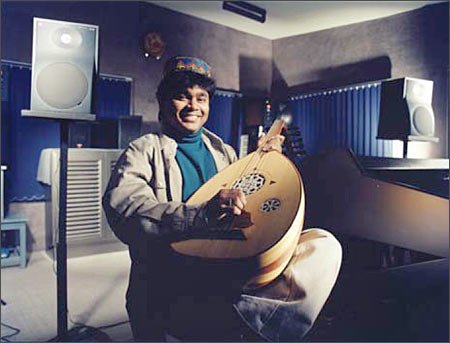 The film also kicked off a series of glorious collaborations between Mani Ratnam and Rahman, which continues as we saw in last month's Kaatru Veliyidai. In my books, it was this pair which invented a song situation for the playful intimacy between lovers which has continued till date. So even though Humma Humma remains the the biggest hit among these songs, we need to remember it all began with Rukmani Rukmani.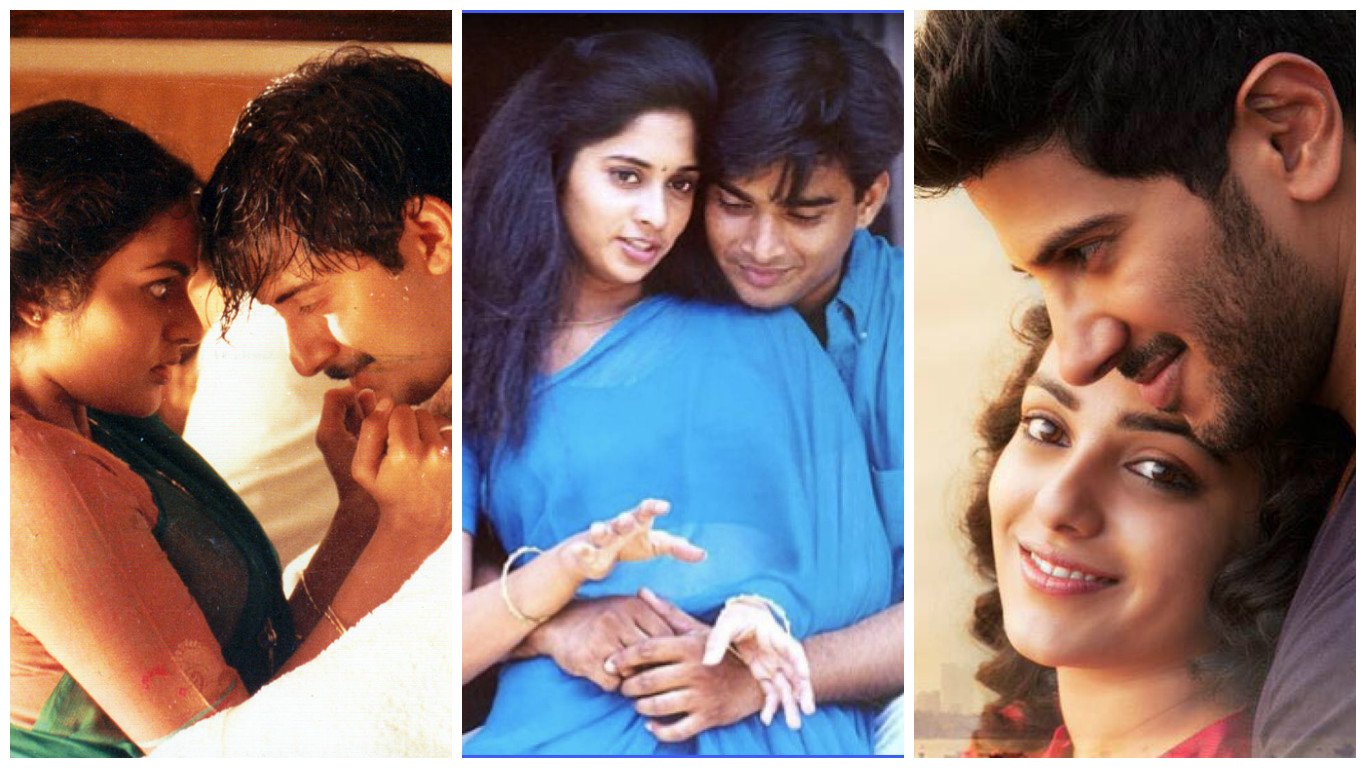 Having begun as a member of the Illayaraja troupe, the musician had broken out to explore his options. And he came up with an album which was a confluence of a variety of elements. Patriotism was only one of the elements of the album, which included child-like innocence, longing for the loved one, a damn fun hook-up song along with a love ballad in the mountains. Each song was as appropriate for the situation as the last, which was sadly another uncommon phenomenon.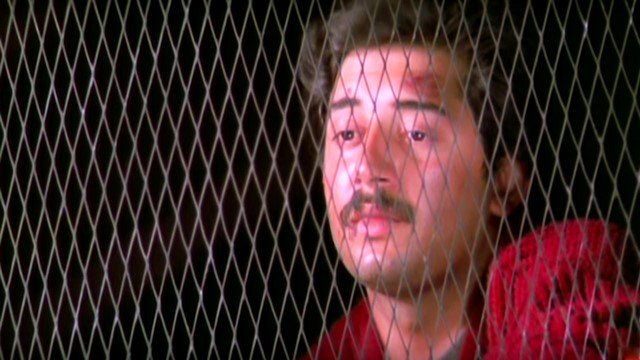 Exactly a quarter of a century after the songs came out, they still hold up. If that isn't a testament to how great the album is, then I don't know what is. It is impossible to think of the movie without Rahman's music, and it won't even be unfair to say that the movie's reputation was accentuated by it. 
And that's why each time we look forward to a Mani Ratnam movie, we're equally excited about Rahman's music in the film. The brilliance of Roja's music was even acknowledged by the Time magazine, as one of the 10 best soundtracks of all time. It's a known fact that Rahman saves his best for Mani Ratnam, and it all began with Roja.