The 90s as they call it, was a golden period.   
That time not only opened doors to a whole new world of technology and cinema but it also introduced us to Steve Martin. An actor who not only made the world a better place for movies but also became a very important part of it. His films, his writing, and his characters touched our generation in a way that still can not be compared.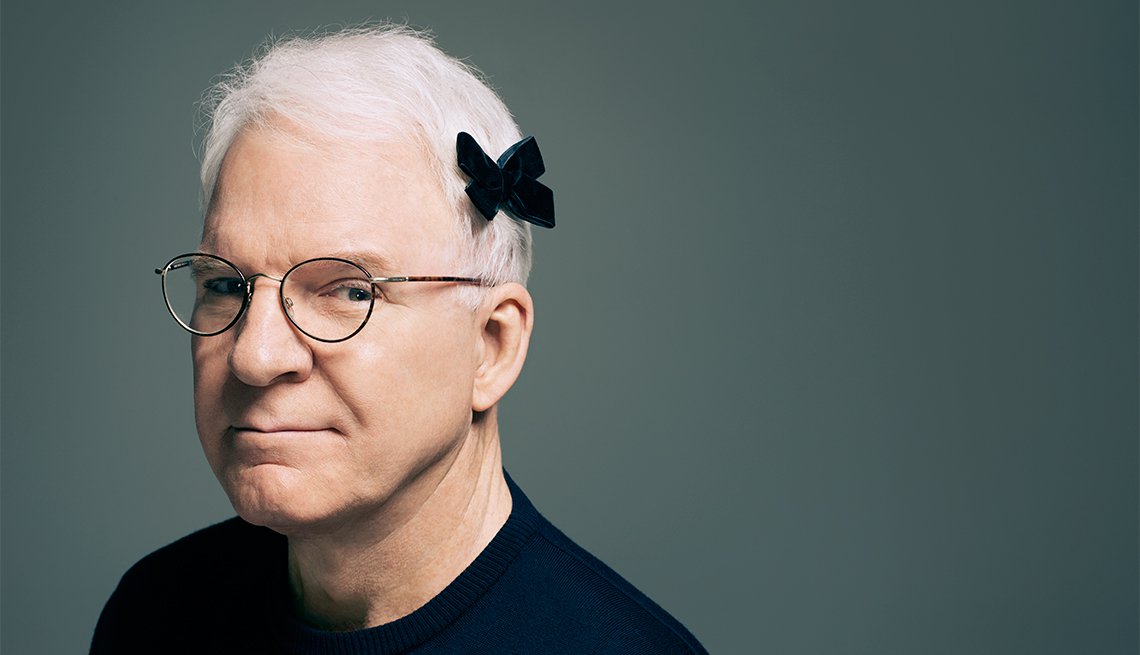 He came at a time in our lives when the concept of English movies was still fairly new. He became a torchbearer for the way comedy should be perceived and why not? He is one of the only few people who could make anyone crack up at any given time. 
He probably doesn't even know how seamlessly he became a part of everyone's life and influenced us with his positivity.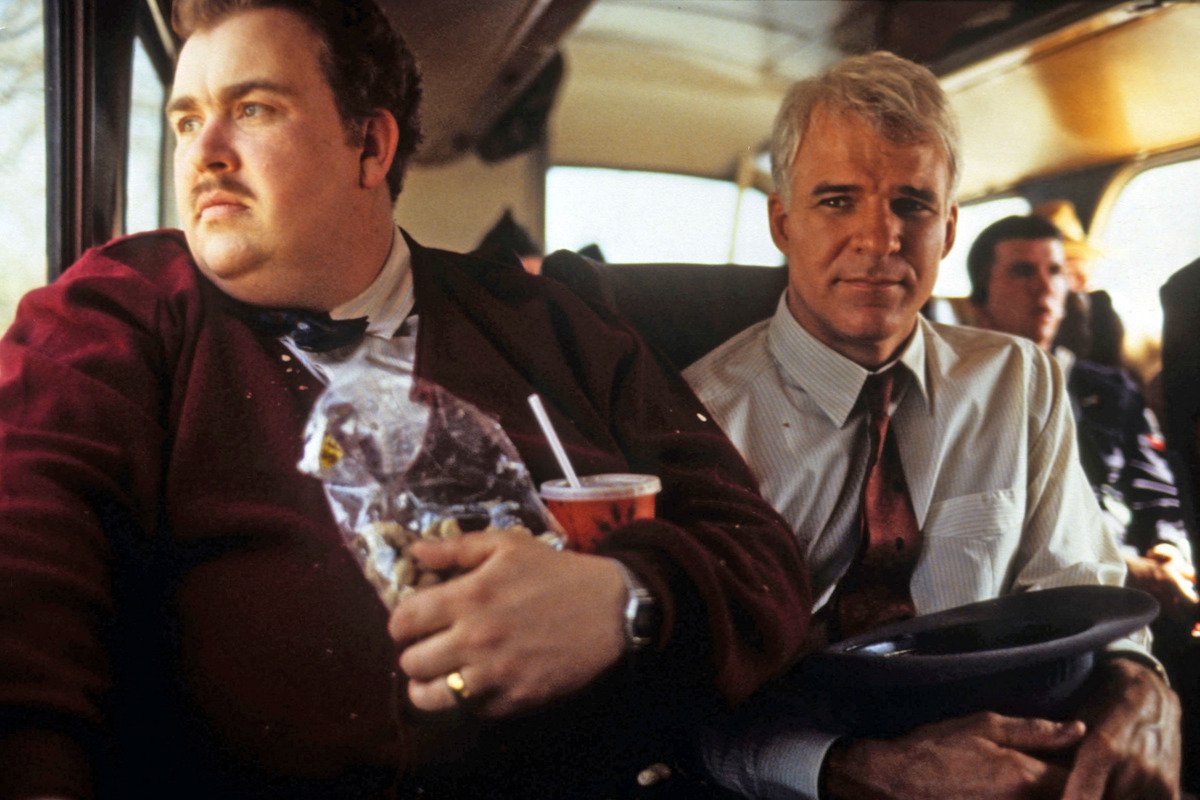 He was introduced to us as a super protective yet loving father in Father Of The Bride. His comedic timing, his possessive behavior as a father, the genuine generosity made us feel even closer to our fathers.  
The scene where Martin's character (George Banks) finally comes to term with letting go of his not-so-little daughter was not just heartbreaking but was so much in-depth that it made us want to give him a tight hug.  
Who presents this woman? This woman? But she's not a woman. She's just a kid. And she's leaving us. I realized at that moment that I was never going to come home again and see Annie at the top of the stairs. Never going to see her again at our breakfast table in her nightgown and socks. I suddenly realized what was happening. Annie was all grown up and was leaving us, and something inside began to hurt. 

Then there came Cheaper By The Dozen (both the parts) and every minuscule scene in that movie was nothing short of hilarious. His role as a doting father and a competitive one at that was beyond honest. Every aspect of his character seemed so entirely relatable that it made us compare his character as Tom Baker with our won fathers.   
As Tom Baker, Martin's character was not only being a caretaker of a dozen lives (literally) but in a scene from the movie when his wife leaves him with all of them, his amazing fatherly skills were the epitome of cool. 
Your dream has come true. Mom's gone. Weak old Dad is here. You can get away with murder. You can do anything you want. Dylan's birthday party is coming up. You can get all hyped up on sugar and cake and go crazy.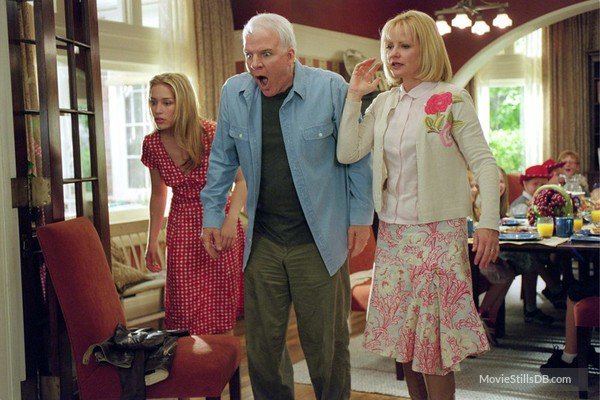 But as much as we loved his comic timing as a family man, his clumsy portrayal as Inspector Clouseau in the Pink Panther movies will always remain evergreen. The ease with which he made us laugh and the realistic innocence that his character gave us is something that brought a smile on literally anyone's face. 
There were numerous scenes where Inspector Clouseau was surprisingly so witty that the audiences were taken aback by his responses. But a particular scene where he makes a 'rarely unsurprising' comment where he told his female co-worker Nicole about the societal norms was purely gold. 
That is a generous offer, Nicole. But I am quite sensitive to office gender politics. And in today's world, the slightest gesture can be misinterpreted as harassment. And it is late, and I would prefer not to put you or me into that delicate situation. Agreed?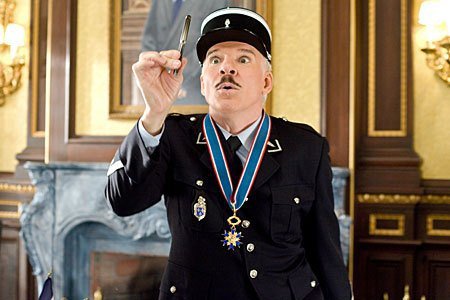 From his mind-blowing act as a con artist in Dirty Rotten Scoundrels to his Mr. Goody character in It's Complicated alongside Meryl Streep, there is basically no role that Martin has not aced.
Steve's movies and his characters were not only a portrayal of old-school comedy but it has left a mark on our childhood the way nobody has. He effortlessly made his way through the hearts of a whole generation of people and left an imprint which no matter how much we try, will forever remain with us. 
A good family time always meant putting on a Steve Martin movie back in my childhood. 
Steve Martin, you are home. Thank you for always being our comfort blanket.