There comes a point in one's life when one is rendered speechless. It can happen because of various things and multiple situations. Sometimes, it happens because of another person as well. For me, it happened on this very day, way back in 2001. A movie called Pyaar Ishq Aur Mohabbat released and I first saw Arjun Rampal.
Did it get difficult for me to catch my breath? Well, yes! His boyish charm worked like magic, his deep baritone voice transported me straight to dreamland and his enticing gaze made me instantly fall in love with him. Arjun Rampal pretty much defined what Greek gods would look like, not just me but for most of us, Indians. 
This was a time when not many actors were as much into fitness as they are today. And then came Arjun with his absolutely perfect body, complete with razor-sharp jawline and hard-as-a-rock abs, which he flaunted in every magazine photoshoot. Here's a confession: I used to keep cut-outs of his pictures every time they appeared in a magazine! But then, I guess that's what being a fangirl is all about, right?  
Today, Arjun completes 15 years in the film industry and boy, did he get better with age!
We've tried to depict Arjun's evolution from the adorable chocolate boy to an absolutely sexy hunk, with these 15 pictures. 
You can thank us later!
1. This one goes xback to one of his earliest modelling assignments. Don't they make an ultra classy pair?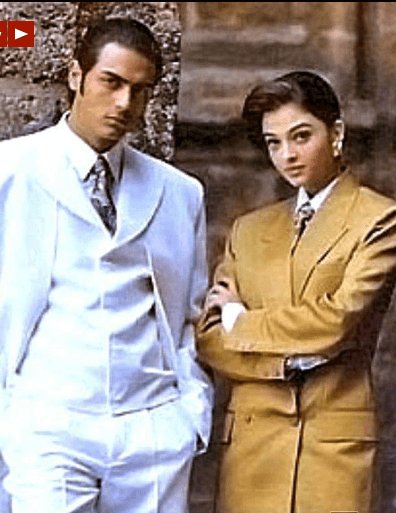 2. Arjun was just 18 when this photo shoot happened. Why didn't I have 18-year-old boys looking like this in my college?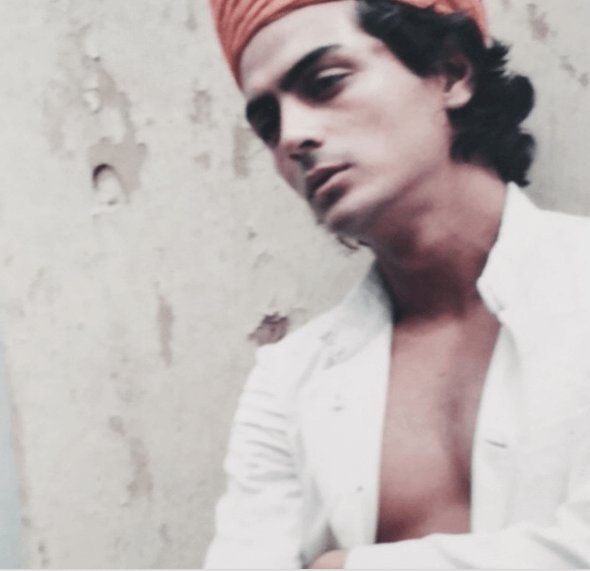 3. Did you also secretly wish for Arjun to pack his bags and run away with you? Or, is that just me?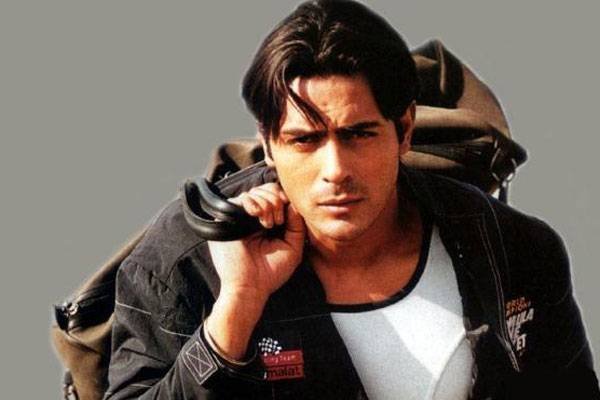 4. Ready? Set? Drool!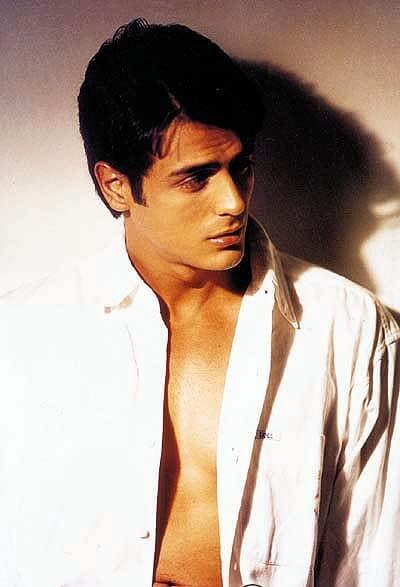 5. Were you missing his long hair? He got 'em back and this time with that ultra hot goatee.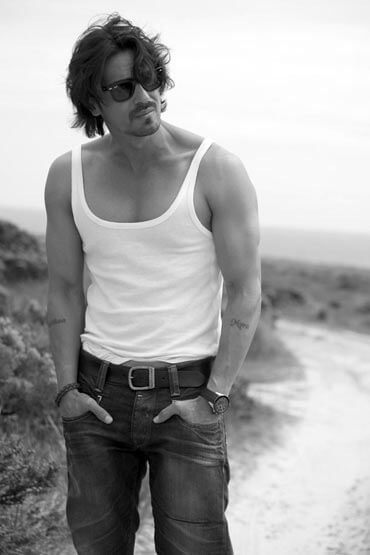 6. Goatee or no goatee, this man's face is enough to make you go weak in the knees.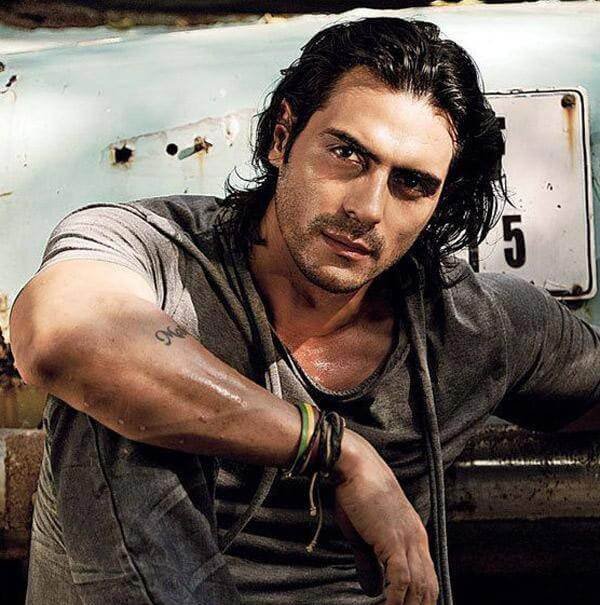 7. Is golf really a gentleman's sport, now? Well, we like this version better!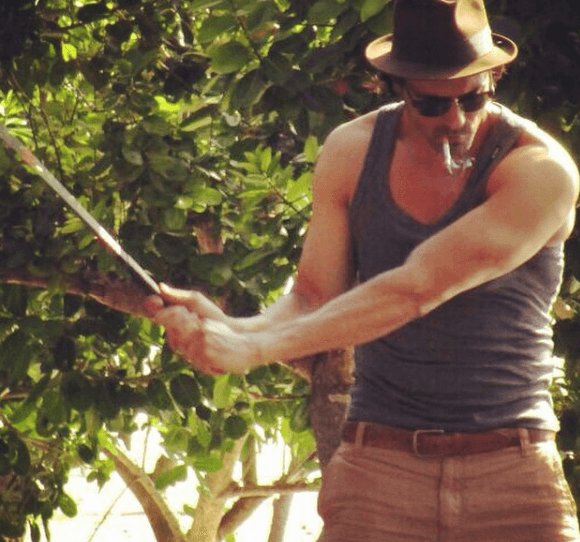 8. But then who said that he can't ace at being a gentleman? We'd like some of that, please!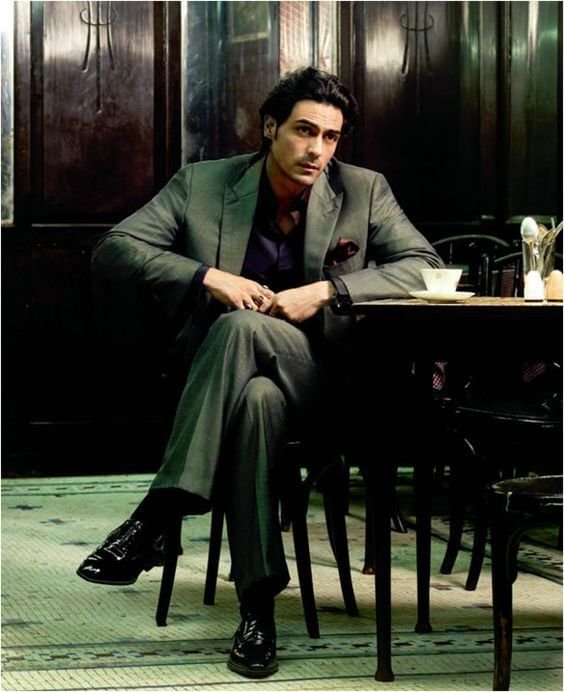 9. This one is really getting the nerd in me to jump up with excitement. Can I be a part of whatever classes he takes?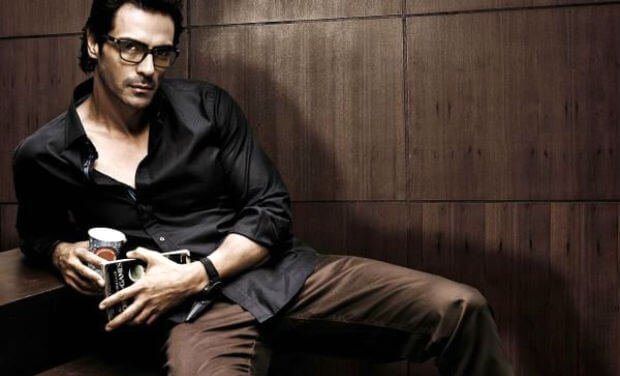 10. And here he is doing what he does the best, setting the ramp on fire.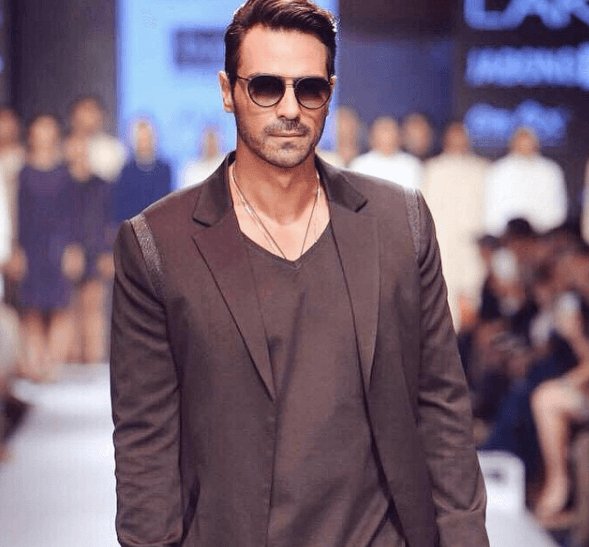 11. Take a breather, guys!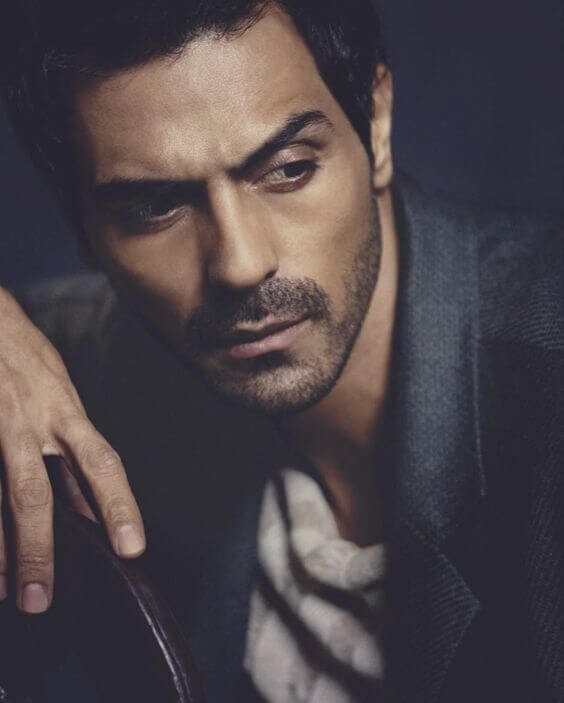 12. I'd look at him all day, whenever he gets his rockstar mode on!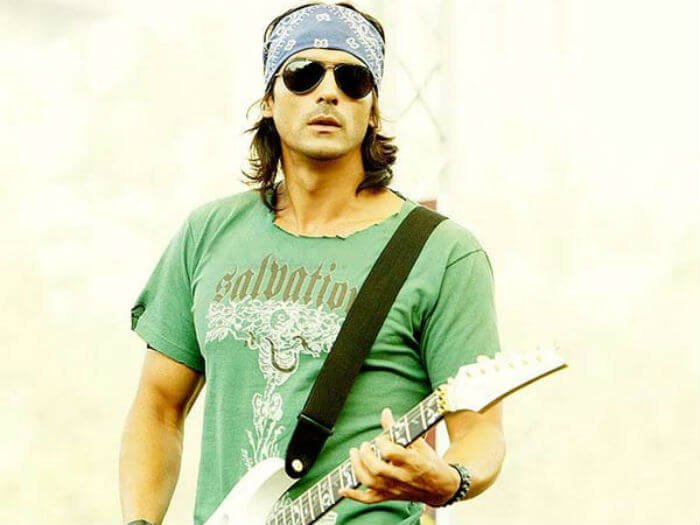 13. HOW DOES HE GO FROM ROCKSTAR TO CHRISTIAN GREY LIKE IT'S NO BIG DEAL???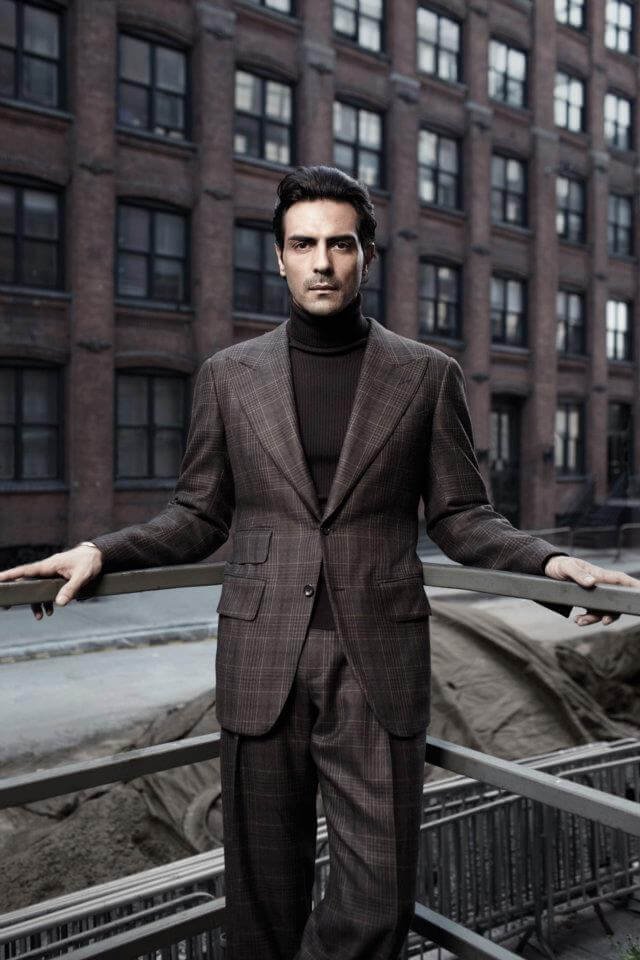 14. And you thought you weren't into bald men! Huh!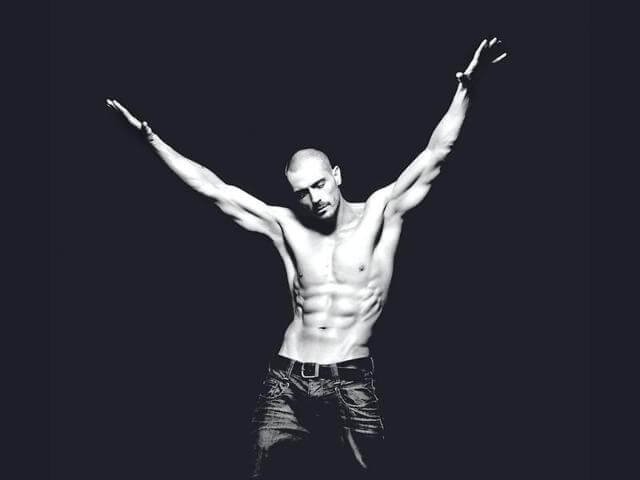 15. It's tough to be the man behind the rising global warming levels. He deserves a break too, and we ain't complaining one bit!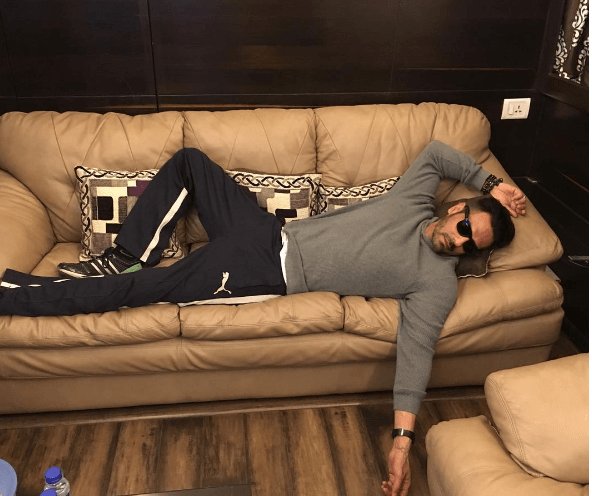 I'll leave you with nothing but just these pictures, because once again I'm out of words and it feels like falling in love, all over again!