Ever since people got introduced to the brilliance of 'The Joker' movie, there's been a buzz about everything that is connected to Joaquin Phoenix and his portrayal of the iconic DC character.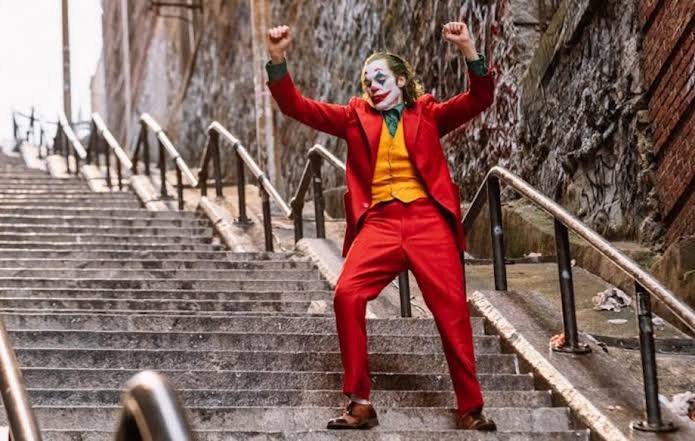 From the actual medical condition, which inspired the Joker to the iconic stairs, which can also be seen in the movie's theatrical poster, everything about Joaquin's act has been worth remembering. 
Now fans are storming the staircase, located at 167th street in the Bronx borough of New York City where Joaquin's character first becomes the Joker in the movie.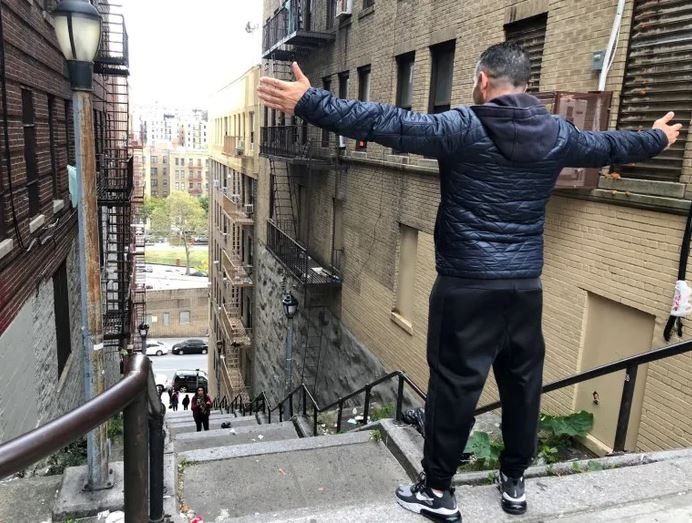 Being the most recognizable locations after the movie was released, the place has quickly turned into a tourist attraction for Instagram influencers and fans alike, reports 9GAG.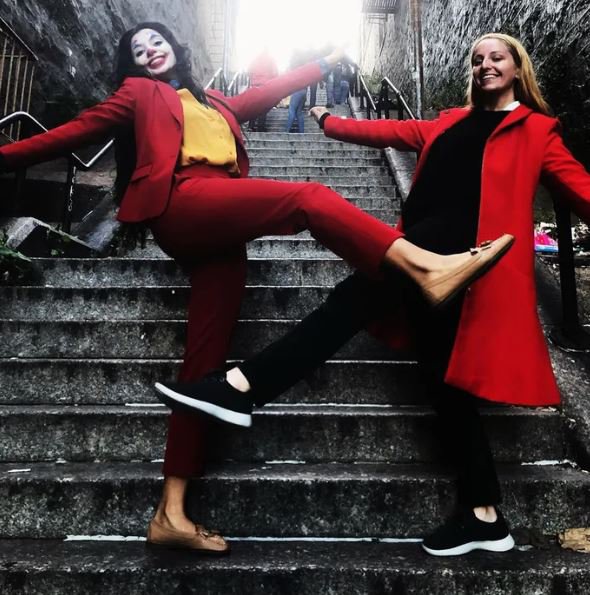 More fans visiting the iconic staircase. 
The stairs feature on posters, billboards, and loads of ads for the Joker film. 
Apparently Bronx, a notorious crime-ridden backwater, had locals warning people to stay away or get robbed. No such incident has been reported yet.