So much for the Khan wars! The likes of Shah Rukh Khan, Aamir Khan and Salman Khan might be locked in a battle to rule Bollywood for ages now, but it seems Irrfan Khan is intent on ruling the world.
The Indian film industry is obsessed with Box office collections and Irrfan even went on record to say that he is far removed from the number game. But the earth shattering collections of his recent Hollywood outing The Jurassic World speak another story.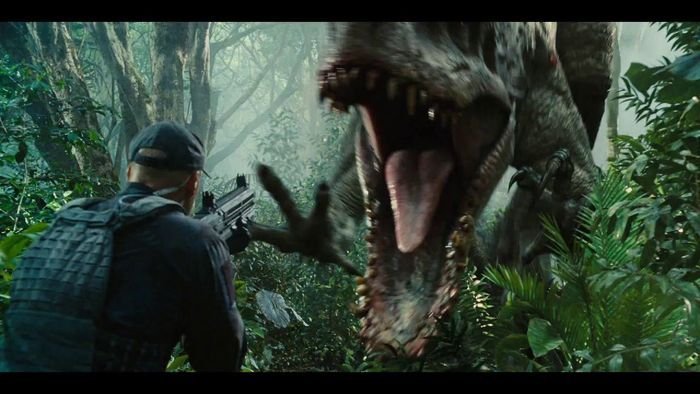 The movie has earned over Rs 3,200 crore at the global box office within the opening weekend itself, as opposed to the average Rs 100-200 crores of business that the super hit Khan movies do in their entire lifetime. No wonder the feat has also earned Irrfan the tag of '3000 crore Khan' on Twitter, amid the huge frenzy on social media.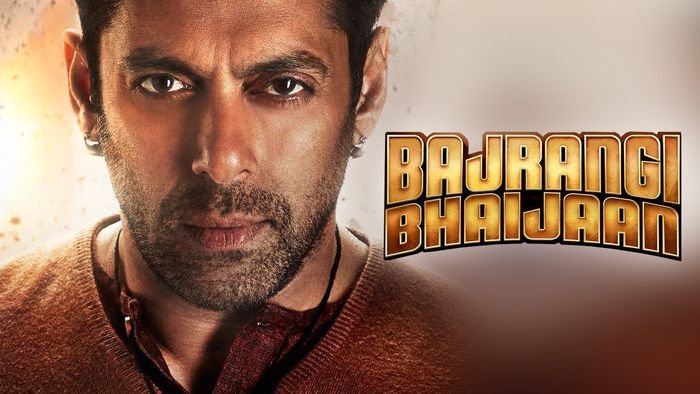 And the trend looks set to continue. While Salman Khan's Bajrangi Bhaijaan , SRK's Dilwale and Aamir Khan's Dangal are all in the pipeline, Irrfan is in Budapest shooting for Dan Brown's Inferno.
He has not only raised the bar several notches higher, he has also questioned the commercial viability of the established Khans of Bollywood. Well, the year has not ended yet and there's a lot to look forward to in the coming months. Until then, let's just raise a toast for the success of Jurassic World and more importantly Irrfan Khan, who never ceases to amaze us!