Netflix just blessed our weekend by releasing Ryan Reynolds' The Adam Project. This time-travel adventure follows time-traveling fighter pilot Adam Reed, who joins hands with his 12-year-old self on a quest to save the future after accidentally crash-landing in the year 2022.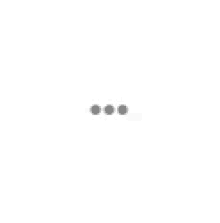 For some, it's the brilliant cast that has elevated the movie, while others simply can't stop the tears cascading down their cheeks. 
The Twitterati seem to have grabbed the first day, first show in their living rooms. Here's what they have to say.
The Adam Project was released on 11th March 2022. You can watch it on Netflix.