In association with
Forever 21
Pretty sure you'd shrug your shoulders if we asked what your plans were two weekends from now. How does a shopping date with Kareena Kapoor Khan sound? 
We aren't joking guys. It's true, Kareena Kapoor Khan will attend the opening of the all new Forever 21 store in Bengaluru's Orion mall on December 14th at 2 pm.
And don't start hyperventilating just yet, because there's more. You can shop at the all new Forever 21 for free!! The first 100 visitors in the queue will get to shop for free upto Rs 2100. And the next 100 can pick up free products up to Rs 1100. 
We are already booking our flight tickets. 
Forever 21 has always been keeping ahead of the times by constantly launching new clothing lines with changing fashion trends. And this time, they have brought Bollywood's most fashion forward actress to open their store. 
Just imagine!!!
The new collection, #AboutLastNight has got us totally covered for the party season ahead of New Years. It includes Metallic Knits, Embellished Meshes, and Sequins. The collection also comprises of lighter hues, comfy-fits, metallic shades and holiday season inspired accessories.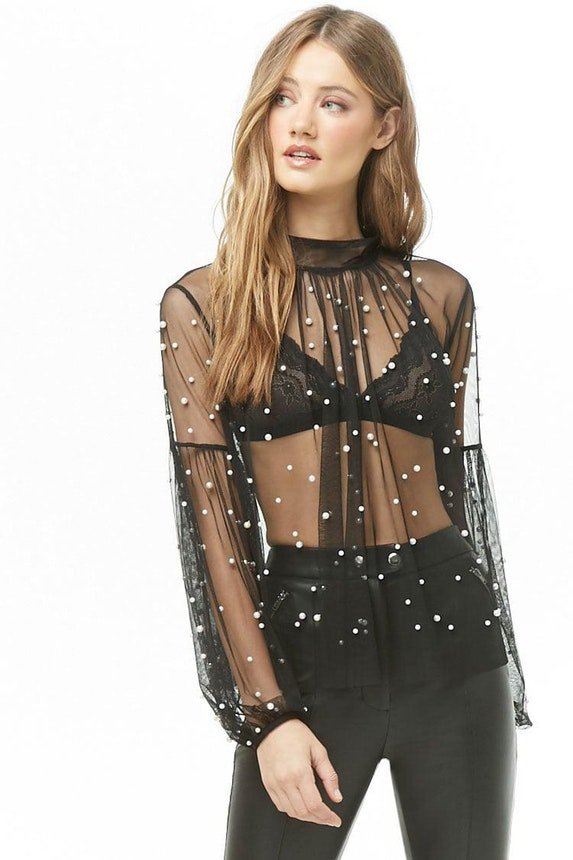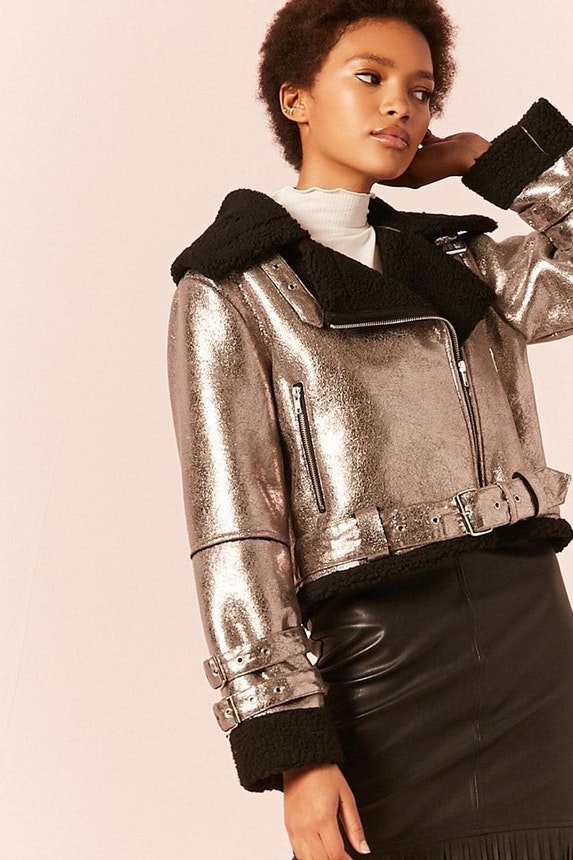 So while you're picking up some authentic, flirty, and fun items from the all new Forever 21 collection, you can take some fashion tips from Kareena herself. You know, so you can look P.H.A.T at all occasions. Wink! 
So all you fashionistas, you know what you're doing on December 14. See you at the all new Forever 21 in Orion Mall, Bengaluru.