In association with
Mahindra
A party or a car ride without listening to some rocking music is like eating a pizza without oregano! It's like "thik tha par mazza nahi aya". And, I know y'all will agree with me on this!
So recently, my excitement levels surged like anything when I found out that the king of Indian rap 'Badshah' has dropped a new music video called 'Set The Roads On Fire'. And you know what? I have already watched the video like a hundred times 'cause IT'S A TOTAL BOMB! Have you seen it yet? Because I can guarantee that once you watch it, you'll leave everything and start dancing on the super-catchy beats of the song! (well, at least that's what I did!)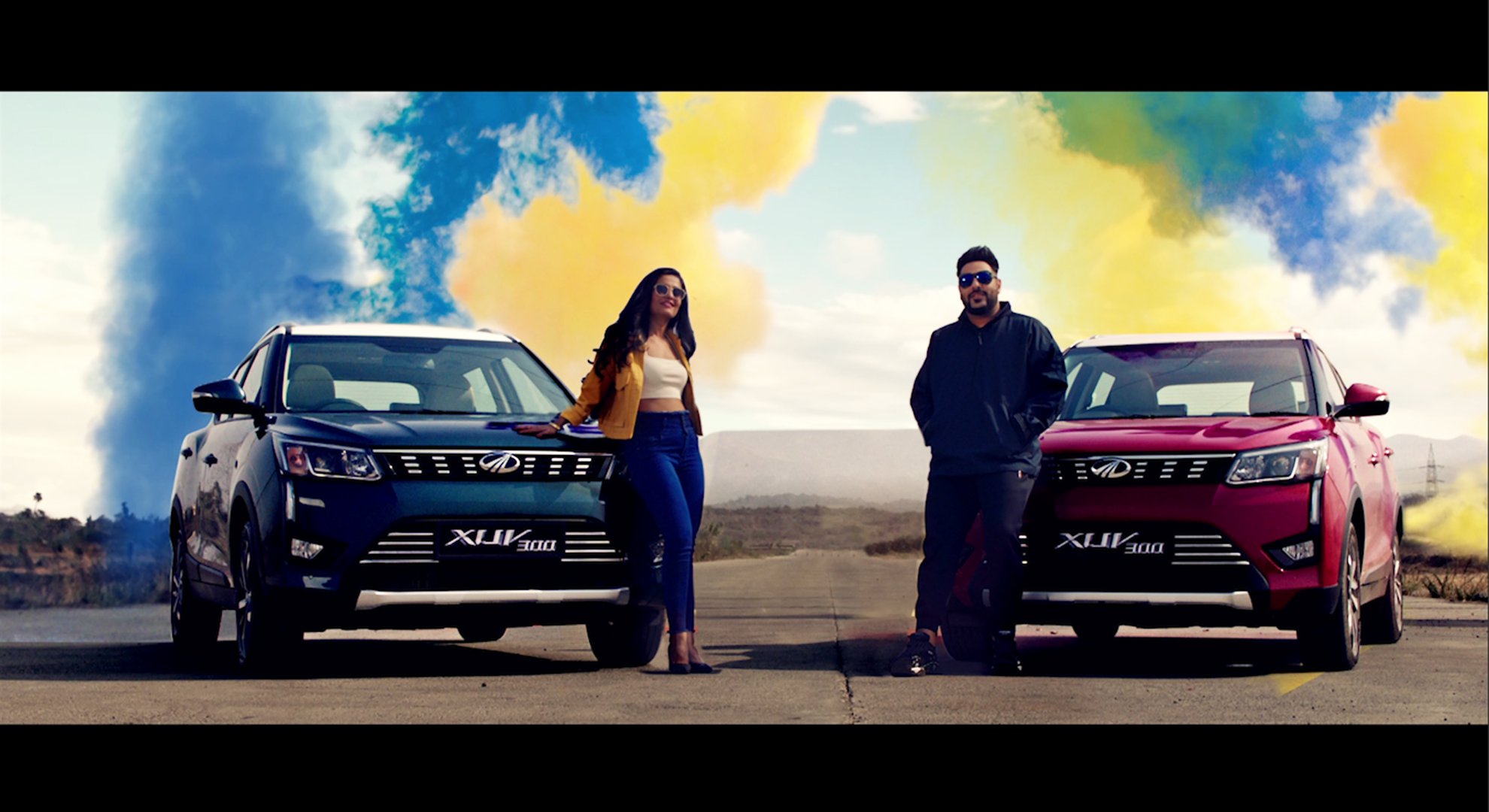 The visuals and the music will set your mood on fiyaa! Baki baatein after you watch it!
Aur batao, aaya na mazza? TBH, this song really got me hooked and I am totally setting the roads on fiyyaaaa with this! What about you?