Finally! The Boys, a show that really shook off the exasperating homogeneity of the entire superhero entertainment genre, is getting its due. It's now the highest rated superhero show of all time on IMDB, as well as the highest rated Amazon show of all time.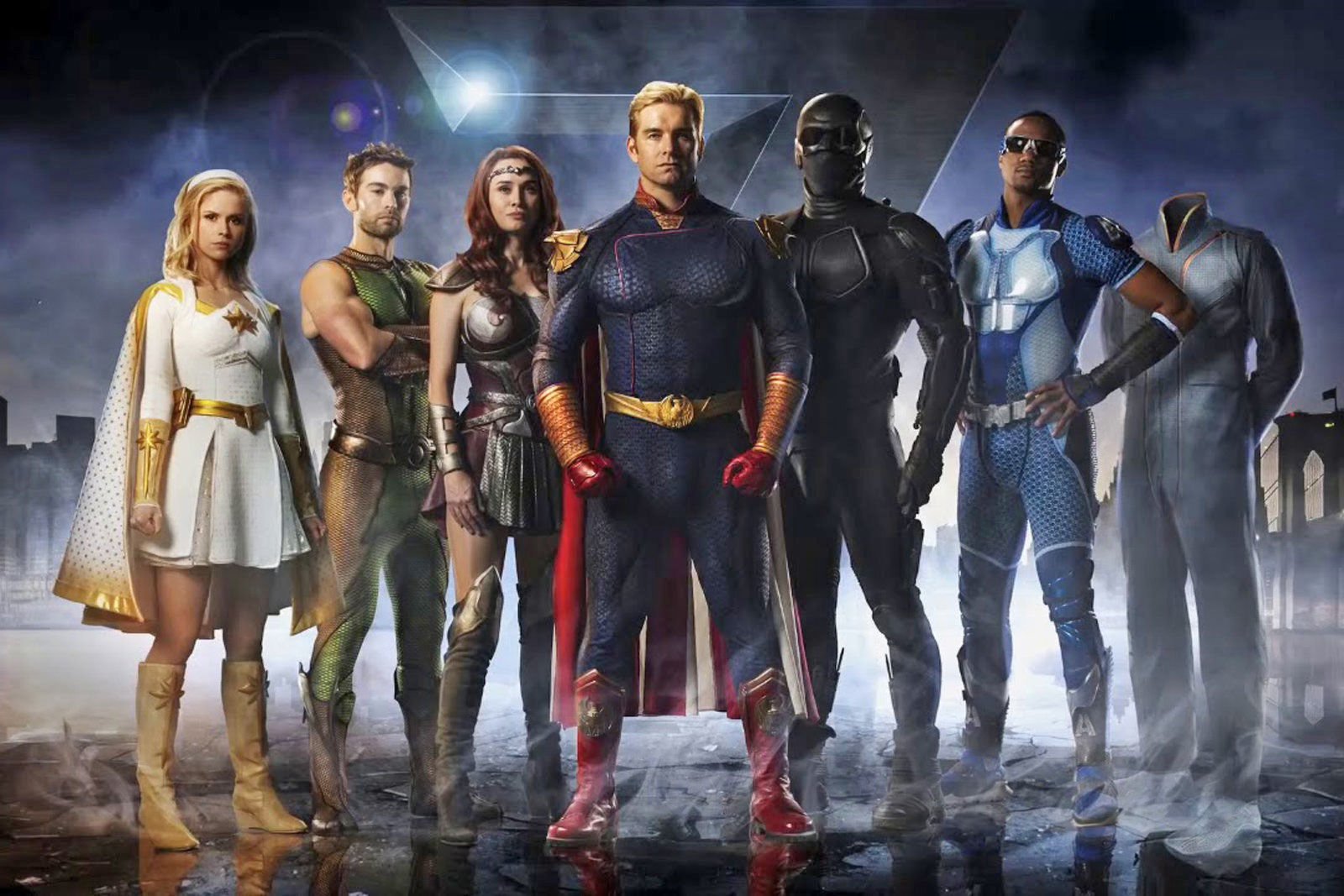 The irreverent and expletive-laden joyride that is The Boys has a rating of 9.0 on IMDB, while Daredevil and The Punisher sit side by side at 8.6.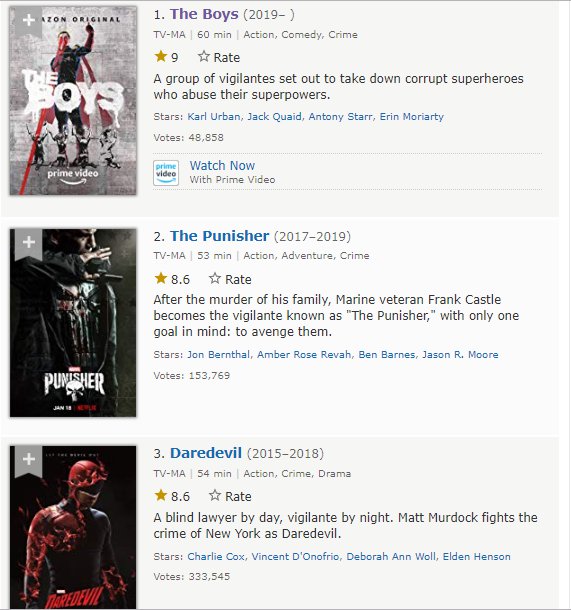 Pushing off a game-changing show like Daredevil is no mean feat, but this isn't too surprising. While there's a boat load of flying guts and penis jokes in the show, there's also several relevant and topical themes that are touched upon.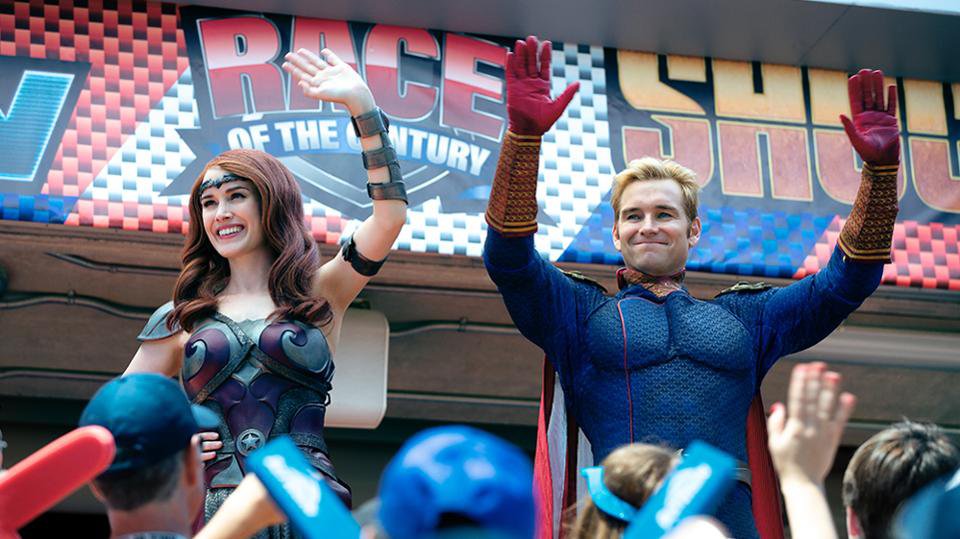 The ratings are based on over 48,000 votes as well as what the critics have said. So in case you haven't taken a look at the show yet, get on it. Especially if you like your entertainment twisted!