Sarabhai v/s Sarabhai brought a cultural revolution in Indian television. The show was a laugh riot and still holds the position of being one of the best comedies we have ever seen. The entire cast of the show fit into their characters so perfectly that we can't imagine anyone else playing those characters. Each character came with their unique brand of humour.
From Maya's witty comebacks to Monisha's middle class approach, everything was just on point and was delivered with utmost perfection.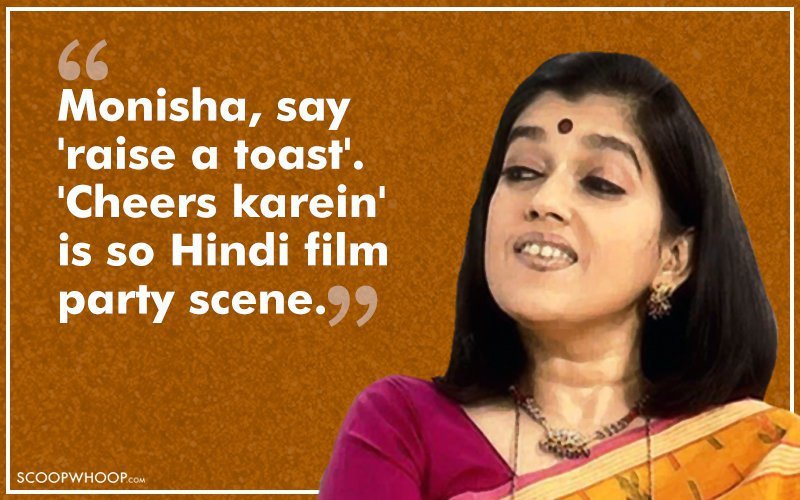 Rosesh Sarabhai's silly but adorable poems made the show hilarious and his trademark Momma is still remembered by fans.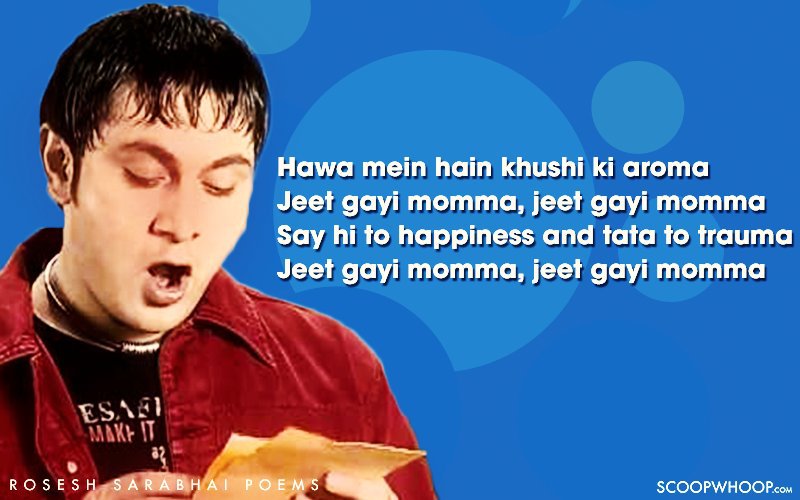 Indravadan Sarabhai's child-like ability to find humour in not-so-funny situations set the ultimate standards for Dad jokes that can never be replicated.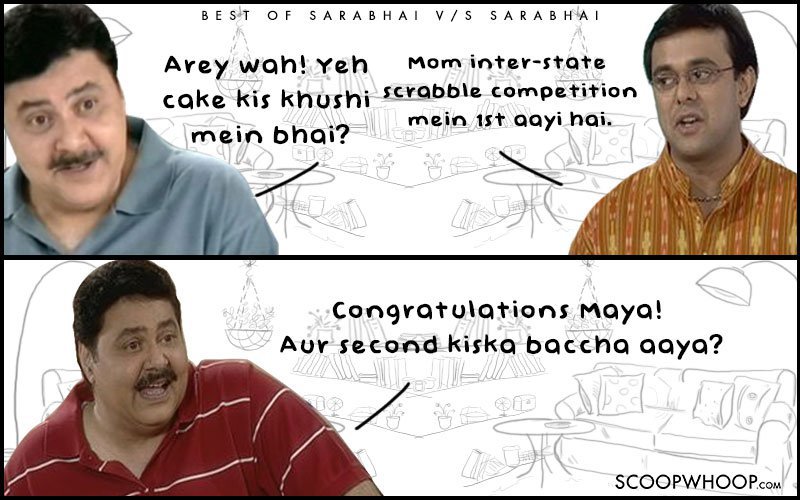 And Sahil Sarabhai was just the perfect son & husband one could ever ask for!
Fans have been waiting for the series to come back on television and honestly, with the number of naagins and makhhis we have on television, this show is a much-needed antidote!
The director of this highly acclaimed series, Deven Bhojani, gave a statement back in 2012 saying that the show is not coming back on television. He said that the show was way ahead of its time when it aired back in 2005. But fans, brace yourself for this one…
The cast has reunited and they have a great surprise for the audience! 
Producer JD Majethia posted this picture on Twitter last night with a caption that read:
"Sarabhai family at satish ji 's place…. Some good news for fans on its way"
They even sang the title track of the show and you have to look at Ratna Pathak Shah's expressions while they're all singing.
We are certainly hoping for a new season with the great cast. Meanwhile, producer JD Majethia has a new show on SAB TV, Khidki.
*jumping with joy*