Everyone remembers the brazen, fun, and young cast of Chak De! India. The good news is that nine years later, they're all just as fun and, if possible, even more fabulous, as might be judged from their recent reunion pictures.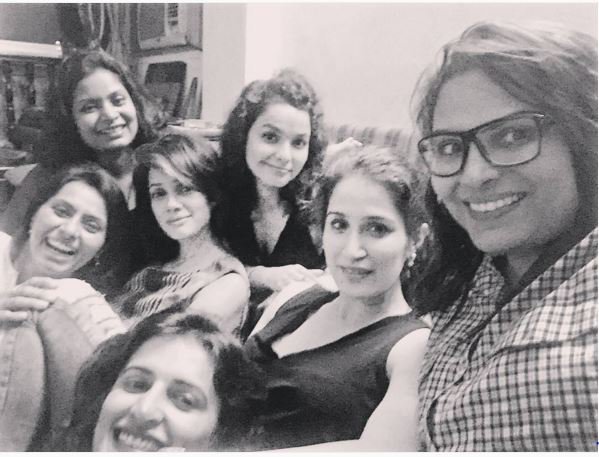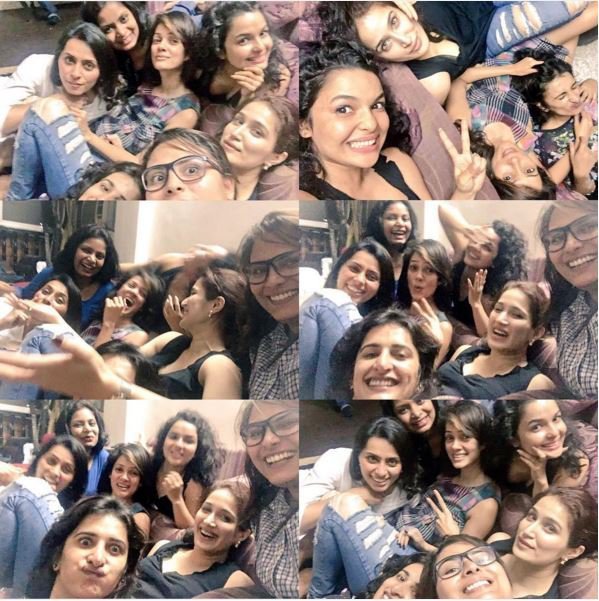 Some of the girls first got together in Mumbai at Vidya Malvade's house and, more recently, in Gurgaon for Shubhi Mehta AKA Gunjan Lakhani's wedding. The grungy hockey players we all remember from the much-loved film were replaced with perfectly dressed bridesmaids, and we can see it was a super fun reunion. The event was attended by Chitrashi Rawat, Shilpa Shukla, Tanya Abrol, and Arya Menon, while others shared their love on social media.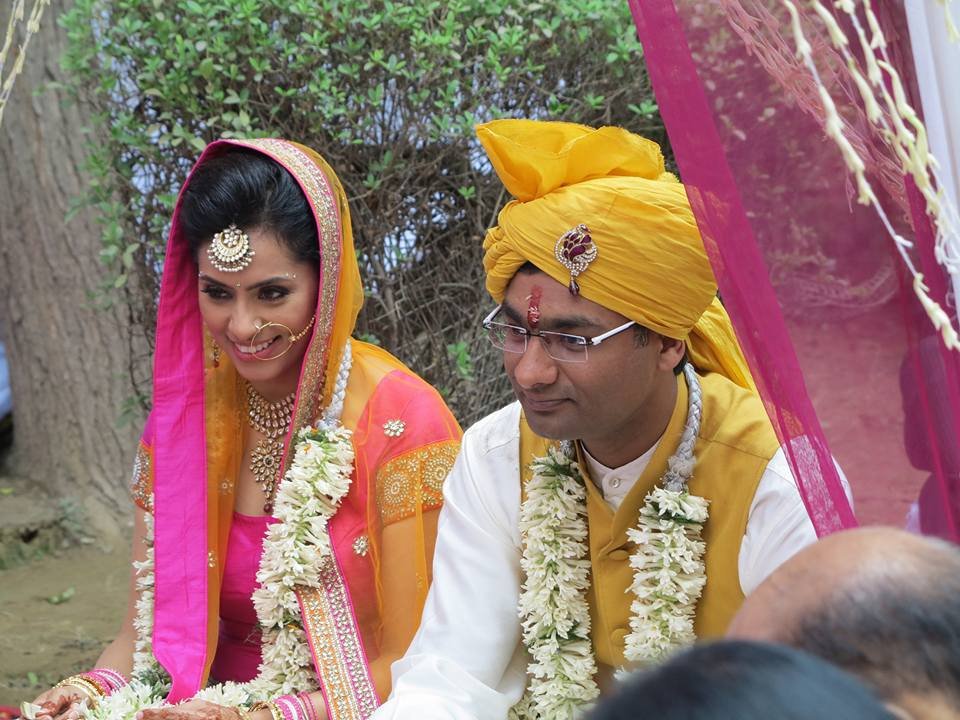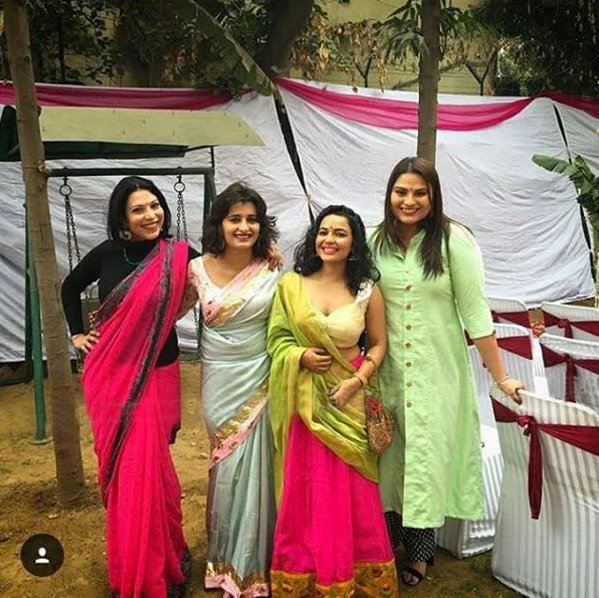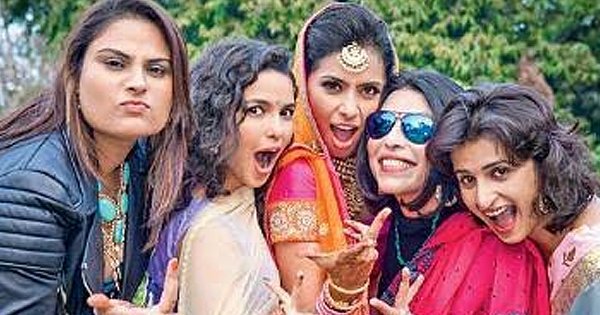 We're all for this #GirlLove. Let's hope someone gets these talented women back to our movie screens too.