The infamous Saifai Mahotsav – defined by Wikipedia as the annual controversial event of Etawah – is back and so are the Bollywood stars! The entertainment event was plagued with controversy in 2013 when Akhilesh Yadav, the Uttar Pradesh CM and also the organizer, was heavily ridiculed for holding the event even after the state suffered during the  horrific Muzzaffar Nagar riots earlier that year.  
Thankfully, the event hasn't run into any sort of controversy this year, but the long list of Bollywood heavyweights descending in the small town of Etawah has caused quite a stir on the Internet. 
Here's a sneak peek into the high profile event that Saifai Mohotsav is:
Bollywood stars were in high spirits even before touching base.
And received a warm welcome by the host and CM of Uttar Pradesh, Akhilesh Yadav.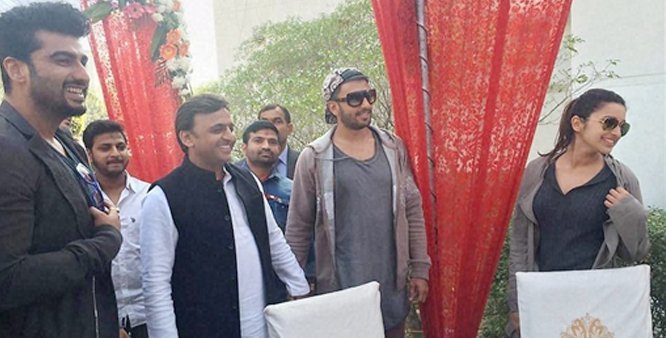 Kareena Kapoor performed at the event in her full splendour.
And also posed happily with her Ki & Ka co-star, Arjun Kapoor.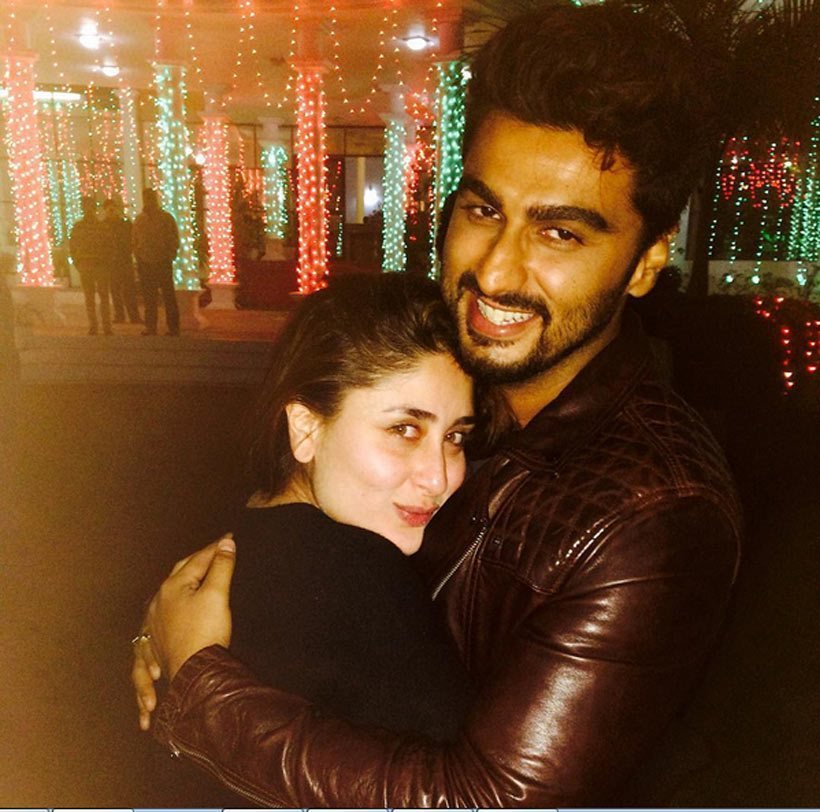 While Ranveer Singh tried to bond with his favourite actress.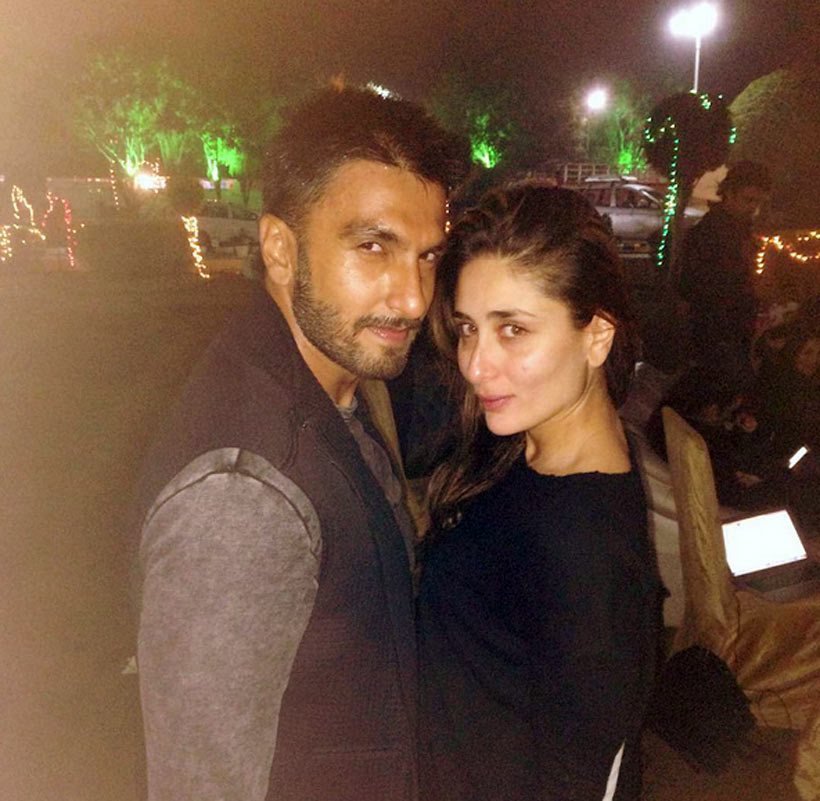 Parineeti Chopra posted this video of her contemporaries going bonkers as rapper Badshah took over the stage.
While the girl from DJ Waley Babu video, Natasa Stankovic showed her love for Sonakshi.
Sonakshi also shared a sneak peek of her rehearsals.
While Sonam stole the show with her 'Prem Ratan' moves.
And the party went on till late.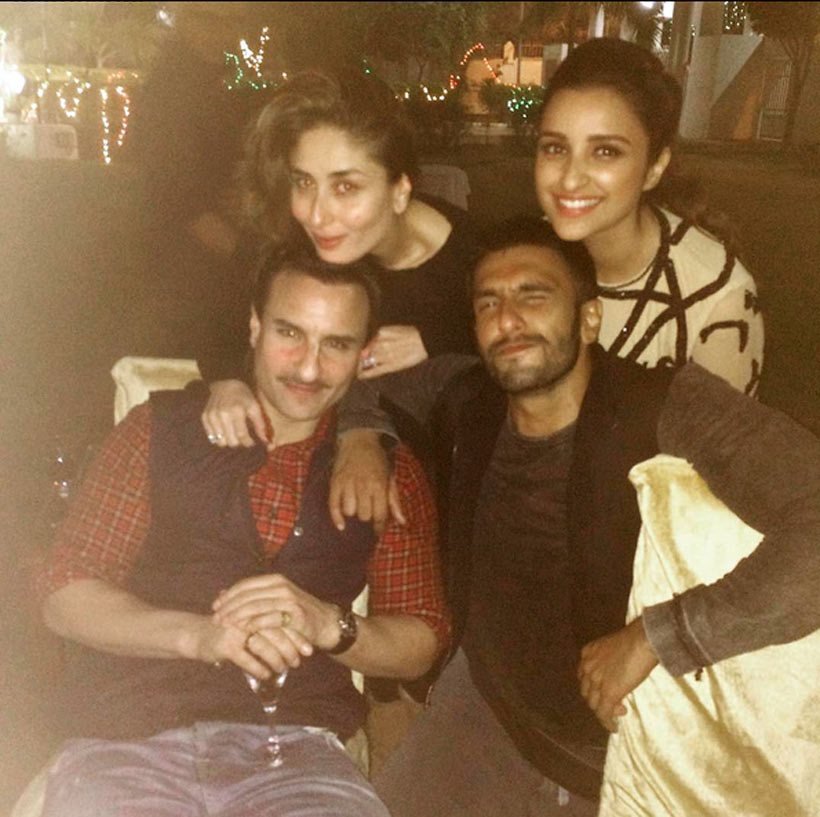 And the 'morning after' selfie was even better!
A festival like no other!