Yesterday, we reported how a successful Assamese film is being pulled out of most halls in Assam to make way for Baahubali 2. Apparently, the exhibitors have booked almost all shows of all cinema halls across the state. The story, it seems, is similar in Bengal too. Earlier this week, multiple National Award-winning filmmaker, Kaushik Ganguly tweeted about the way his latest film, Bishorjon, is being unceremoniously pulled out of theatres in Bengal to make way for Baahubali 2.
"The most disheartening thing is that my film was doing good business. It had more than 60 per cent occupancy rate in almost all halls even on weekdays," Kaushik Ganguly told ScoopWhoop News.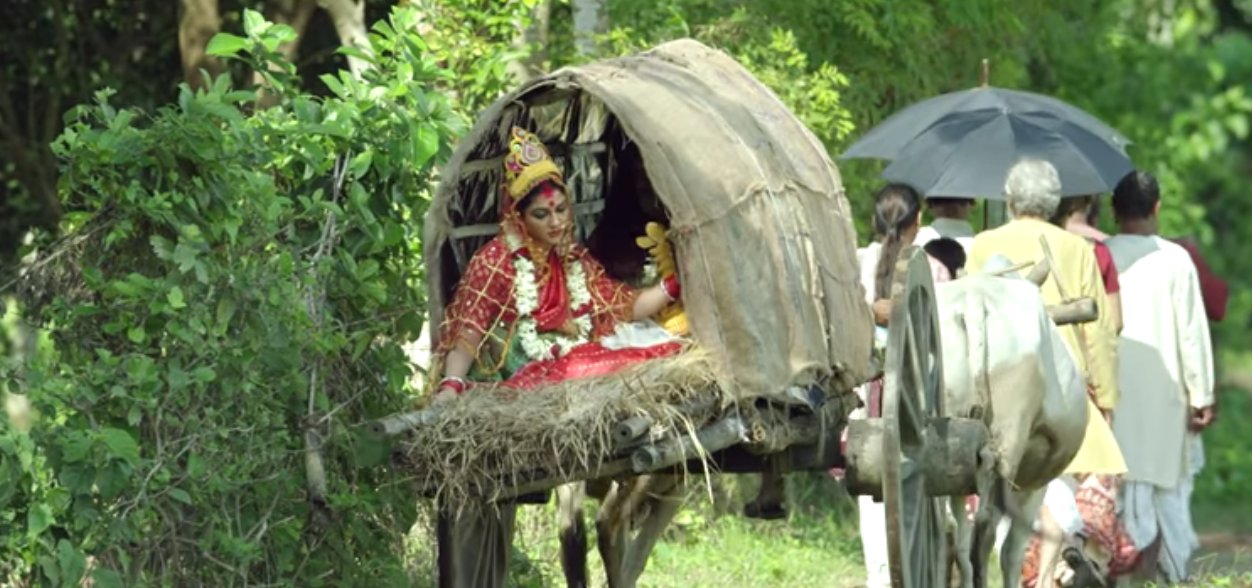 Bishorjon, which was released on April 14, was awarded the Best Bengali Film by the National Film Awards jury. Since its release, it has garnered both critical and commercial acclaim. According to this article in Times Of India, Bishorjon secured only 212 shows and earned Rs 30,69,186 over the first week. Which is a staggering number when it comes to a low-budget Bengali film. 
"Regional films need to be protected. That is as clear as day. There will always be a big Bollywood release every week. But the way Baahubali 2 has gobbled up screens is unprecedented," says Ganguly. 
Ironically, Baahubali 2 is a Telugu language film which has been dubbed into Hindi for a pan India release. Karan Johar has taken on the responsibility to distribute it across the country. 
In 2015 the Maharashtra government made it mandatory for all multiplex cinemas in Mumbai  to screen a Marathi film during peak business hours.