It's here! It's here! It's here!
The Dark Tower trailer is finally out after a painstakingly long wait. And we now know what took so long – it looks unfuckingbelievable.
It's been years since the ambitious project has been in the pipeline. After all the prolonged hype, driving anxious fans to the brink of desperation, the highly anticipated first look for the movie has been unleashed upon the world. And it doesn't disappoint. Heck, it'll blow your brains out with all those gravity-defying stunts, eye-popping visual effects and non-stop action.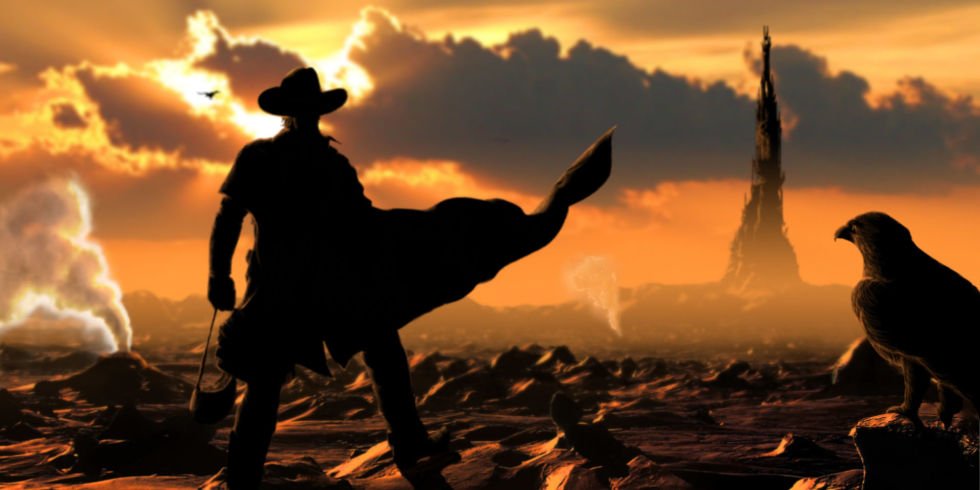 Based on Stephen King's fantasy wildly popular series, this colossal-scale mega movie will give you a hard and fast kick of adrenaline. We really, really hope it does justice to the legendary books. Elba plays The Gunslinger, a role almost made for his trademark style while McConaughey returns to the screen as the ultimate villain and evil enemy – The Man in Black. Both the men begin a war that might save or end the entire universe.
Two posters have been put out too, making us want to die with curiosity.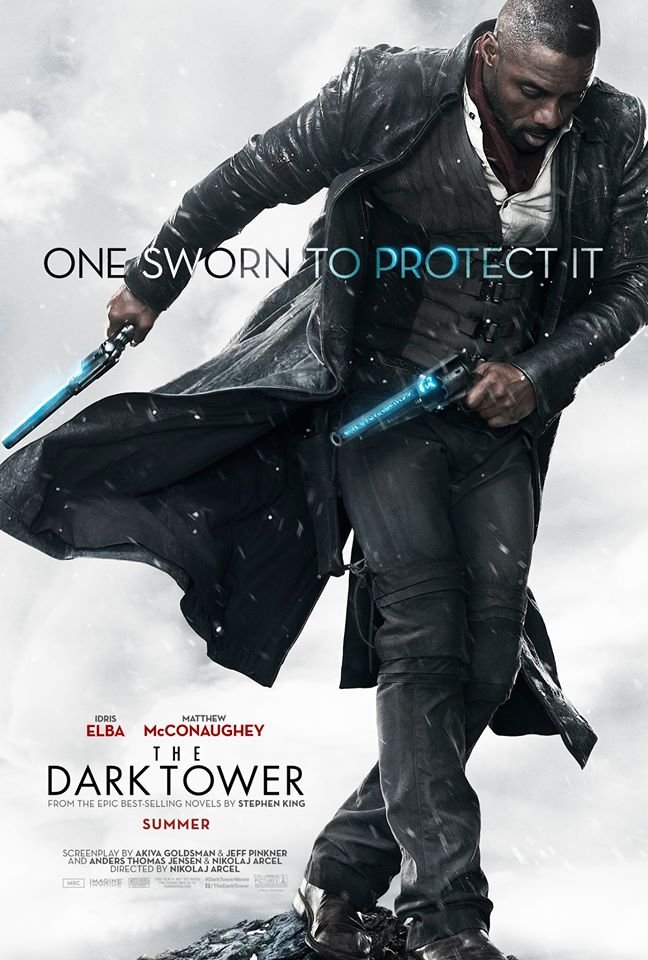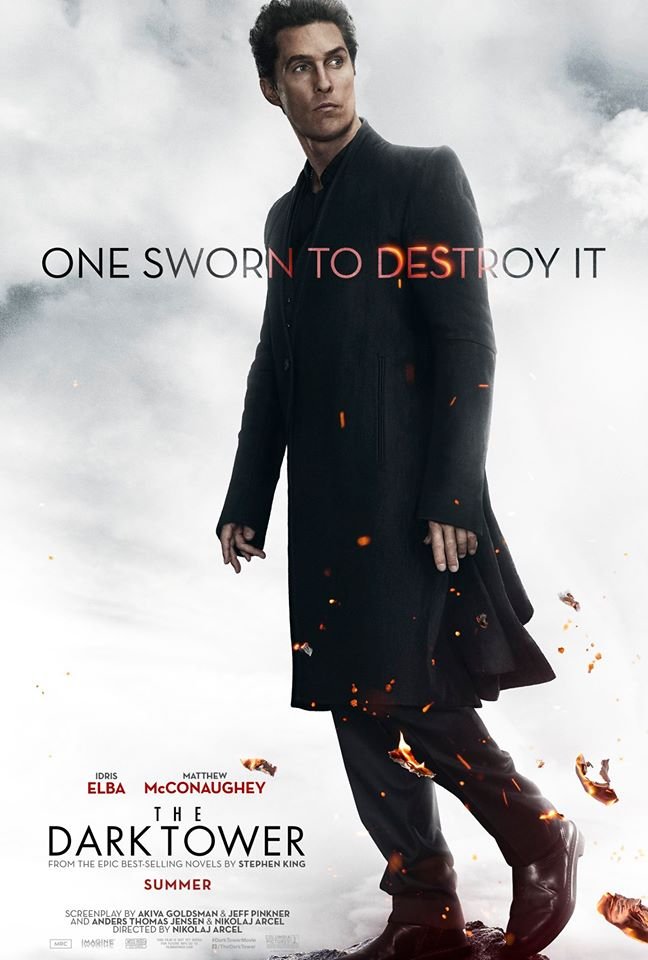 Obviously you don't want to wait now, not even one more second. We wish we could skip to the date of release – August 4, 2017. But for now, this is enough. Watch the kickass trailer and shed the tears of joy only an action movie buff can.