Desi girl Priyanka Chopra is living the American dream, right from singing with popstars like Pitbull and Will.i.am to starring in popular TV show, Quantico and now making her Hollywood debut in the famous Baywatch series along with The Rock.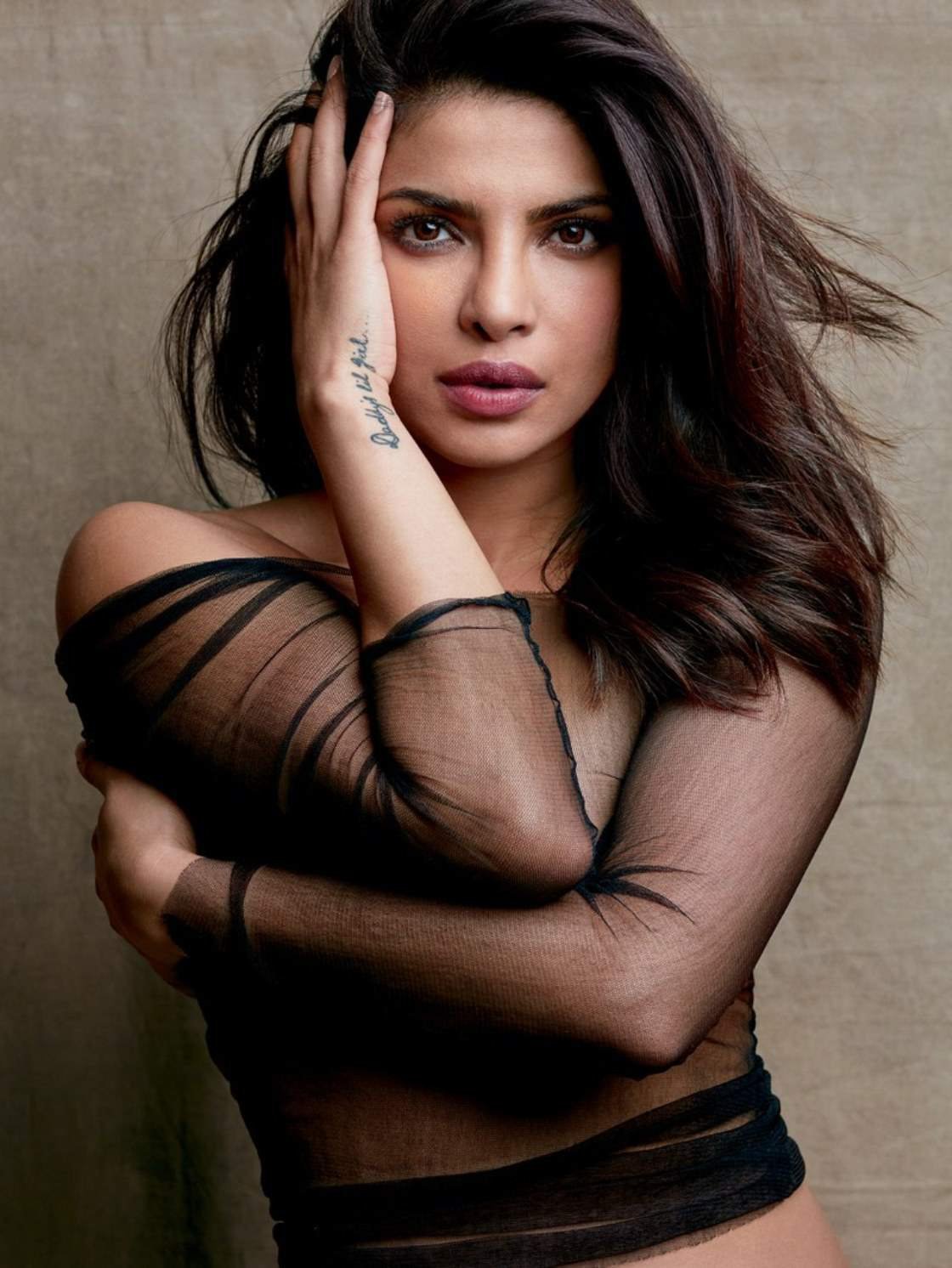 With all the public appearances in the west and an anticipated movie like Baywatch coming soon, looks like her popularity is shooting sky-high. And, we are not just saying that we also have stats to prove the point. 
IMDB's most popular celebrities' list now features Priyanka at 55!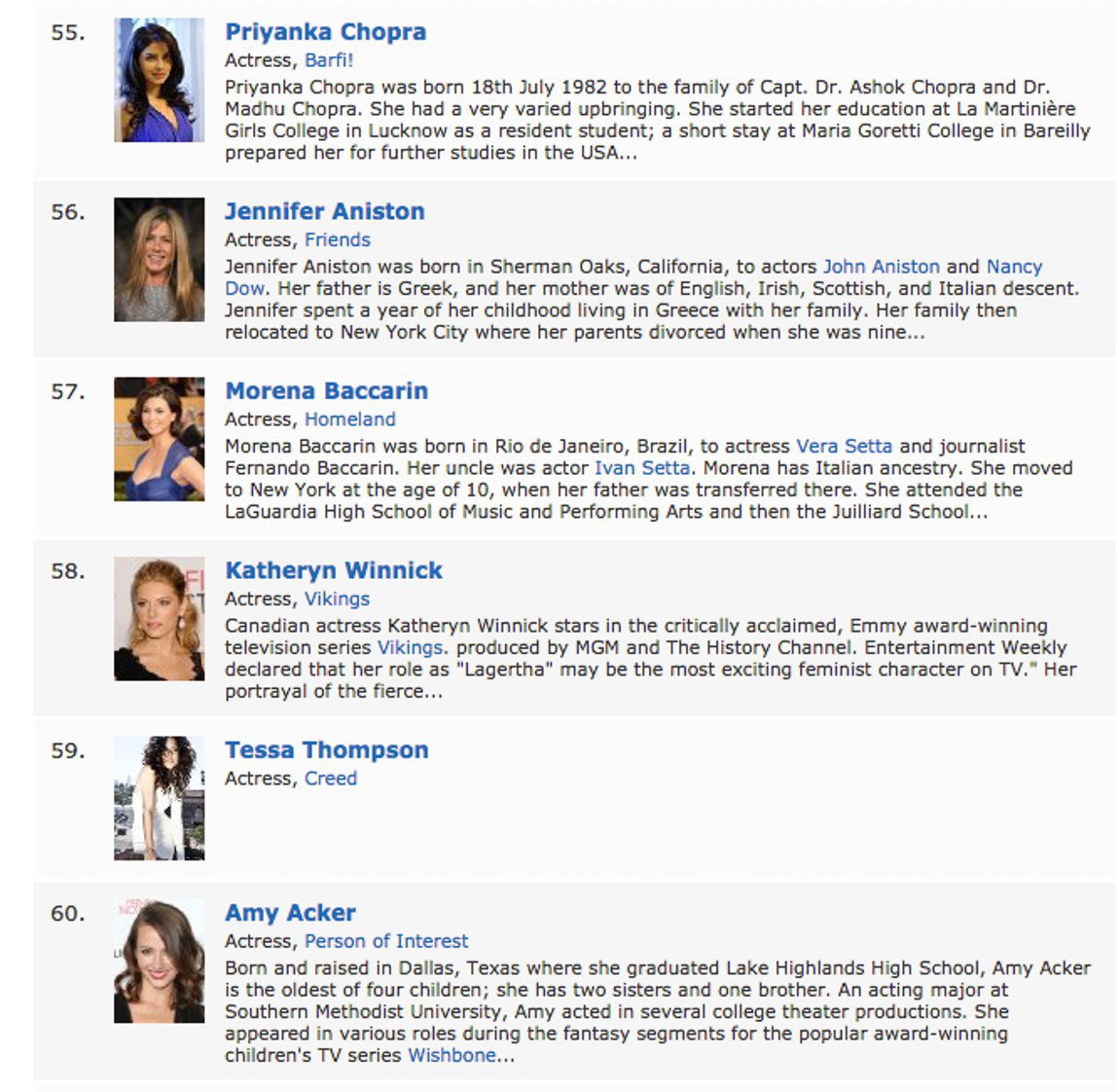 Which means she is ahead of Jennifer Aniston at 56, Emma Watson at 63, Leonardo DiCaprio at 77 and Johnny Depp at 81. The feat is more commedable, considering Priyanka ranked 277 last year.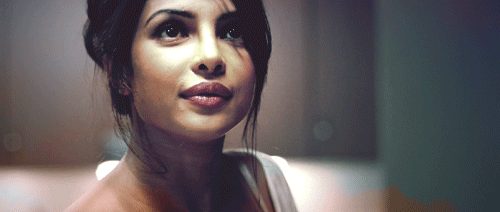 Her career graph is pretty much going like this.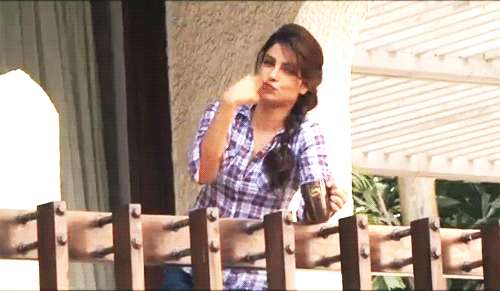 Keep slaying girl, we are proud of you.