The ritual of Jallikattu has been grabbing headlines over some sections of society demanding the removal of the ban on the practice imposed by the Supreme Court. And those who remain opposed to it are in the minority.
The divide is particularly evident when you consider how some of Tamil cinema's biggest names have reacted to the issue.
Here's a look at all those who were against Jallikattu.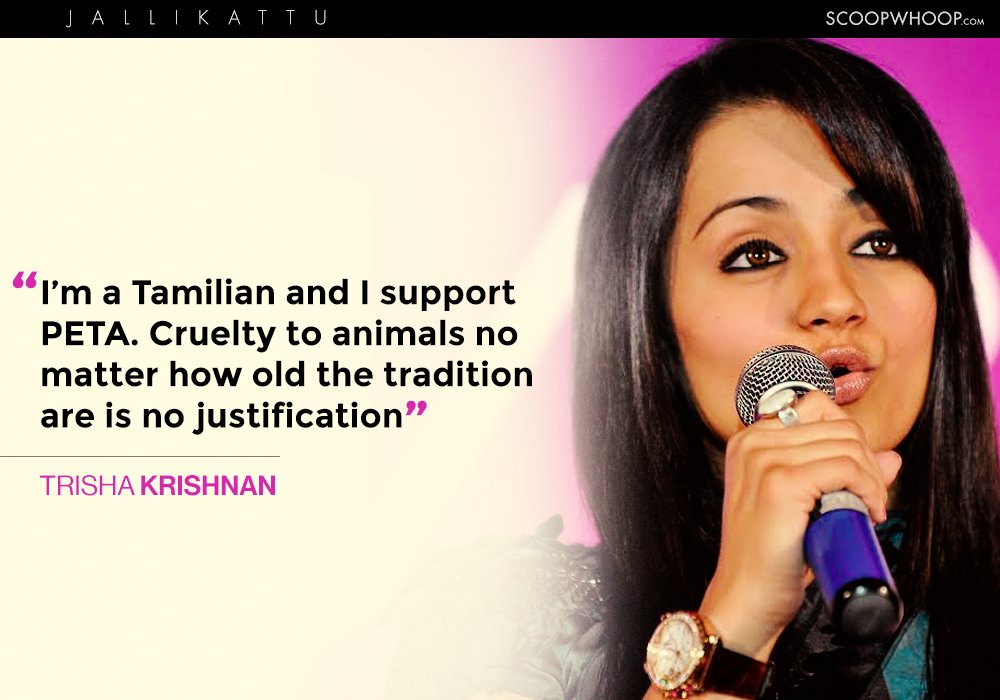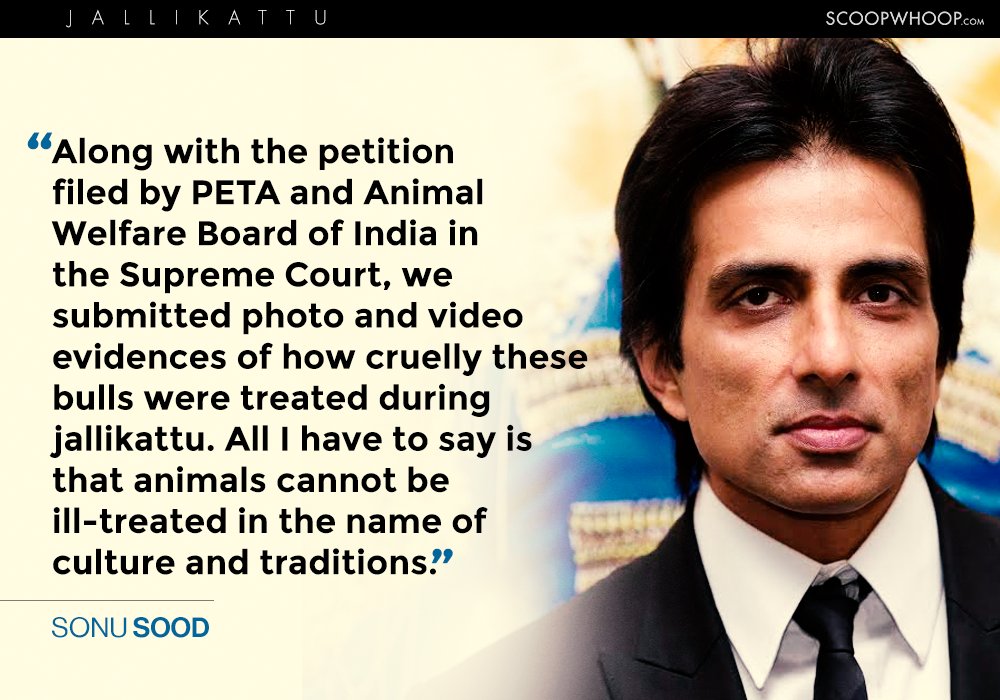 And here's who are in favour of it: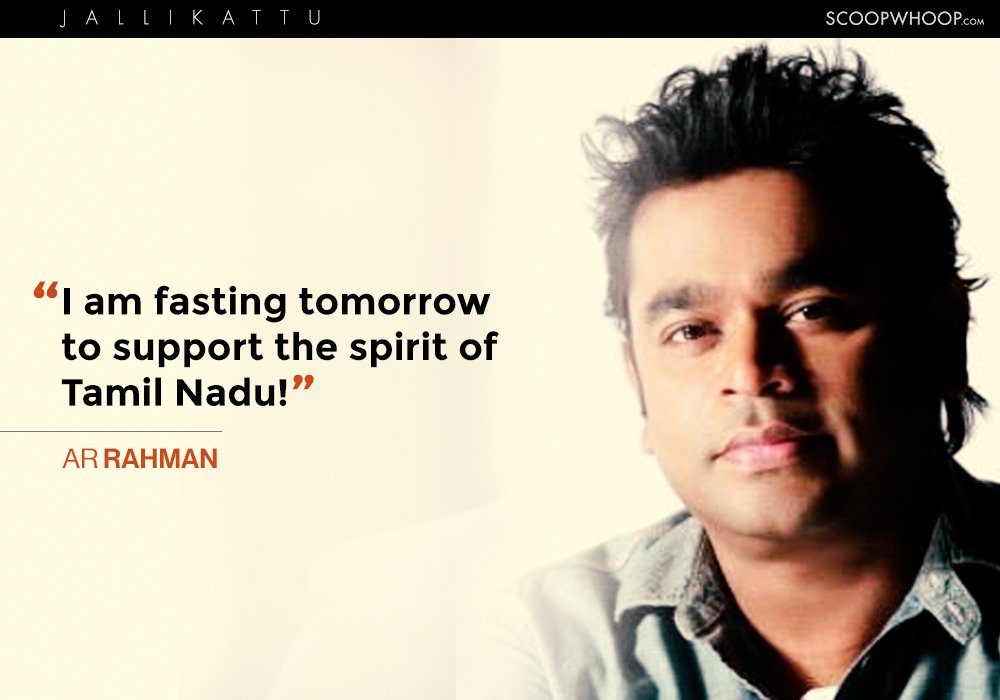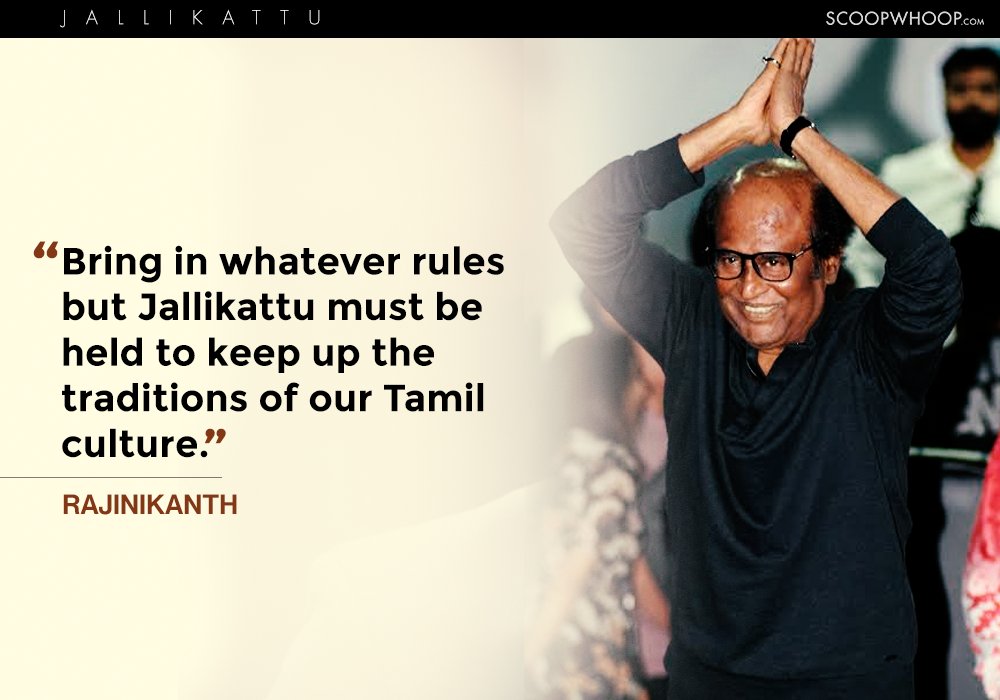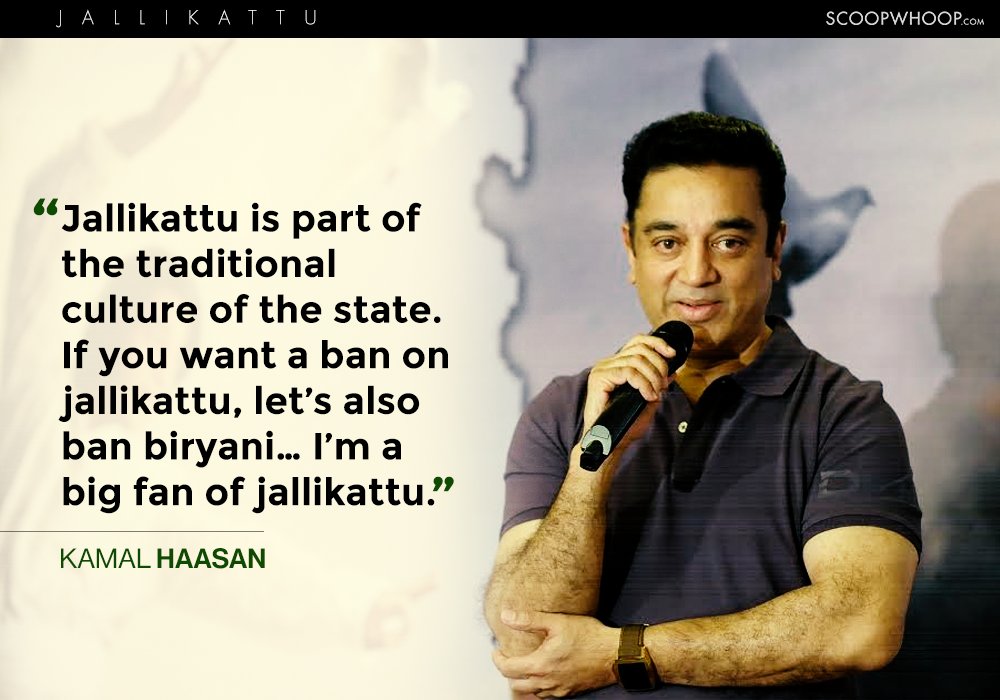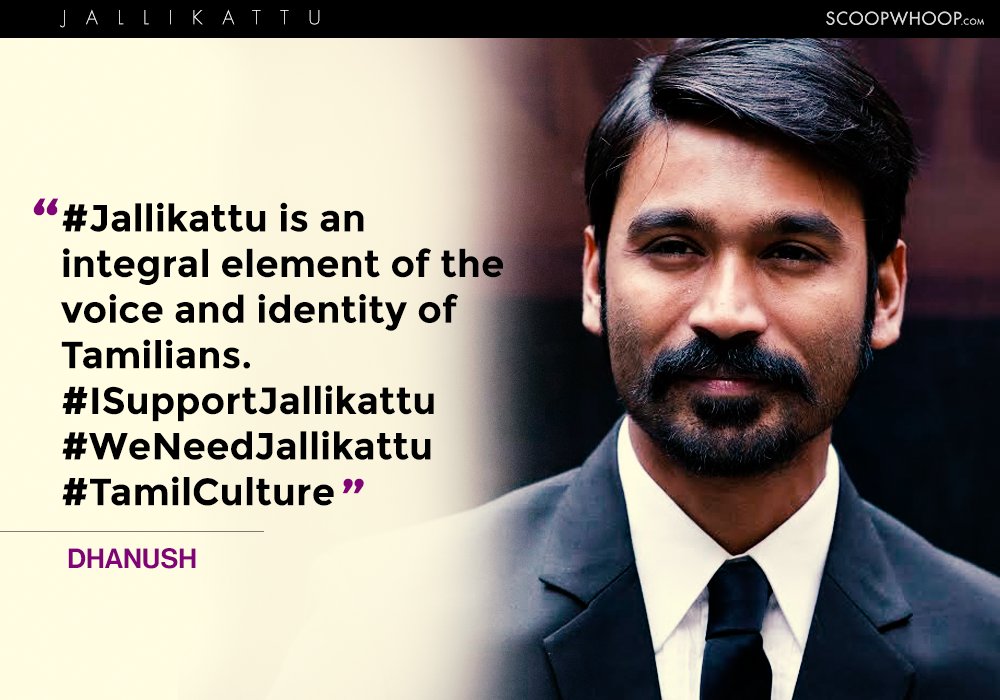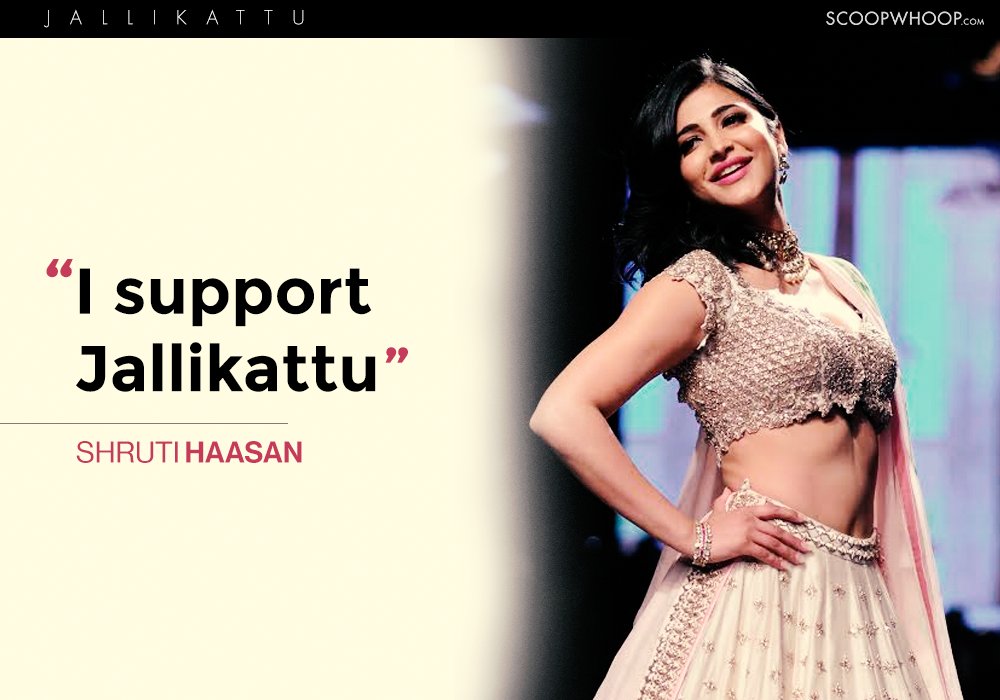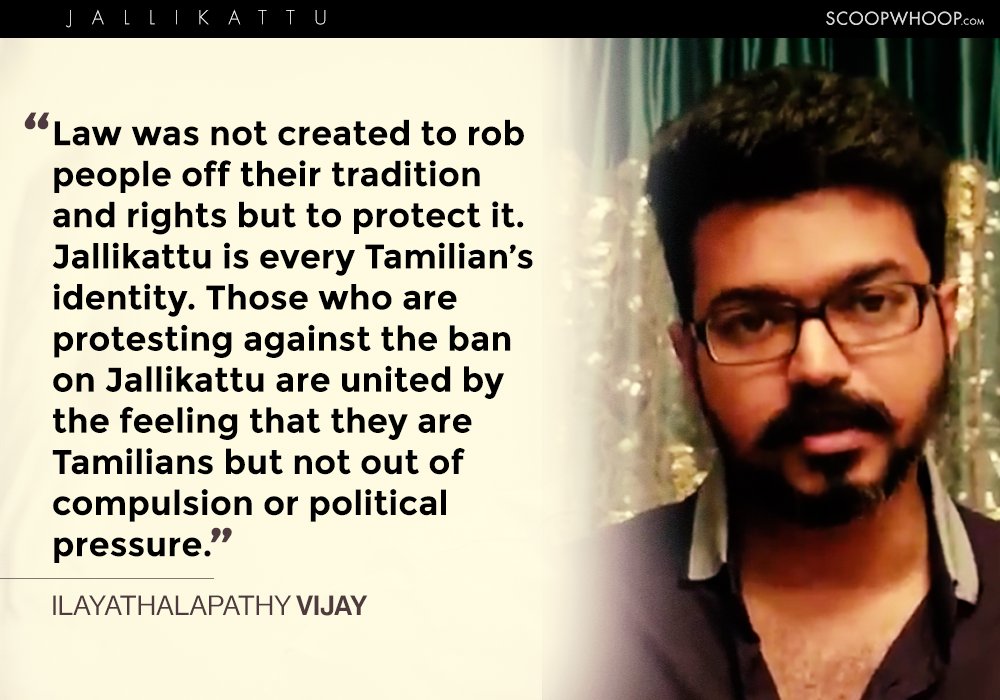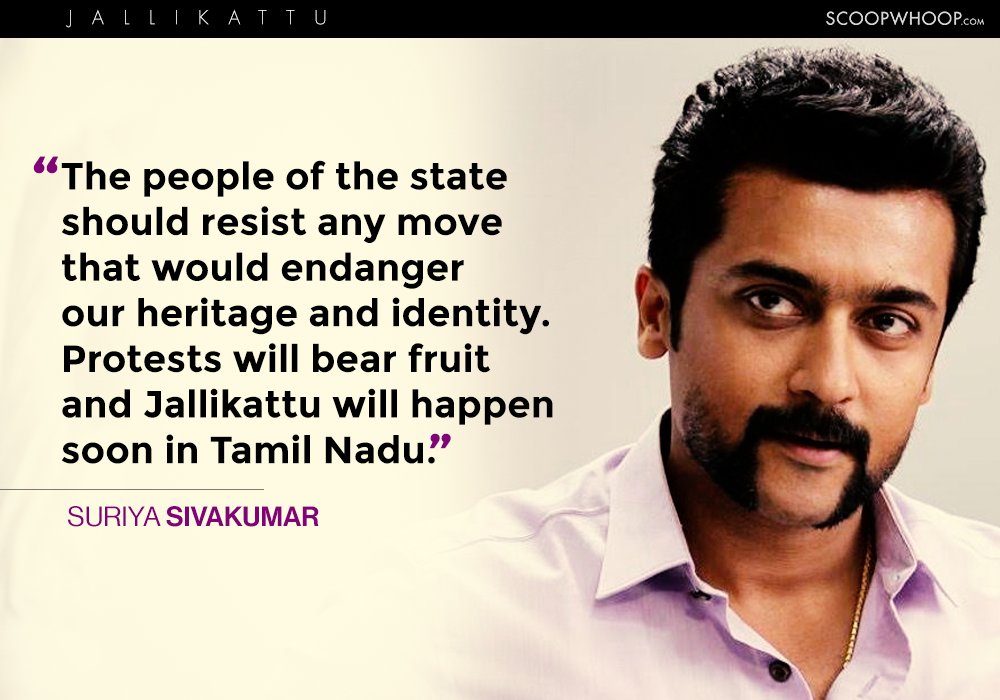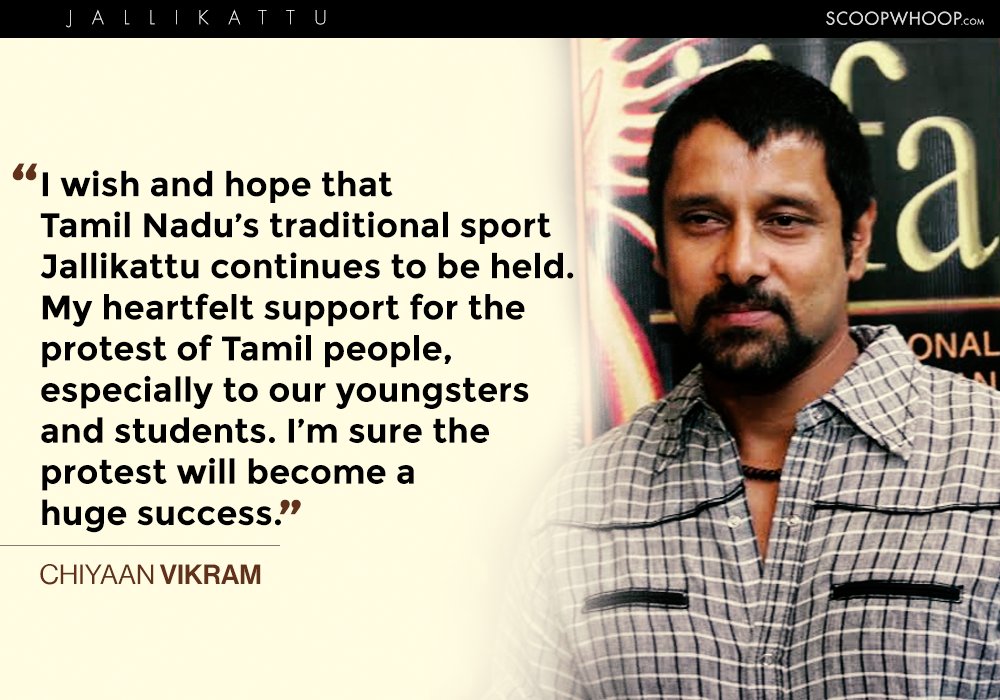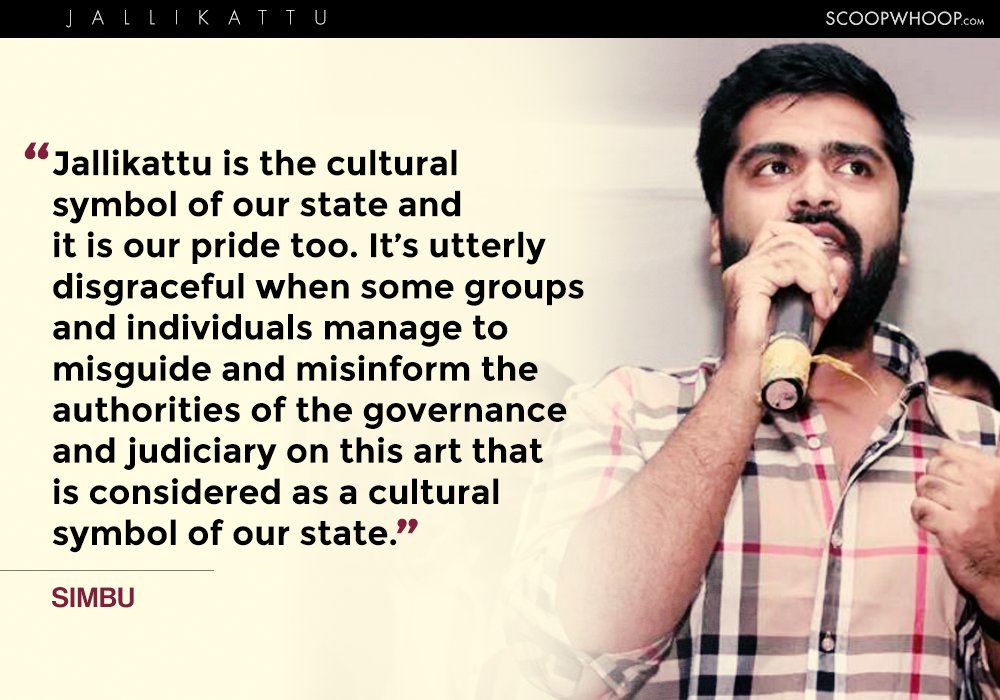 Feat image source: AFP