If you have been watching the Downton Abbey re-runs faithfully ever so often and desperately wishing the heavens for more of it, we have good news. The teaser for the movie of the superhit show released today and it has our interest piqued like nothing else.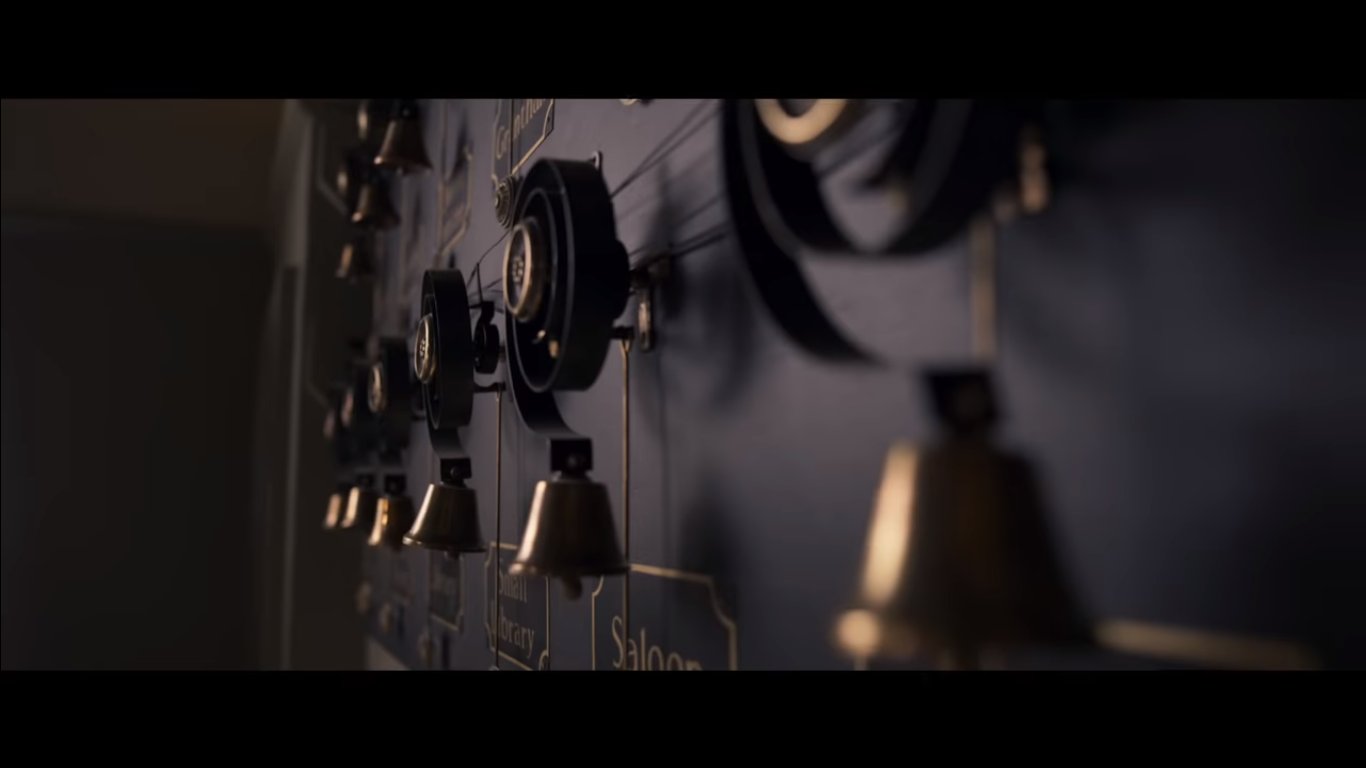 After a six-season long run, Downton Abbey had garnered its fair share of loyal fans. And the motion picture appears to be a definite treat for them.
Even though the teaser has no dialogues, show loyalists will have a hard time holding in the excitement because the soundtrack for the teaser is the show's theme music.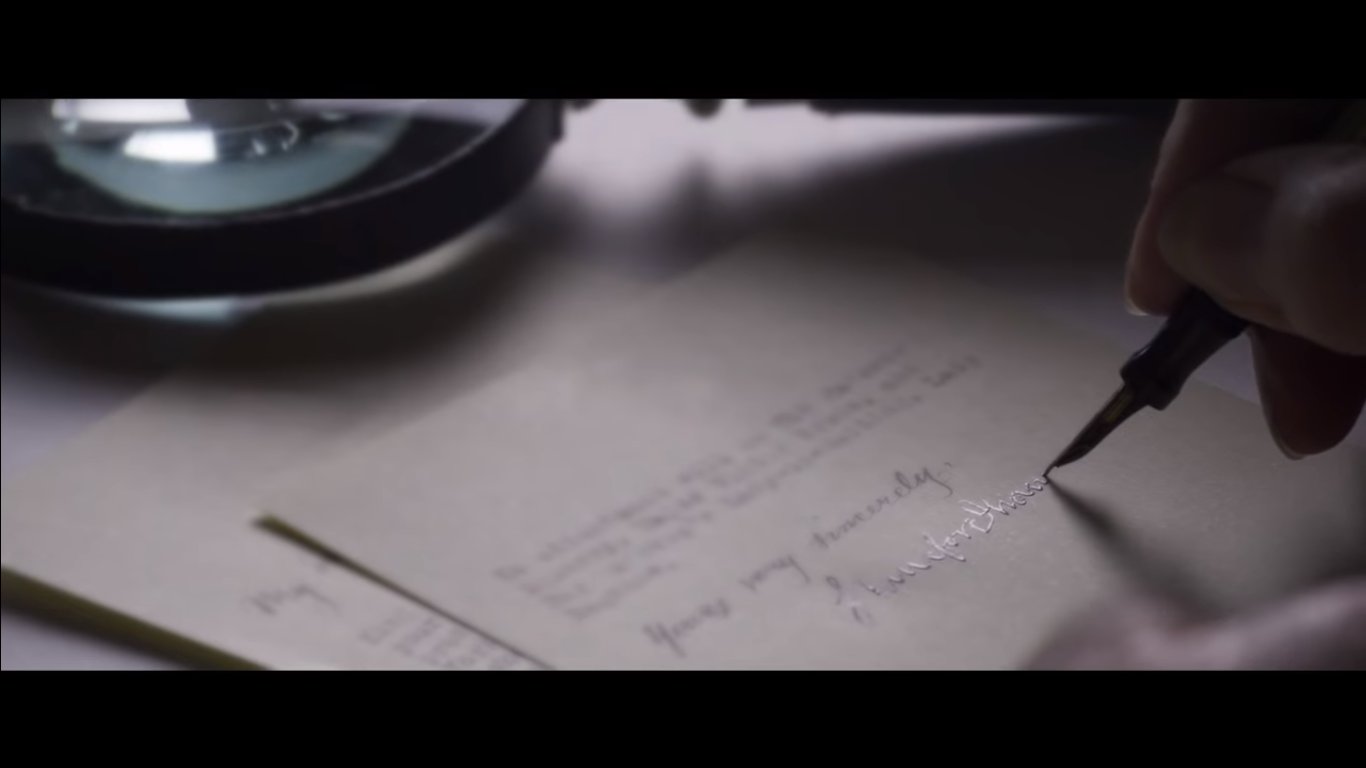 As per the reports the movie is supposed to be "more lavish" than the series – that focus on the Crawley family in the 20th century – on which it's based.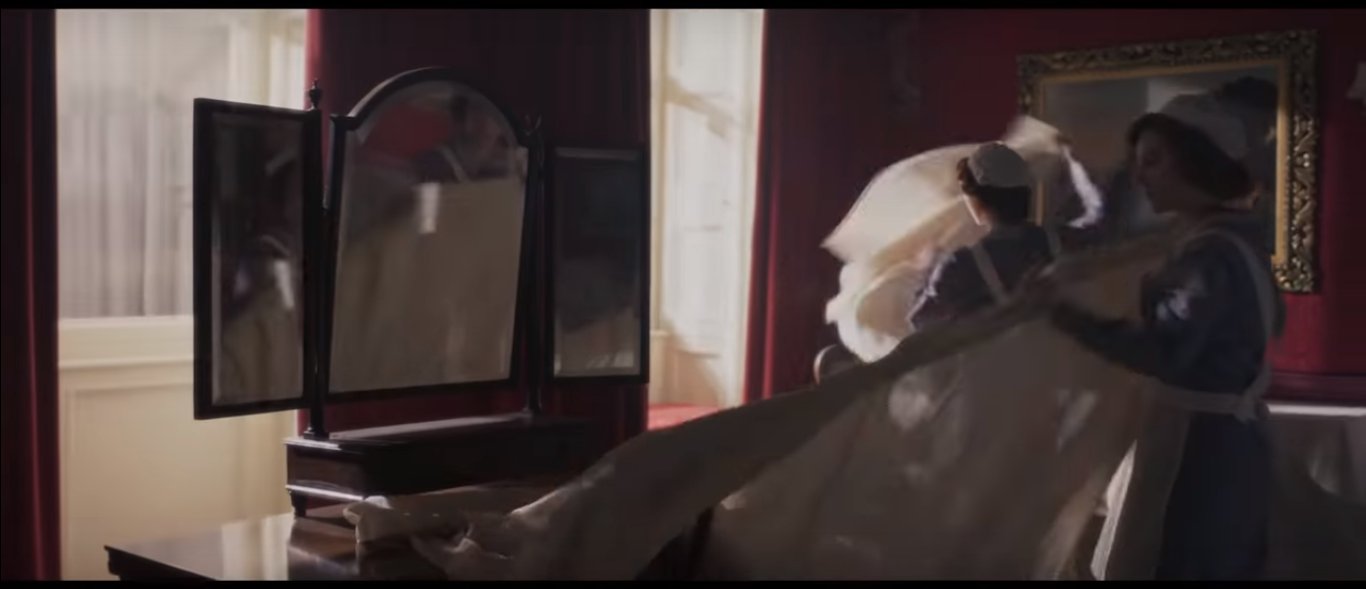 The teaser focuses on the famous Crawley house but not much else. From the directors to the actors, everyone has been extremely tight-lipped about the story, causing fans to wrack their brains, thinking about what the movie will present.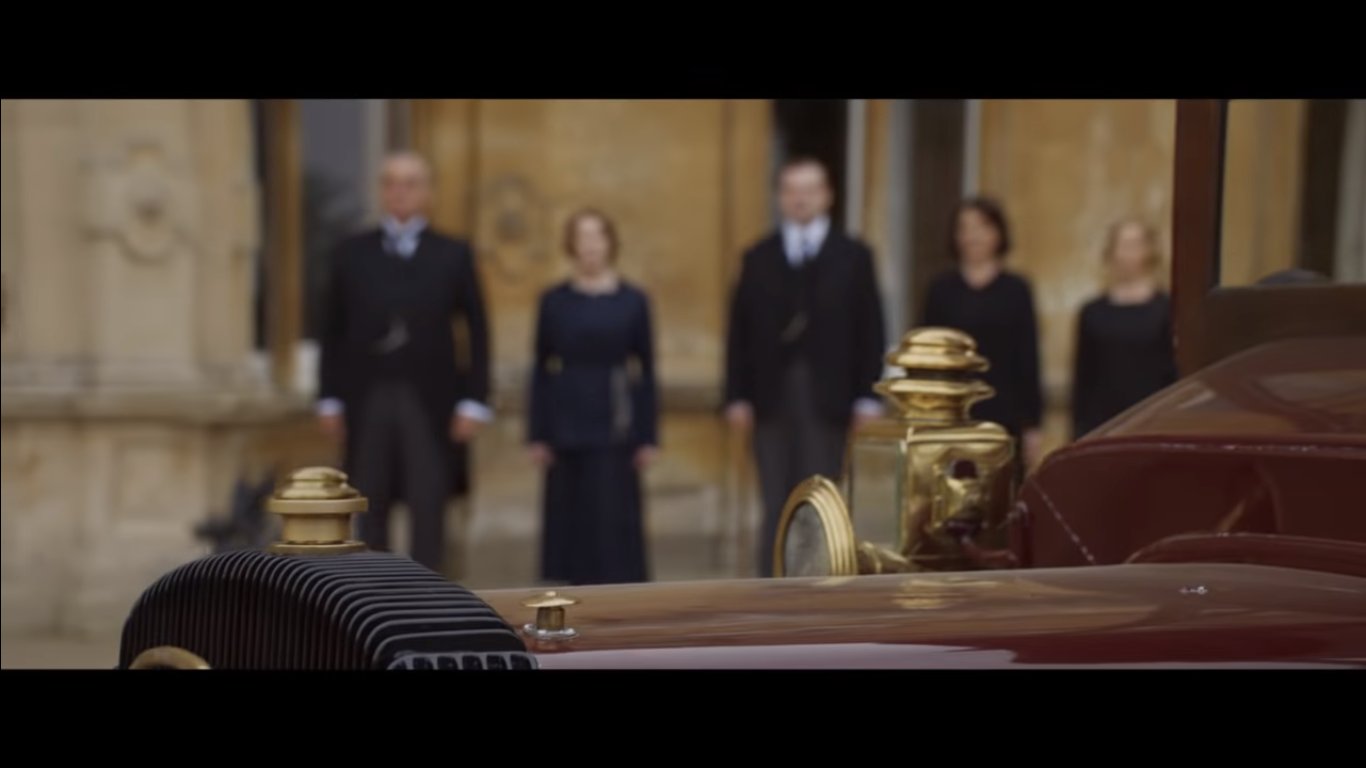 Whether the movies takes the story forward from where the show ended, or whether it presents an altogether different story can only be determined once further trailers release.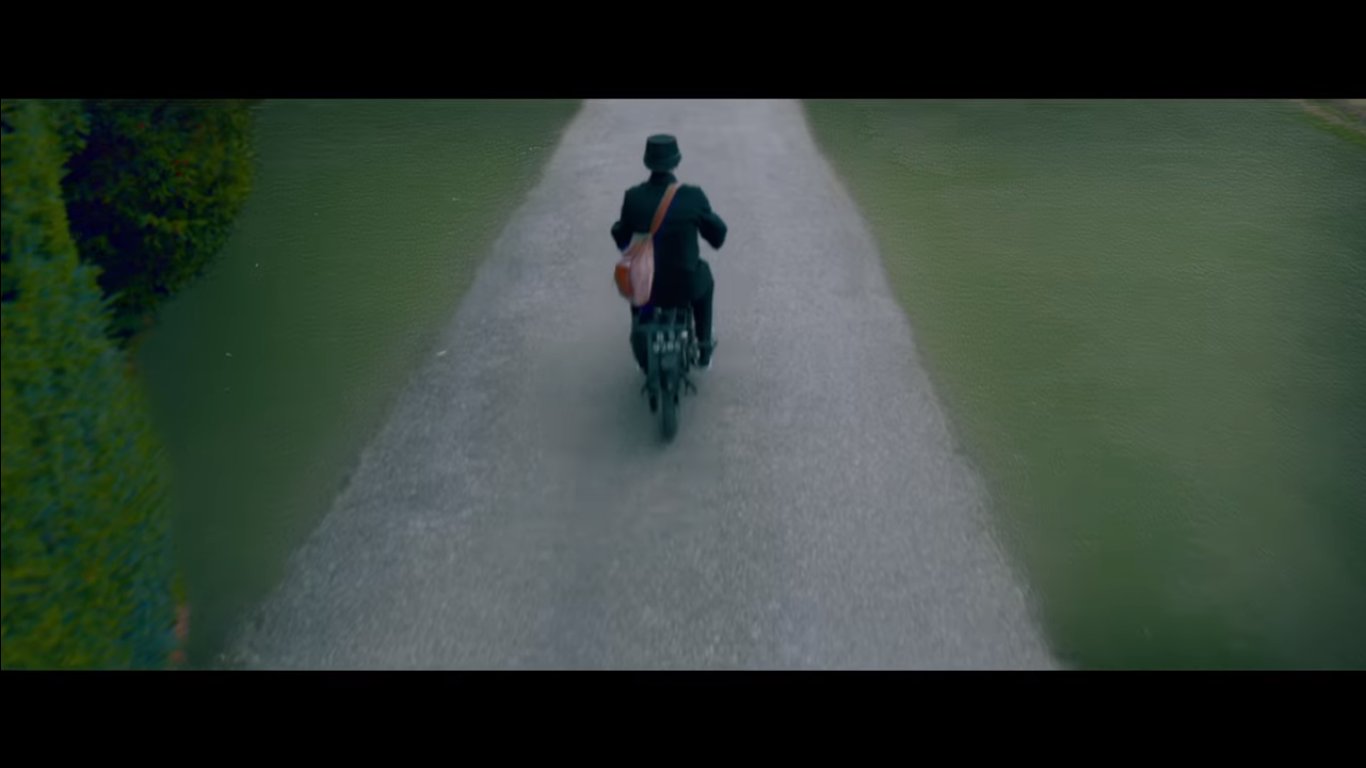 You can watch the teaser here. 
The movie will release on September 20, 2019. 
For the uninitiated, Downton Abbey is a British period drama features the life of the noble Crawley family, everything that goes on with them and the servants that work downstairs. The show has won 15 Emmy Awards and earned 69 Emmy nominations between 2010 and 2015.
All images are screenshots from the teaser.