Gay
Believe it or not, but that word still manages to make a large section of our society uncomfortable, if not repulsed. 
In the last couple of years, we have seen a lot of conversation around homosexuality, thanks to social media. People have put forth their opinions, both for and against the theme. But all said and done, we've at least come a long way from the time when people were completely oblivious to the fact that homosexuality actually existed.
As far as mainstream media is concerned, we have to credit Karan Johar for starting the conversation around alternate sexuality in a big way. 
From hinting at homosexuality to eventually projecting homosexual characters as leads, his films have certainly come a long way.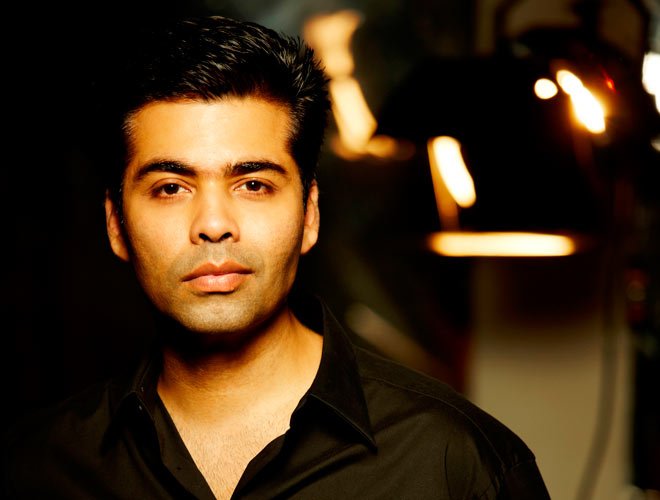 Let's begin with the passing mention of homosexuality in Kal Ho Naa Ho (2003). 
The movie comically put across the possibility of a homosexual relationship between Saif and Shah Rukh, all in the eyes of Kantaben. The woman would start shaking at the thought of her beloved Rohit Baba being gay, which would be followed by dramatically-hyper background music. 
I agree that this wasn't the most progressive of scenes. But there is no denying that through this particular sequence, Johar hinted towards the existence of homosexuality in the world, even if it wasn't for Saif or Shah Rukh.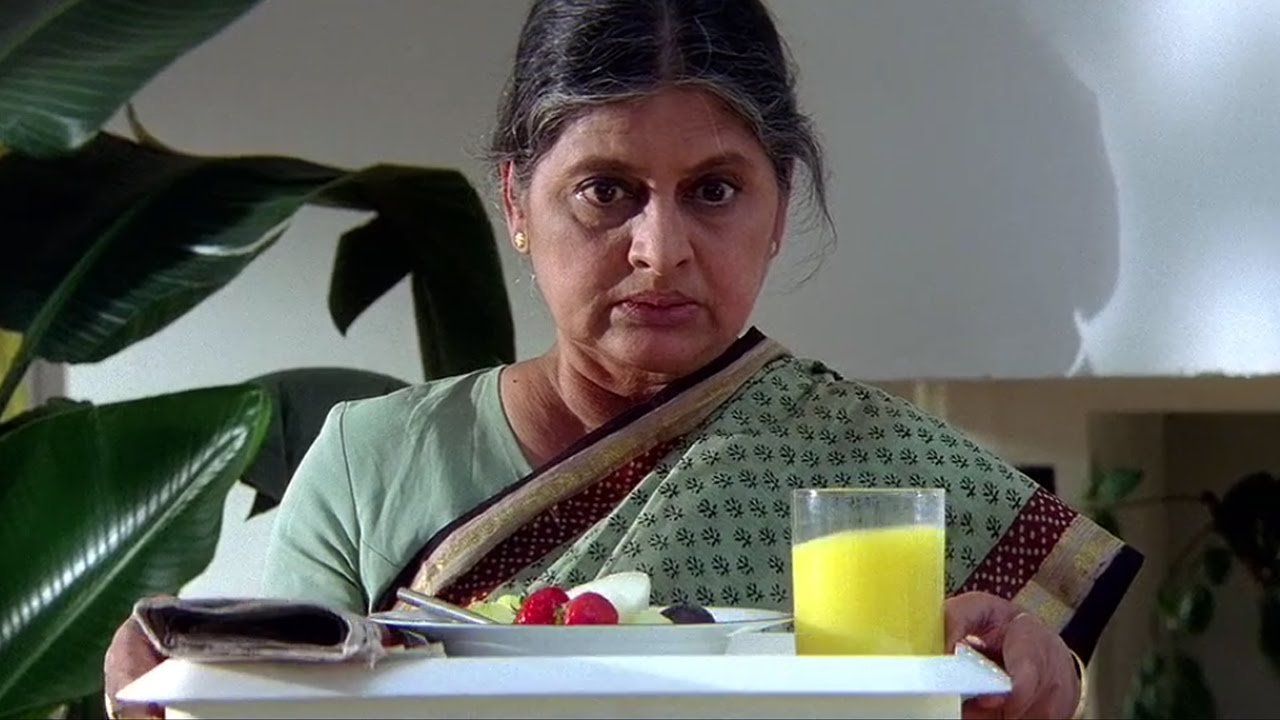 However, Kal Ho Naa Ho was never about the love affair between two men. 
It was only in 2008 that Dharma's Dostana released and brought to the big screen a highly comical, stereotypical and dramatized version of homosexuality. 
In the film, two men pretend to be gay to get a flat on rent. Dostana must've been a commercial success but it got immense flak for showing gay men as effeminate, flamboyant and irrational. A particular song from the film has a constant chant of 'Gay Hai' in the background, in not the most encouraging tone ever. 
There are things far more problematic in this film and I agree to it.
But all said and done, we can't ignore the fact that for the very first time, in a commercial Bollywood film, we see the mother (Kirron Kher) accept her son (Abhishek Bachchan) for being gay. 
Even though he has an act on, his mother is clueless about it. That was progressive!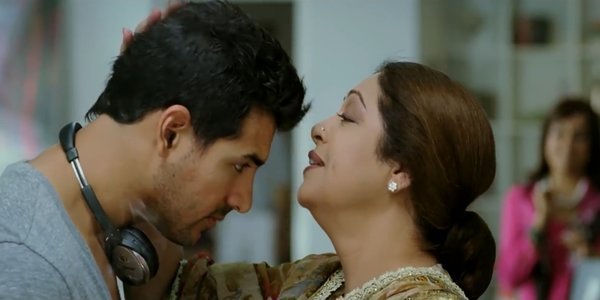 I understand that he cannot justify the comical interpretation of homosexuality in a two and a half hour long film, with just one scene. 
But we need to understand that through Dostana he managed to get people face-to-face with the existence of homosexuality, during a time when social media was nascent and alternate sexuality was far away from being an important theme of discussion.
From your 70-year-old grandfather to your 7-year-old nephew, everyone watched Dostana. Even though homosexuality was discussed in a comical manner, it was now being discussed at the dinner table, in the presence of your entire family.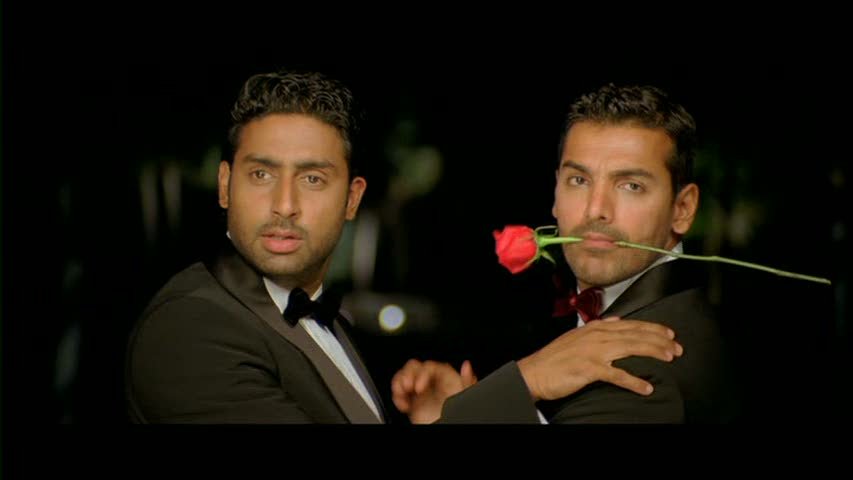 For an audience that was relatively more evolved, Dostana stood for all the wrong reasons. For the others, it stereotyped gay men heavily. 
And then came Johar's 2012 commercial success, Student of the Year.
This film showed Rishi Kapoor as a school principal who would drool at the very sight of Ronit Roy, the sports coach. As a character, the principal was flamboyant, loud and loved to wear colourful blazers, which perfectly fell into the stereotype that Dostana created. 
But, this was not the ripped-bodied, typical gay poster-boy. This was a middle-aged homosexual man. 
Now, your 70-year-old grandfather and 7-year-old nephew both knew that this was a possibility too.
We had had enough of the stereotypical portrayal of homosexuality. The flaws were clearly overpowering the hints of progress, which was only obvious since his films were 90% stereotype and 10% sense. 
And then he made Ajeeb Dastaan Hai Yeh, one of the four segments in Bombay talkies. 
This was the story of an openly gay man (Saqib Salim) who finds that his boss (Rani Mukherji) is married to a closeted man (Randeep Hooda). The short-film shows the two men without any homosexual stereotypes, deeply caught up in the orthodox fabric of our society. 
Unlike other Karan Johar films, there is no happy-ending but there is a sensitive depiction of homosexuality. The content is mature and the message is put across.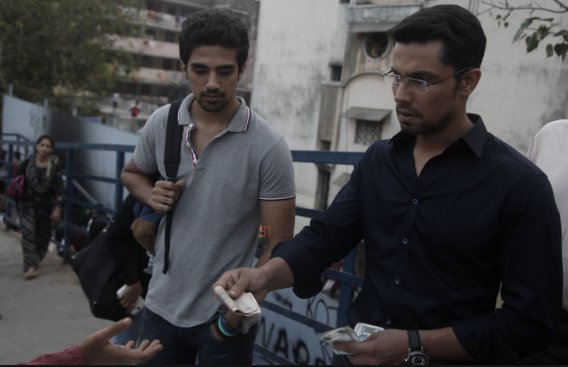 However, being a short film, this did not attract the regular commercial audience. 
But then, Kapoor & Sons did.
Cinema-goers went to watch this film thinking it'd be just another family drama. But instead, the movie put across a story of the perfect son coming out to his parents as gay. The 'taboo' was now being addressed head-on. The mother's vision tinted with unconditional love towards her son was now being hazed by the stigma around homosexuality. 
But eventually, the haze faded in the face of love.
Johar's film finally brought homosexuality into mainstream cinema and started a healthy conversation around it for the very first time.
From 2003 to 2016, it took Johar 13 years to address homosexuality with a sensitive approach. 
When you stepped into school, you were first taught alphabets, then words and then sentences. Going by the same logic, if he were to make a Kapoor & Sons back in 2003, the audience wouldn't have comprehended it because back then, there was no trace of the word 'gay' in their vocabulary.
He made us comfortable with the idea of homosexuality, with a laugh or two and then, delicately re-introduced it with the element of reality.
I can't justify the stereotypes in his films, yes, but I can definitely see the pattern of evolution in his films. 
Hope you can see that too!