In association with
Kingfisher
Every new year comes with tons of hopes, promises and celebrations. We all hope to find love, promise to go to the gym and celebrate surviving one more year. And while every calendar year might come with its ups and downs, one of the calendars that never disappoints is the Kingfisher Calendar. This famous calendar has been significantly improving our new year since 2003. *wink wink*
Everyone knows about this famous calendar. Famous models and actresses from across the country like Deepika Padukone, Katrina Kaif, Nargis Fakhri and more have been in it. And this year's calendar features several top models and potential starts of tomorrow like Aditi Arya, Aishwarya Sushmita, Pooja Chopra and Zoya Afroz. And like always, the brains behind the project and the man behind the lens is photographer Atul Kasbekar.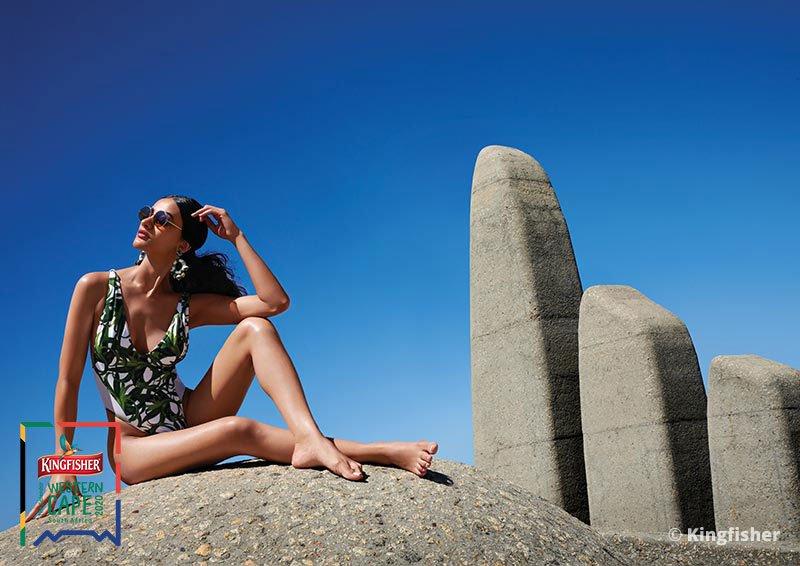 The Kingfisher Calendar has always been an exclusive, coveted item — with only a select few getting their hands on it. That was until now. Now, you can have the famous calendar in your pocket. As a part of the calendar's 18th birthday celebrations, Kingfisher has now launched an app. And this calendar app is something else. 
The official Kingfisher Calendar App comes with many features. You can download special Kingfisher Calendar wallpapers for your phone, sync it with your Google calendar, and create an event and invite your buddies to join you!
If they don't have the app, tell them not to sulk because they'll get a download link to the same. Also, say Hi to no more boring push notifications, as every notification will come with an image of a kingfisher model. I mean, how cool is this?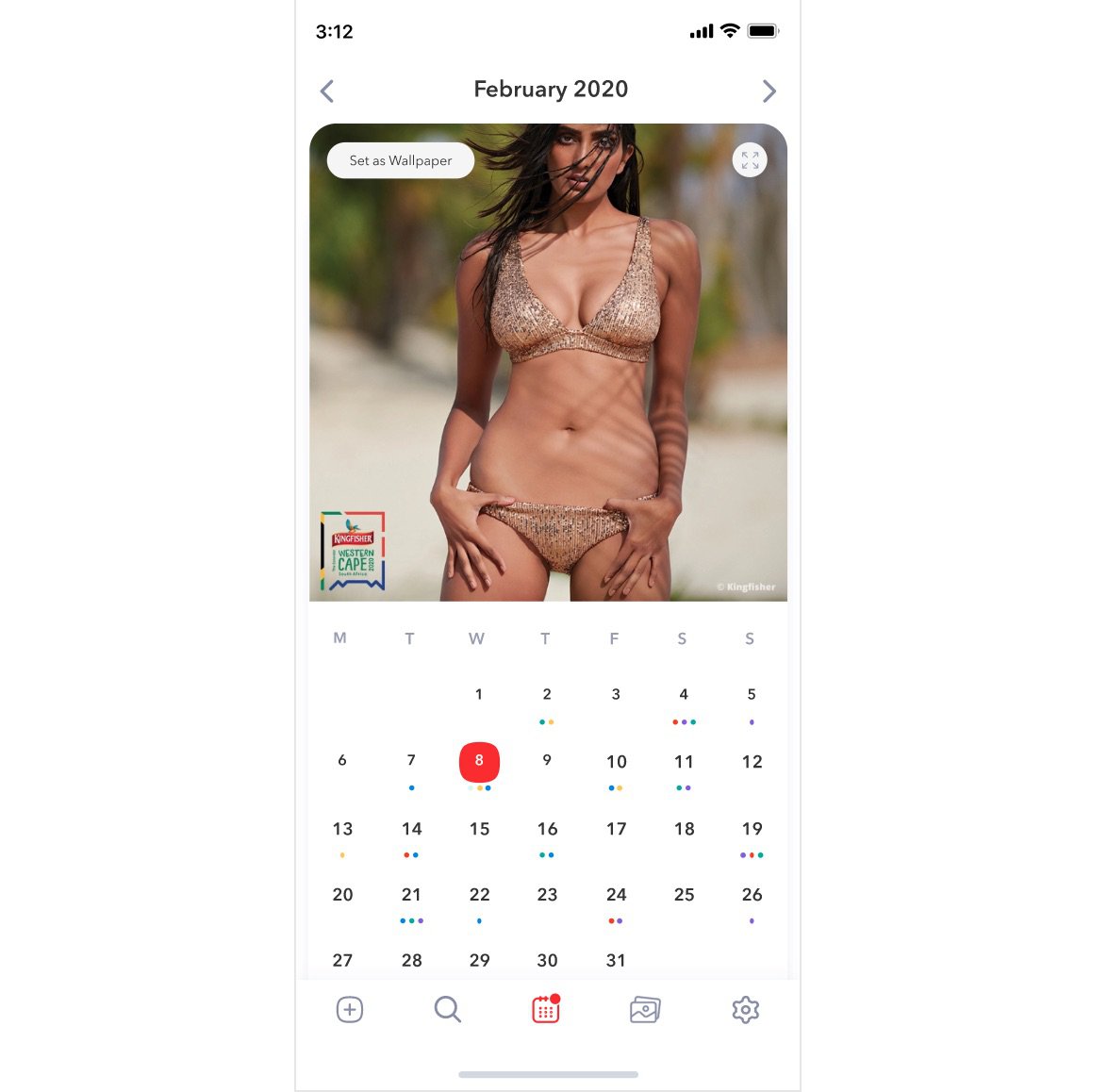 So what are you waiting for? Download the Kingfisher Calendar App now and check out the 2020 calendar today!