There is surely no stopping Aamir Khan's blockbuster movie 'Dangal'. 
The wrestling drama in its second week in Chinese theaters has already amassed Rs 500 crores, beating the likes of Hollywood blockbuster Guardians of the Galaxy 2. 
#Dangal has an INCREDIBLE second Monday in China… Refuses to slow down… All set for ₹ 500 cr… UNIMAGINABLE biz… Data in next tweet.

— taran adarsh (@taran_adarsh) May 16, 2017
However, not everyone is impressed. 
While Dangal was being advertised in China, it was touted as a feminist film because the lead female character in the movie struggled against patriarchal beliefs and ended up winning a gold medal for India. But some aspects of the film have sparked a fierce online debate on whether the film could be seen as a feminist story at all.
Some Chinese citizens, particularly women, have taken strong exception to the 'patriarchal' values depicted in the movie, triggering an online debate, according the Chinese newspaper Global Times.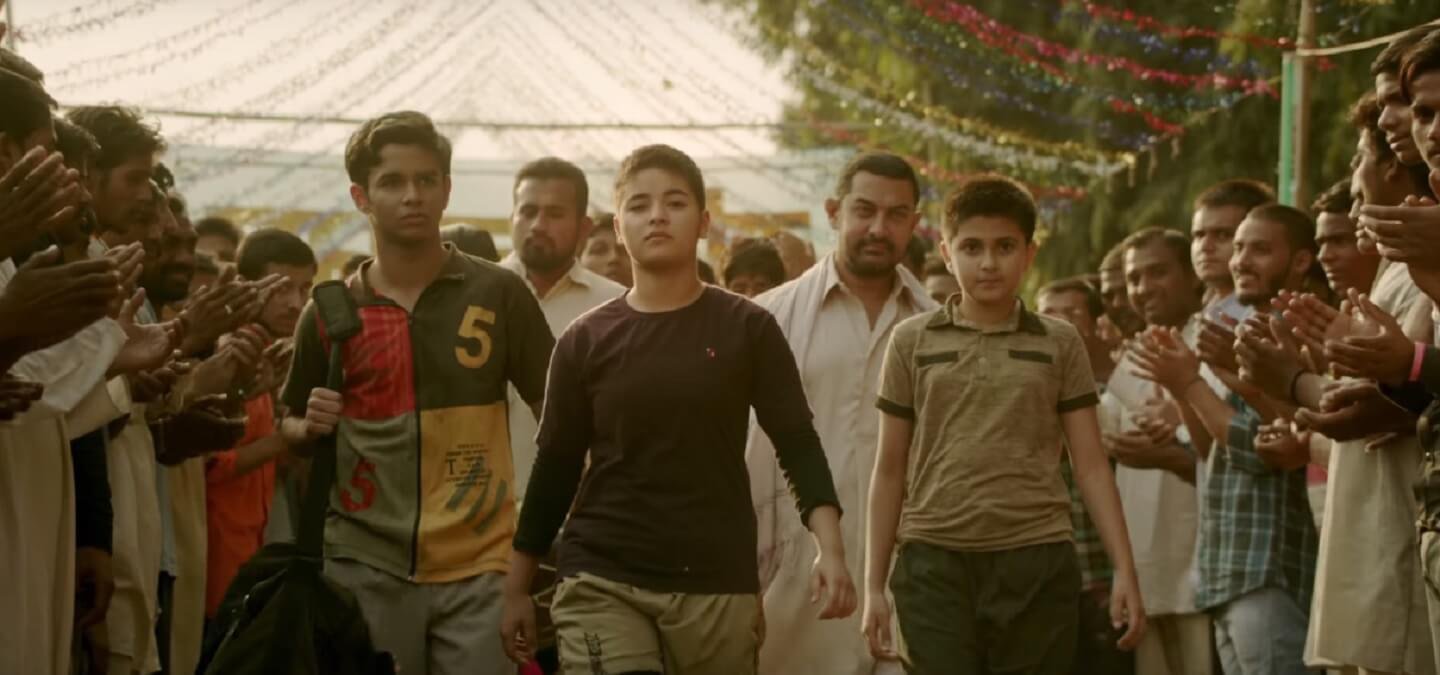 What are they saying?
People are angry with the fact that the girls didn't have the freedom of making choices in their lives and their father made every decision for them, according to his whims and fancies.
"The father's values make me vomit; he forces his daughters to live a certain type of life with his dream, with money and becoming a champion. You think the movie is about breaking gender stereotypes, but actually it's knee-deep in prejudice," the newspaper quoted a viewer as saying.
Another was quoted saying, "The movie reeks of patriarchy and male chauvinism. The daughters didn't have any freedom to choose and were raised ferociously by their father to be world champions. The 'correct result' in the championship justifies the father's education."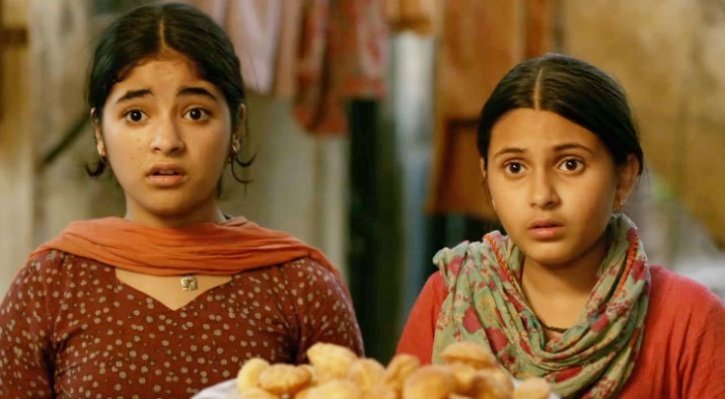 The debate, of course, hasn't been one-sided. Not all agree with the view that Dangal promotes patriarchy. There was an equally vocal section which said the film broke gender stereotypes.
"I think you might understand the father as an expression of patriarchy, but that's not the point of the story," said Sophia Zhu, a Beijing resident. "He taught his children to be brave, to persist no matter what others say. I think that shows he taught them to have an independent spirit."
This debate has also caught the attention of well-known film reviewers and critics. Dushe Dianying, a film criticism app especially popular among the young, sent out a strongly- worded article on the film.
"I'm not saying that women should not fight for their rights, I'm saying feminist slogans that overlook cultural and social contexts and reality can be a type of hijacking. When words are tied to 'isms' their meanings change. When social phenomena are tied to 'isms' they get out of control," the article said.
Wonder how Indians react to this debate?