The 69th edition of the prestigious Cannes Film Festival was recently concluded on the 22nd of May, 2016.
To most of us, this edition of the Cannes Film Festival was about Aishwarya Rai Bachchan's red carpet appearance and the screening of Anurag Kashyap's Psycho Raman in the Director's Fortnight segment.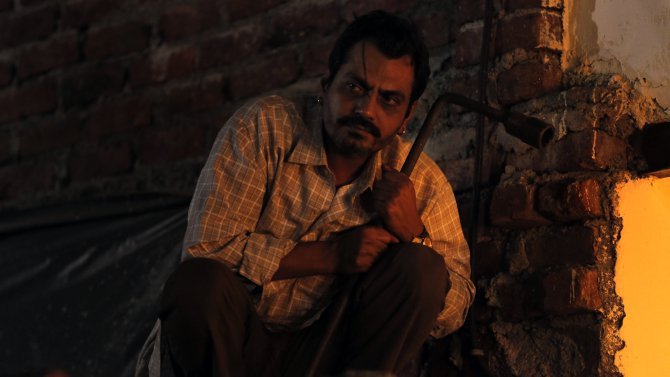 However, India's presence at this distinguished film festival was more than just that. When Cannes was celebrating the best of cinema in the year, a rather unknown documentary from India was waiting for its turn at the big platform. 
The documentary,The Cinema Travelers,is not only the first ever Indian documentary to make it to Cannes but also the only Indian film this year to receive a Special Mention by the L'Oeil d'or Jury (The Golden Eye).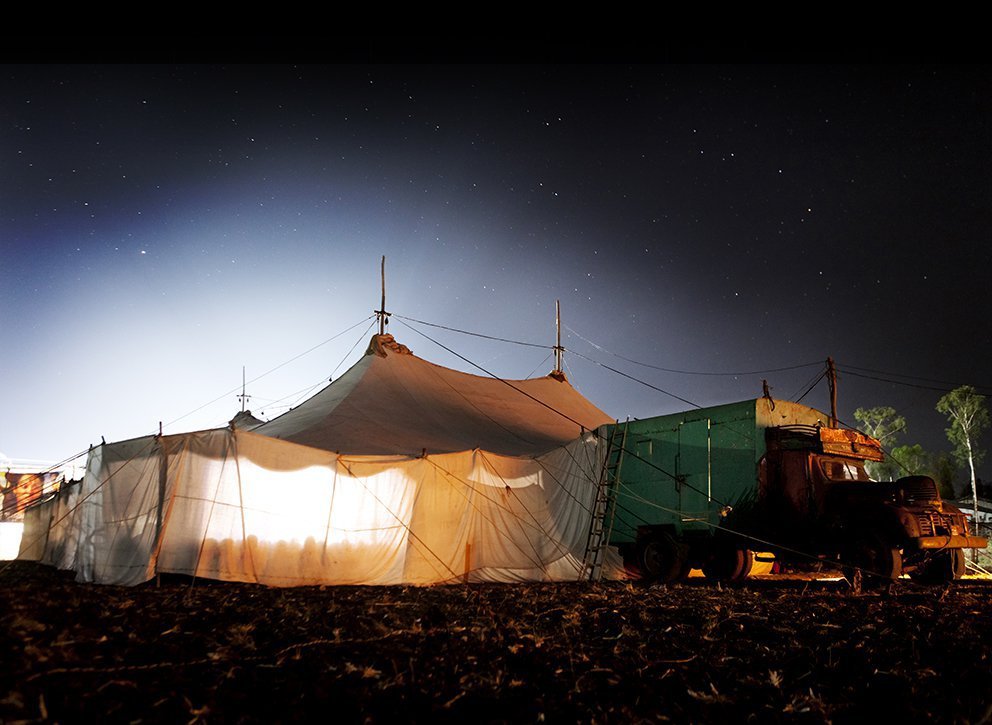 Made by Mumbai based documentary maker, Shirley Abraham and independent photographer Amit Madheshiya, The Cinema Travelers explores and homages the culture of traveling cinema in India, a concept more popularly known in the West as movie road-shows.
Traveling cinema is a form of taking films to remote villages and showcasing them using make-shift projectors and screens. Both Amit Madheshiya and Shirley Abraham come from small towns and have witnessed traveling cinema in their lives.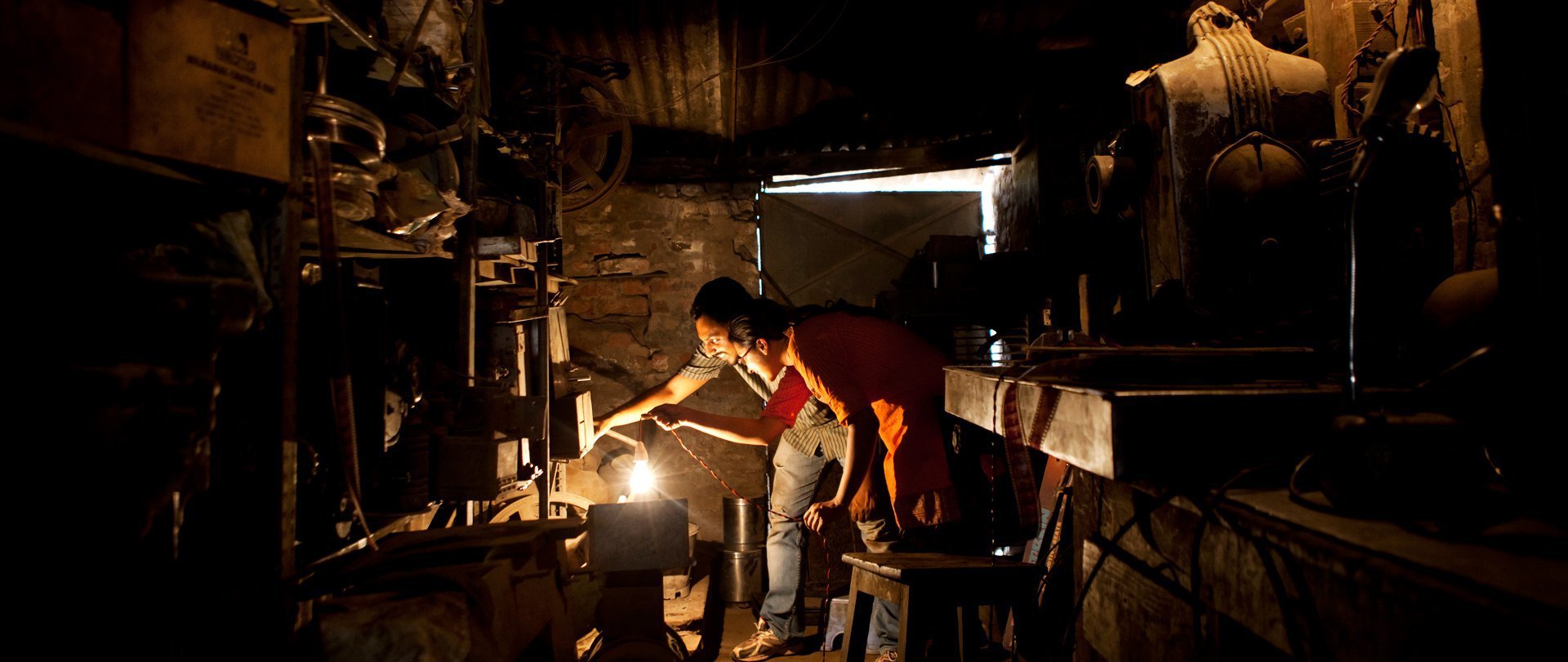 The conviction and survival of traveling cinema in contemporary India got them interested in the subject. Years of research, writing and collecting footage led them to getting a Special Mention at the world's most prestigious film festival: Festival de Cannes.
Post its screening at Cannes, The Cinema Travelers received incredible reviews by the likes of Huffington Post, The Hollywood Reporter and Variety.
After being recognized and appreciated at the Cannes, the makers of the film are optimistic about its release back home.
To know more about The Cinema Travelers, check out its website.