Michael Nyqvist, the Swedish star of the original The Girl With the Dragon Tattoo film, died at the age of 56 on Tuesday after battling lung cancer, his manager said.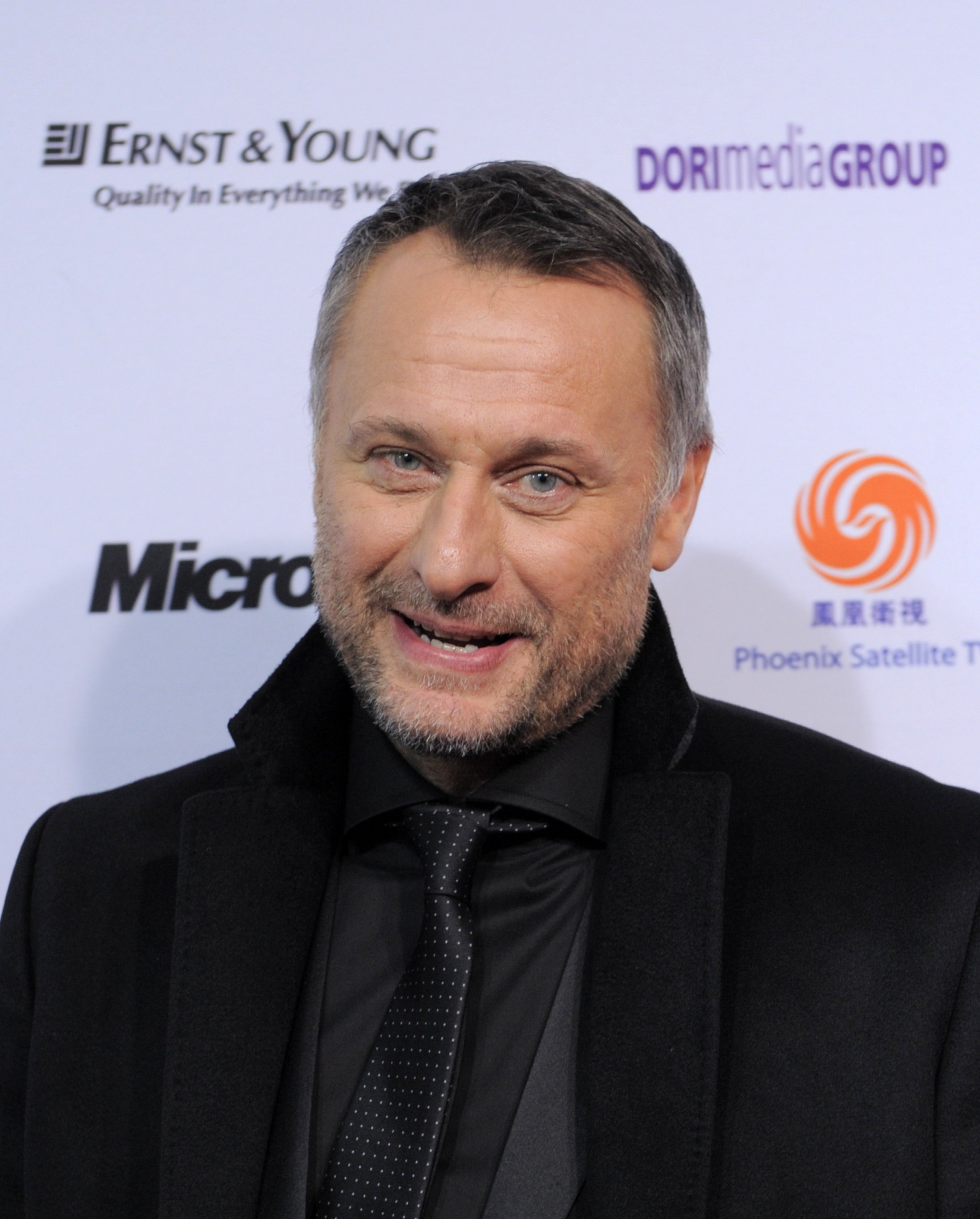 "On behalf of Michael Nyqvist's representatives and family, it is with deep sadness that I can confirm that our beloved Michael, one of Sweden's most respected and accomplished actors, has passed away quietly surrounded by family after a year long battle with lung cancer. Michael's joy and passion were infectious to those who knew and loved him. His charm and charisma were undeniable, and his love for the arts was felt by all who had the pleasure of working with him,"  Alissa Goodman said in a statement to AFP.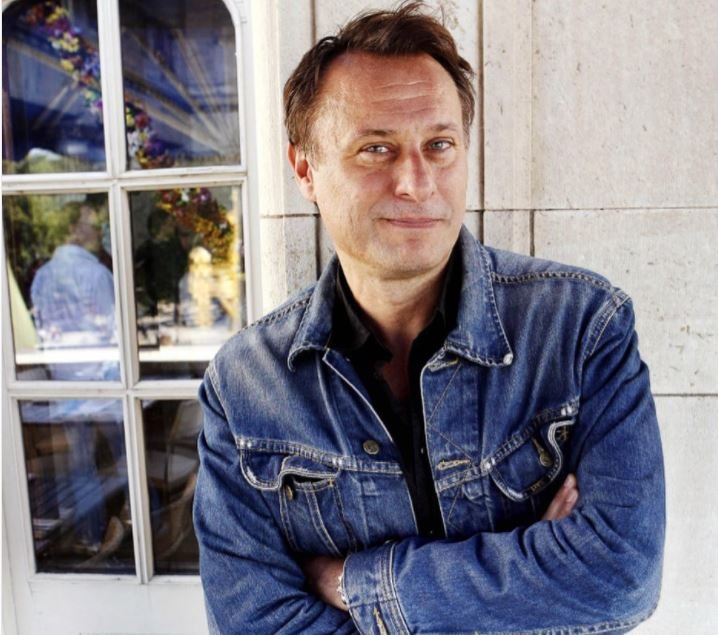 Nyqvist, who had been acting in his native, Sweden since the early 1980s, won global fame and critical acclaim for his role opposite Noomi Rapace in three movies based on Stieg Larsson's Millennium novels.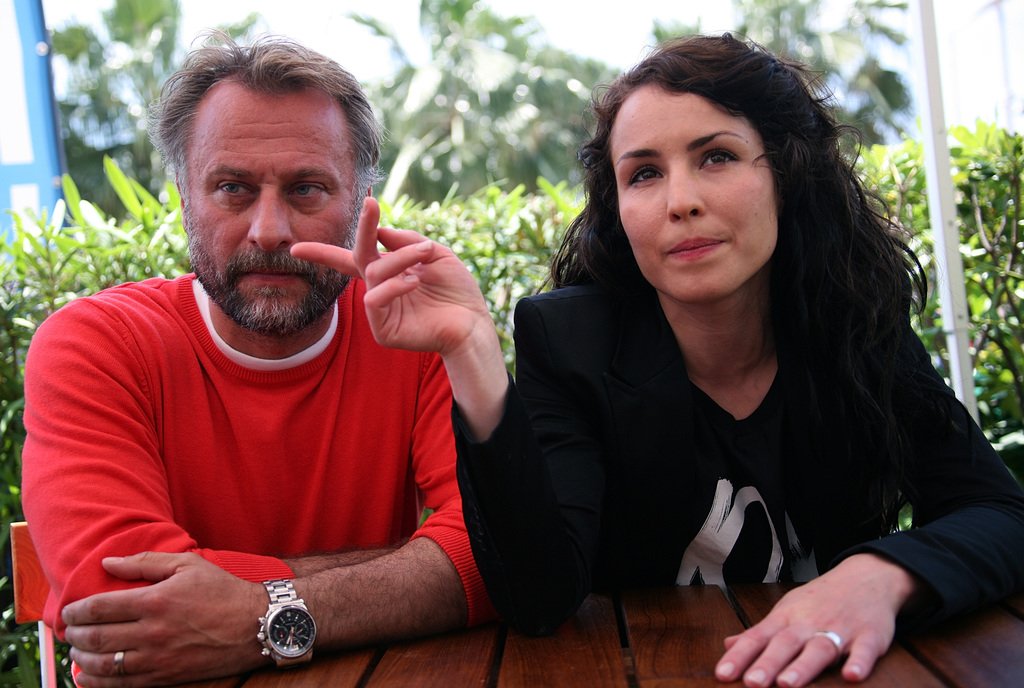 The Girl with the Dragon Tattoo and its two sequels, all released in 2009, made more than $215 million at box offices worldwide.
Nyqvist played 'Mikael Blomkvist', an investigative reporter who teamed up with feisty rebel hacker-turned-detective Lisbeth Salander (Rapace) in the first movie as they searched for the disappeared niece of a business tycoon.
Nyqvist, who had more than 50 film credits, went on to forge a successful career in Hollywood, starring in Mission Impossible – Ghost Protocol (2011), John Wick (2014) and Frank and Lola (2016).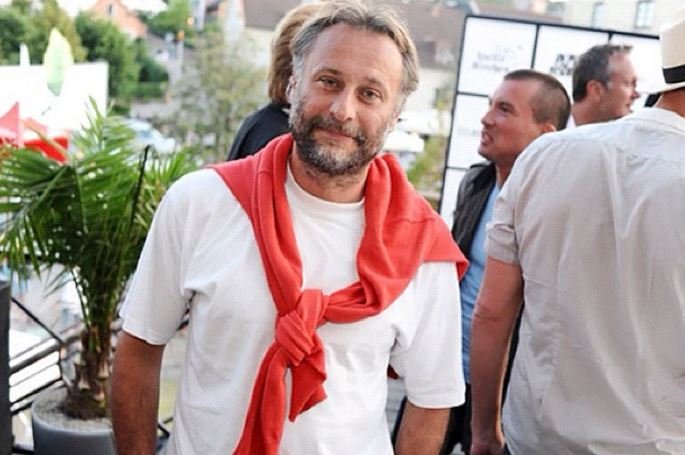 In 2010, Nyqvist published När barnet lagt sig (Just After Dreaming), an acclaimed memoir detailing his earliest childhood memories after his adoption, experiences at theatre school and tracking down his biological parents at age 30.
He is survived by his wife Catharina, and their children Ellen and Arthur.
(Feature Image Source: YouTube)