The Haunting of Hill House is one of the scariest horror shows that ever existed. It not only moved away from the traditional horror of biblical spirits and such but also gave us a little peek into what good psychological horror stories look like.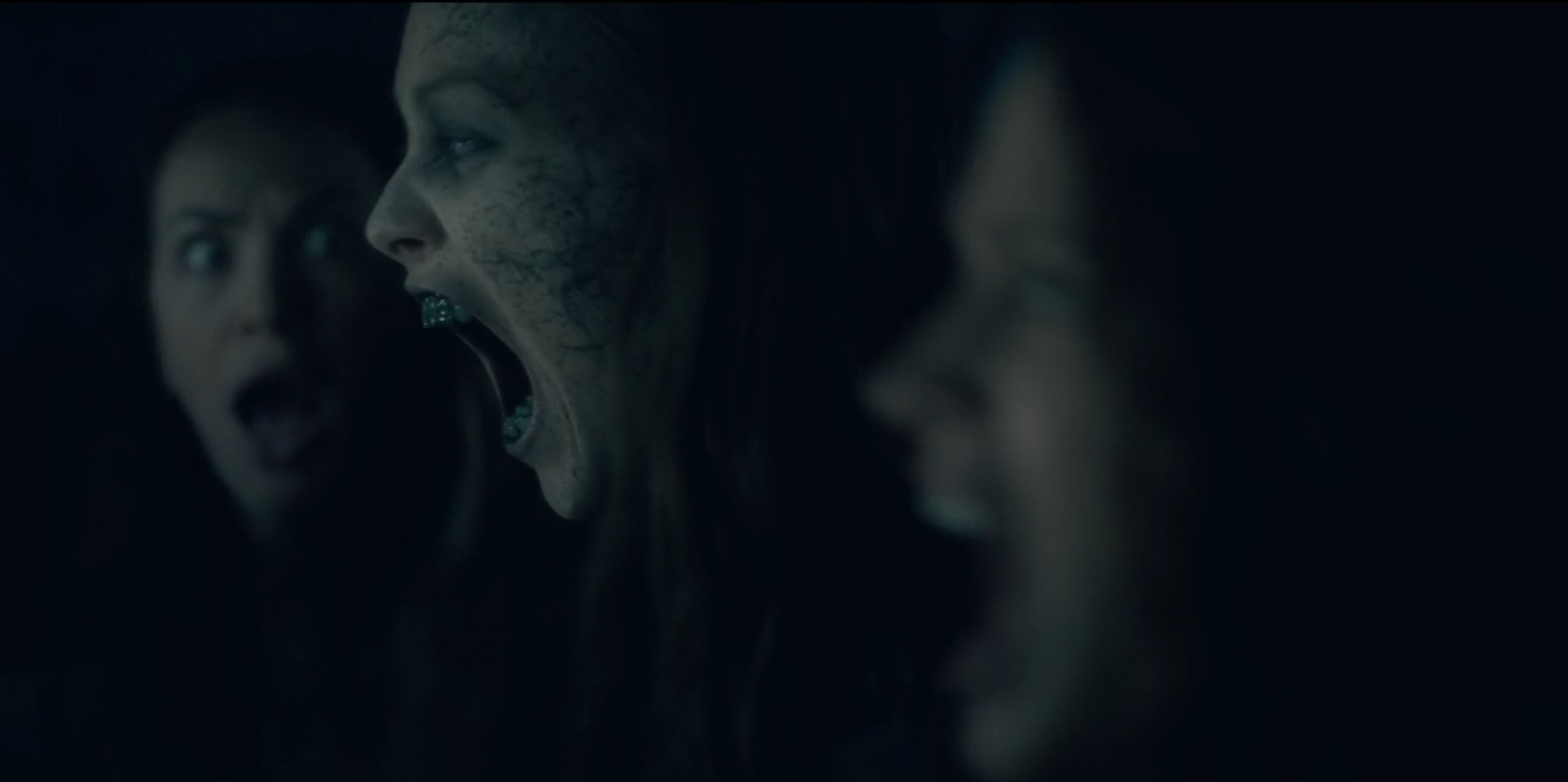 Well, season 2 of the show will focus on another such story. The Haunting of Bly Manor is also said to be scarier than its predecessor.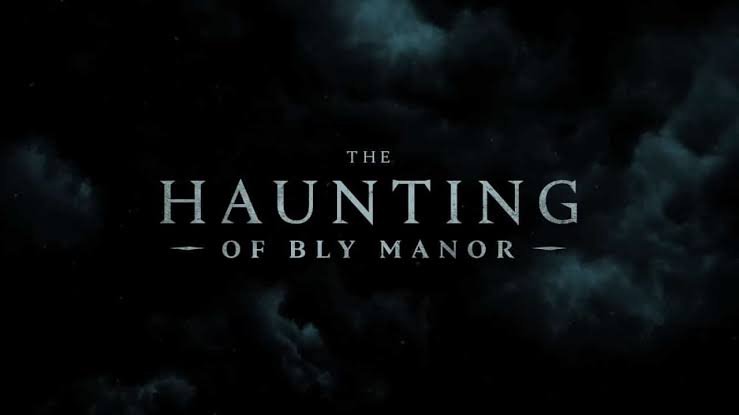 Speaking to Entertainment Weekly, series creator Mike Flanagan said: 
It's scarier… It's a lot more frightening, just on a visceral level.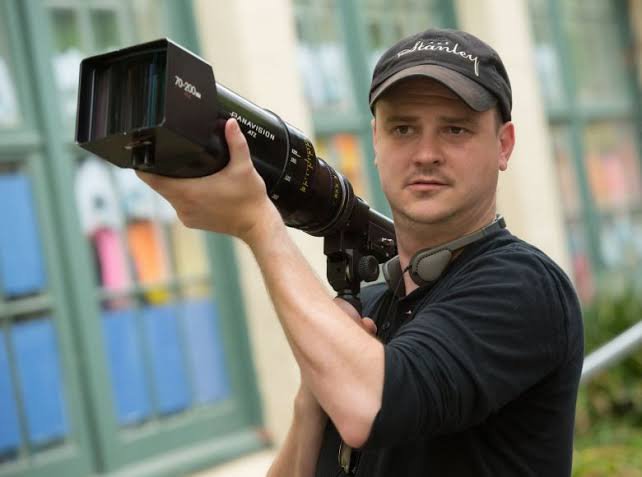 The Haunting of Bly Manor is inspired by the works of The Turn of the Screw author Henry James.  
We're about a third of the way through. It's such a treat to play in the world of Henry James. It's a whole different vibe from Shirley Jackson… And that has been a real treat, because we really get to do things that I've never gotten to see before. Turn of the Screw is really just our way in. 
-Mike Flanagan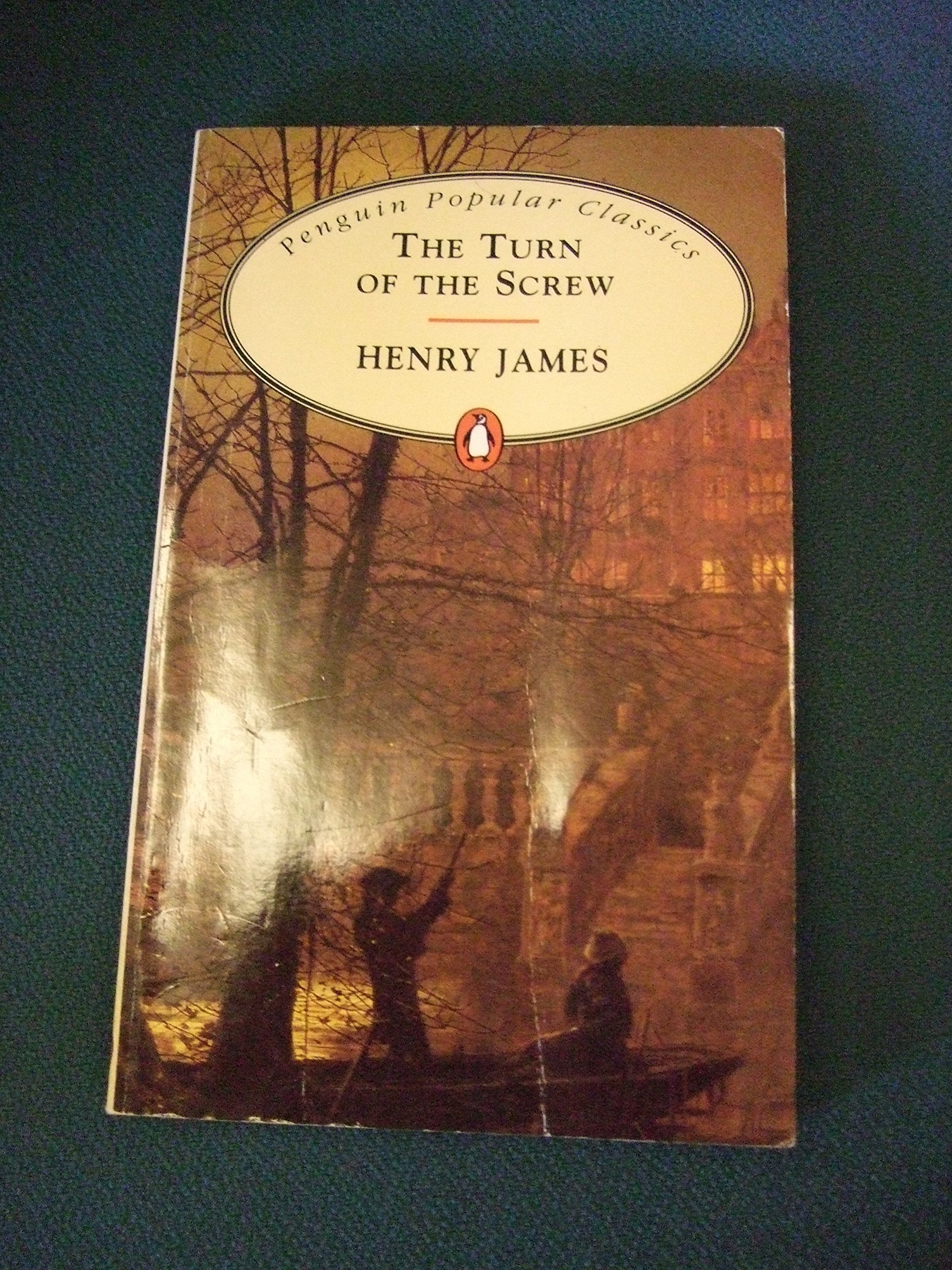 Flannigan also said that while the cast of Hill House will be appearing on the shows, there will be no dramatic link between the two. 
There's not a narrative connection, but there are little Easter eggs, for sure, not only in small details but in moments of dialogue and in some of the ideas from Hill House… There are definitely going to be things that will set off that little dopamine rush that those kind of connections create. 
-Mike Flanagan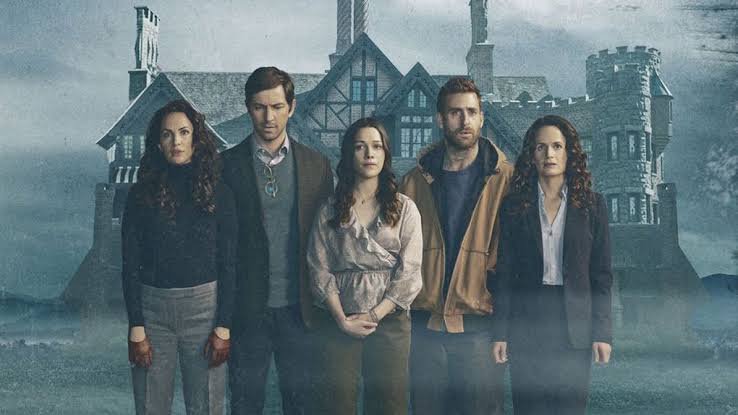 Flannigan's other major project, the sequel to the critically acclaimed The Shining, Doctor Sleep will be releasing this Friday.