Film actor Ileana D'Cruz was eve-teased at a traffic signal in Mumbai on Sunday.
While recounting the incident, Ileana told Mumbai Mirror that she was harassed by a group of five men.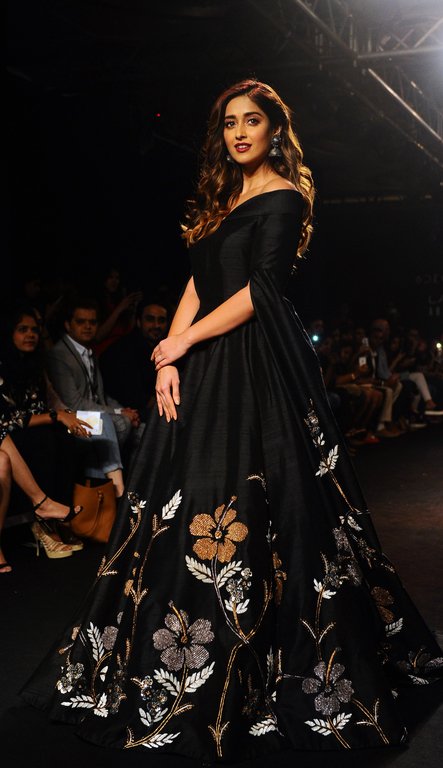 "They started banging against the window, pressing themselves against the car, one of them even lying down on the top of the bonnet and laughing. They followed my car even after the signal turned green. It was like a power trip for them. I've been eve teased when I was younger, but I didn't expect guys to misbehave to this level at this age."
Ileana,who wasn't accompanied by any bodyguard in the car, also said that she feared consequences of taking an action against harassers.
"They could have beaten him up and I wouldn't have been able to stop them. So the only thing my chauffeur could do was honk while I ignored their antics," she told. 
Without explicitly stating what had exactly happened to her, the actor talked about her experience on Twitter too. 
It's a pretty shitty world we live in. I'm a public figure. I understand that I don't have the luxury of a private & an anonymous life.(1/2)

— Ileana D'Cruz (@Ileana_Official) August 20, 2017
But that doesn't give any man the right to misbehave with me. Don't confuse "fan antics" with that. I am a WOMAN at the end of the day.(2/2)

— Ileana D'Cruz (@Ileana_Official) August 20, 2017
The horrible experience that Ileana went through highlights how people tend to take the privacy of public figures for granted. 
Five months ago, actress Disha Patani was subjected to a harrowing experience with a stalker in Delhi.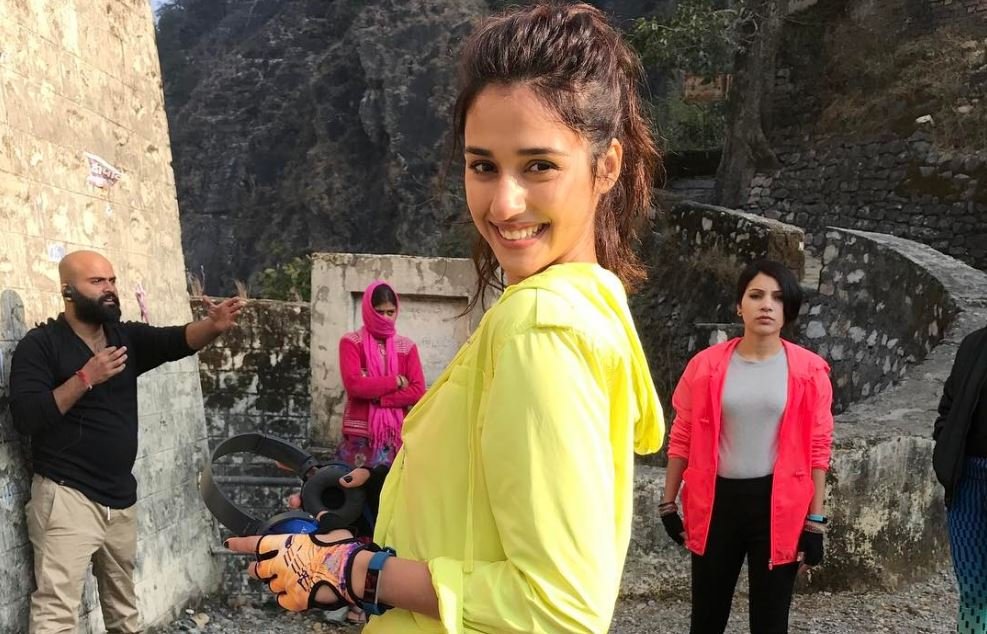 A male fan, who desperately wanted to meet Disha, reportedly got into a scuffle with the hotel staff after following her for two consecutive days.
Earlier in 2104, Ameesha Patel had slapped a man at the launch of a jewellery showroom in Gorakhpur for allegedly touching her inappropriately. 
Among several other instances where fans turned into fanatics was one when Katrina Kaif in 2010 was promoting her film Tees Maar Khan along with actor Akshay Kumar at a mall in Mumbai on a Christmas weekend.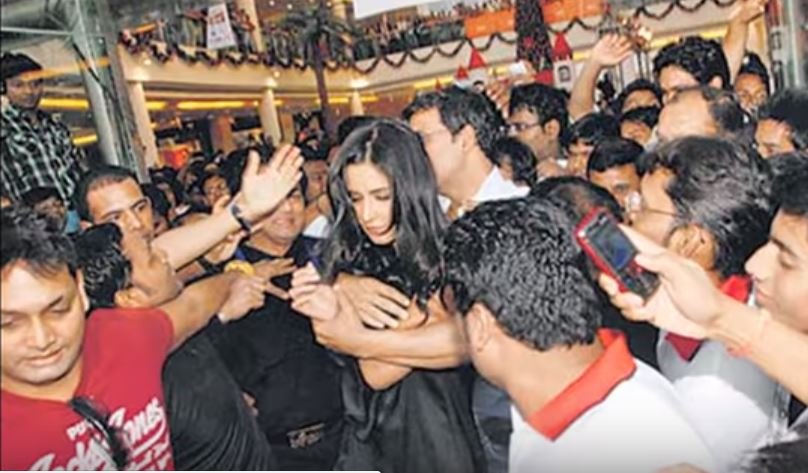 The actress was mobbed by scores of fans while she was trying to make her way back to the car. This was third such experience that she had gone through in less than a month.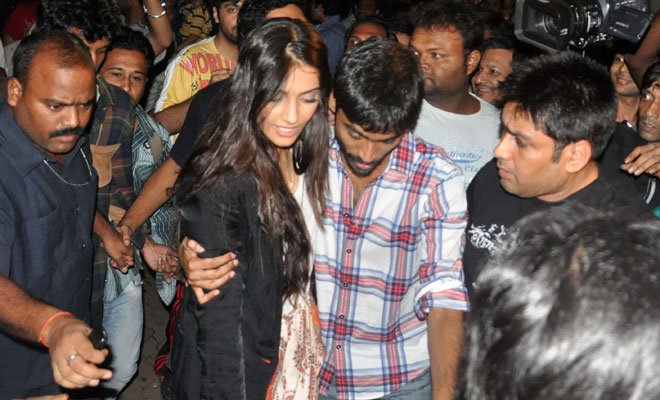 A similar incident had happened with Sonam Kapoor and Dhanush in 2013 when the duo visited Chandan theatre in Mumbai to check out audience's reaction to their movie Raanjhanaa. 
Deepika Padukone, Kareena Kapoor, Sonakshi Sinha and Sushmita Sen are other celebrities who have also have faced problems in terms of their security at different events. 
(Feature Image Source: AFP)