No folks, this is not Akshay Kumar's FaceApp challenge, it's his doppelgänger.
Earlier yesterday, a picture of Maajid Mir went viral onTwitter. It has taken the entire internet by surprise as we've found Akshay Kumar's doppelganger in it.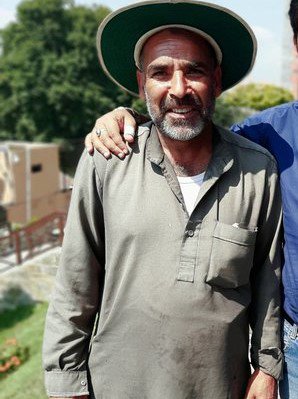 Twitter user and a senior journalist– Ashish Singh shared the-now-viral picture on the microblogging website. 
The Netizens have the best reactions to this uncanny resemblance: