James Cameron's Titanic, was truly a masterpiece. Starring Leonardo DiCaprio and Kate Winslet in lead roles, the 1997 film was re-released in theatres in February after over 25 years. The romance and disaster saga is one of the highest grossing movies of all time. While the leads stole the show, there was a 5-year-old boy who made our hearts cry out loud in the classic film.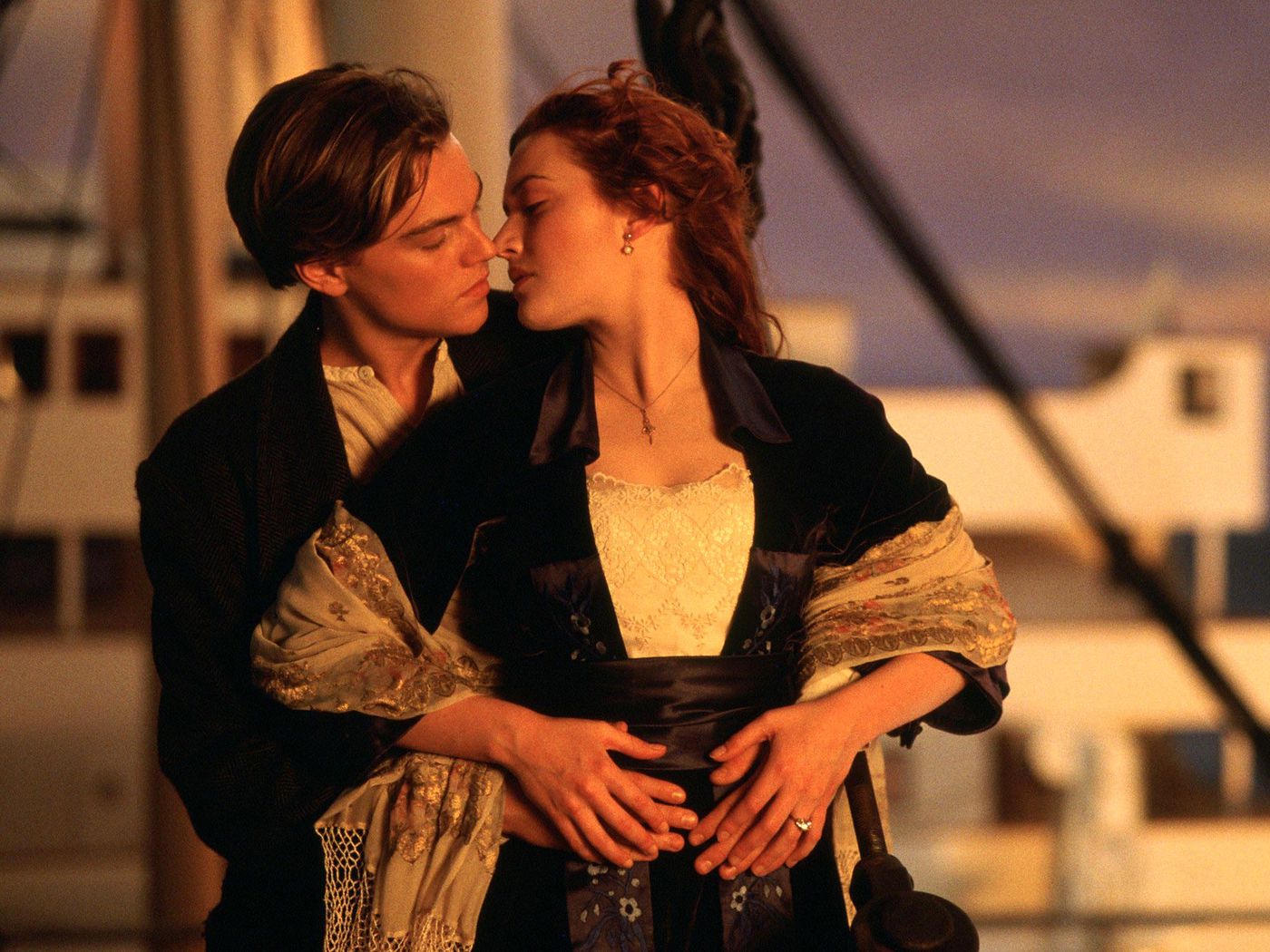 We are talking about 'Irish little boy', who had appeared in three scenes and had just one dialogue in Titanic. Former actor Reece Thompson is still making money from his tiny role even after 25 years of its release.
We are talking about this cute and innocent kid.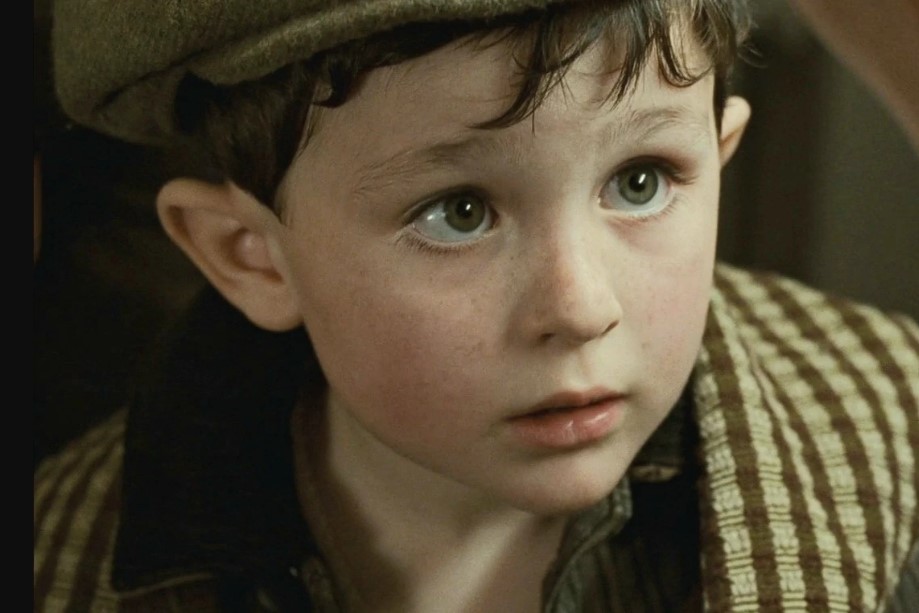 Remember this young third-class passenger who died tragically along with his mother and sister when the ship sank in the sea? "What are we doing, mommy?" the boy asks his mom in a scene. "We're just waiting, dear. When they finish putting first-class people in the boats, they'll be starting with us, and we'll want to be ready, right?" his mother replies.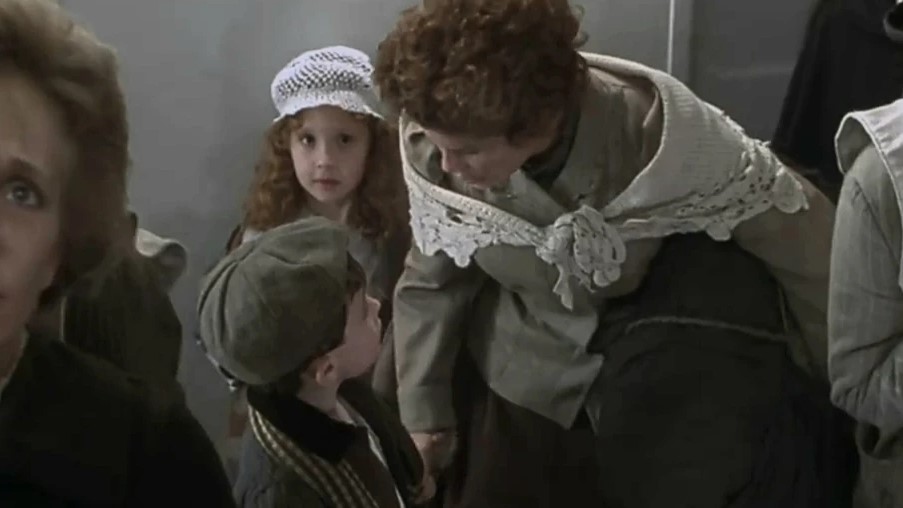 In an interview with Studio 10, Thompson, who is reportedly working as a digital marketing director at a resort in Utah, US, was quizzed about being paid royalty cheques for the movie. To which, he revealed saying, "Yeah, I still do [receive royalty cheques], it's true."
"But I haven't updated my address in several years, honestly since the last time I got interviewed for this. So, I haven't seen them in a few years. I'm just assuming that they are still coming," he added.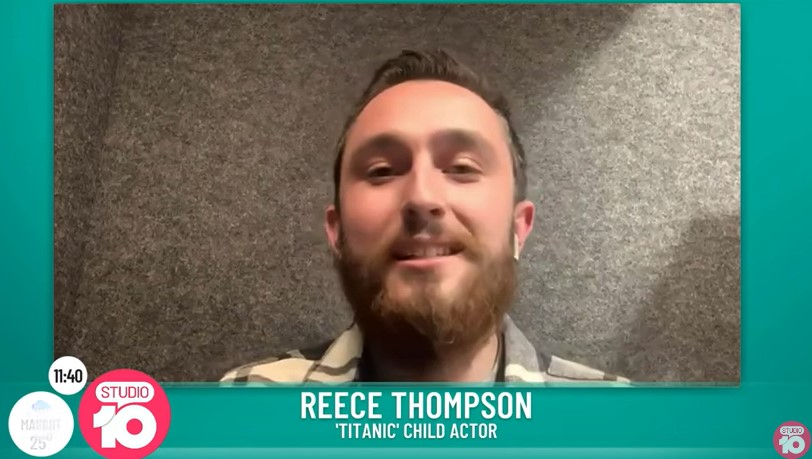 Talking about his recognition after one of his interviews went viral, Thompson further said, "It's interesting, I'd say my family and I mostly just think that it's interesting that people are still finding it interesting. My wife and I mostly just get a kick out of comments."
"They are mostly just interesting to read, but – yeah – it feels like a dream it was so long ago. Any number of different things [are said], honestly, some of the comments I just can't believe that it's happening 25 years later," he also said.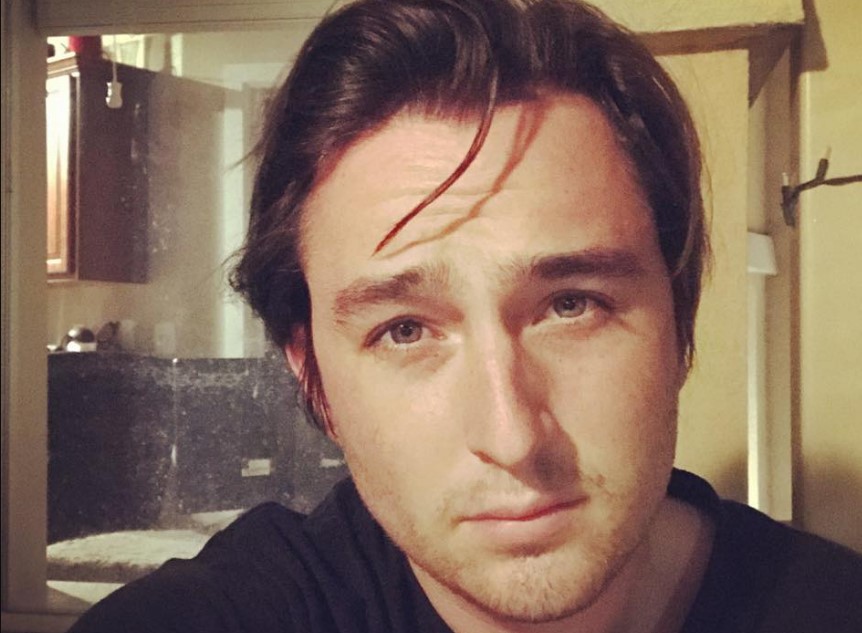 According to Business Insider, Reece Thompson minted money around $30,000 after the film was released in the 90s. Some of the amount was spent on his education, car, and living expenses. Thompson now earns about $200 to $300 per year in residuals, the website reported.
Wow! That's interesting.