Intense, fast-paced and literally bloody scary. The new It: Chapter Two trailer is all of this with a whole lotta creepiness as Pennywise, the evil clown is back.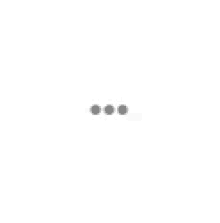 The first chapter of Stephen King's It showed us the lives of seven kids from Derry, Maine who fought the evil shapeshifting joker (Pennywise) who preyed on the people of their town.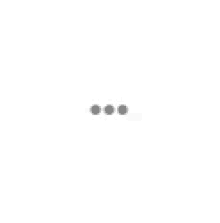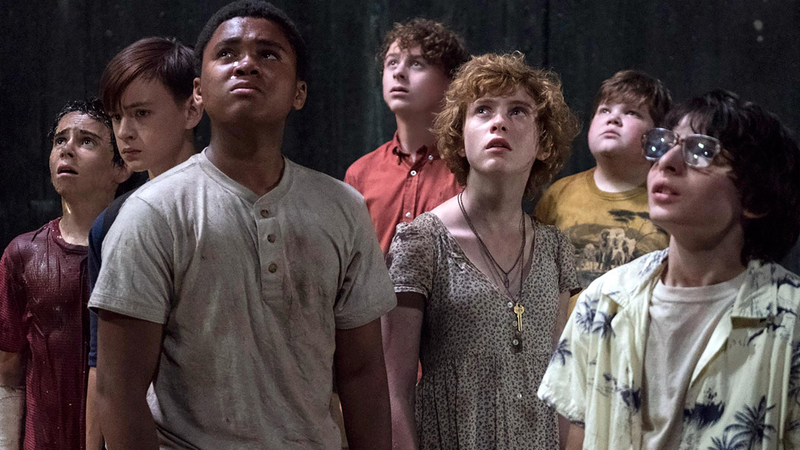 But in the second half of the series, set after 27 years the group of kids (now adults) realize that he's still alive and they have to come back to the town to fight him.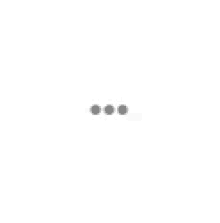 The self-proclaimed 'Losers Club' members of which are much older now are played by James McAvoy as Bill, Jessica Chastain as Beverly, Bill Hader as Richie, Jay Ryan as Ben, James Ransone as Eddie, Andy Bean as Stanley, and Isaiah Mustafa as Mike.    
Unlike the first chapter, the seven friends are facing Pennywise in a way more spine-chilling, dark and gruesome setting.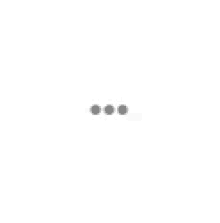 This frightening trailer itself will give you nightmares and the movie which is releasing on September 6th is gonna make you hate clowns if you don't already.
You can watch the trailer here.