The Kapil Sharma Show was the toast of the nation for the longest time till the funny man's misbehaviour became public. Since then, the man's reputation and the show's TRPs have been in free fall. In an attempt to make up for the void of Sunil Grover, Ali Asgar, the show has gone ahead and recruited adult film star Monica Castelino.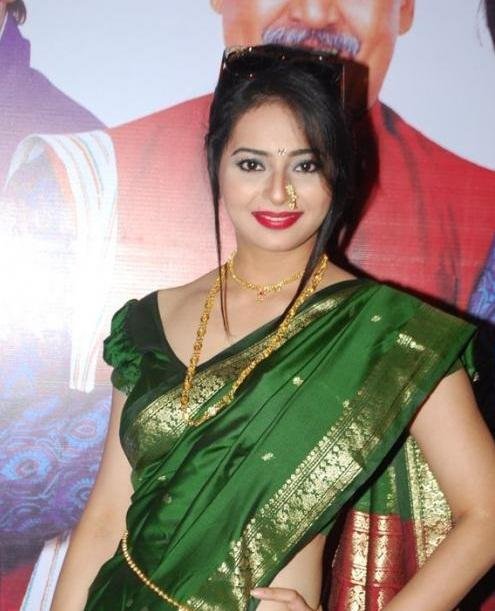 The actor who is previously best known for soft porn movies like Kama Sundari and Men Not Allowed, will be expected to dial up the glam quotient of the show which is seeing dark times recently with a dearth of jokes, and a tide of negative reactions from the audience. ScoopWhoop got in touch with the representatives of Sony, who confirmed the development.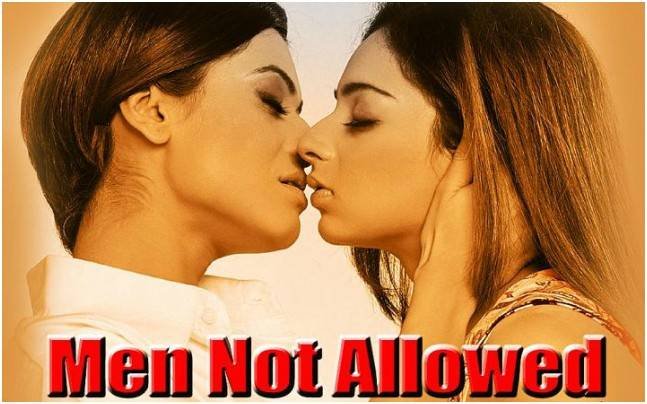 This is not Monica's small screen debut, she has earlier appeared on Life Ok's Har Mard Ka Dard too. Whether she will be able to help rescue the show from the depths of low TRPs, only time will tell.
It remains to be seen if she will be a replacement for Sugandha Mishra, who left the show after Kapil Sharma's drunken altercation with Sunil Grover, which caused him to quit the show for good along with a bunch of supporting actors who were replaced by Raju Srivastava and Upasna Singh among others.